The prime minister of New Zealand has been labelled "weird" and a "schoolyard bully" for repeatedly tugging on the hair of a waitress at an Auckland cafe.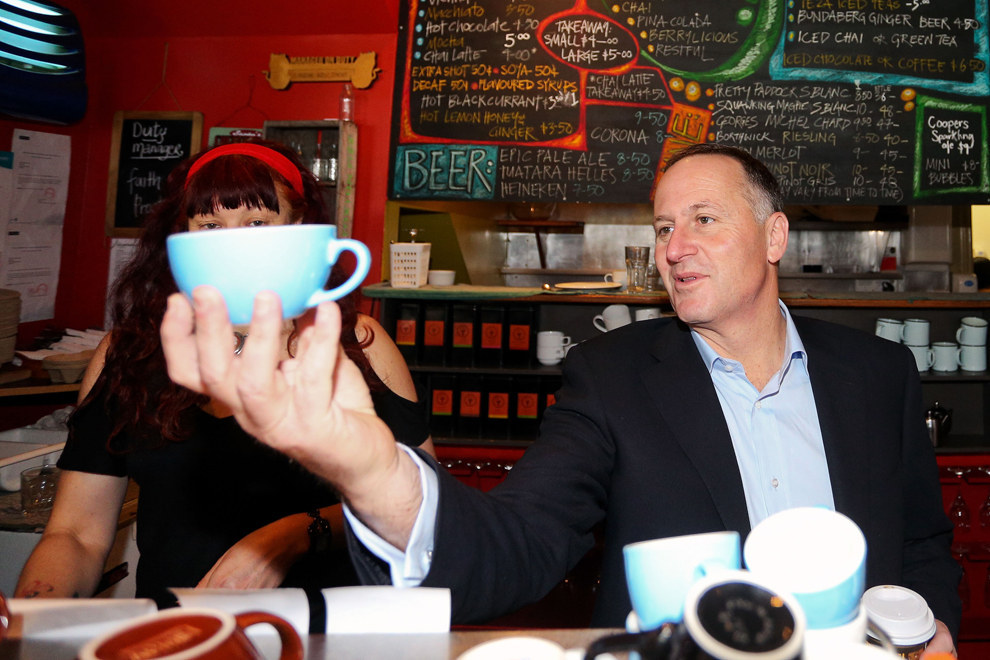 She says the prime minister used to "raise his hands high and make scary, suspense sound effects, like the music from the movie Jaws that we all know so well."
But when it kept happening, she started to get annoyed.
The prime minister has been forced to defend his actions today, telling reporters that his hair-pulling was a "bit of banter" and that he apologised as soon as he realised his actions were not appreciated.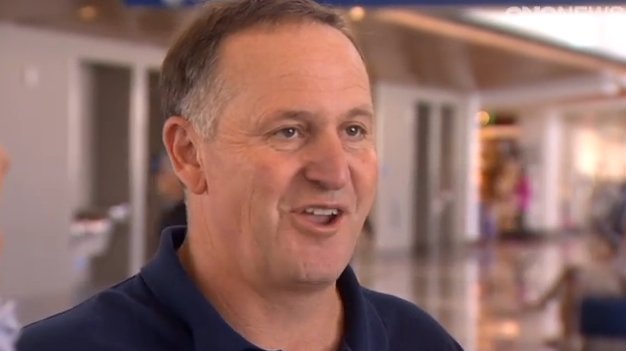 Weirdly, it's not even the first time the PM has copped flak for touching a ponytail without permission.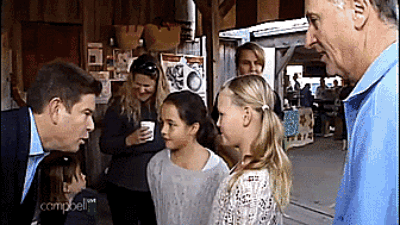 The editor of The Daily Blog says he was heavily criticised on social media for publishing the story until John Key commented.