Comstock Images / Thinkstock

Comstock Images / Thinkstock

David De Lossy / Thinkstock

David De Lossy / Thinkstock

Jozev / Thinkstock

Jozev / Thinkstock

HIRO/ amanaimagesRF / Thinkstock

HIRO/ amanaimagesRF / Thinkstock

Fuse / Thinkstock

Fuse / Thinkstock

Anup Shah / Thinkstock

Anup Shah / Thinkstock
This One Question Will Tell You If You Are A Dog Or A Cat Person
You got:

You are a dog person!
You have no room in your life for attitude or drama. You are a loyal friend and you appreciate authenticity in all of your relationships — that goes for animals too.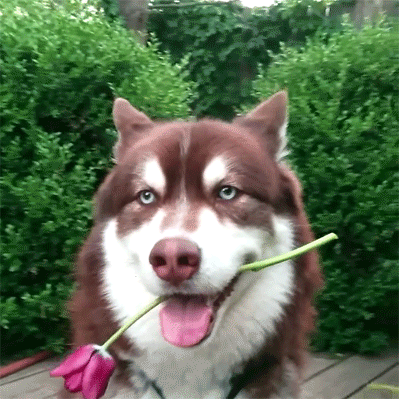 You got:

You are a cat person!
You are independent and thoughtful. You don't require constant love and attention, but you are more than able to accept it and give it when the time is right.