digimann/Thinkstock
Which Old-Timey Insult Should You Bring Back?
"Thot" is out and "strumpet" is in! The dictionary defines strumpet as "a female prostitute or a promiscuous woman."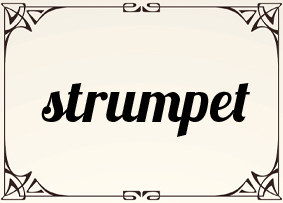 Why be bitchy when you can be humgruffiny? The dictionary defines humgruffin as "a terrible or repulsive person," so it's less gendered.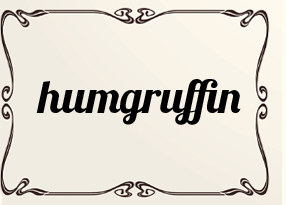 Coxcombs were the fuckboys of yore. The dictionary defines coxcomb as "a vain and conceited man," so think about that next time someone thinks you actually want to see the dick pic they sent you.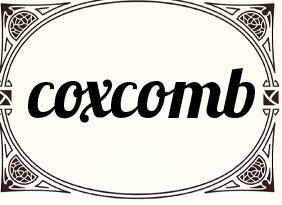 "Slattern" is really fun to say! The dictionary defines slattern as "a dirty, untidy woman," but feel free to call a dude a slattern and watch his brain melt.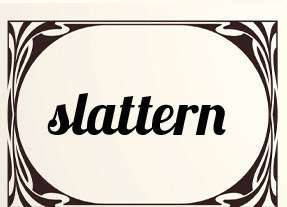 Pissant is defined as "an insignificant or contemptible person or thing," so take your asshole friends down a few notches by undercutting their inflated self-image.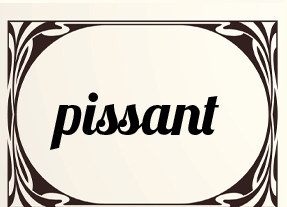 OK, this one isn't as old-timey as the other options, but we need to bring dillweed back! It's so much fun to say.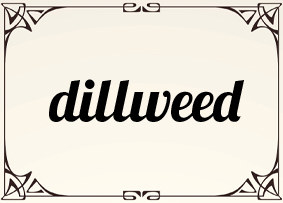 The best part about calling someone a bufflehead is that they're probably too dumb to know what it means! Technically it's a type of duck, but again, they won't know that.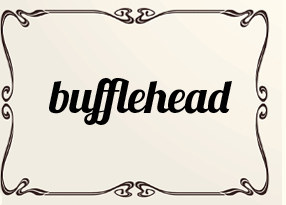 A chawbacon is someone who's an uneducated bumpkin. Let it loose on your friendly neighborhood dumbass.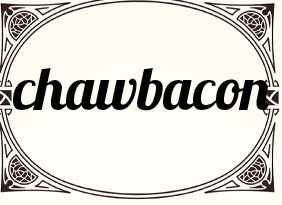 A clapperdudgeon is someone who's always begging for money. Next time broke-ass Larry asks you for five bucks, tell him what you REALLY think.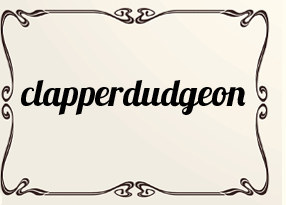 A breedbate is defined as "one who breeds or originates quarrels." Looks like the old-timey folk of yore knew what a troll was before we did!