Disney

Disney

Disney

Disney

Nickelodeon

Nickelodeon

Disney

Disney

Disney

Disney

Disney

Via Disney
Which Grown Up Disney Channel Star Should You Get Drunk With?
You got:

Dylan & Cole Sprouse
This ~suite~ duo is destined to be double the fun and would have no problem giving you a taste of the "suite" life! There's nothing better than waking up in between a Sprouse sandwich ;)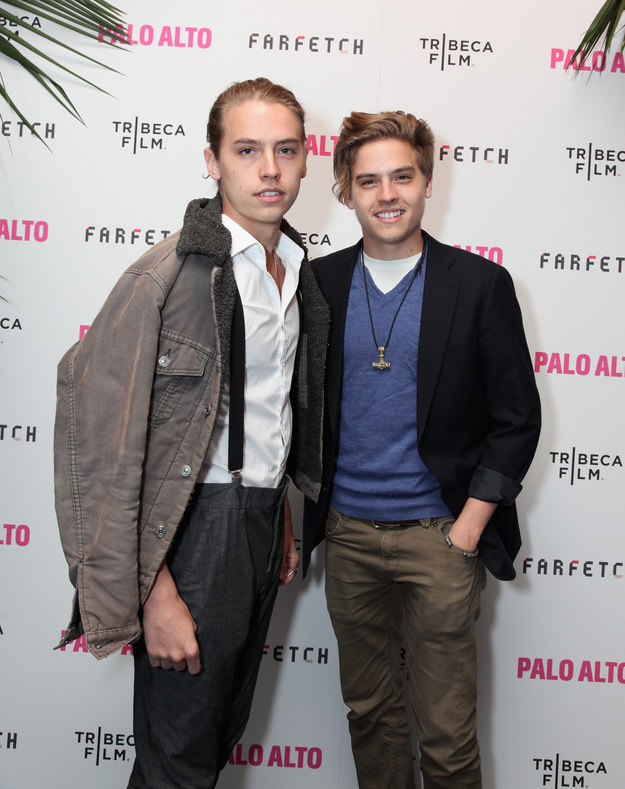 Going out with a group of girls whose clique is named after the fastest, fiercest feline in the jungle makes you one hell of a party animal! Hopefully she can look into the future and help you prevent that massive hangover.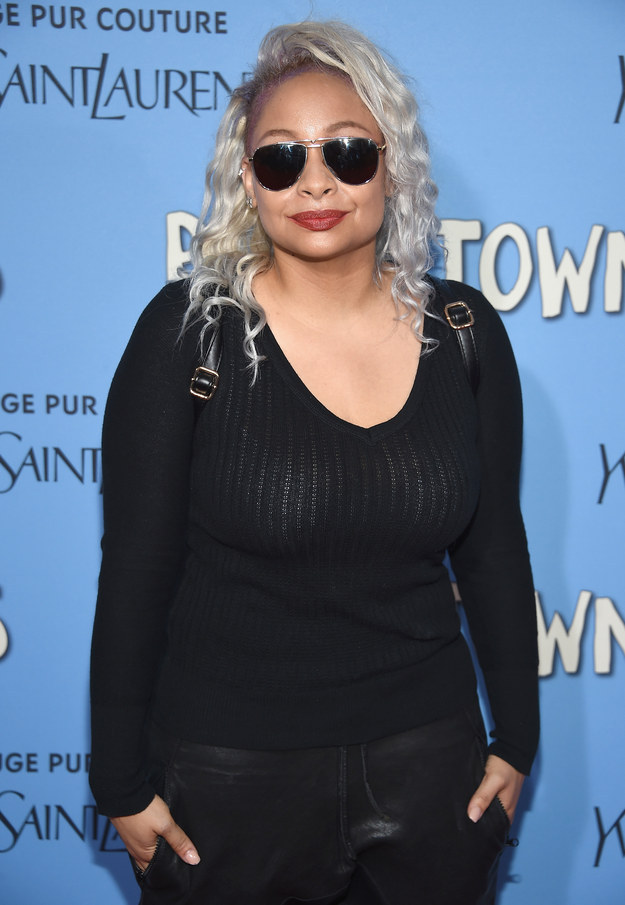 Miley Stewart's drunk-alter ego, Hannah Montana, has no problem planning for a night to (not) remember. Stock up on your Advil, water bottles, and whatever else you need to recover from a hangover that will hit you like a wrecking ball.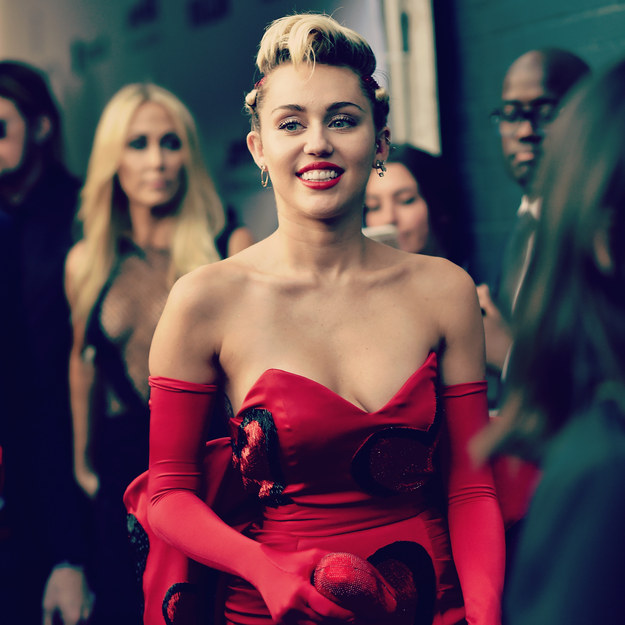 You and Troy would run the pong table all night cause he practices draining buckets 24/7. It's obvious this Wildcat has no trouble keeping his head in the game.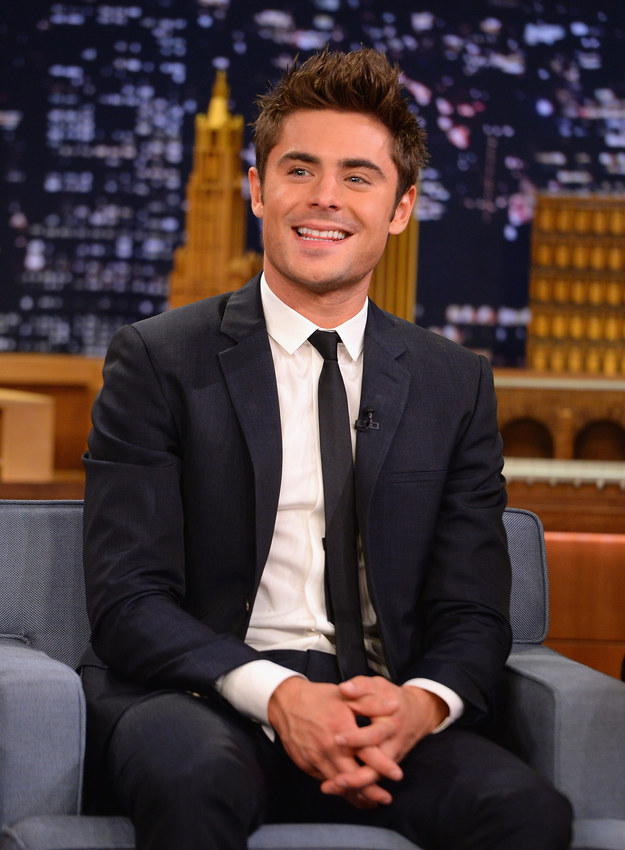 This is what dreams are made of! You know you're blacked when you start having a full-blown convo with cartoon Lizzie. On the plus side, Gordo would totally be your DD.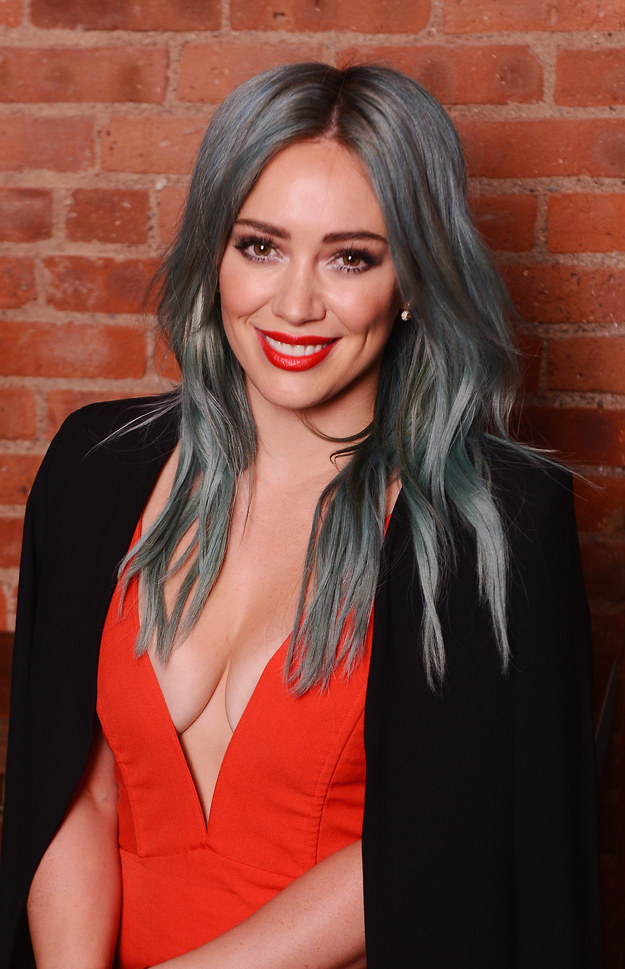 Louis' room is the perfect place to crash after a wild night out – The kid had a churro machine next to his bed. He'd be the perfect person to stay up all night with and ponder all of life's deepest mysteries, like if a chicken had lips could it whistle?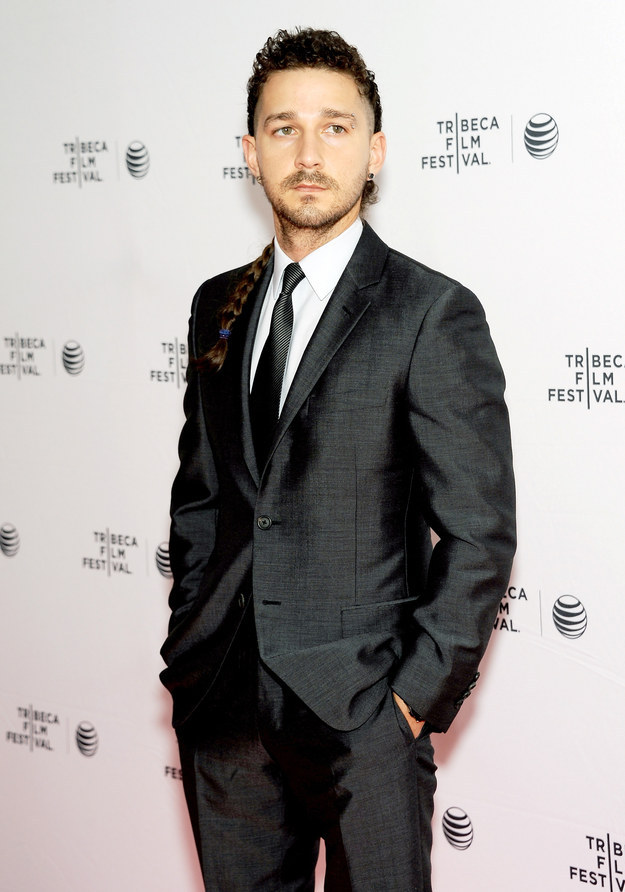 This post was created by a member of BuzzFeed Community, where anyone can post awesome lists and creations.
Learn more
or
post your buzz!