Avoid the Overly Attentive Clerk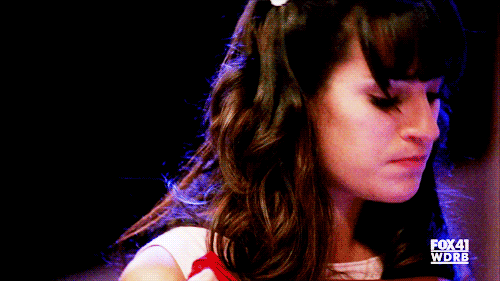 Avoid the Under Attentive Clerk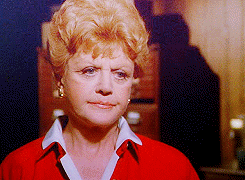 To successfully endure trying on jeans in a private, timely matter: find the pair that interests you, grab twenty different sizes, and then find another pair and grab twenty different sizes of that.
Cry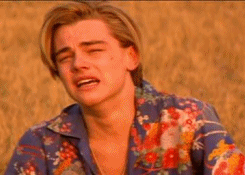 Bring a Friend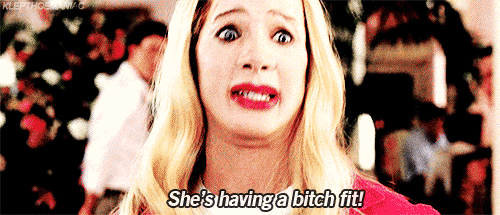 Put a Patch on it
So you found the perfect jeans. You're legs are lookin' tight and you're ass is lookin' wtf is written on my ass? Does that say "Naughty"? Don't freak out it's fine. There's a simple solution.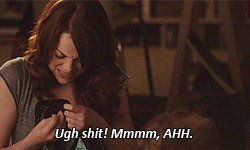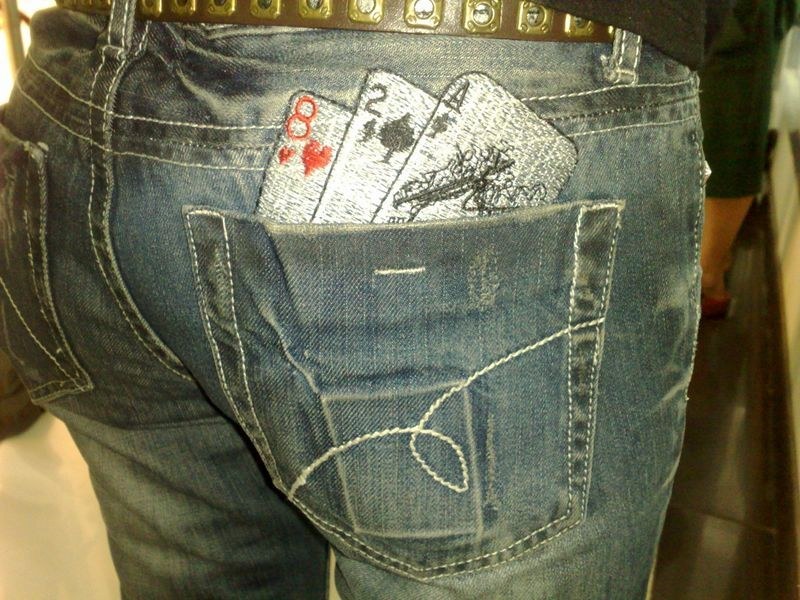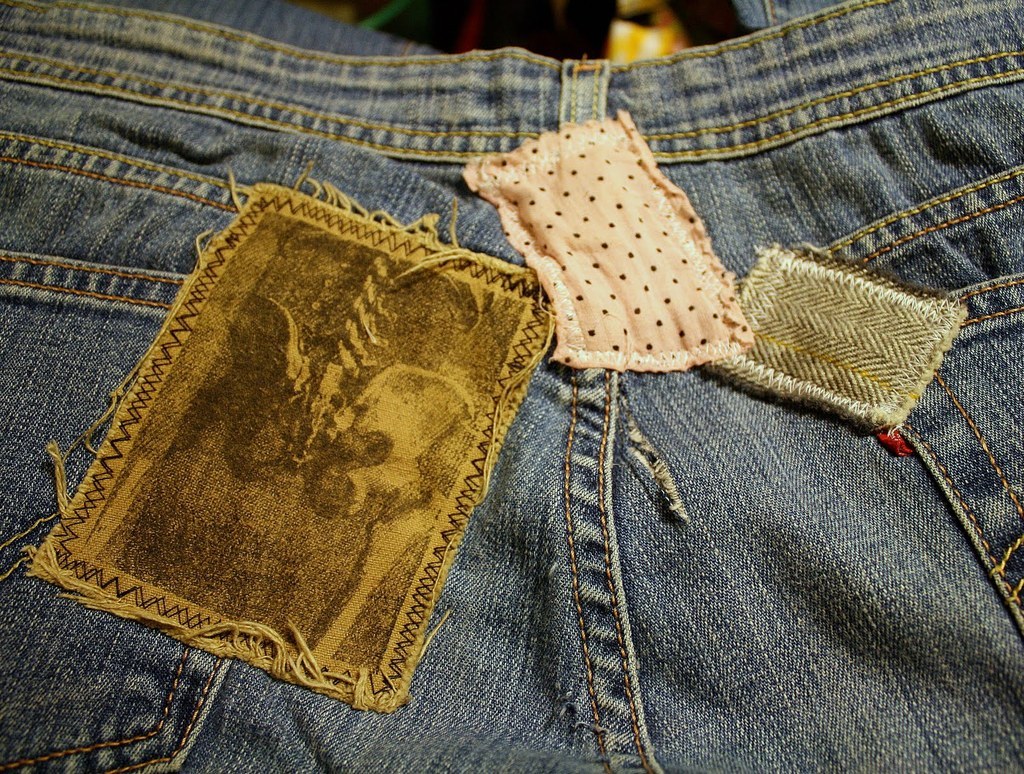 Now you're the only one with this pair of jeans ;) How chic of you.
Learn How to Rock the "Douche" Look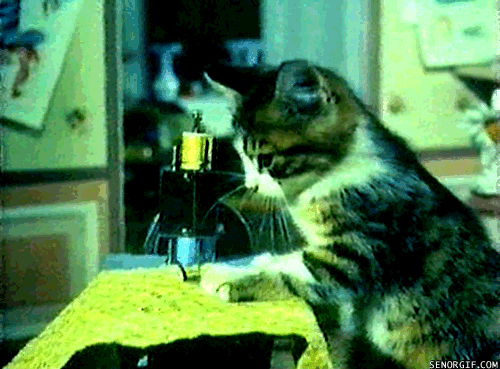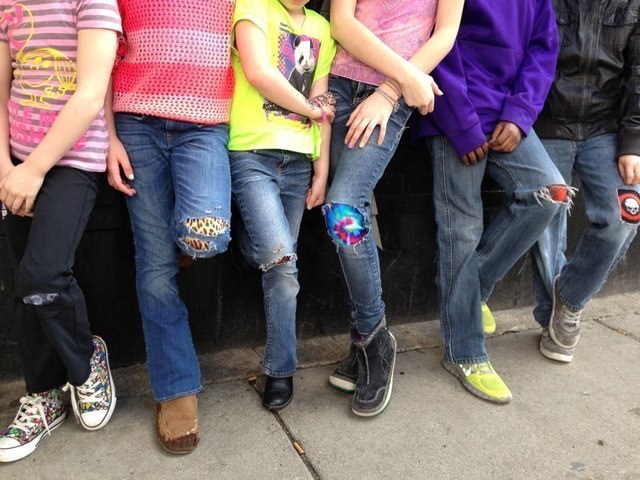 Know you're Measurements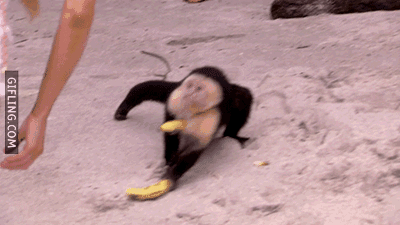 Settle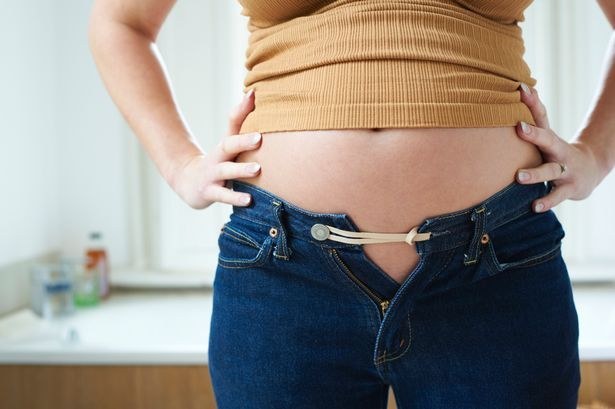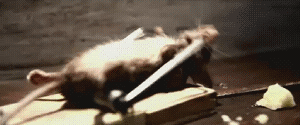 They'll probably stretch out in the meantime. Or not whatever.
Maintain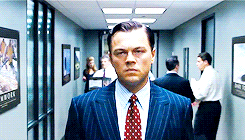 It's easier this way. Trust me.