The Euphoria star just revealed that she has her sights set on directing an episode of the HBO show — and she was actually supposed to direct one last season.
"It's funny. I was actually supposed to direct Episode 6, but then I had to act in it," Zendaya shared with Vogue Italia.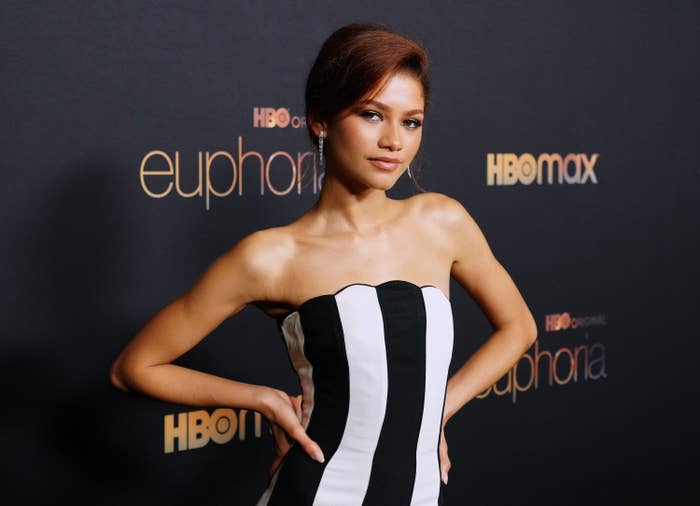 Unfortunately, Zendaya "didn't have enough time" to take on the challenge as she wanted to make sure she had "enough time to do it the right way."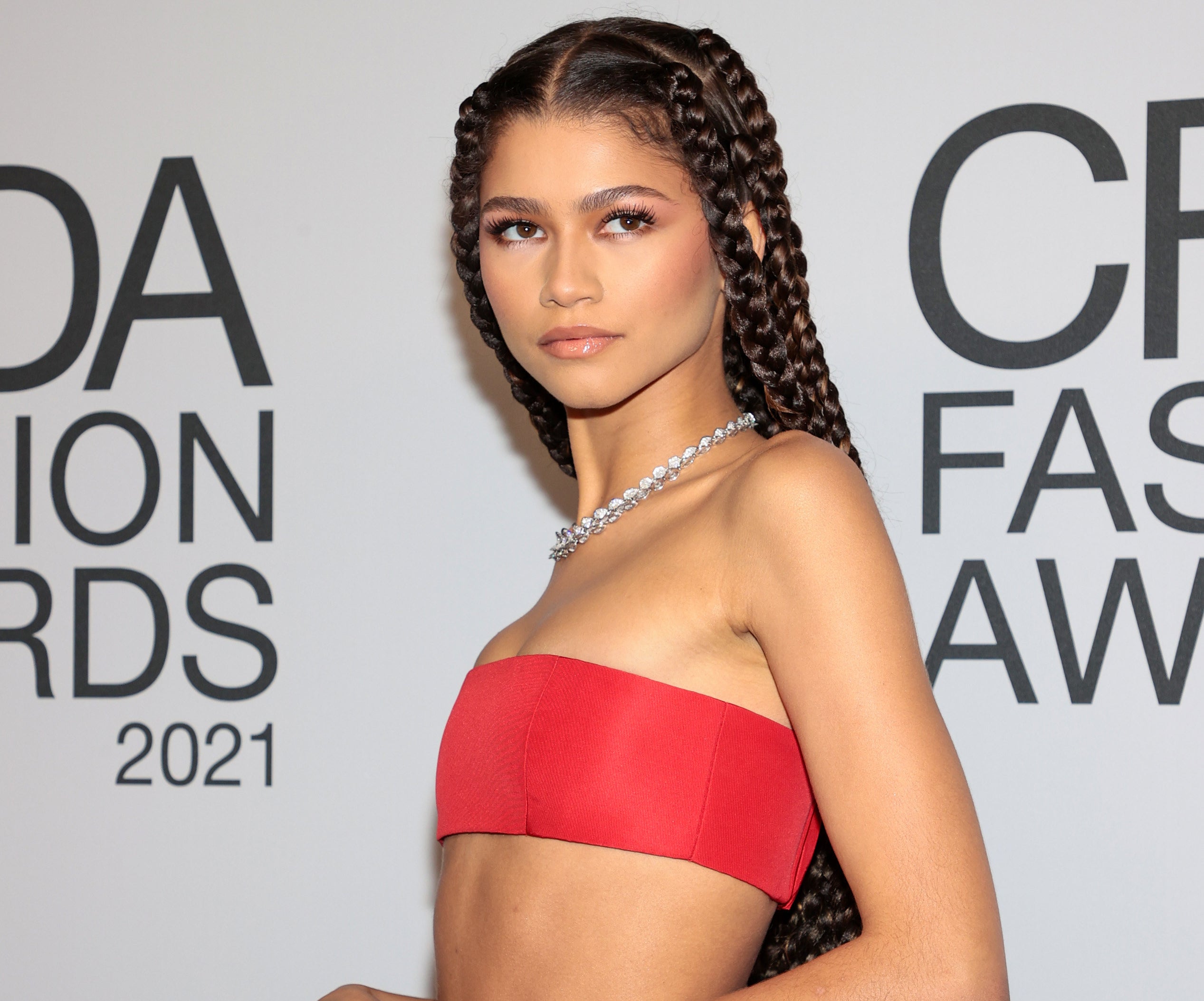 And while she wasn't able to do it this time around, she still has plans for an upcoming episode.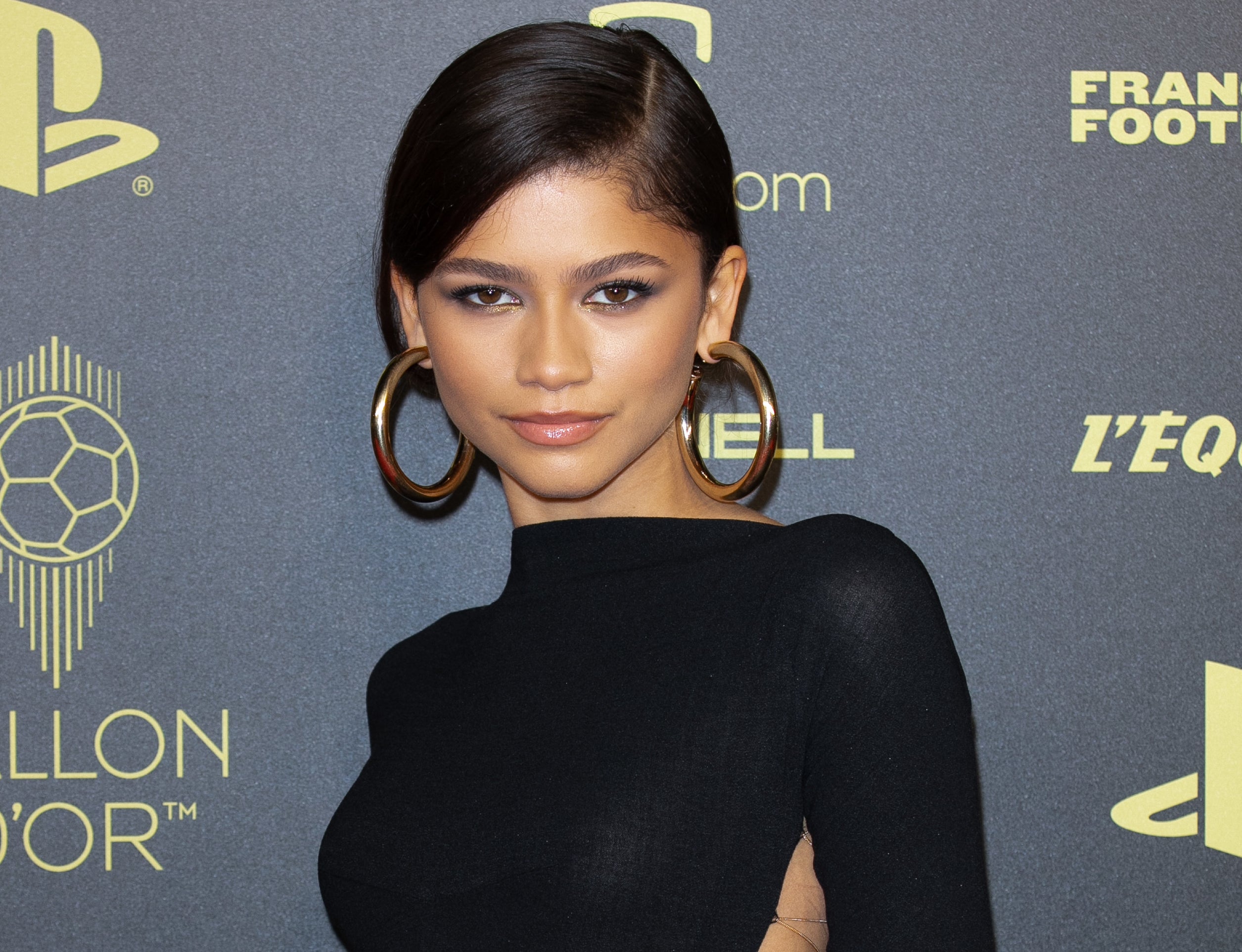 "Next season probably!" Zendaya shared.
This isn't the first time Zendaya has expressed her interest in becoming a director. She recently explained that she's been learning the ropes from Euphoria director, Sam Levinson.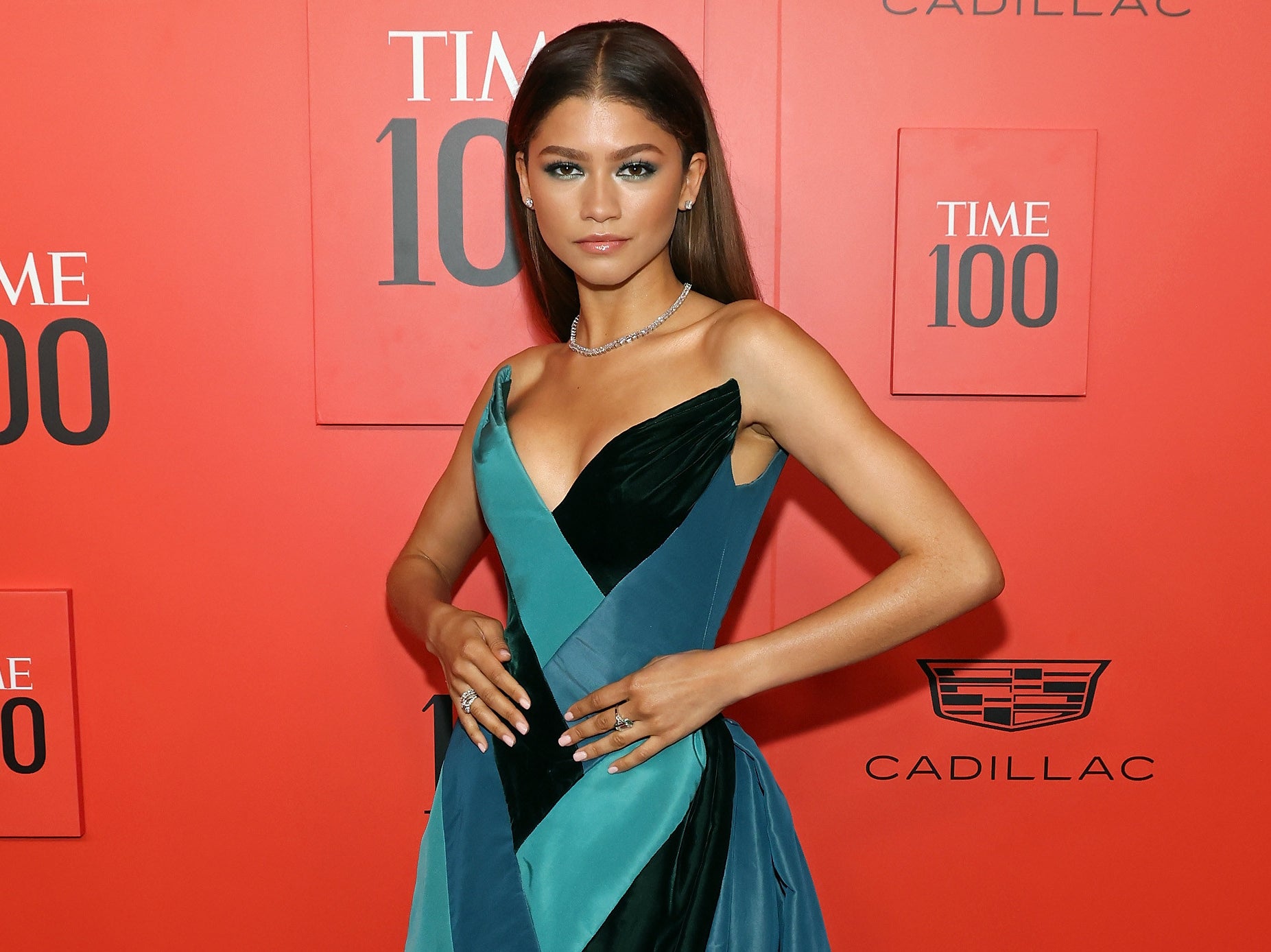 "Sam is always like, I give you a year until you're directing something, and I'm like, all right, well, that means you got a year to teach me," Zendaya told The New York Times.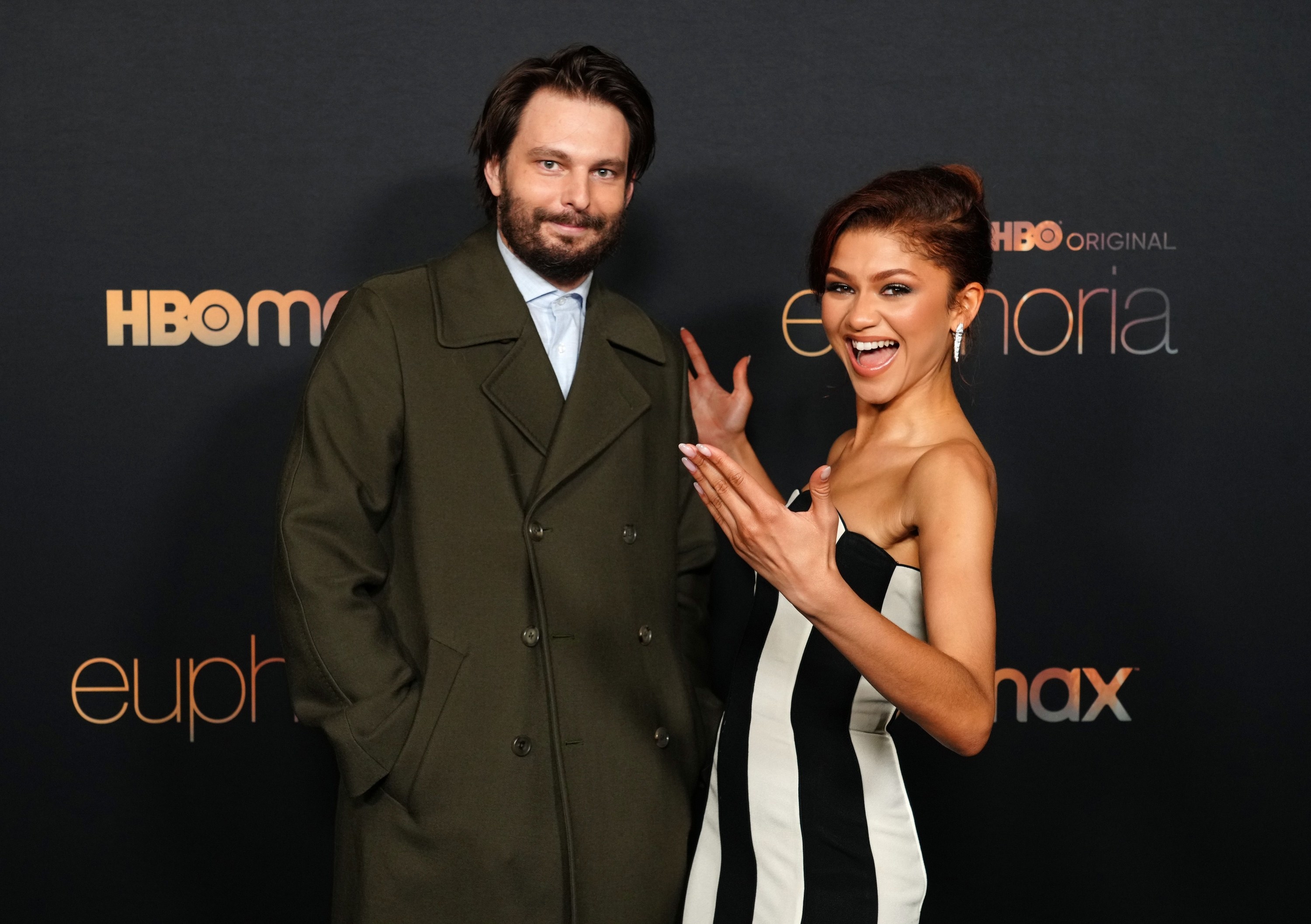 She later added, "I enjoy this idea of hopefully one day being able to make the things that I want to see, the roles that I want to see for Black women. That would be exciting and a goal of mine."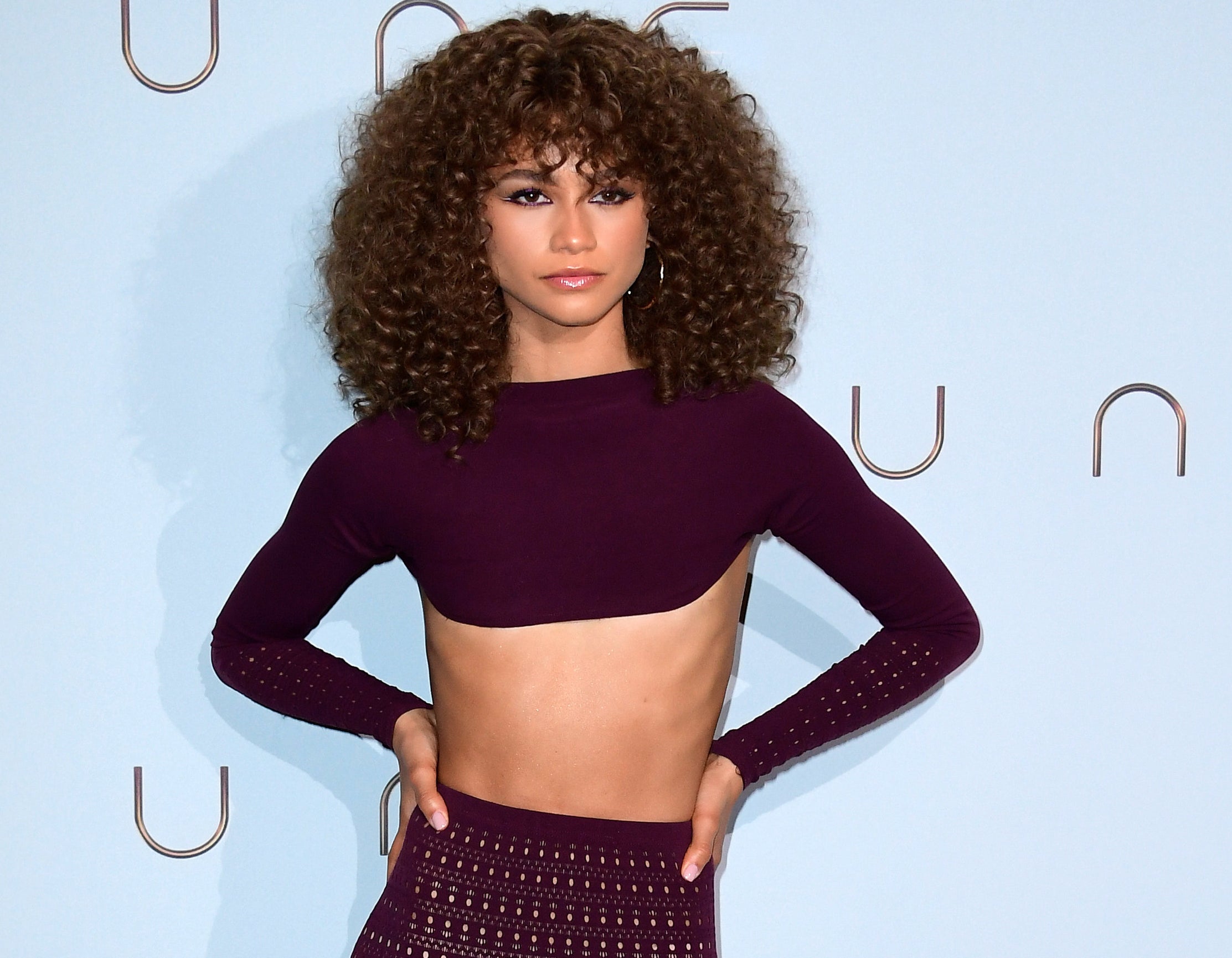 Zendaya already has quite a few executive producer credits under her belt so she's sure to do a great job!