You may remember that during the first season of the show, Loki came out as both bisexual and genderfluid.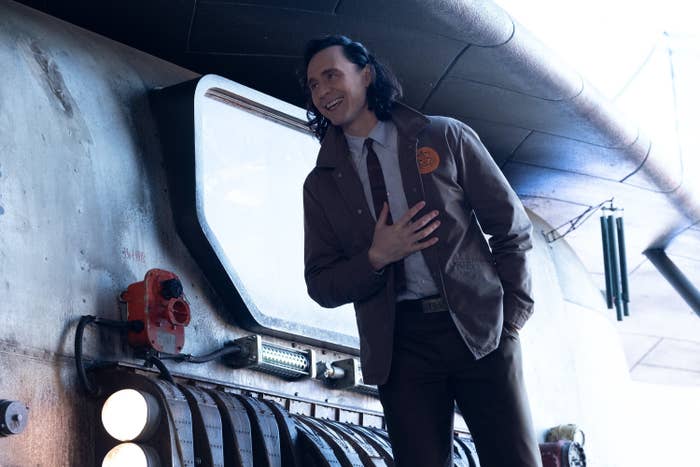 Not much time is spent discussing either topic, with the mention of Loki's sexuality happening during a short conversation about his love life.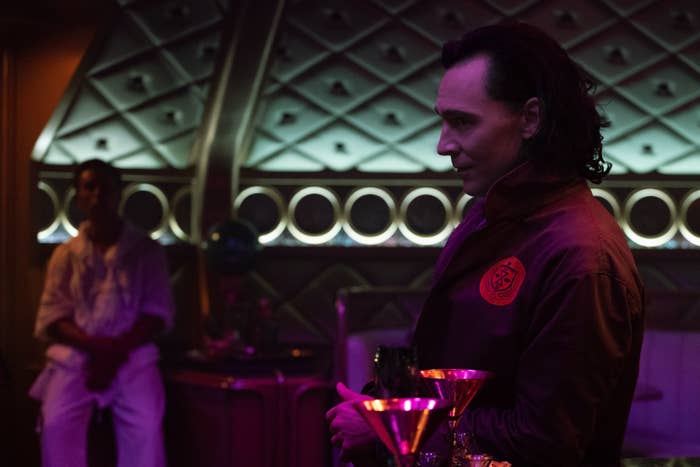 During Episode 3, Loki sits down with Sylvie, who asks him if he's ever been in a relationship with "would-be princesses or, perhaps, another prince" — and he responds with a simple "a bit of both."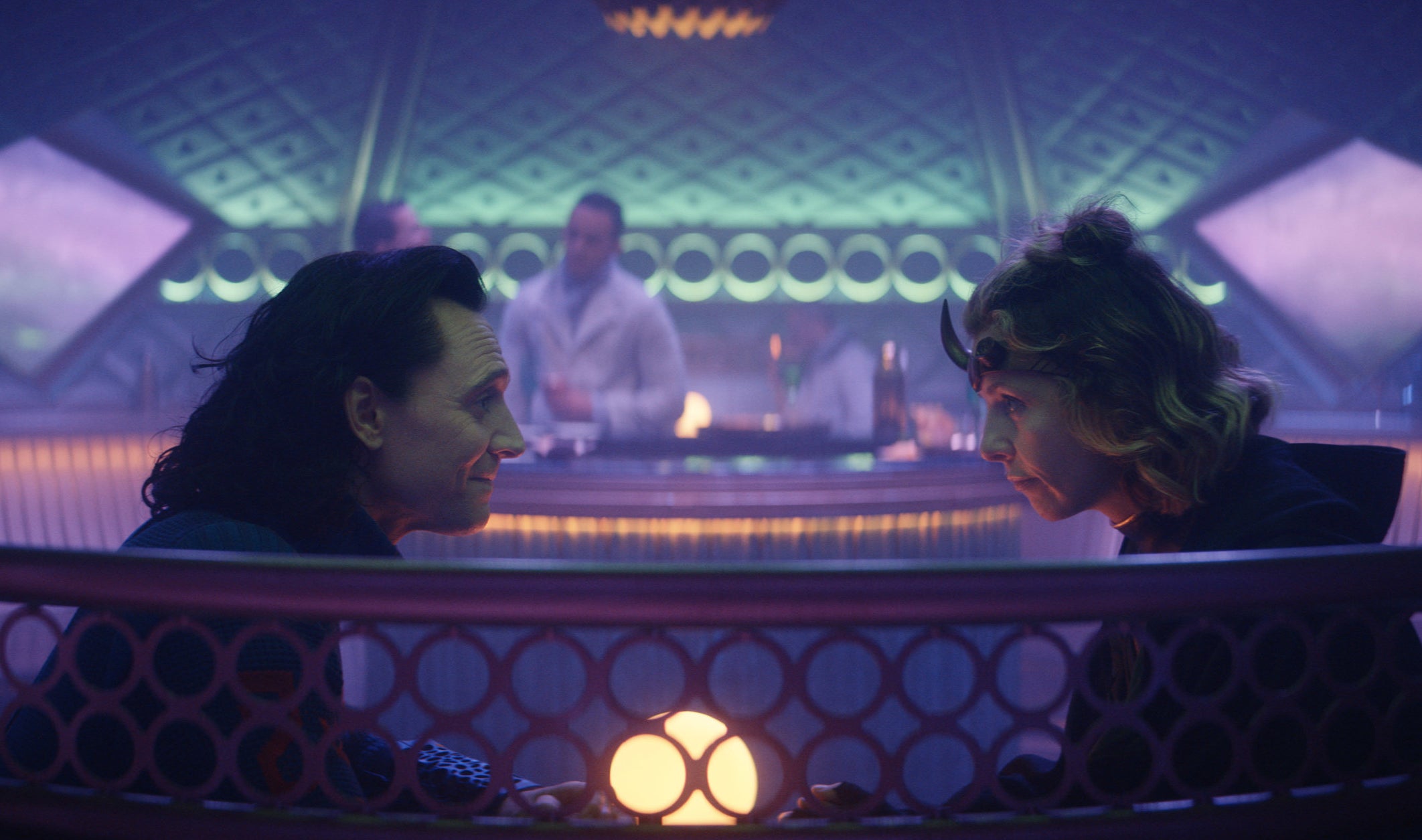 "We all wanted to retain the integrity of the character — I wanted to make sure we didn't lose the bits that people loved, while doing something new," Tom said in an interview with the Guardian.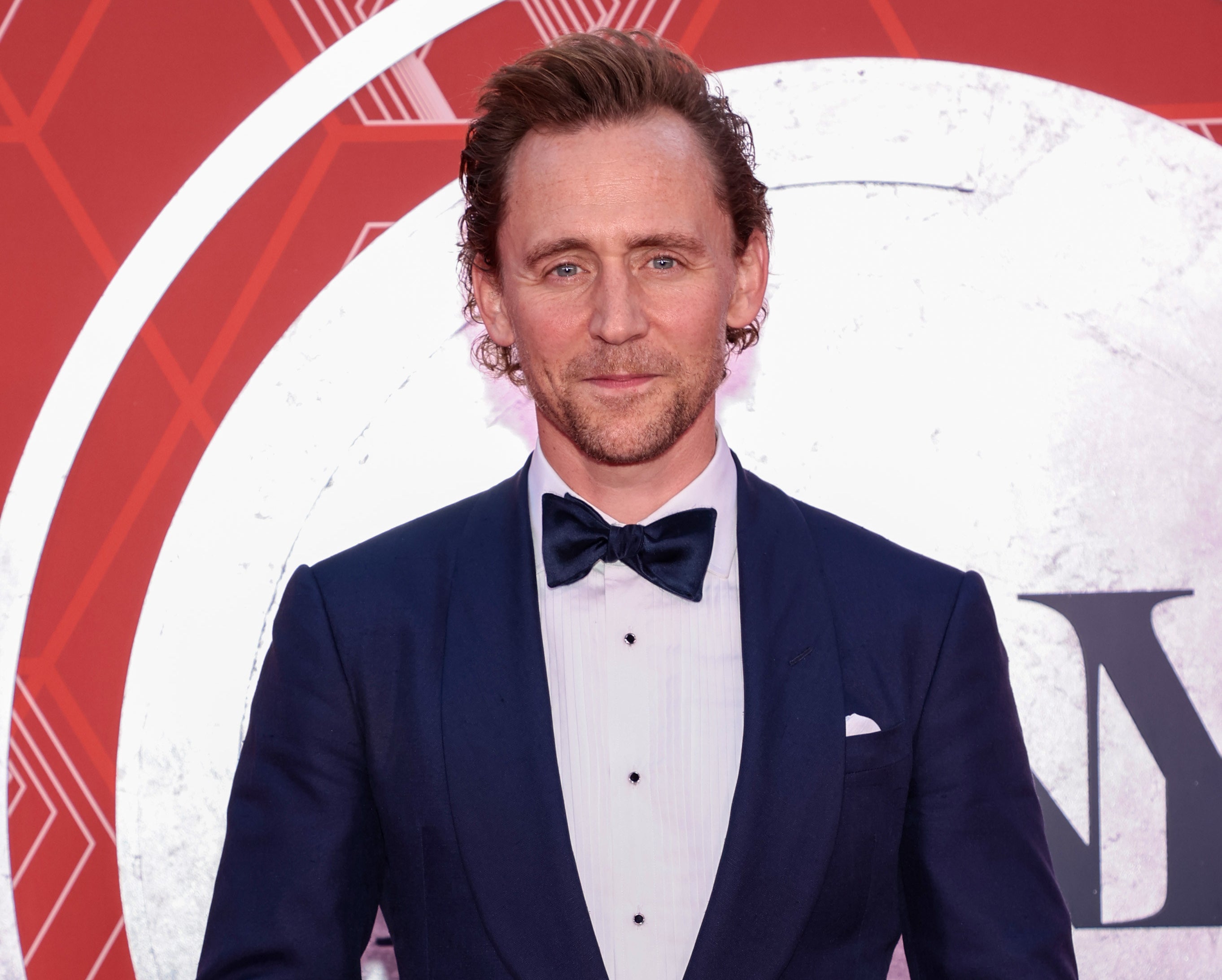 He added that he hoped Loki's coming out as bisexual "was meaningful to people who spotted it."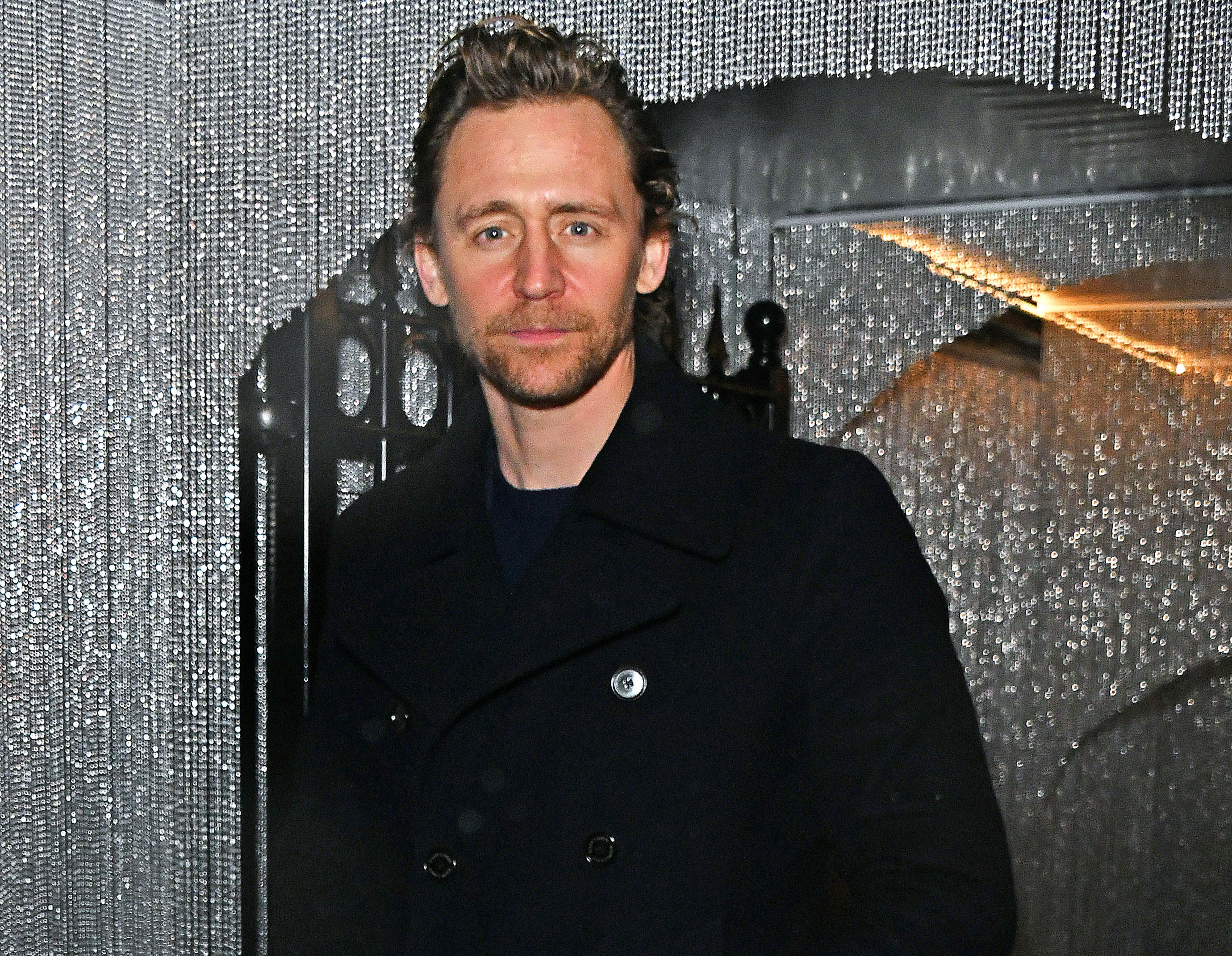 "It was a small step, and there's further to go," Tom shared, adding that the entire team thought it was "important" to include.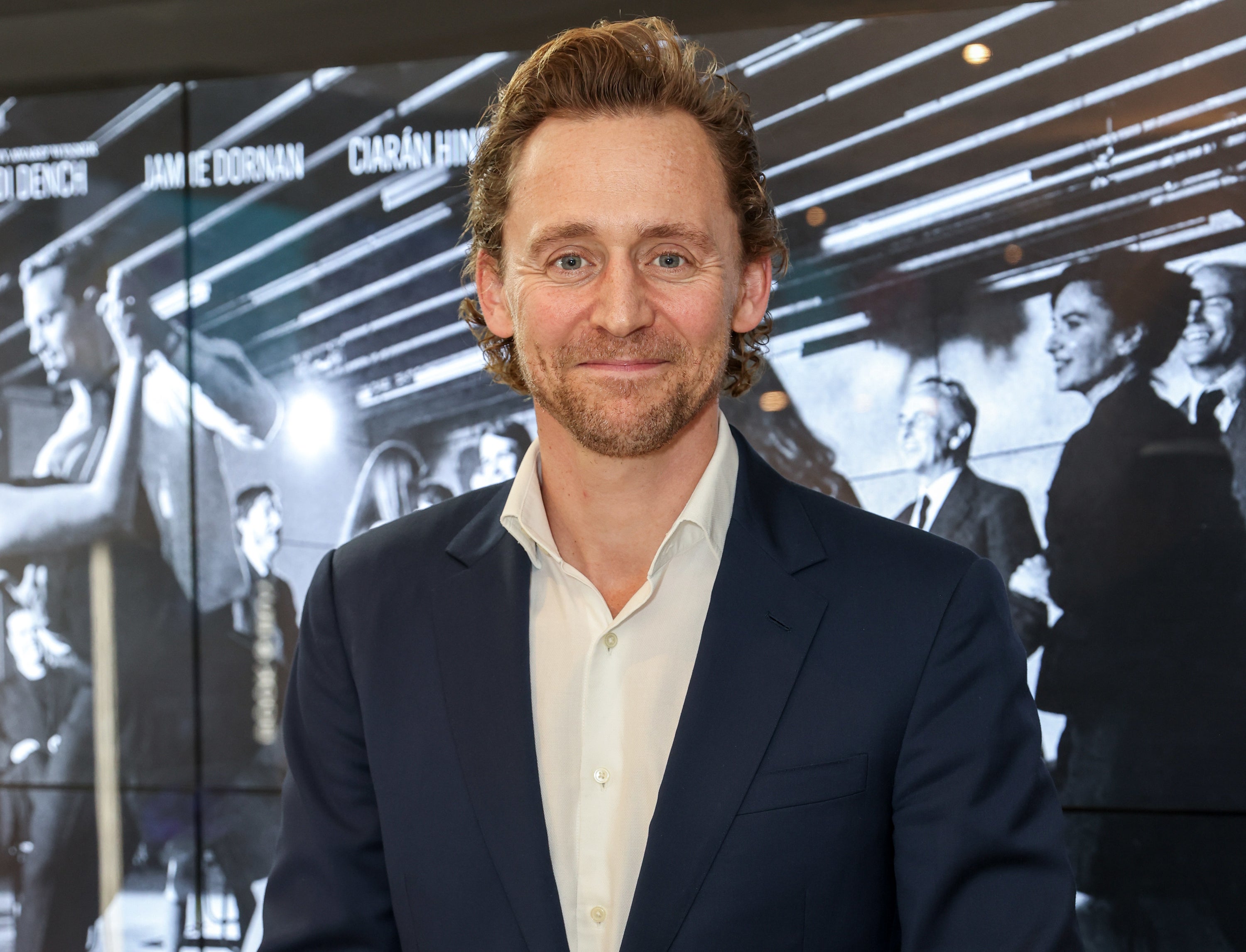 Loki's director, Kate Herron, also previously said it was her goal "to acknowledge Loki was bisexual," and she hoped that it could be discussed further in the future.
With Season 2 on the way, only time will tell if Loki's sexuality gets a larger storyline in the series!