We are only three episodes into the season right now, but the show has already beautifully expanded Loki's character in ways that I can't stop excitedly jumping up and down about.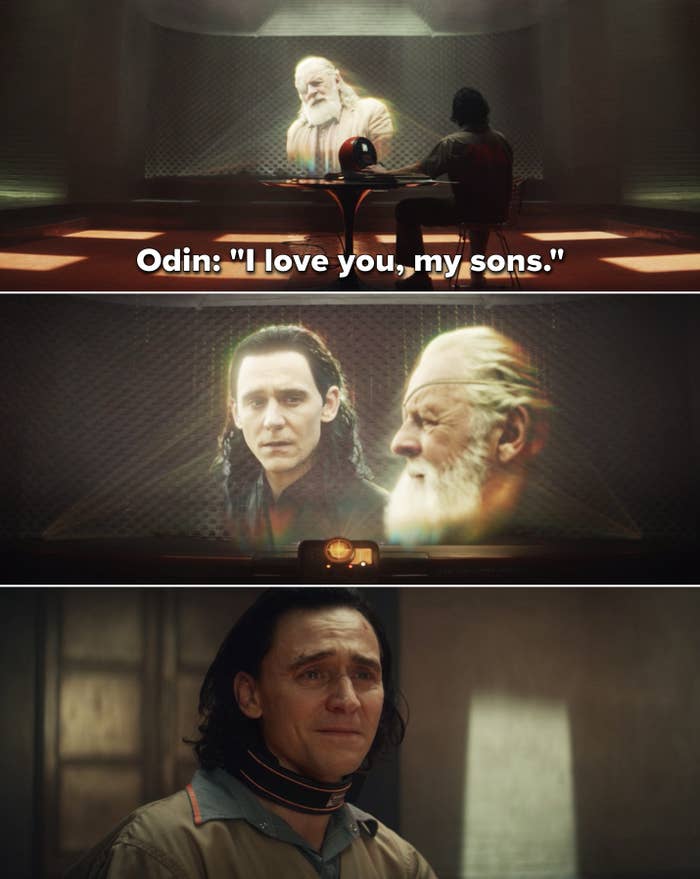 In Episode 1, we got confirmation that Loki is genderfluid, thanks to his TVA intake papers, and we've also been getting to see a more vulnerable side to Loki.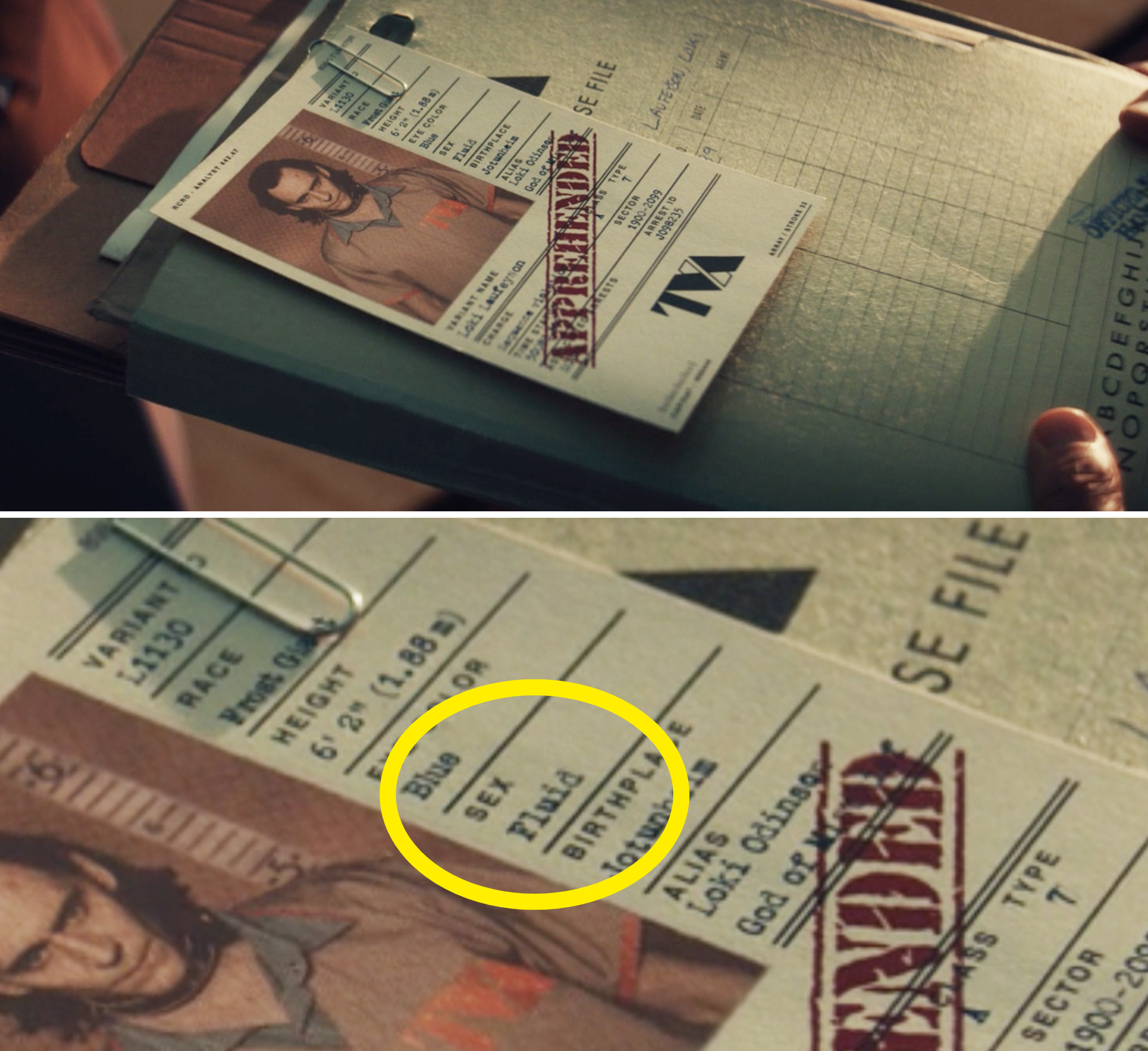 And now in Episode 3, we officially got confirmation that Loki is bisexual thanks to a pretty beautiful scene between him and Sylvie, who is the variant the TVA has been tracking.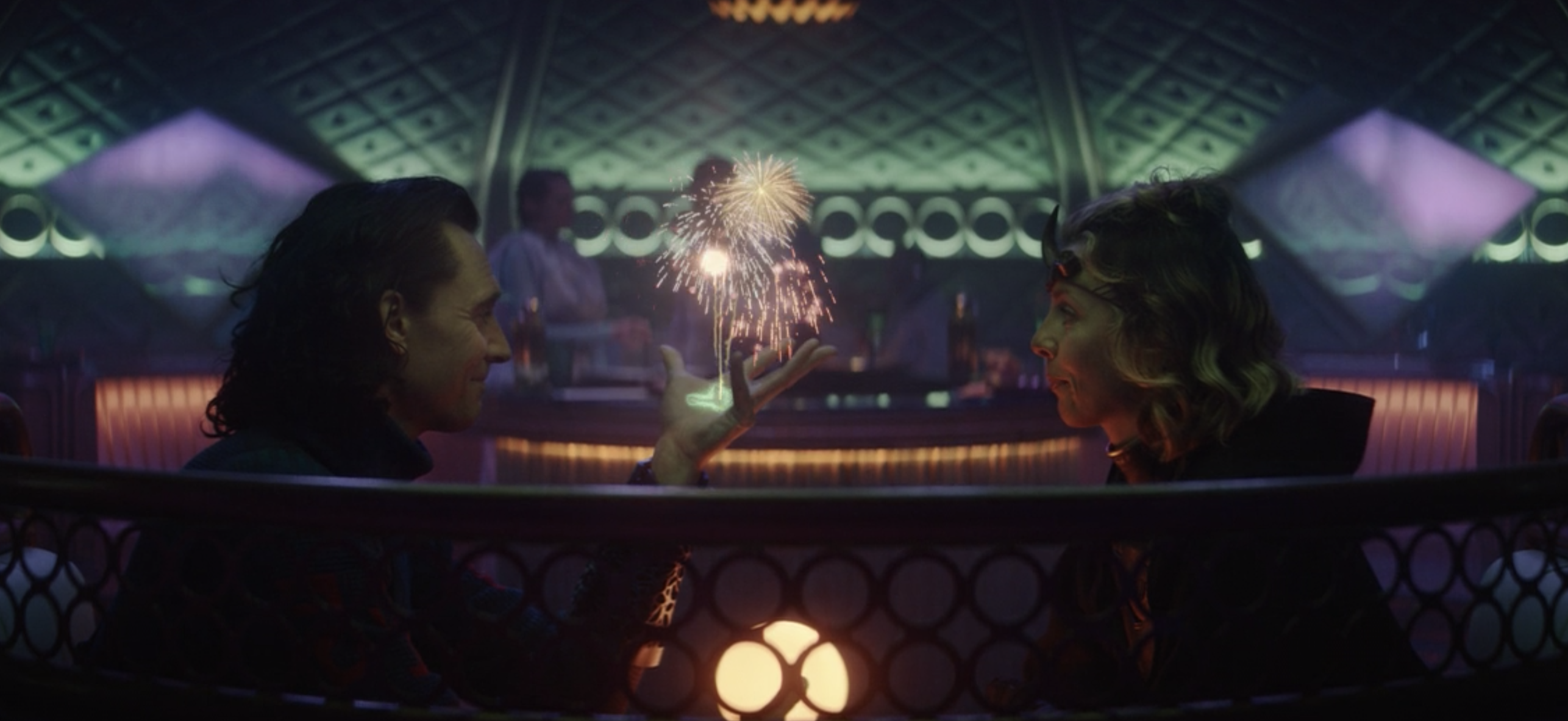 The moment featured Sylvie asking Loki if he's ever been in a relationship with "would-be-princesses or perhaps, another prince."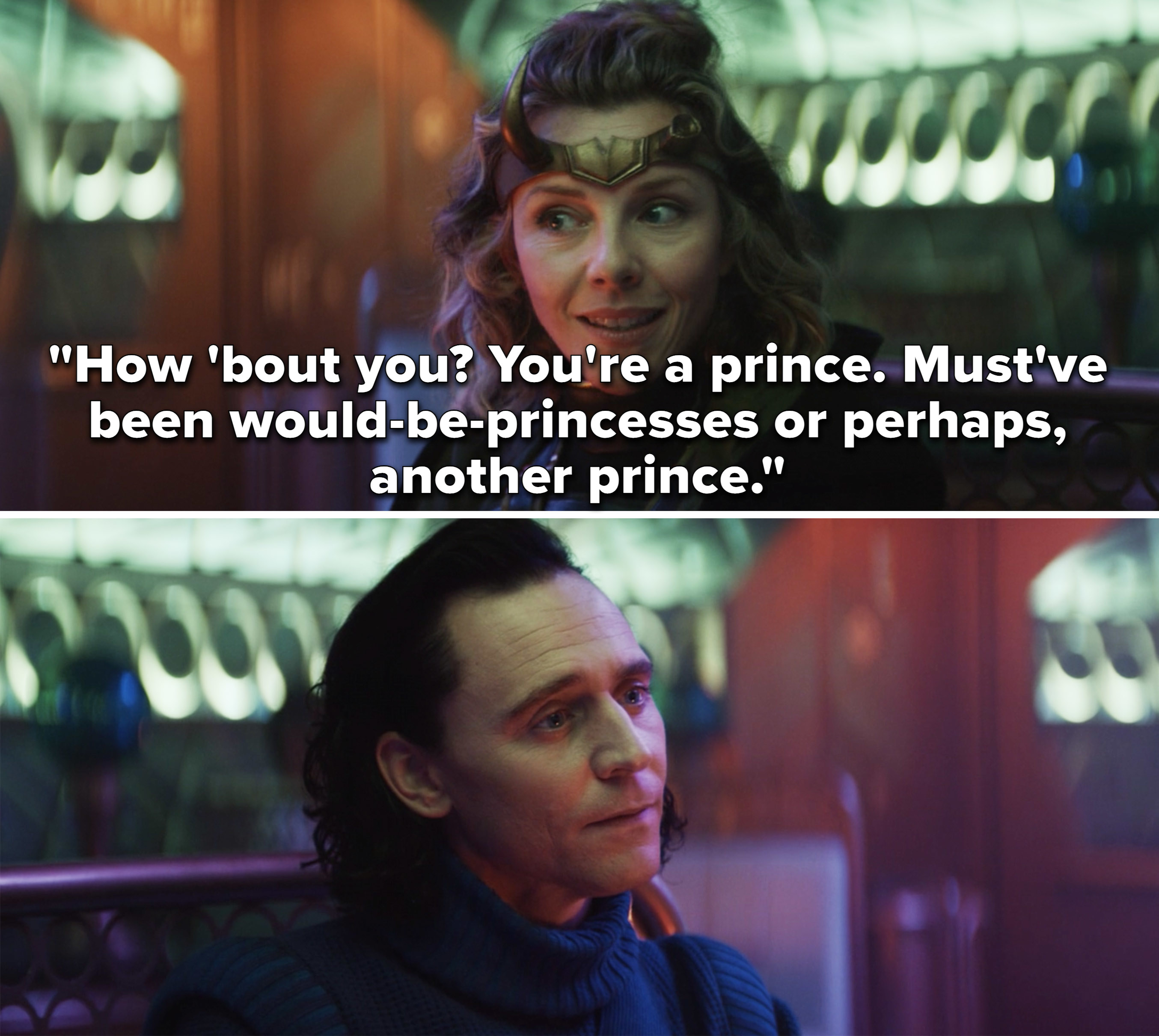 And Loki responds with a simple "a bit of both." And he even suspects that Sylvie feels the same way. It's a small moment, but it's huge for the Marvel Cinematic Universe.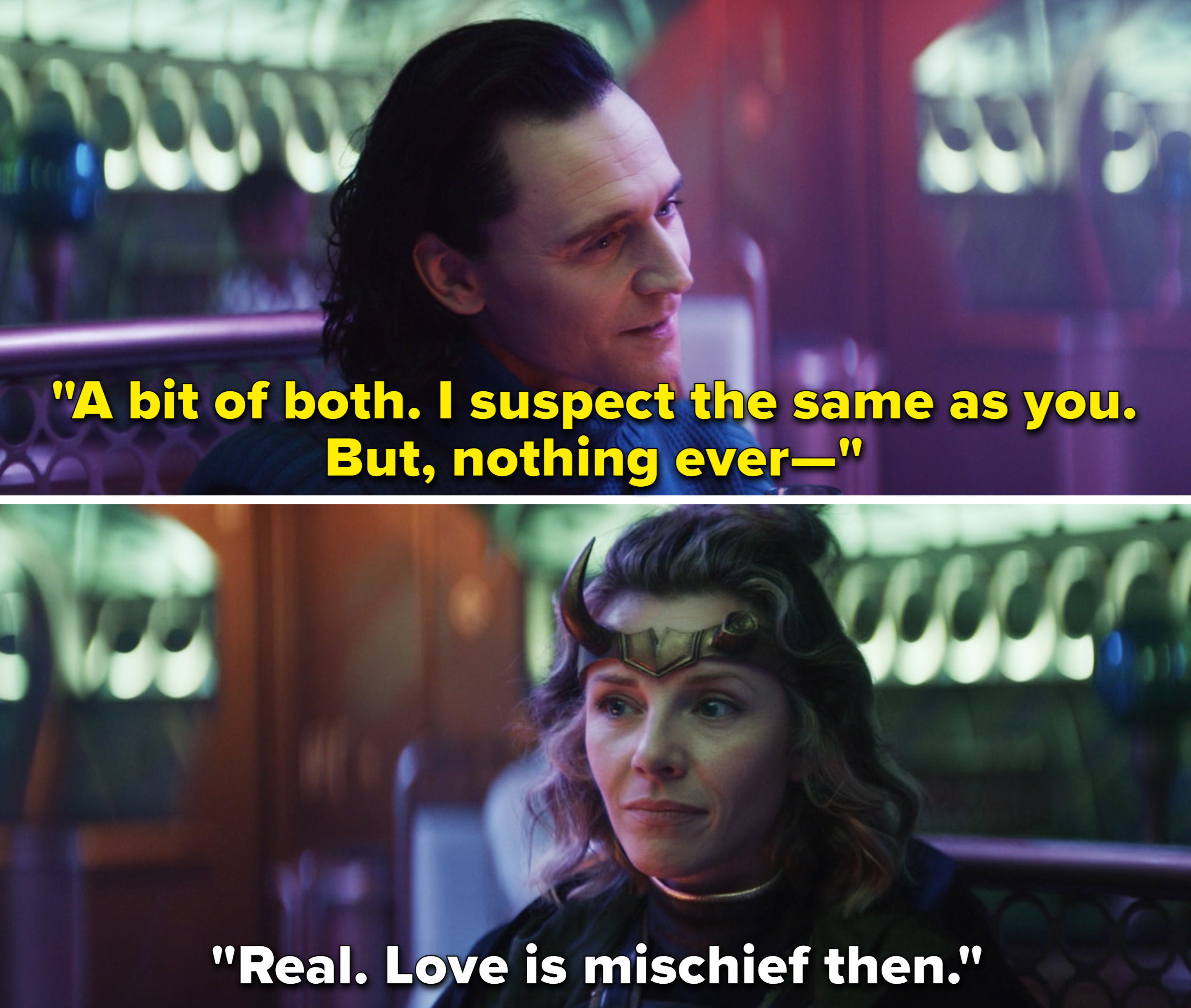 In the comics, Loki's sexuality is bi in several comics as well. Writer Al Ewing, who wrote Loki: Agent of Asgard said, "Yes, Loki is bi. He'll shift between genders occasionally as well."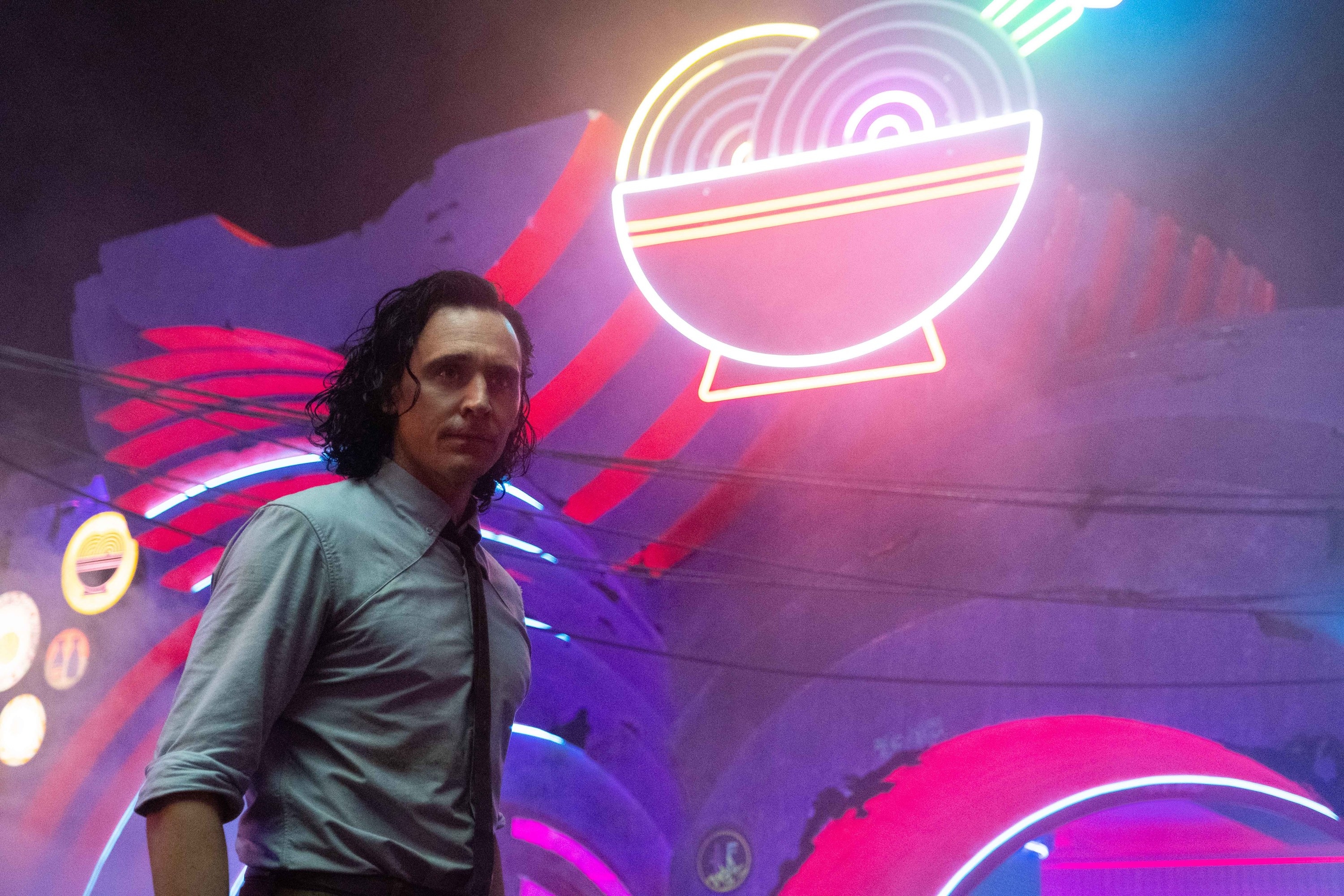 Loki director Kate Herron talked about the moment on Twitter, saying, "It was very important to me, and my goal, to acknowledge Loki was bisexual."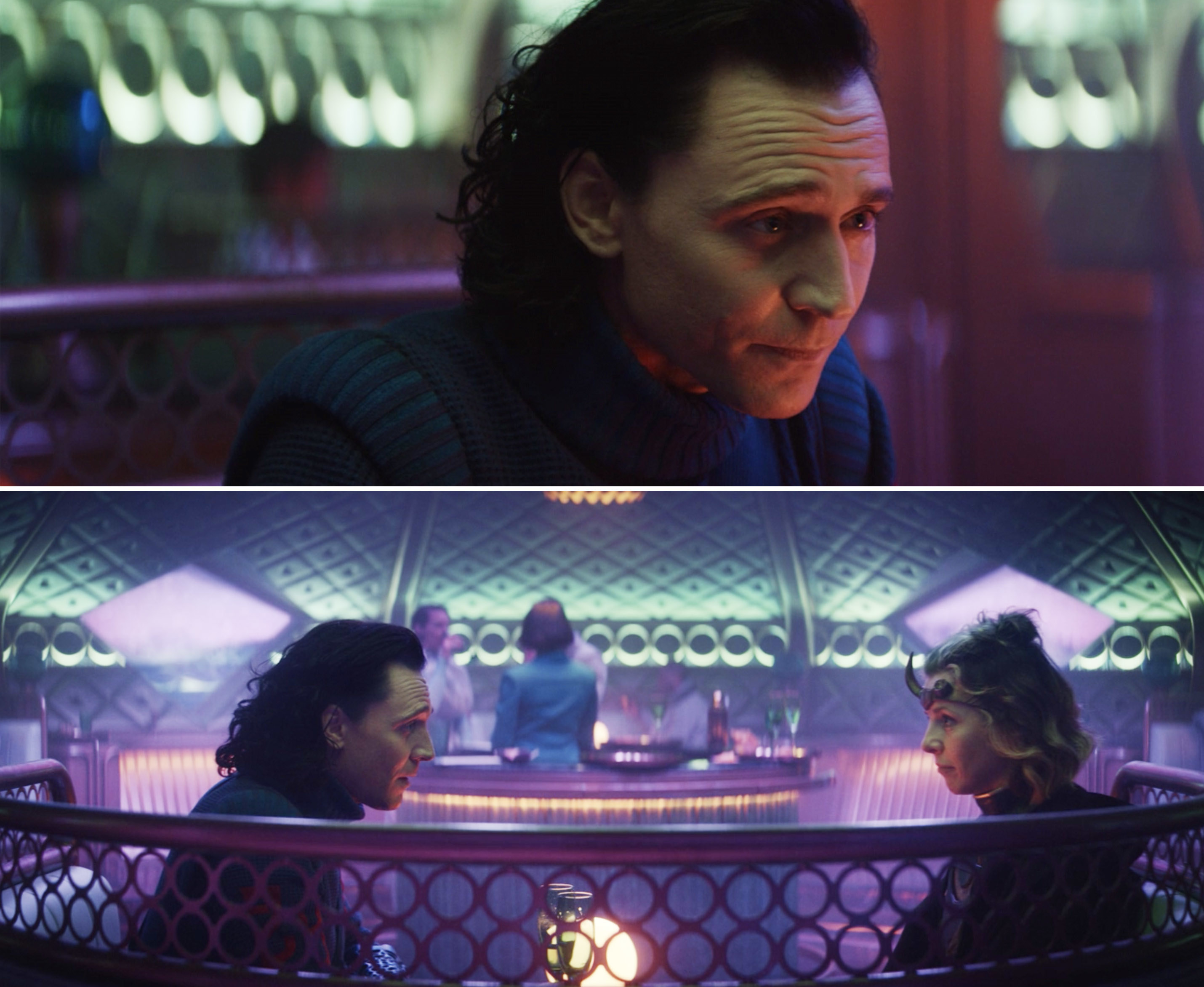 She continued, saying, "It is a part of who he is and who I am too. I know this is a small step but I'm happy, and heart is so full, to say that this is now canon in [the] MCU."
Sophia Di Martino, who plays Sylvie, echoed Kate's words, and pointed out the gorgeous (bisexual) lighting in the scene.
Alongside Kate and Sylvie, fans are ecstatic that Loki is (finally) canonically bi in the MCU:
Basically, I'll be over here so excited about Loki's bisexuality finally making it into the MCU, and I can't wait for more representation to start appearing in future projects.