2007 was a tough year for Britney and the media didn't make it any easier. Case in point? Sarah Silverman's roast of Britney during that year's MTV VMAs.
Just moments after Britney had finished a performance of "Gimme More," which was certainly affected by her personal struggles, Sarah took the stage to say some pretty demeaning things.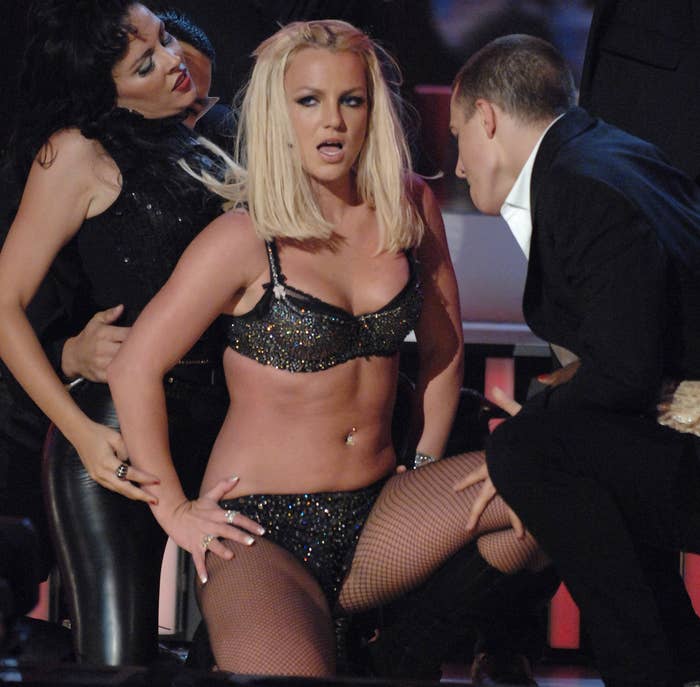 "She's 25 and she's already accomplished everything she's ever going to accomplish in her life," Sarah said as celebrities like Adam Levine laughed in the audience.
"She's a mother. It's a crazy. It's weird to think that just a few years ago on this very show she was this, like, sweet, innocent, little girl in slutty clothes riding around with a python," Sarah added.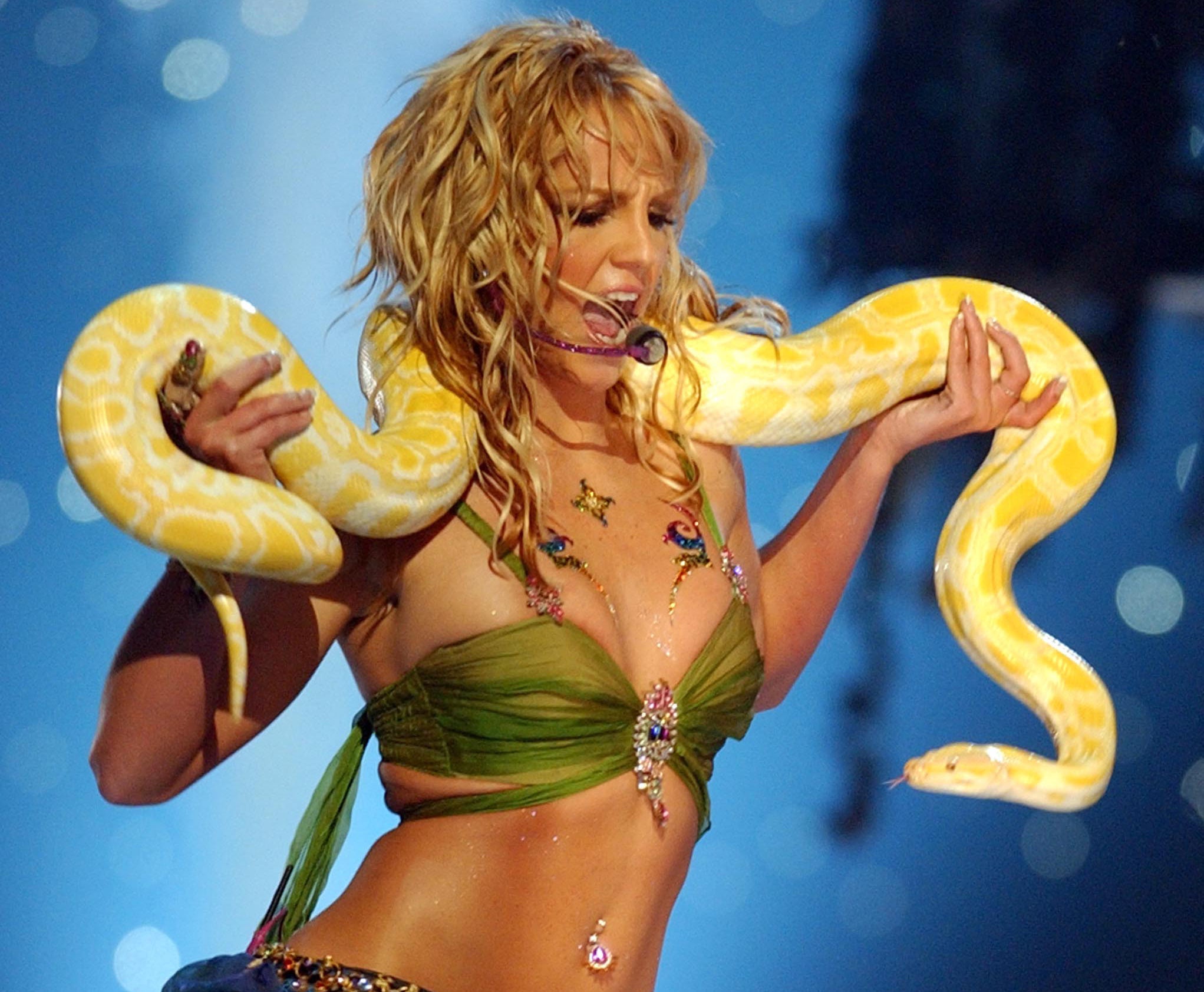 She continued, "Have you seen Britney's kids? Oh my God, they are the most adorable mistakes you will ever see!"
And in an extremely NSFW moment, Sarah added, "They are as cute as the hairless vagina they came out of."
After the old video started spreading on Twitter, Sarah addressed it in response to a tweet, writing, "I was known then 4 roasts. MTV asked me to mini-roast Britney after her big performance. While she was performing I was having diarrhea & going over my jokes. Had no idea she didn't kill."
"Unfortunate. Art changes over yrs as we know more & the world changes," she said, adding another tweet to say, "I wish I could delete it but I can't."
This isn't the first time Sarah has been called out for her comments. Days after the 2007 event, she said that she didn't expect her jokes to be deemed "hurtful."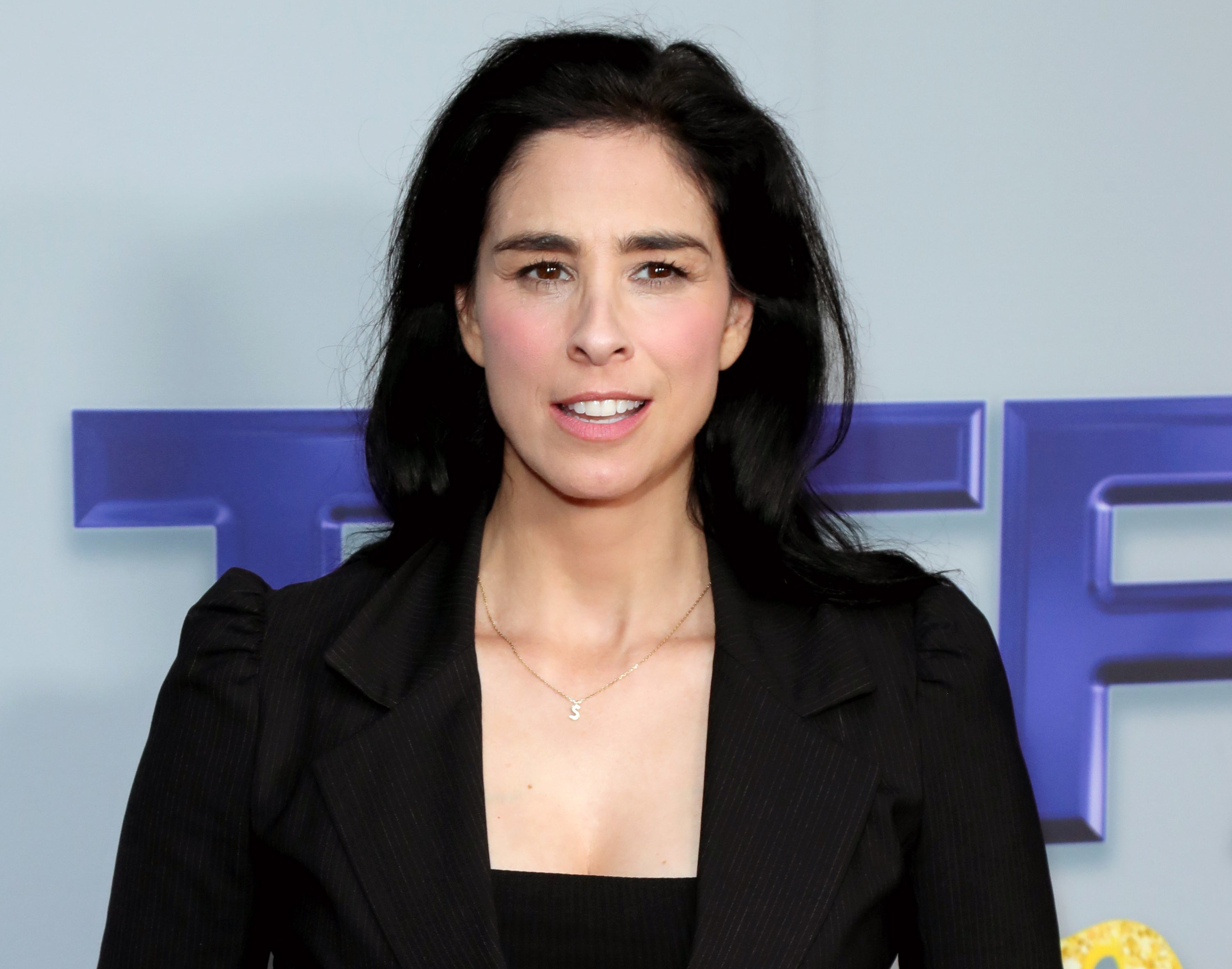 Since then, Sarah has also apologized for jokes she's made in the past, explaining that "comedy is not evergreen."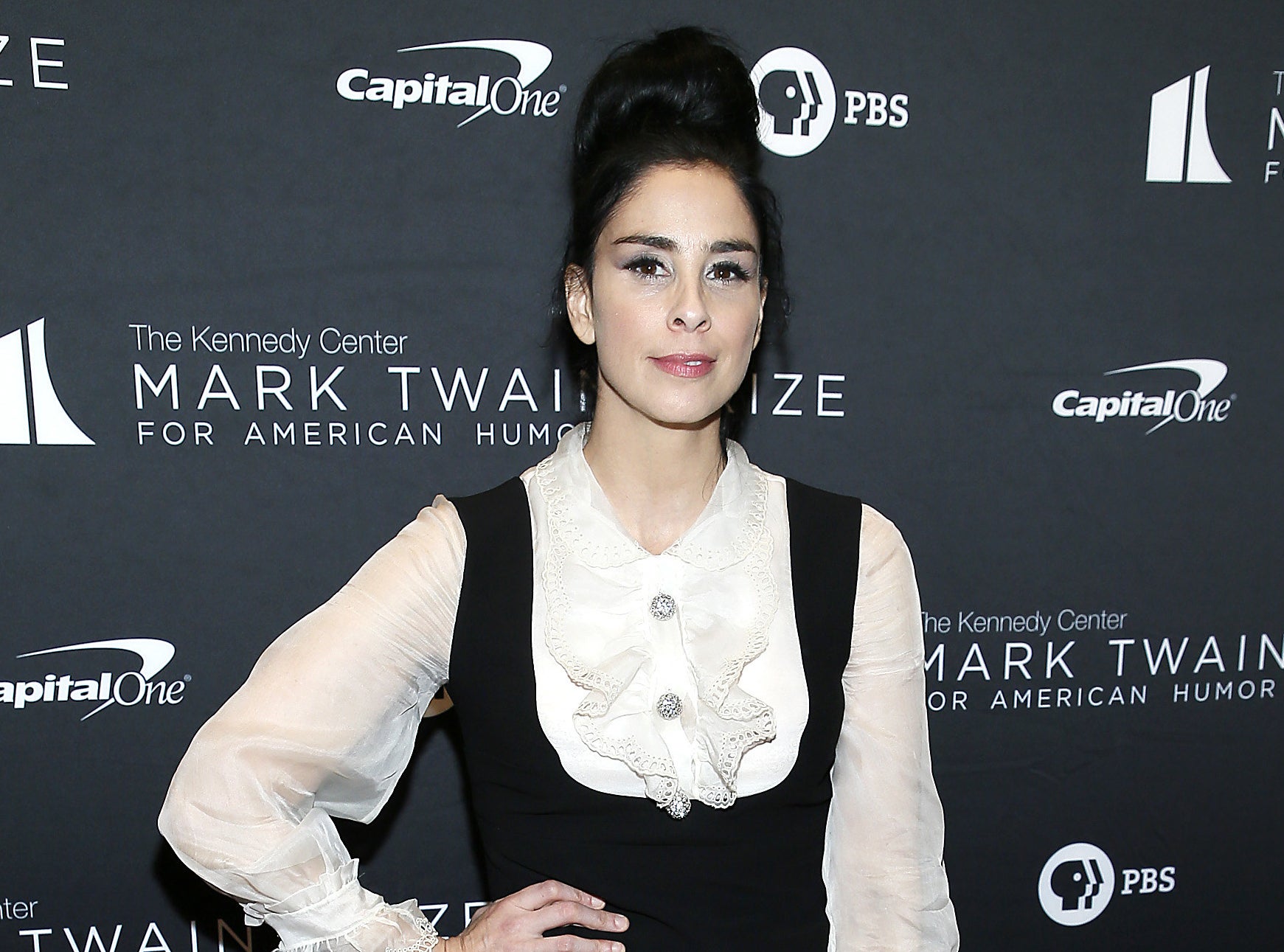 "There are jokes I made 15 years ago that I would absolutely not make today, because I am less ignorant than I was," Sarah told The Guardian in 2017. "I know more now than I did. I change with new information."