Rachel Bilson And Melinda Clarke Are Confused By Mischa Barton's Comments About Leaving "The O.C."
"I'm definitely pretty confused by most of it."
Rachel Bilson and Melinda Clarke are a little confused by Mischa Barton's recent comments about her time on The O.C.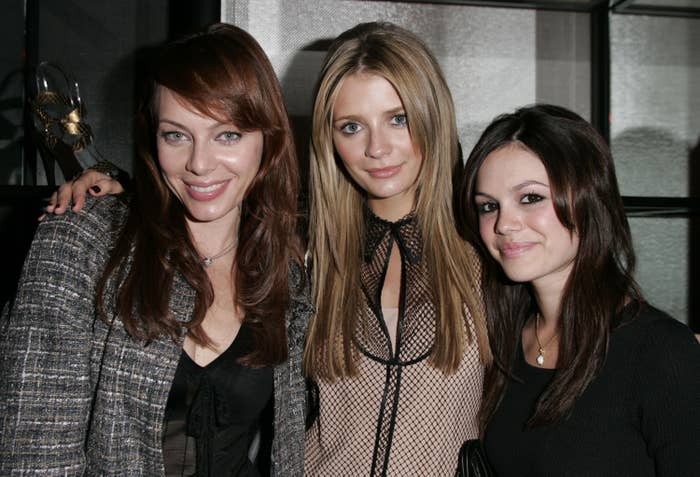 In a candid interview, Mischa opened up about her experience of being bullied on set and the amount of pressure she felt amid their intense work schedule.
Rachel and Melinda admitted that after reading Mischa's interview, they were "perplexed" by some of her statements.
"You know, Melinda and I were talking immediately after it came out. And we were just like, 'Wait, what?'" Rachel explained on the Everything Iconic podcast.
"I mean, I'm definitely pretty confused by most of it. And I don't know who she's referring to because I didn't personally witness any of that," Rachel said of Mischa's bullying claims.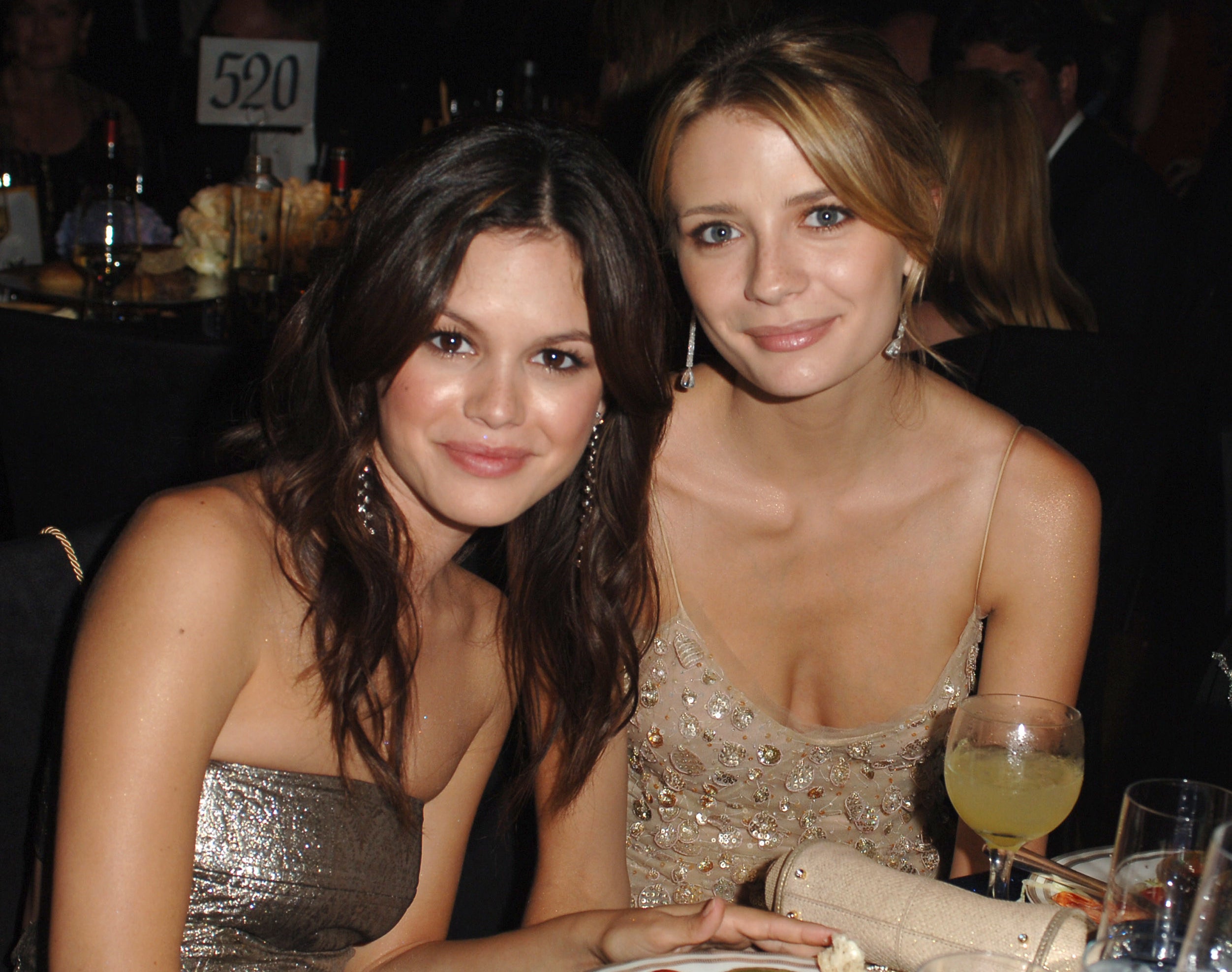 Melinda added that while she can only speak to her own personal experiences, that she understands Mischa must have been under a lot of pressure.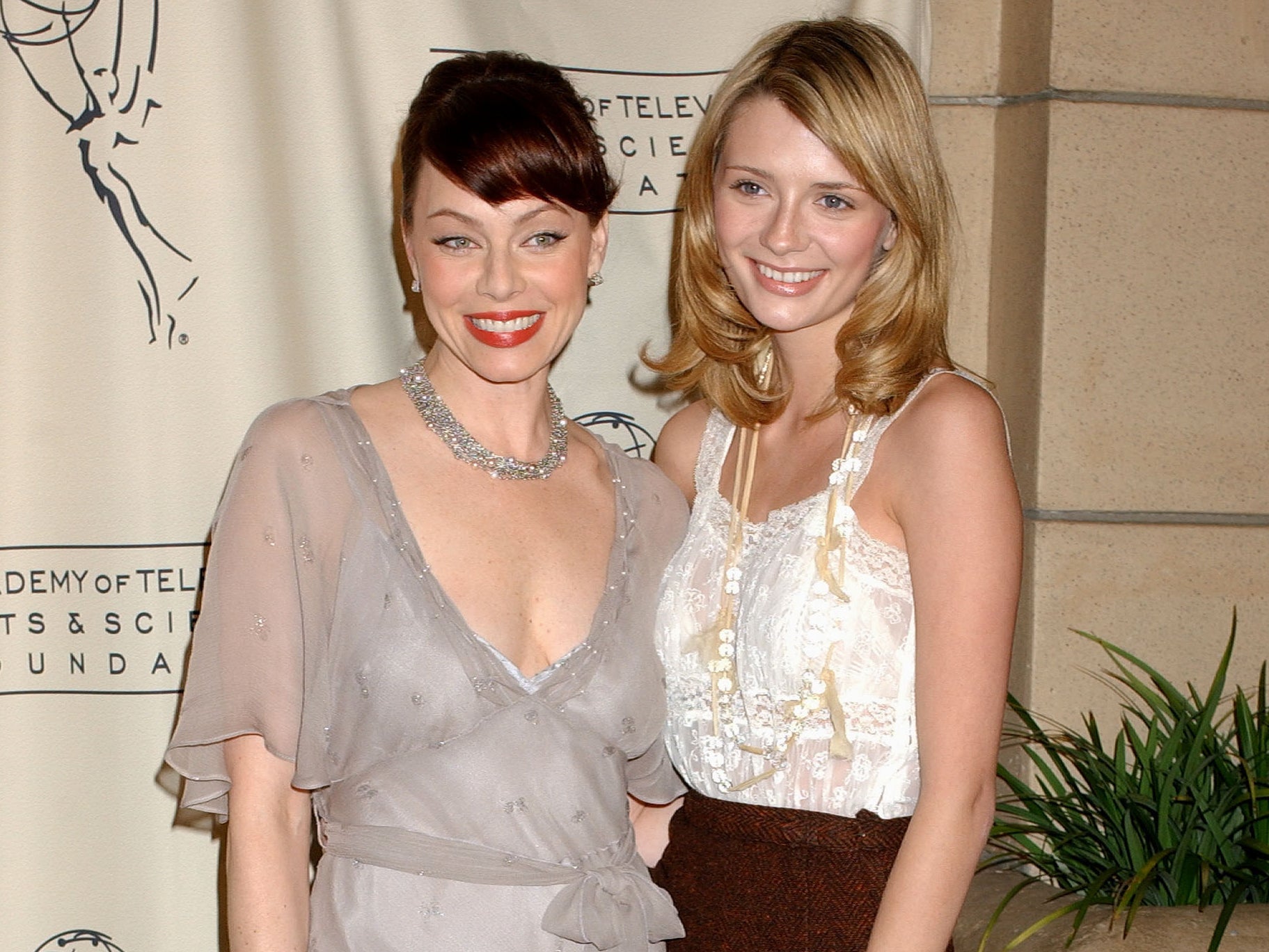 "Someone who is 16, 17, 18 — that amount of hours of work, pressure, at such a young age — at best, you're exhausted. And at worst, it's overwhelming and chaotic, so it kinda breaks my heart a little," Melinda said.
She added, "But some of the comments were very, um, perplexing to me, so I don't know what the truth is about that. I do know that, yes, this was an enormous amount of pressure for her. And for everybody."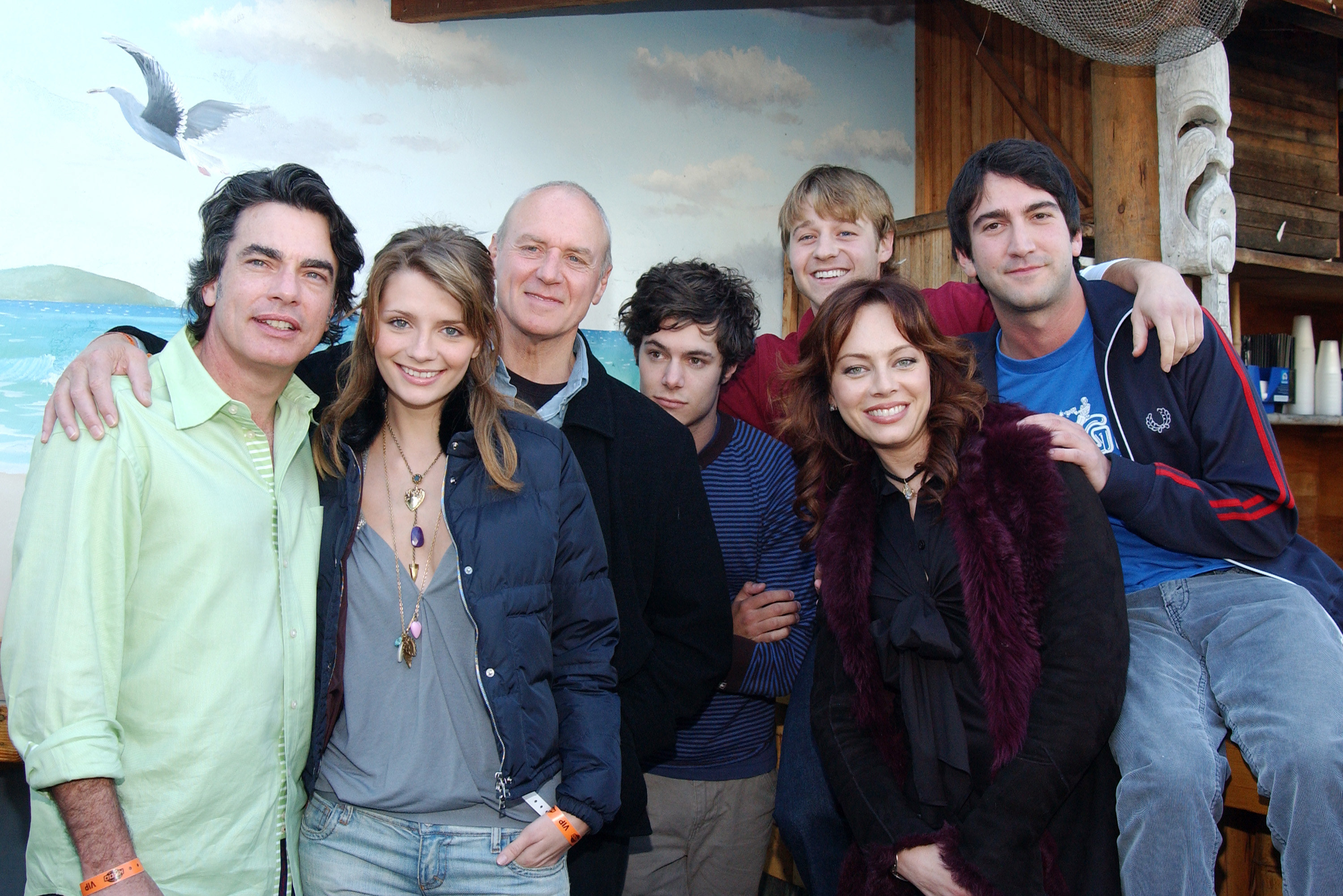 Rachel noted that she also felt that some of Mischa's comments were "misinformation," particularly when it came to her claims that Rachel's addition contributed to her decision to leave.
"That's misinformation. Where is she going with this, and what is she trying to say? I would actually like to talk to her and find out what her experience was from her perspective, because I saw things a little differently," Rachel responded.
The duo are hoping that by speaking out, they can encourage Mischa to join them on their podcast, where she can speak openly about the situation.