The O.C. may have wrapped filming over decade ago, but Mischa Barton hadn't been ready to share her truth about the show until now.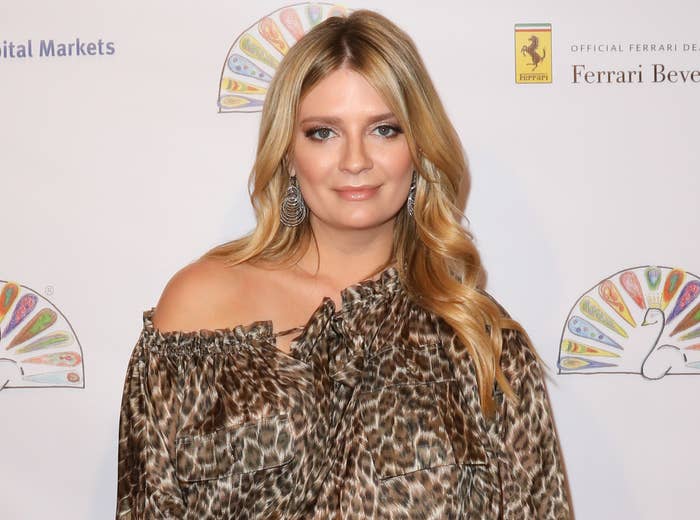 In a candid new interview, Mischa revealed exactly what went on behind the scenes prior to her exit from the series.
"I've always felt ashamed in a way to really talk about what went on behind the scenes...now that we're living in this era where we do speak out about our experiences and women do come clean about what was really going on...and how they were treated, it's a slightly different thing," Mischa told E! News.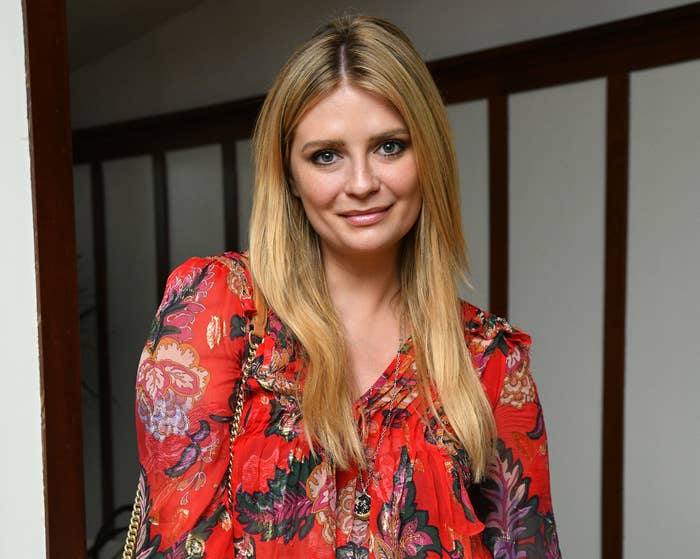 Mischa explained that the discussions about her character being killed off started "pretty early on," following the addition of Rachel Bilson as a series regular after the first season.
"[There was] sort of general bullying from some of the men on set that kind of felt really shitty. But, you know, I also loved the show and had to build up my own walls and ways of getting around dealing with that and the fame that was thrust specifically at me," Mischa explained.
She continued, "Just dealing with like the amount of invasion I was having in my personal life, I just felt very unprotected, I guess is the best way to put it."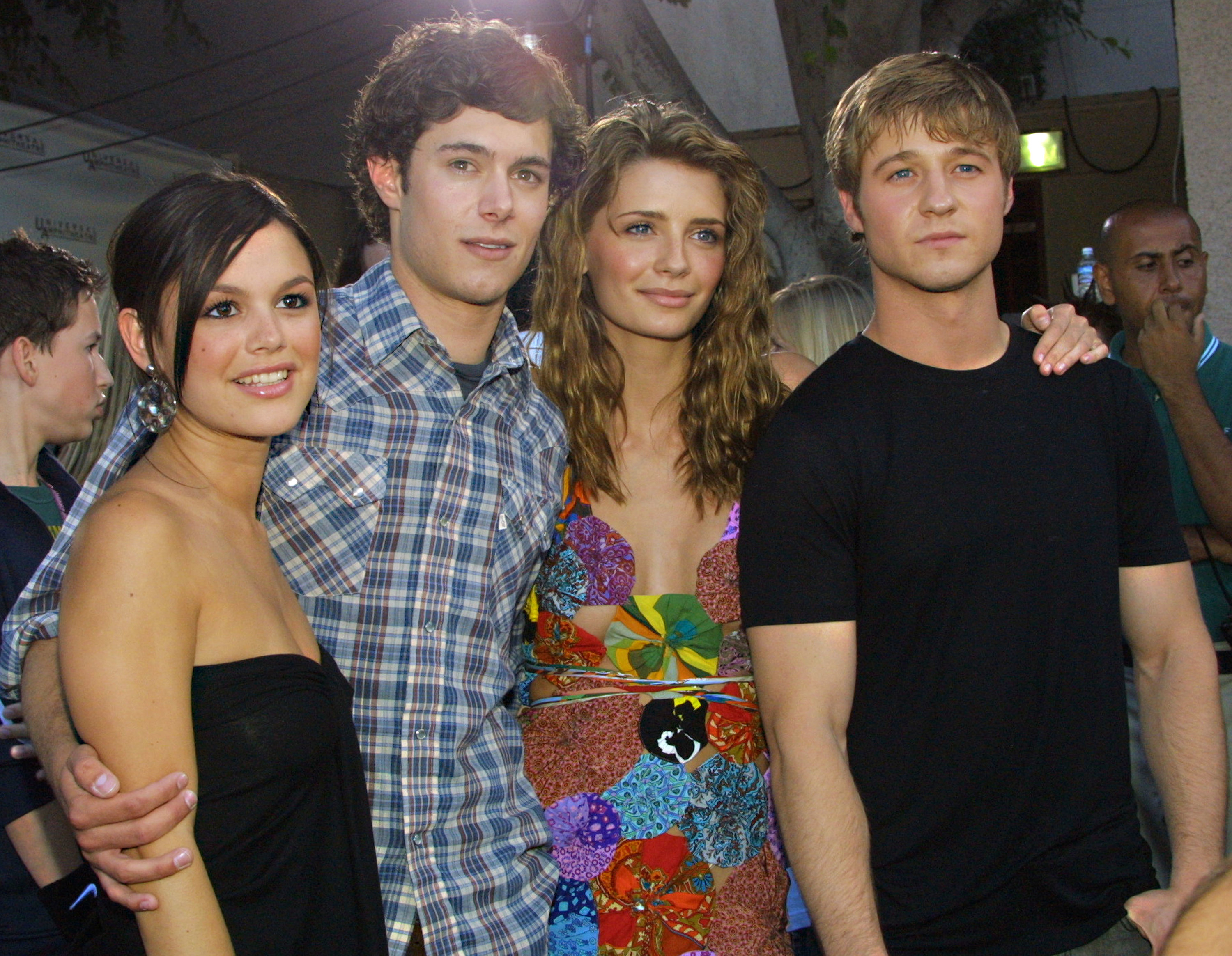 Mischa later added that there were people on "that set that were very mean" to her, and it wasn't "the most ideal environment for a young, sensitive girl who's also been thrust into stardom to have to put up with."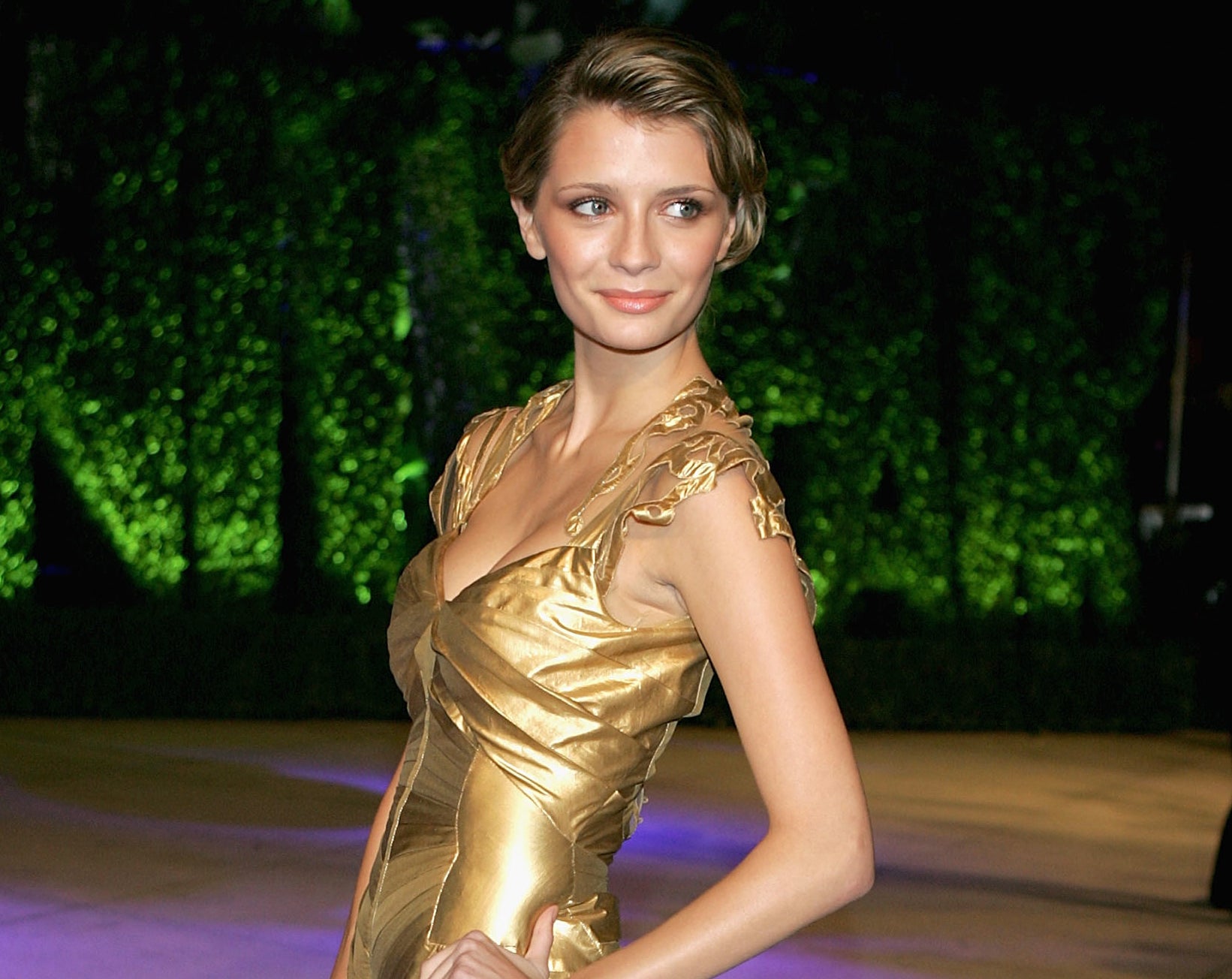 Things really began to fall apart "halfway through Season 2," when the intense shooting schedule became "too much" for her and she was given two options from producers.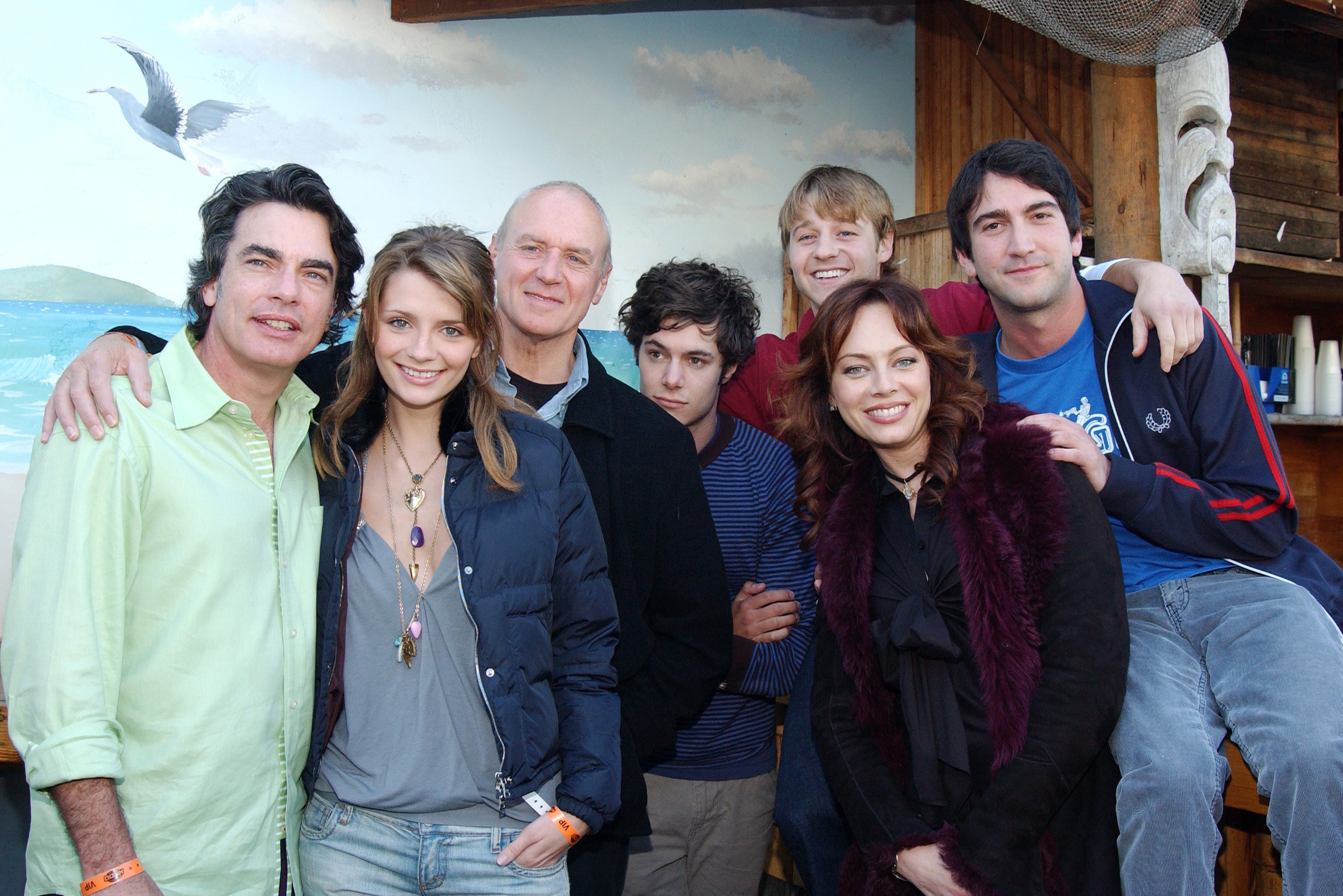 "It just felt like it was the best thing for me and my health and just in terms of not really feeling protected by my cast and crew at that point," Mischa shared of her decision to exit.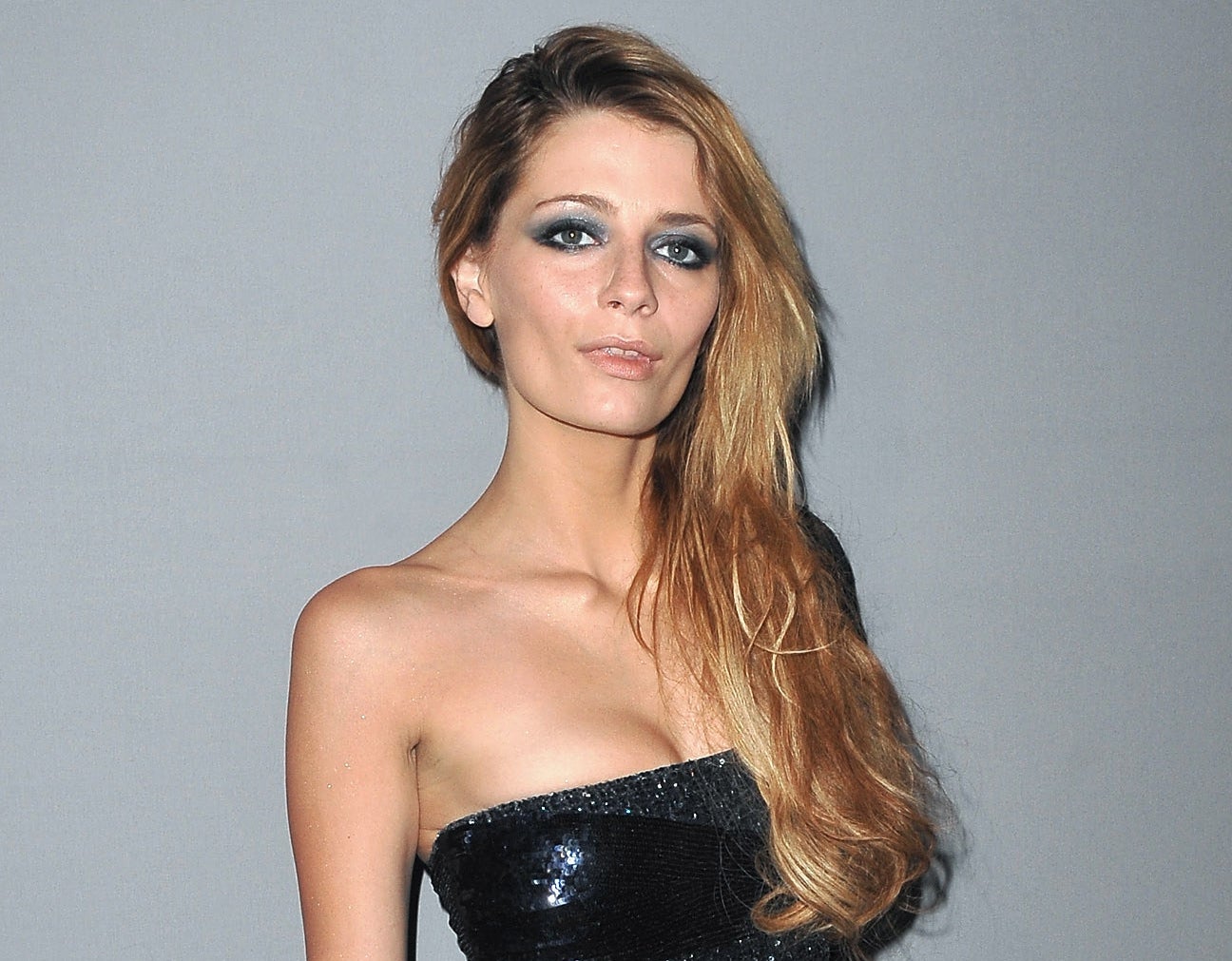 Although Mischa admits, "It's sad that there wasn't a better way that it could've been handled," she was pleased with the way her character exited the show.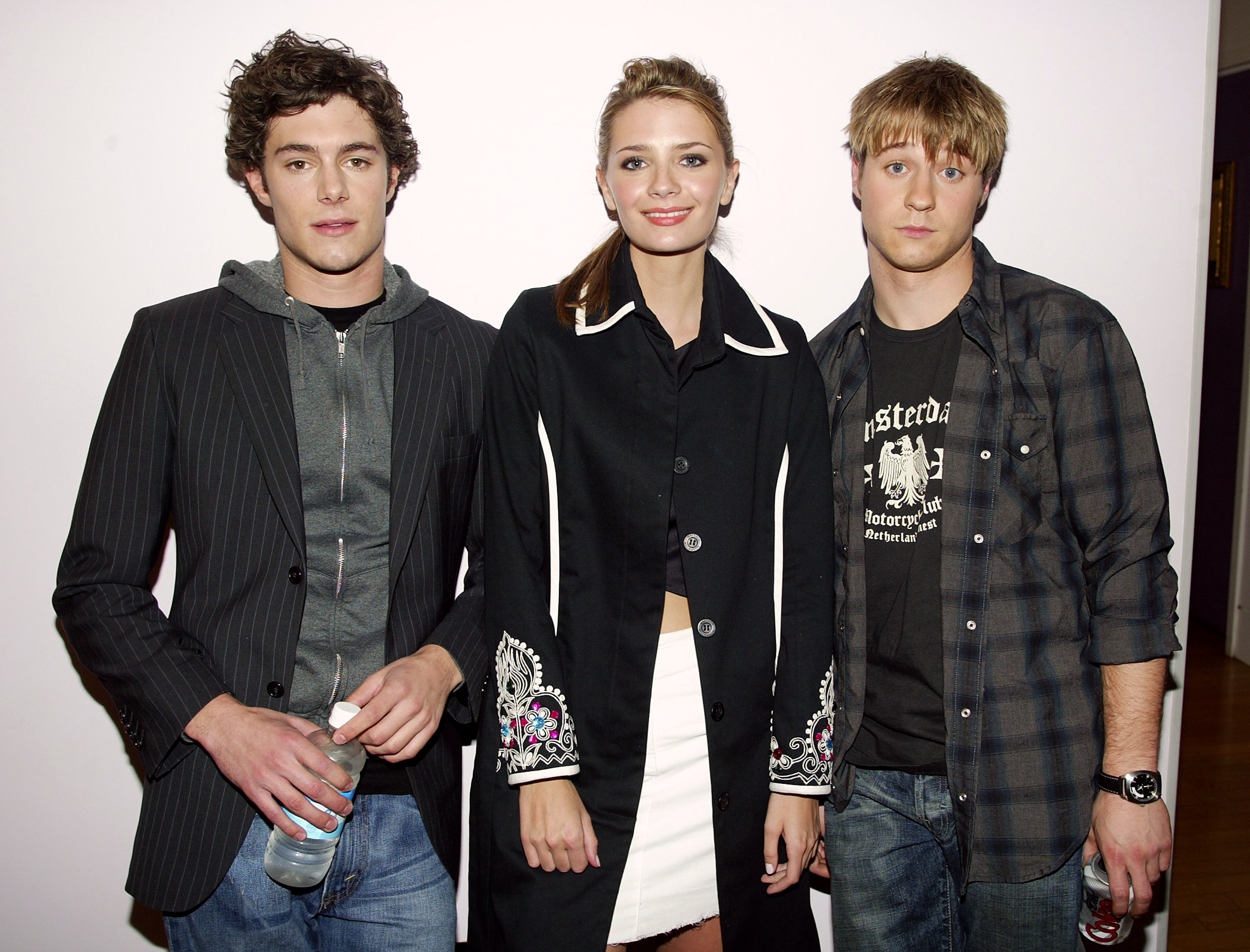 And while it was bittersweet to leave the members of the cast and crew who had become "like family," she says she also felt relieved to leave.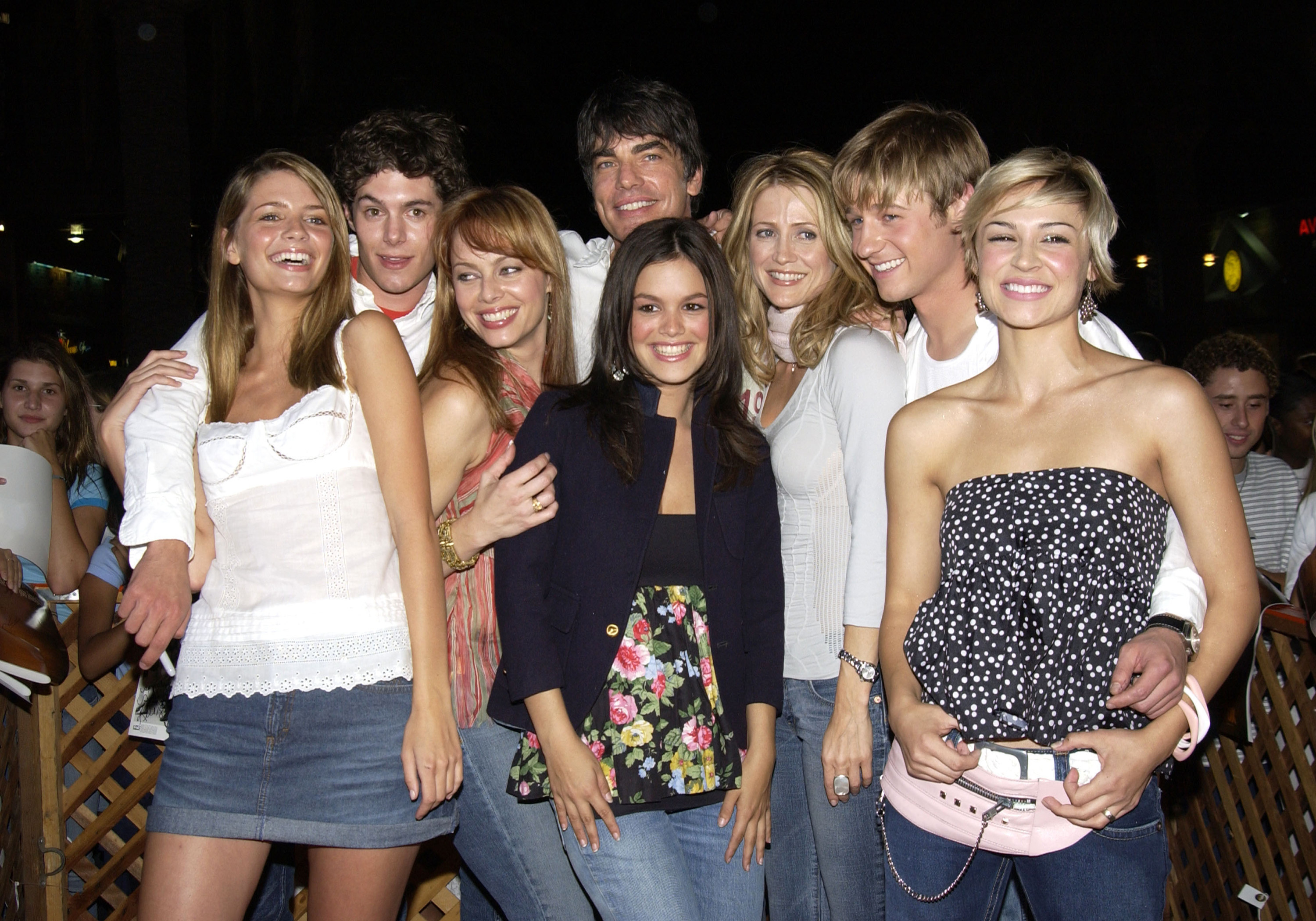 "I was young, but I was excited to try and get to do new stuff too and didn't know if I could keep handling the stress of that environment that I was put in," Mischa concluded.