Pete Davidson is shutting down rumors that he secretly tied the knot...but the full story is honestly even more wild than that!
Rumors began circulating that the Saturday Night Live star had gotten married after a press release for a company called Bodega Cats Presents was released Tuesday.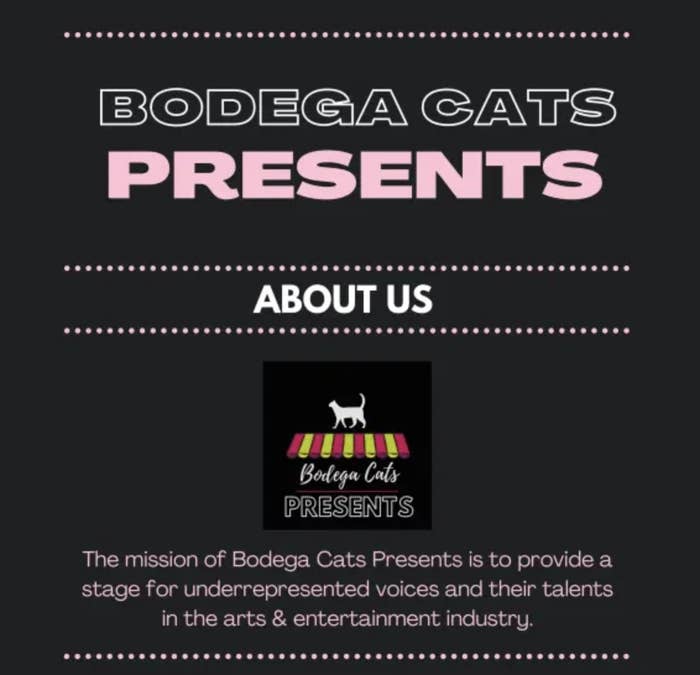 The PR blast claimed that Pete was the cofounder of the new production company alongside a person named Michelle Mootreddy — and alleged that they were married.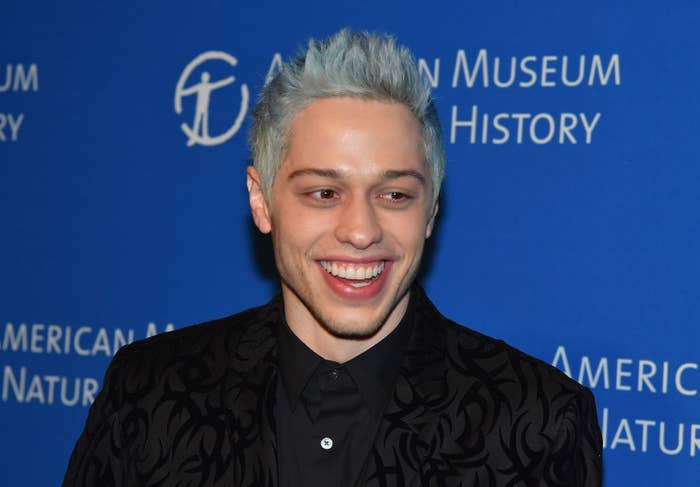 "Pete and Michelle were childhood friends prior to starting Bodega Cats Presents and are married," the release for the company claimed.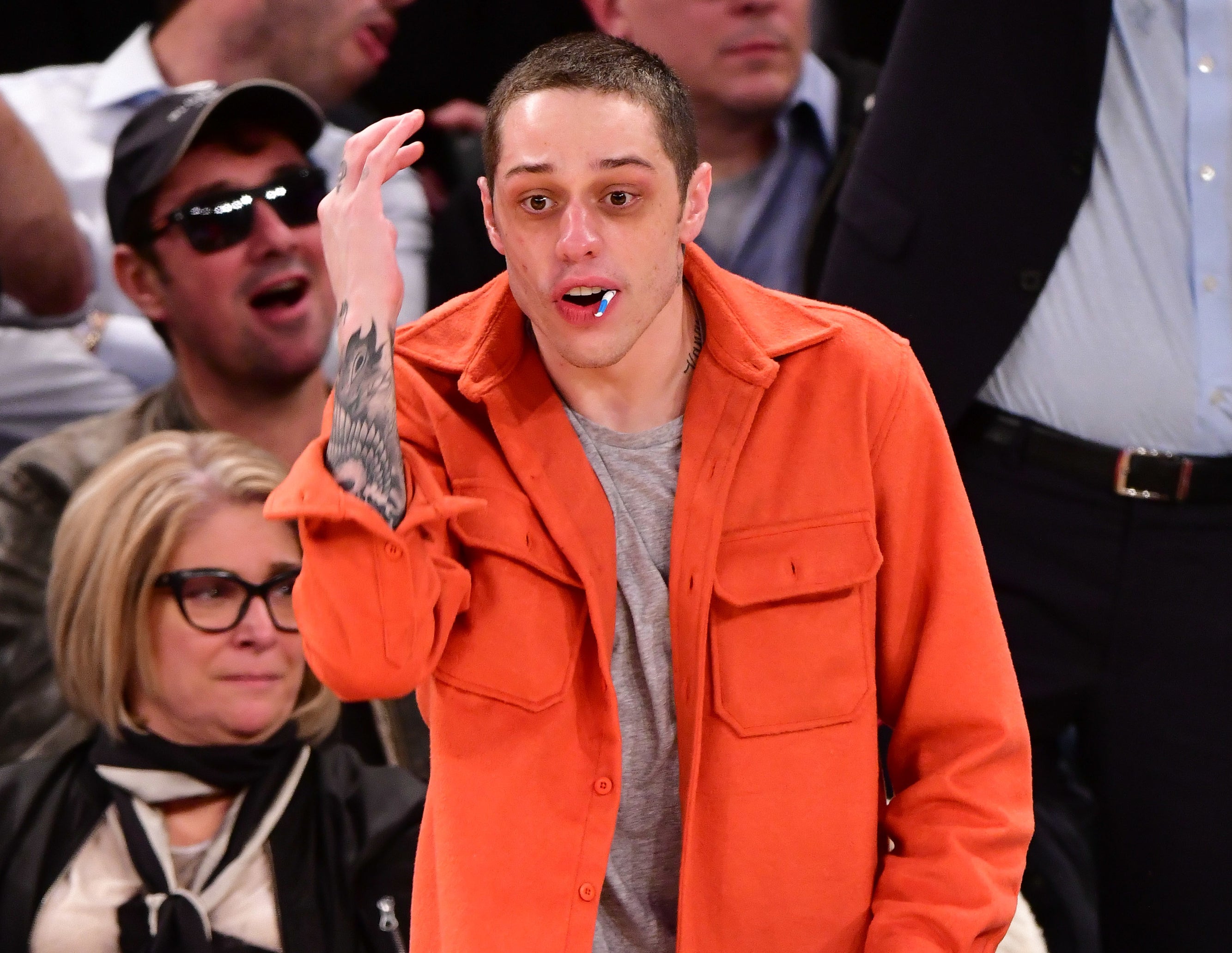 Pete's legal team was quick to shut down the claims, explaining that the comedian has "no idea" who the person is.
"The press release being circulated this morning about Pete Davidson is completely false. Not a word of it is true. Mr. Davidson has no idea who this person is. We are investigating and considering all legal and equitable remedies," Pete's attorney told E! News.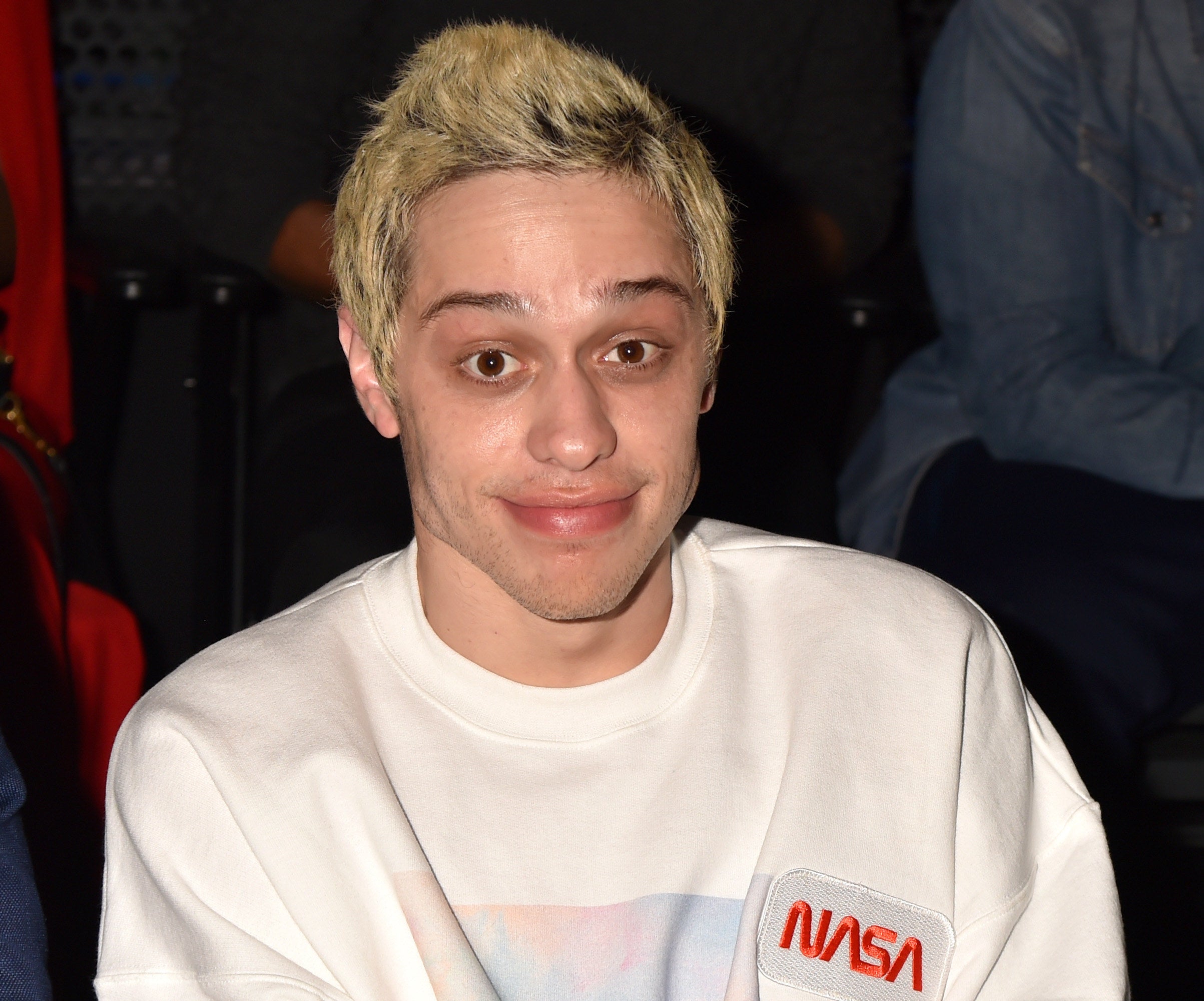 While the marriage rumors were swiftly shut down, the website for Bodega Cats Presents is still live, and its founder is sticking to their story.
In fact, Michelle shared a 10-minute video aiming to "clear the air" about the situation on the Bodega Cats Instagram account, which has since been made private.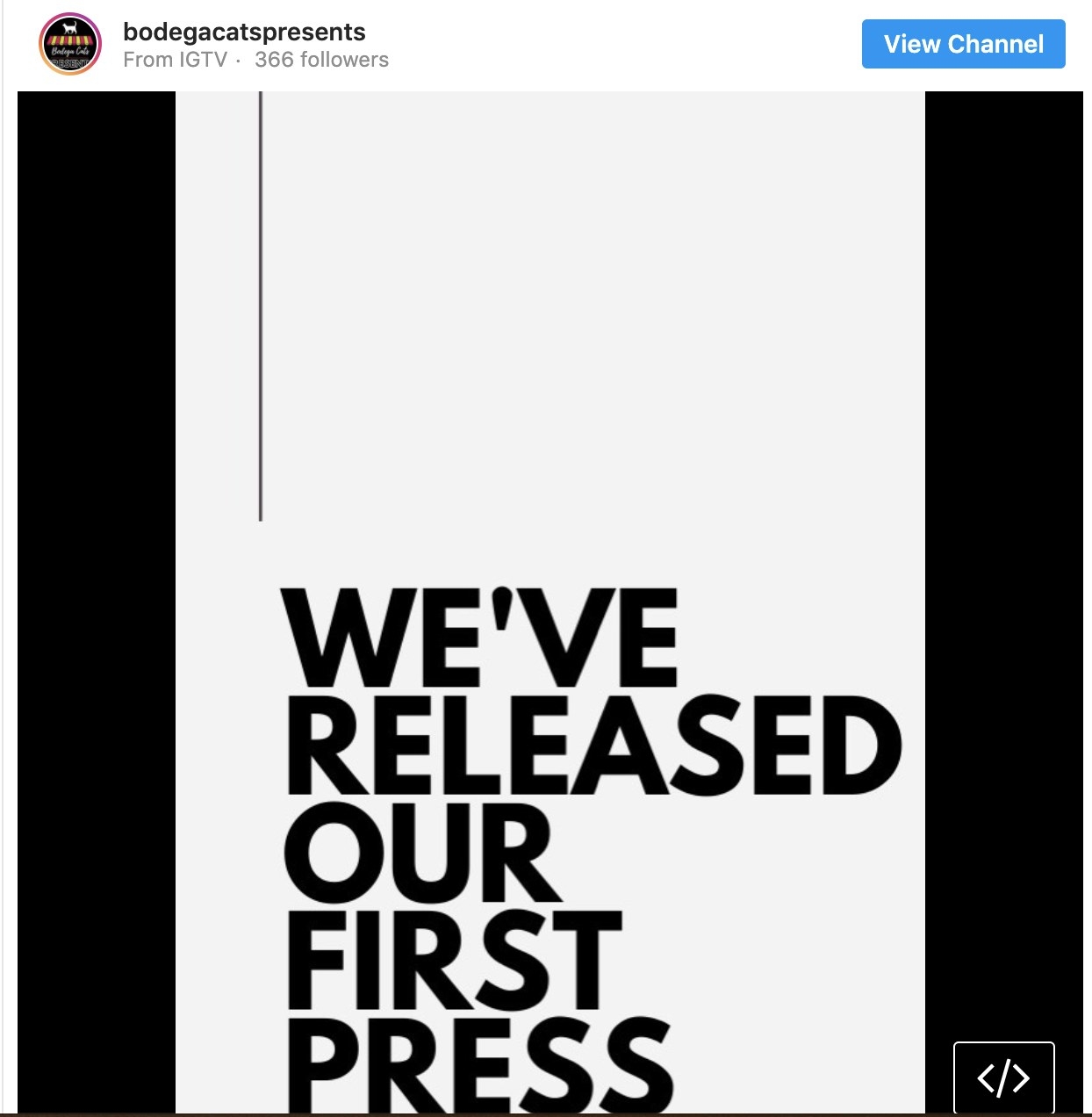 In the comments section, Michelle also expressed a willingness to go to court to defend the company's statements, writing, "At the end of the day, you can say he doesn't know me [...] it doesn't personally affect me. It seems like these comments are strategically done to smear my business, image & this response, when you guys aren't representations of Pete Davidson. If anyone who should be speaking on it, [it] should be Pete directly."

Michelle's Instagram account, which has now also been made private, continues to display their last name as "Davidson" and features Pete's name with a "💍" emoji in the bio.

So while it's clear that Pete and Michelle aren't actually married, I'm still left with A LOT of questions about this whole thing. One thing's for sure: It's certainly going to make for an interesting episode of SNL!