The duo, who welcomed their son, Malcolm Hiệp, a few weeks ago, are getting ready to ring in the new year with Olivia's family.
Everyone has been busy in the kitchen testing out recipes for New Year's dinner — and they've even gotten some help from Malcolm!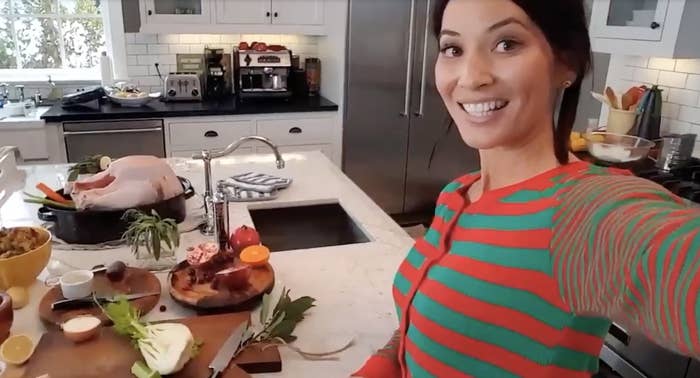 In a cute Instagram story, Olivia shared a photo of John playfully holding the baby near a bun steamer.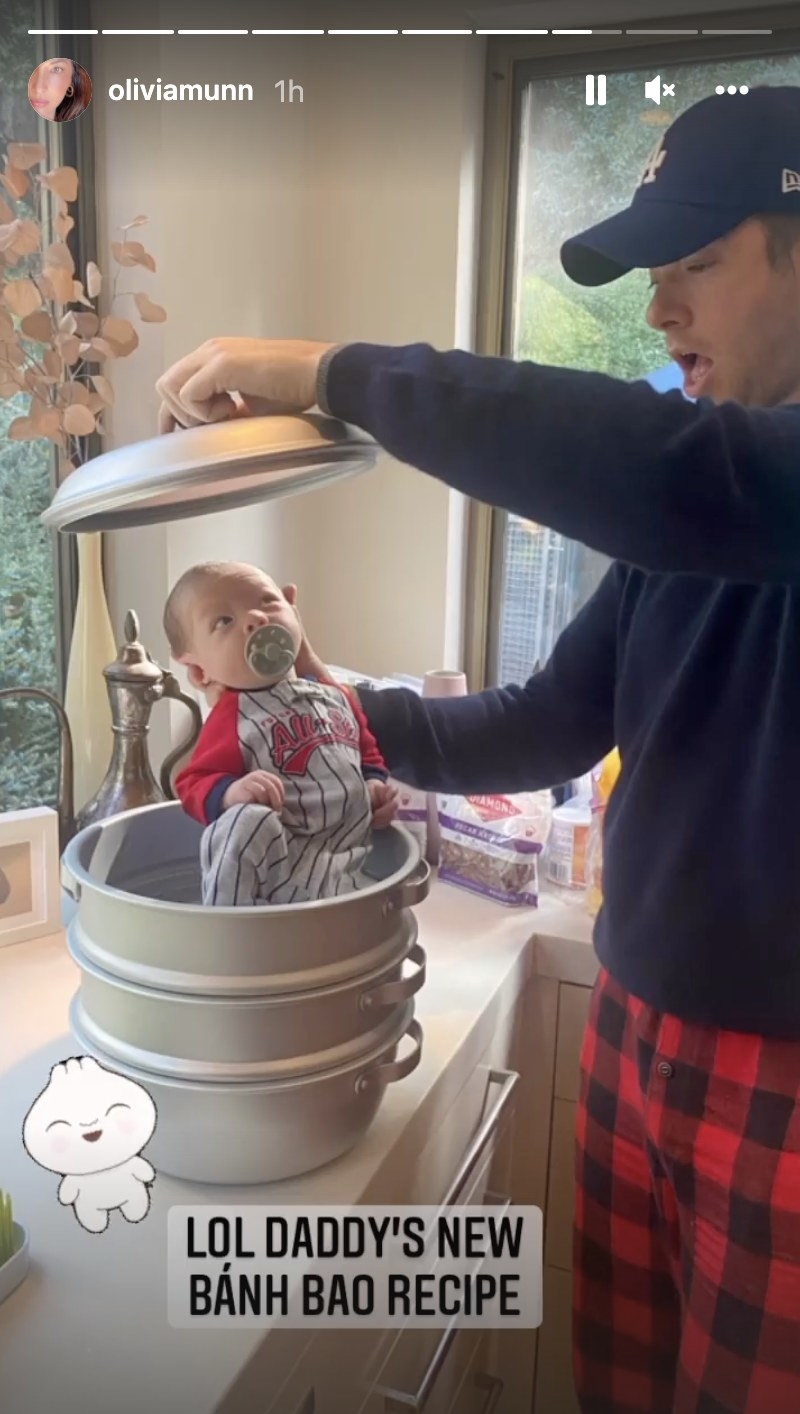 "Lol, daddy's new báhn bao recipe," Olivia jokingly captioned the photo, adding "adora-bao" in a second shot.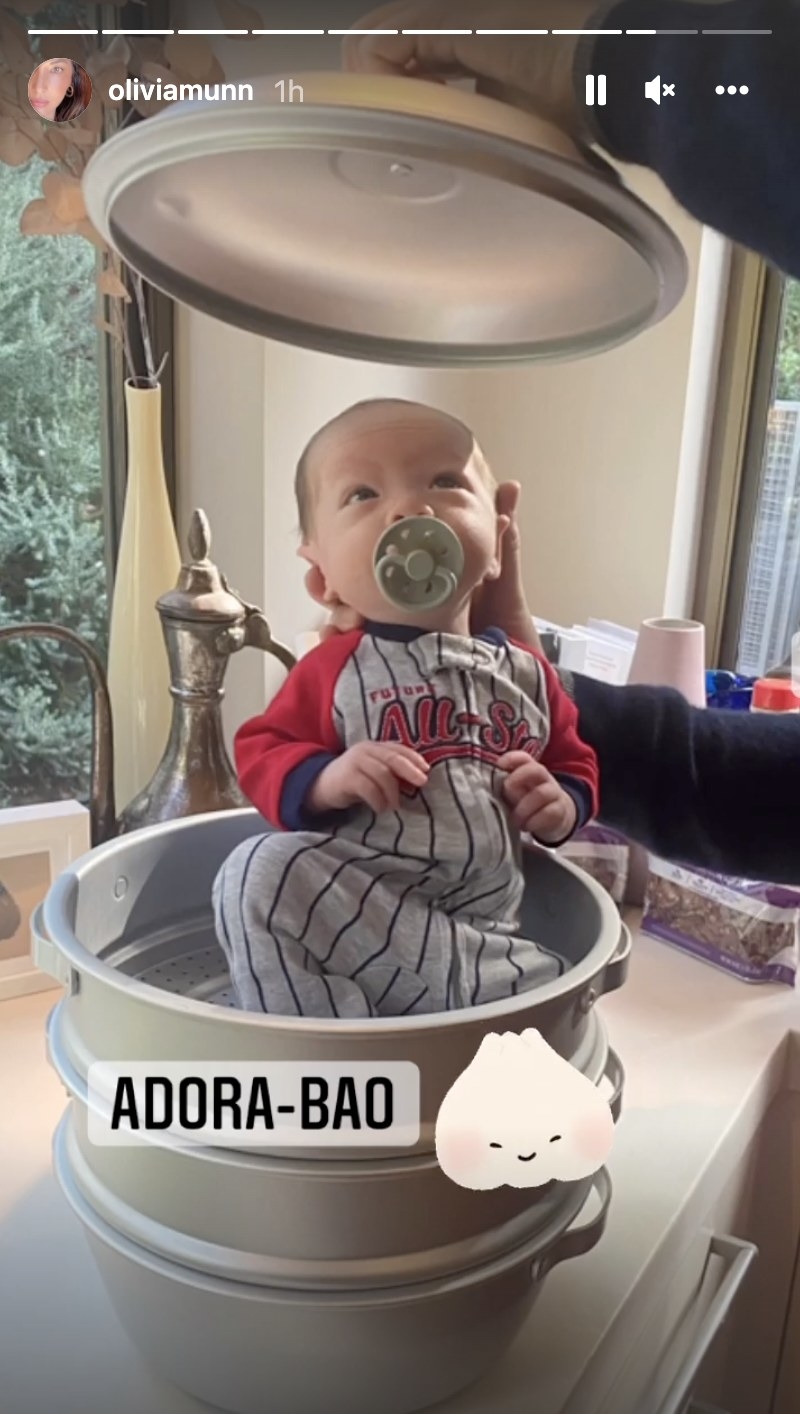 The snaps are the first photos of the newborn since John and Olivia announced his arrival on Christmas Eve.
Olivia went on to share other photos and videos from New Year's preparations, including her mother cooking the traditional filled Vietnamese buns and giving them a taste test.
It looks like it's going to be a great new year for the family!