John previously confirmed that the pair were expecting on an appearance on Late Night With Seth Meyers in September, where he said, "I got into this relationship that's been really beautiful with someone incredible. And we're having a baby together."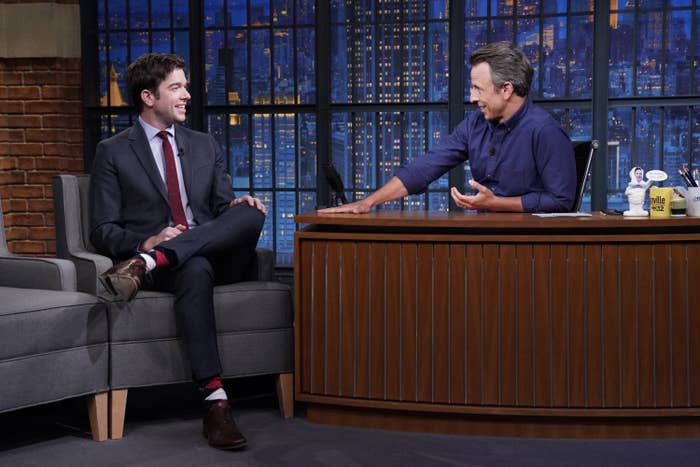 Olivia and John were first linked together in the spring — a few months after John's stay in rehab and split from his ex-wife, Anna Marie Tendler. While rumors of a breakup between Olivia and John emerged last month, it appears that the pair are still together.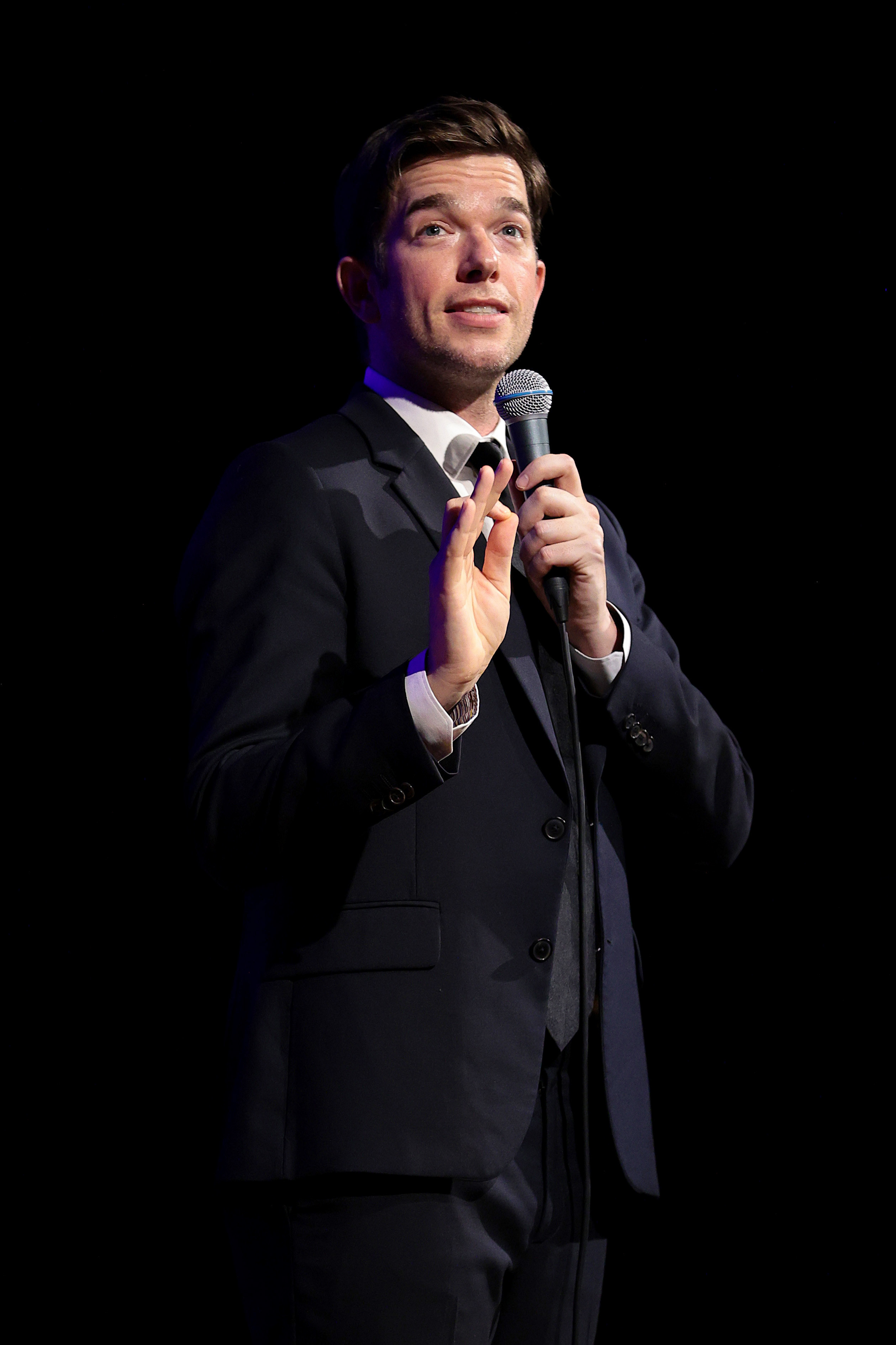 Olivia later said on speculation about their relationship, "It's definitely not foreign for me to have people speculate incorrectly about things and to have rumors run rampant in one way. They think they know our relationship so well. When in reality, they don't."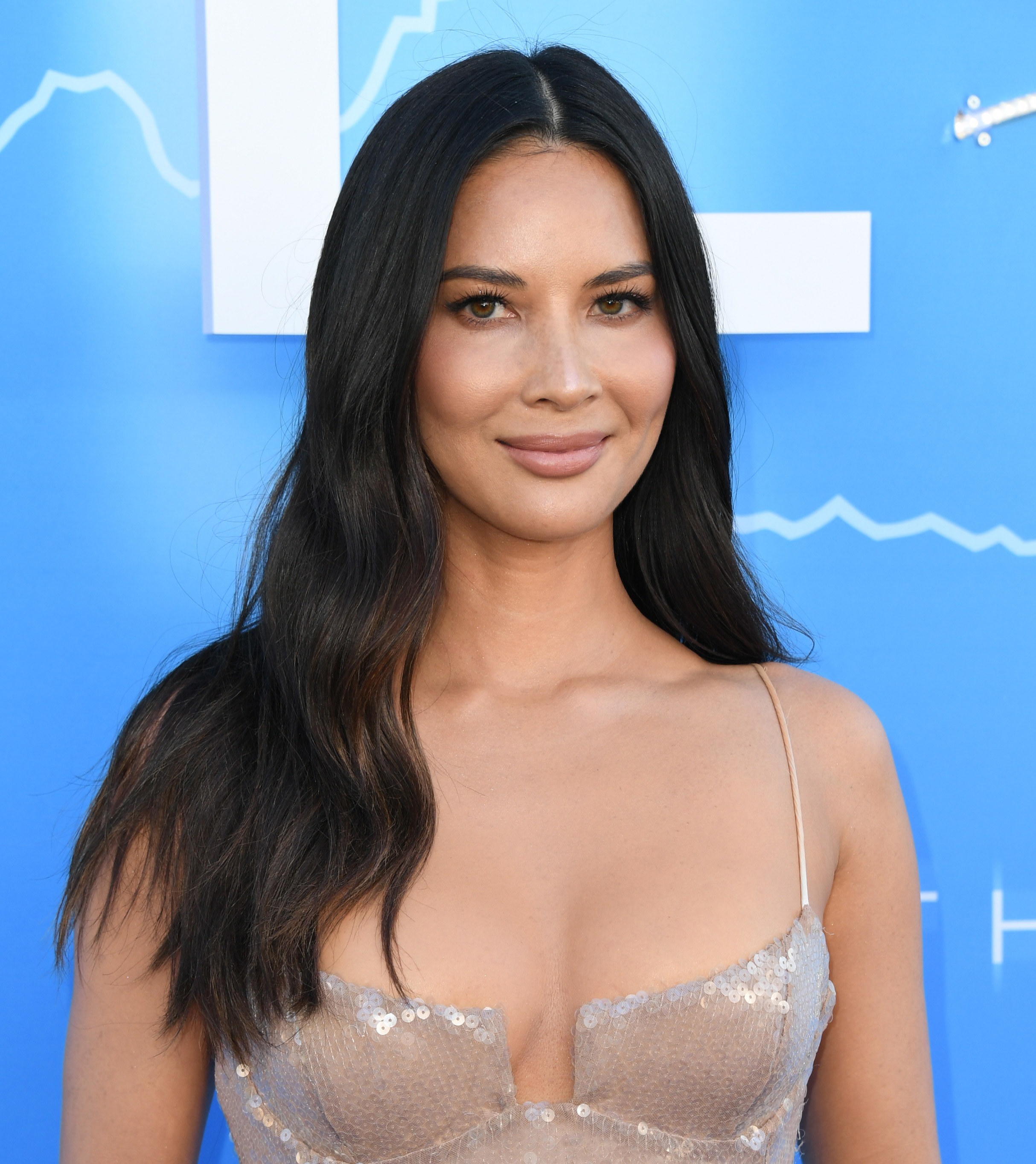 This is the first child for both Olivia and John, who have yet to announce the birth publicly.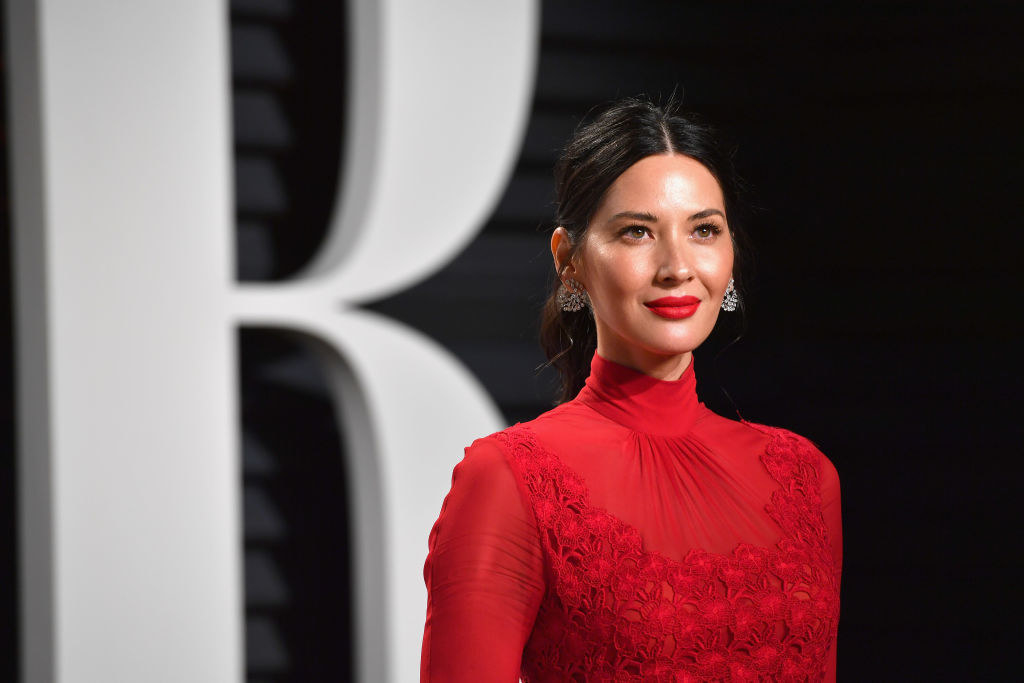 Wishing happiness to the new baby!