Maude Apatow's Acne Got So Bad While Filming "Euphoria" That She Asked The Director To "Be Careful With The Lighting"
"My skin got a lot worse."
The actor explained that when she began wearing more makeup on set, her skin reacted pretty poorly.
"When I started working and wearing more makeup, my skin got a lot worse," Maude said in a video for Vogue's Beauty Secrets series.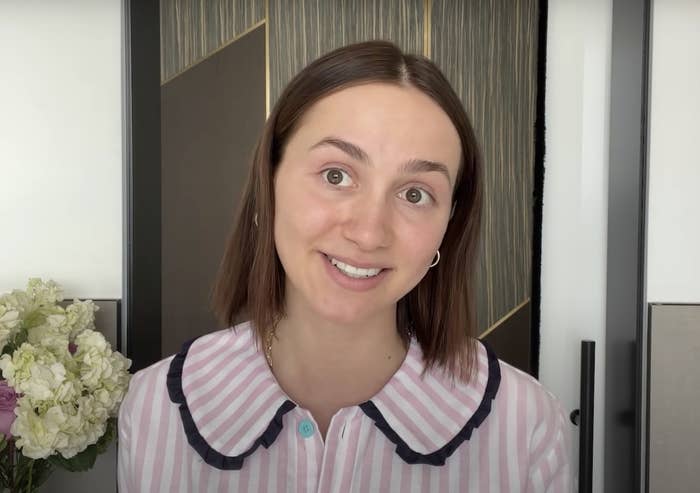 Things got so bad that Maude said she had to tell director Sam Levinson to "be careful with the lighting."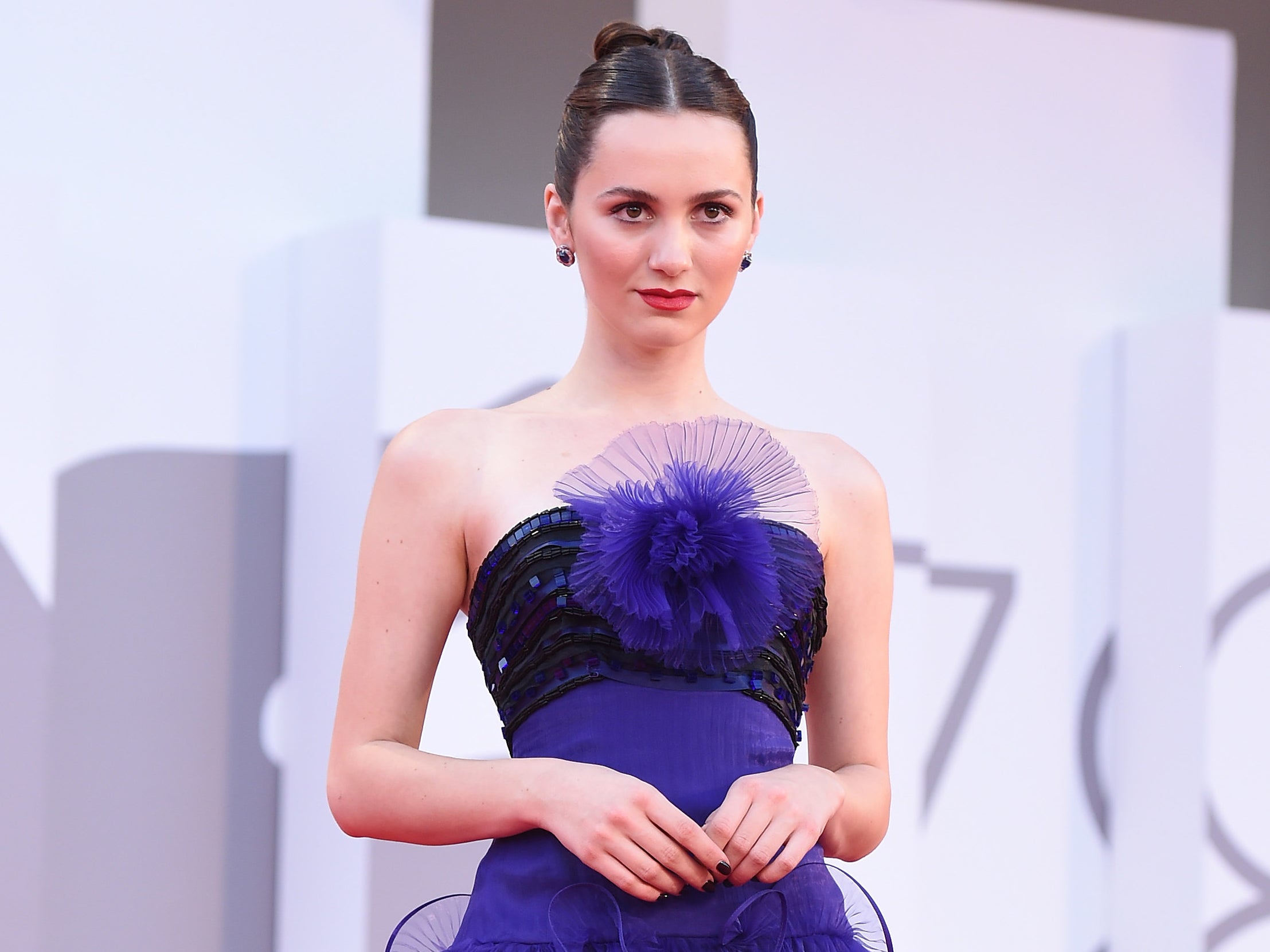 "I was shooting Euphoria a couple months ago, and I got three gigantic zits on my forehead. You couldn't cover them — they were so big. And they stuck out," Maude explained.
Thankfully, Maude has come up with a beauty routine as well as some golden rules to help her skin deal with the heavy makeup on set.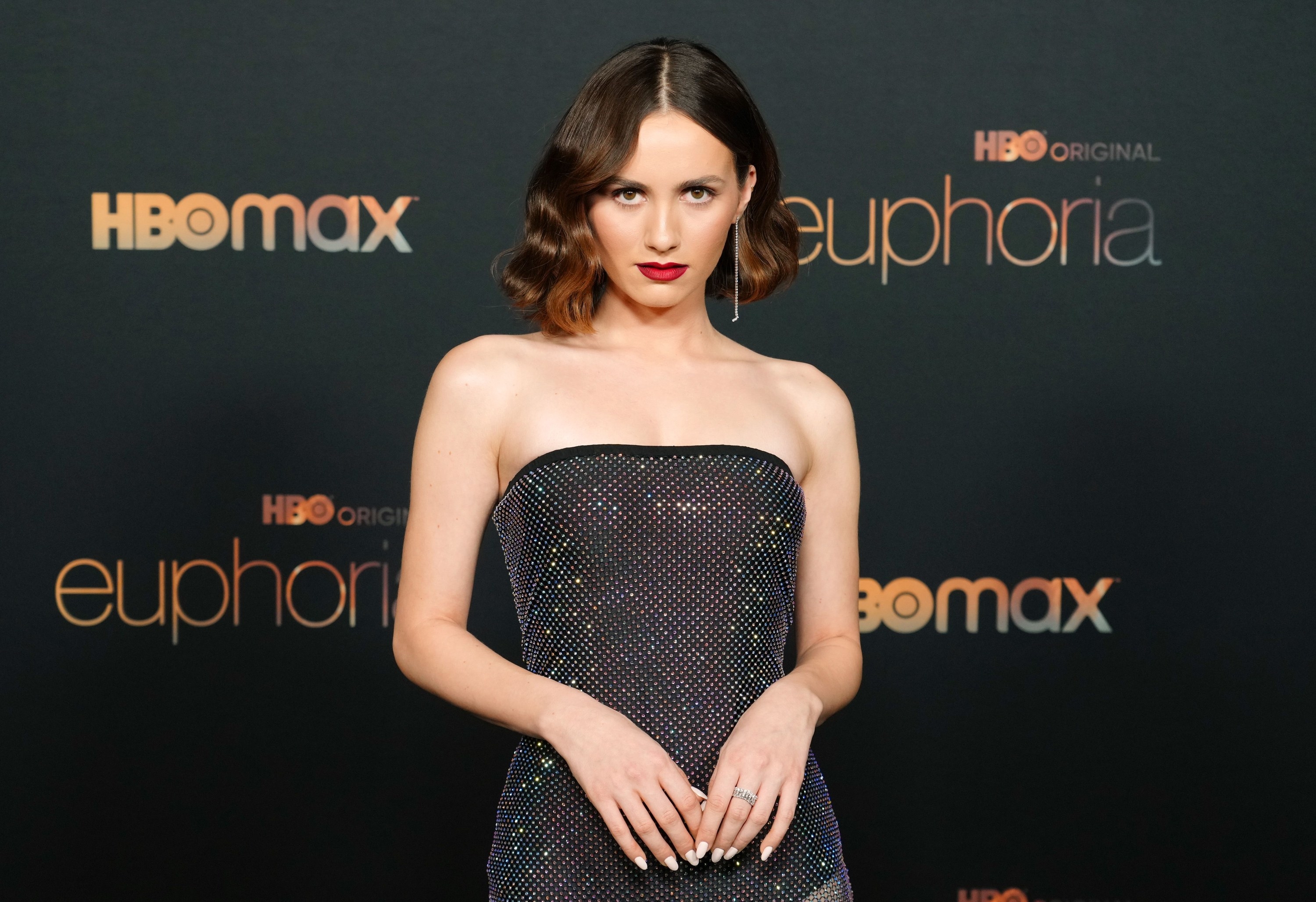 "I needed to come up with a routine, and this one I've used all through shooting Euphoria, and it's worked," Maude said.
She continued, "It's taken me a long time to figure out products that don't make me break out. And even still, I think it's just wearing so much makeup for so many hours, and reapplying it and reapplying it, it just gets like — it's so hard not to break out."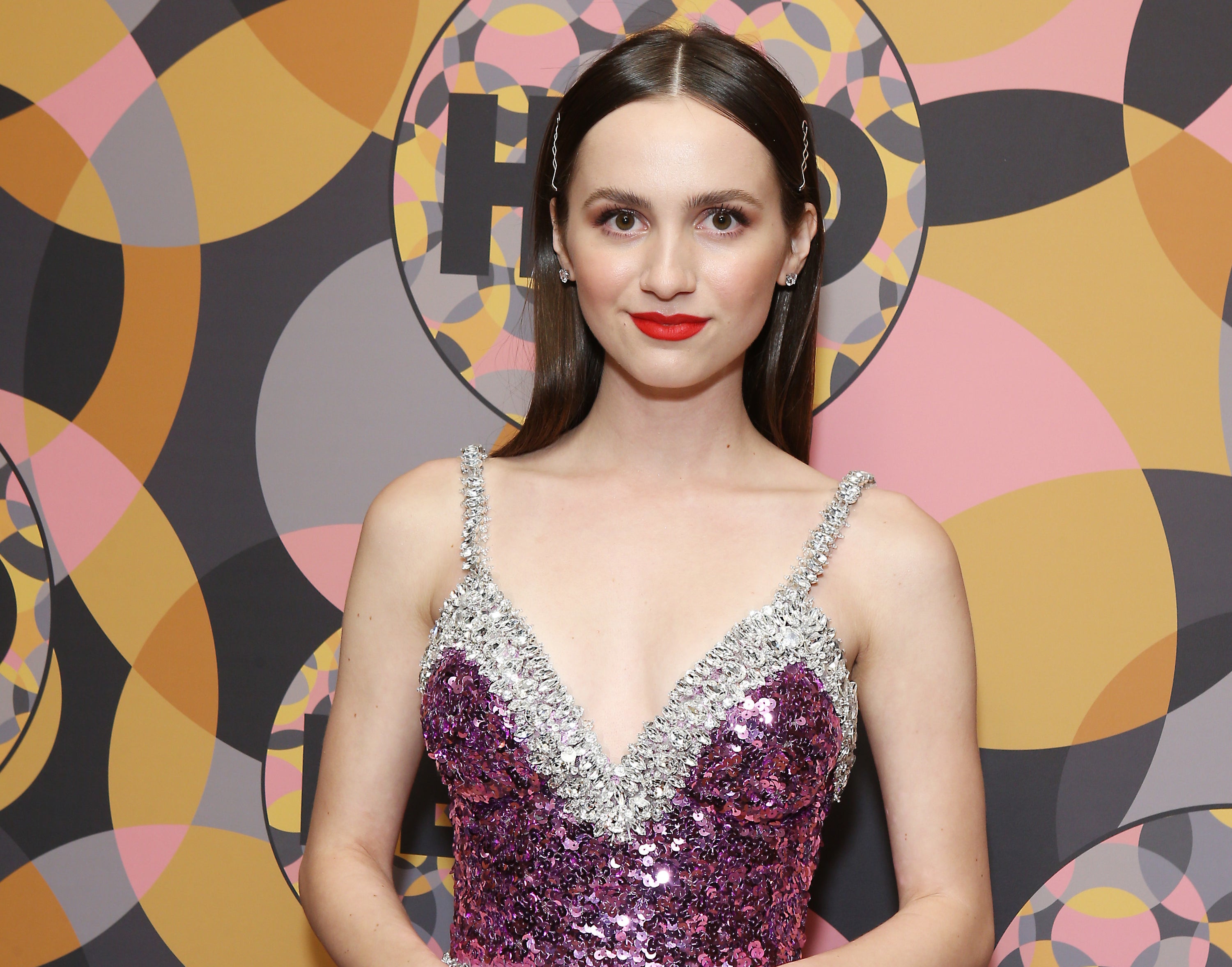 As for her most important skincare rules? Making sure all her makeup comes off at the end of the day and not picking at her skin.