"Matilda" Star Mara Wilson Is Showing Her Support For Britney Spears Amid Her Conservatorship Battle
"I think that we need to let her live her life."
Mara Wilson is coming to the defense of Britney Spears — because she can really relate to her.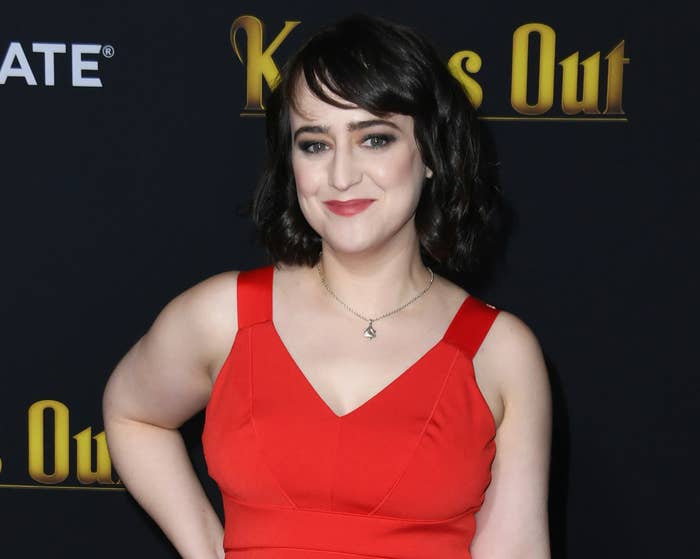 The former child star, who you probably know from Matilda, grew up in the spotlight much like Britney.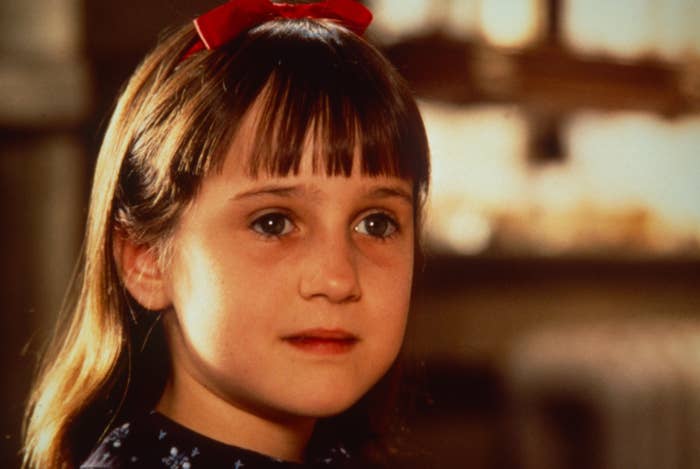 "I have never met her, but I really feel like I keep thinking about her song, 'Overprotected,' and I think that she really needs to be able to live her life for herself, because she hasn't for so long," Mara told ET.
She continued, "She has been living a life under somebody else's control and that is terrible, and I think that is the truth for a lot of people who achieve that level of fame. They don't really have any freedom."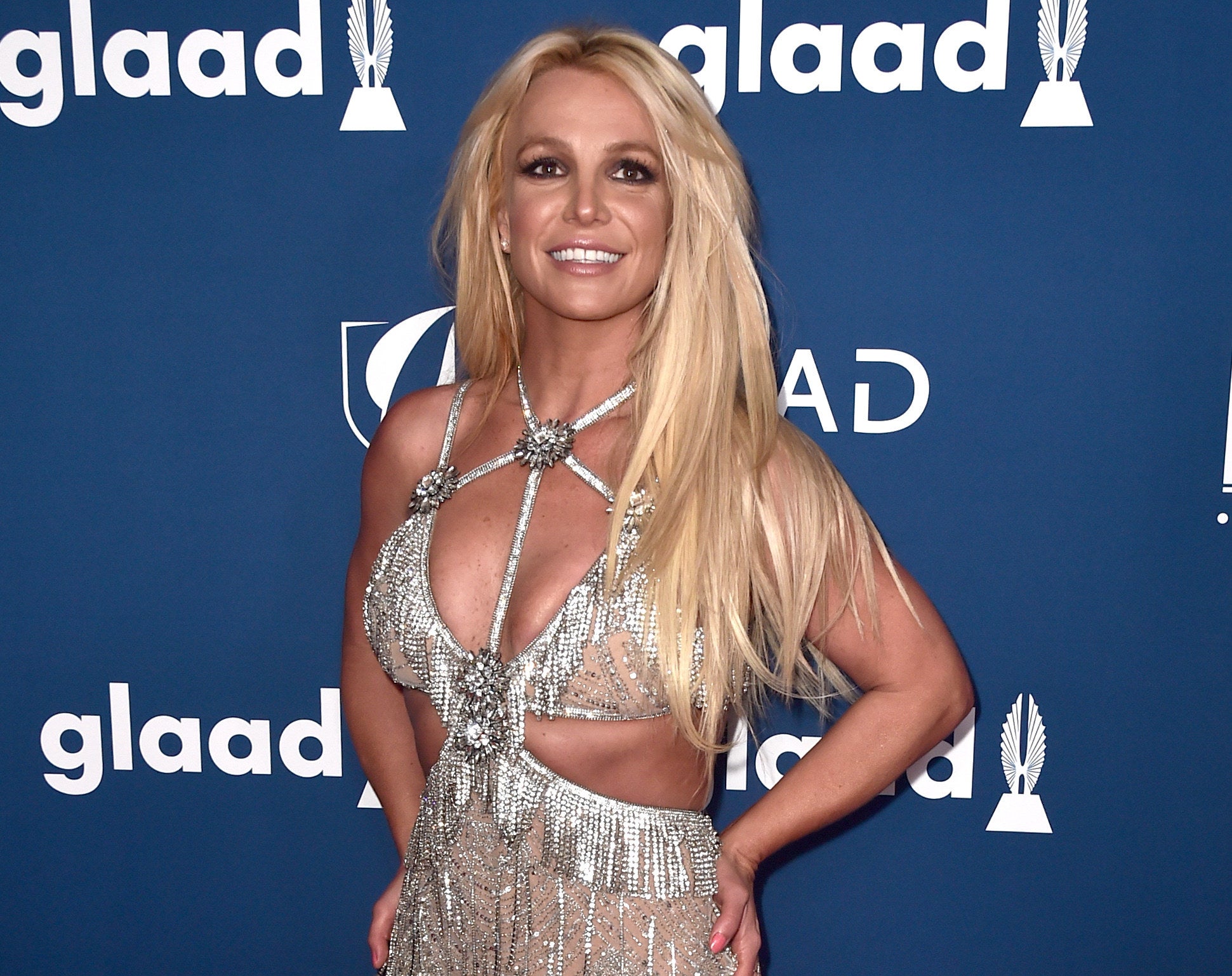 Mara noted that Britney not only lost her freedom because of the paparazzi but also because of the conservatorship.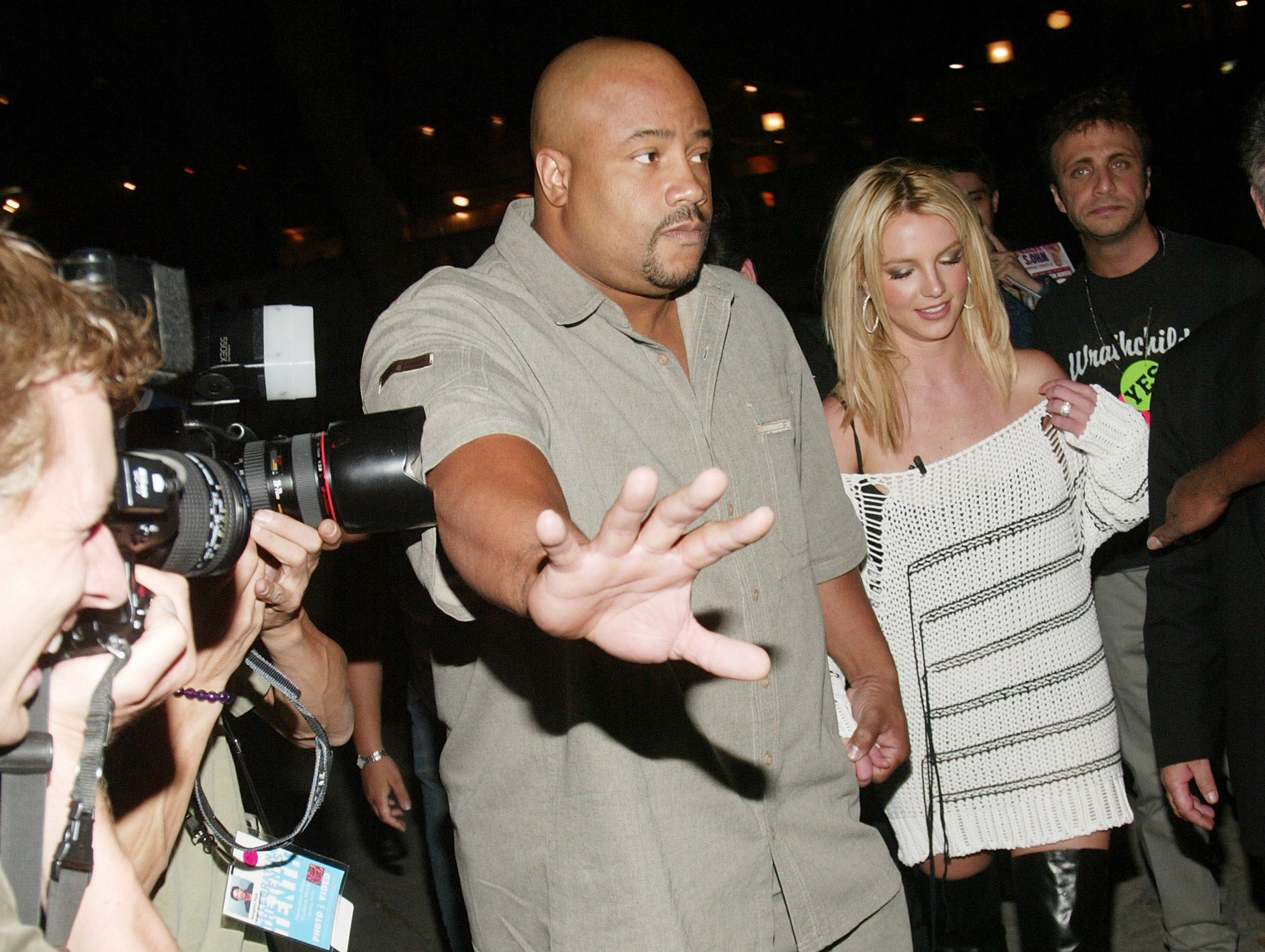 "I think that we need to let her live her life because anybody would be chaffing under those restrictions, anybody would be struggling," Mara concluded.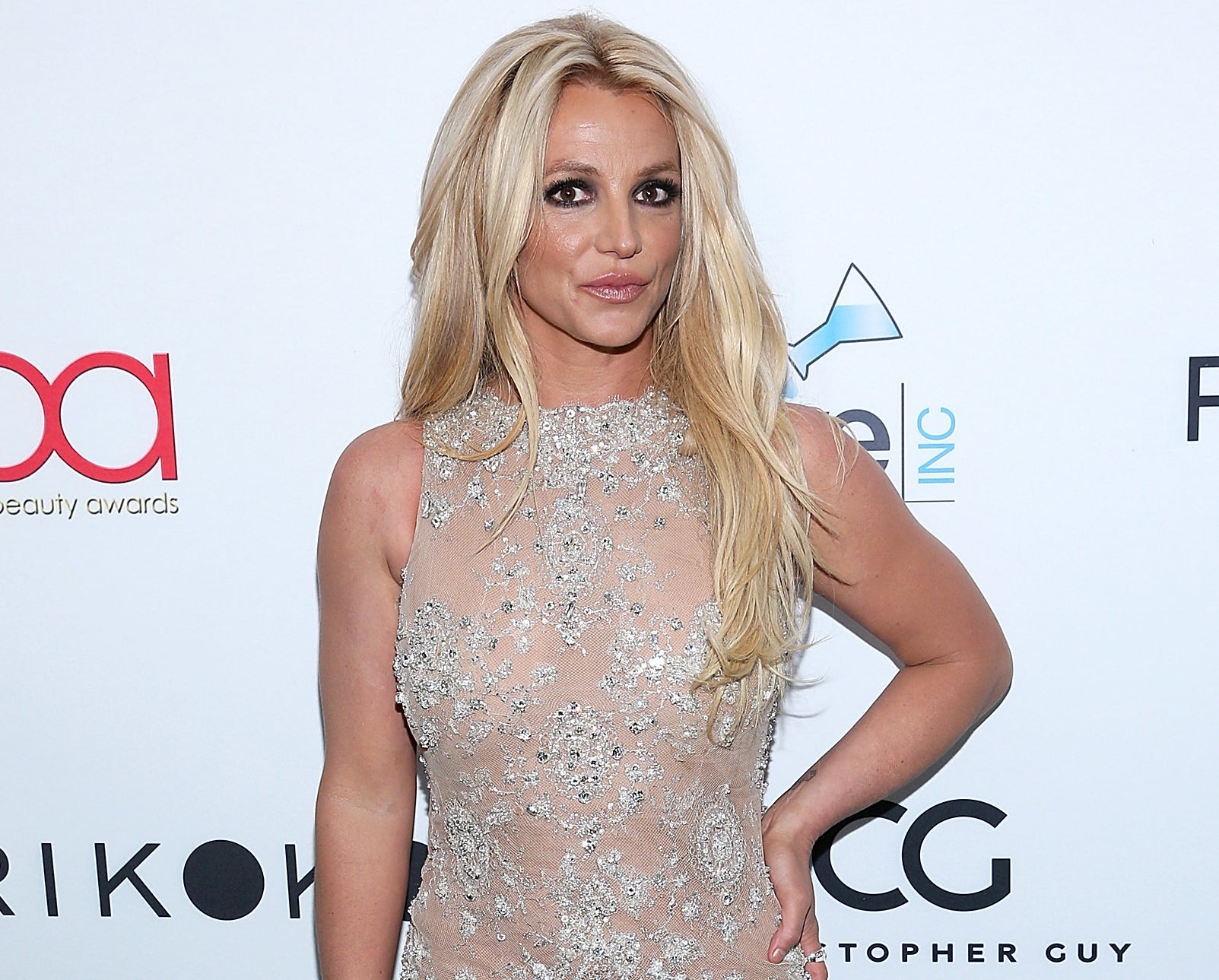 Mara is one of many celebrities who have spoken out in support of Britney, who is getting closer to being freed from those restrictions.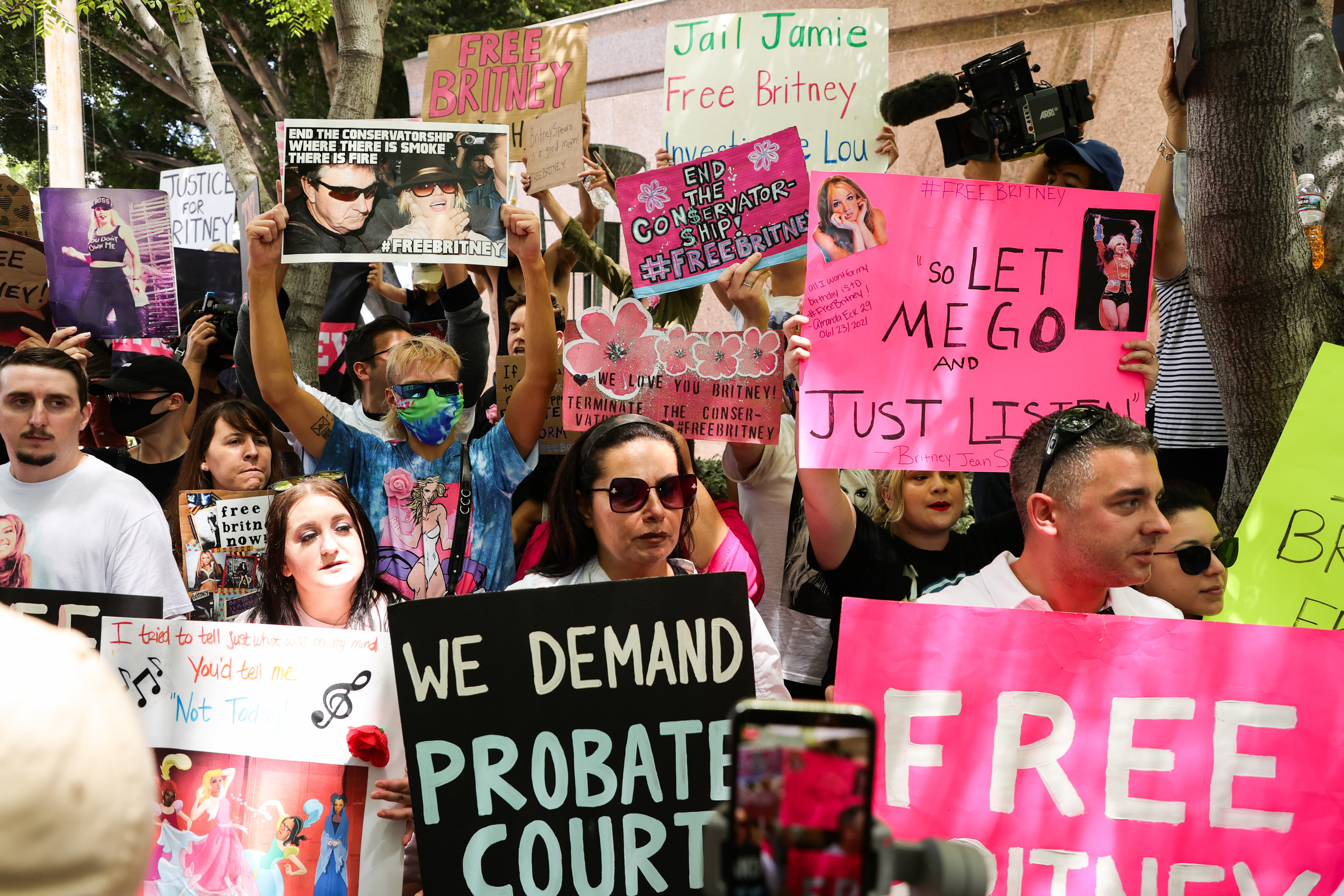 Just a week ago, the singer formally asked a judge to remove her father from her conservatorship.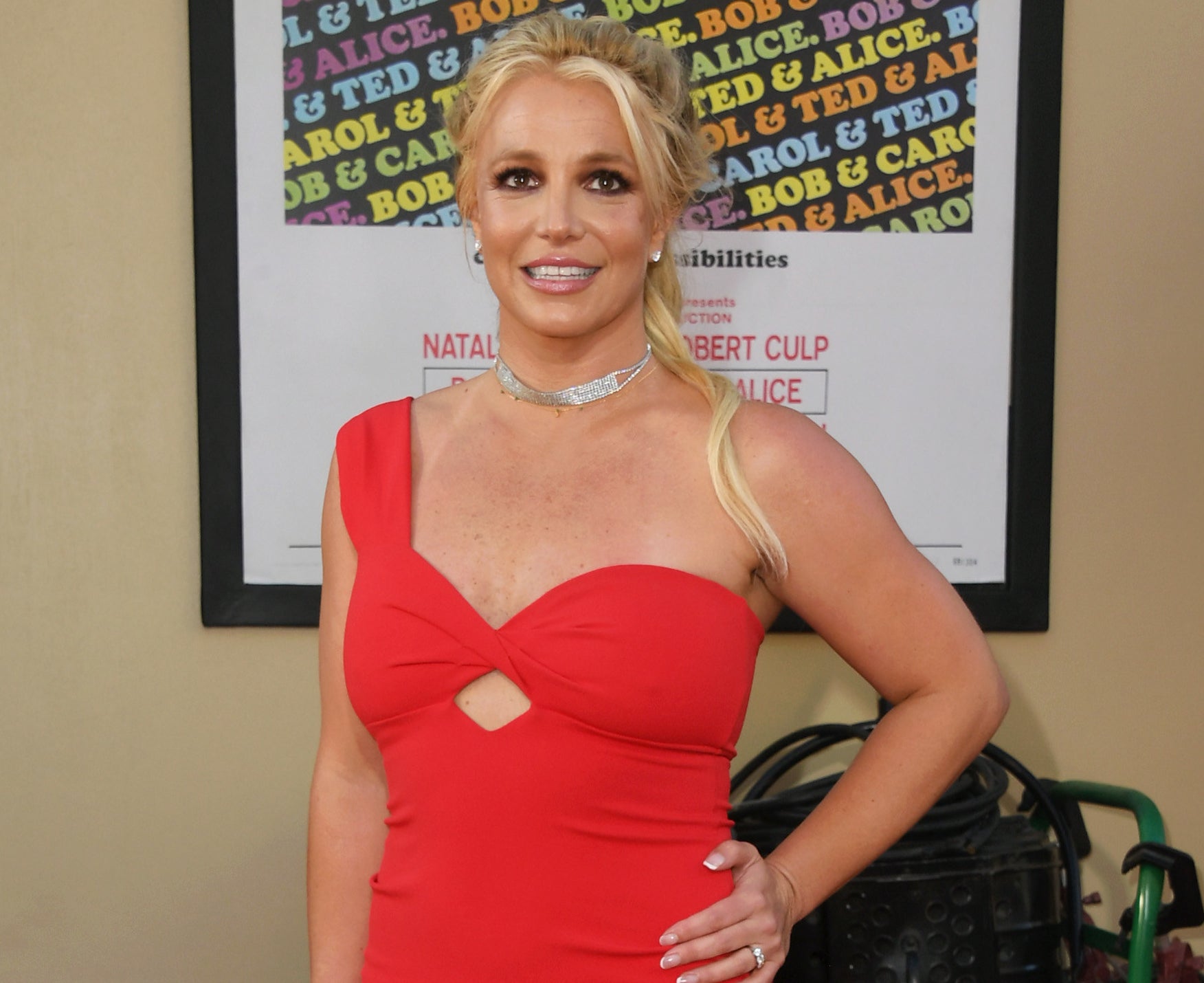 She was recently also allowed to hire her own counsel to represent her in the court-mandated arrangement that gave her father and others control of her life in 2008.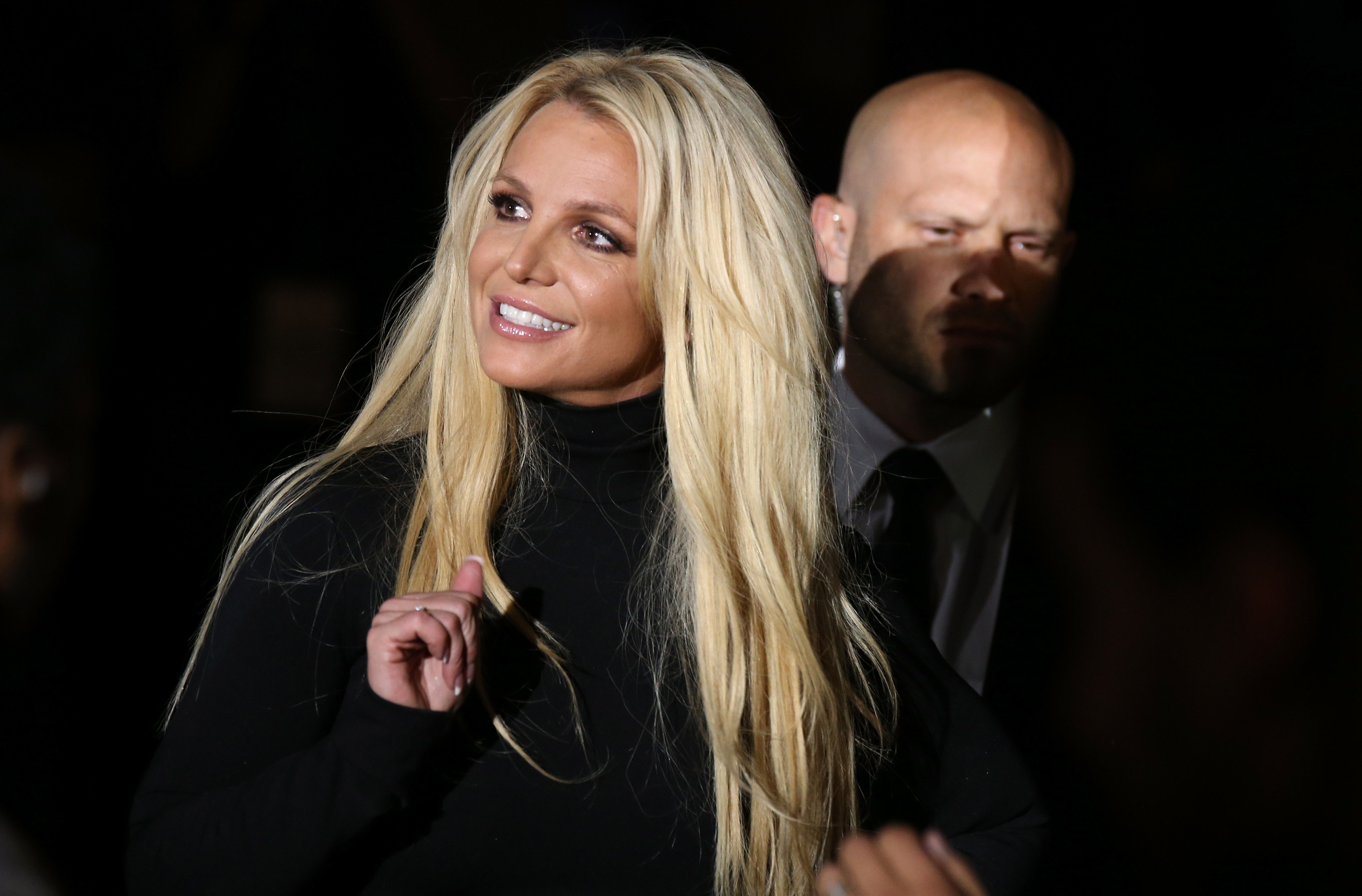 Hopefully Britney's freedom is just around the corner!