The Backstreet Boys member says he believes what's happening to his longtime friend Britney Spears in her conservatorship is "insane," and that something needs to change.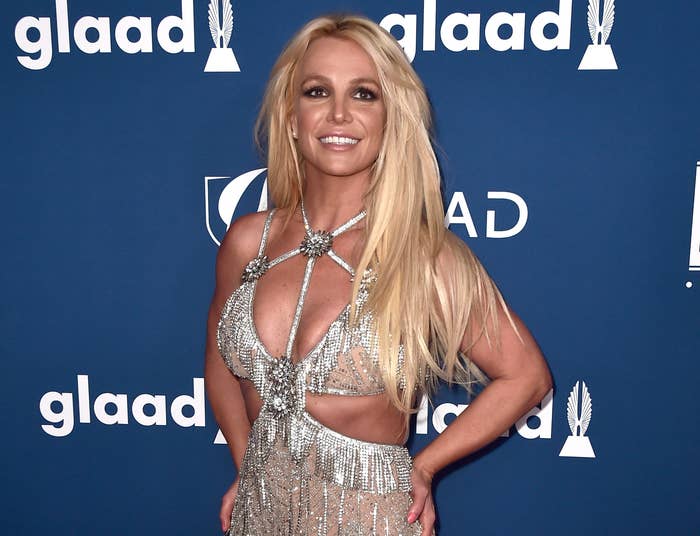 "For it to go on for this long is absolutely asinine. I think it's insane. It is completely brutal," AJ said while speaking on SiriusXM's Andy Cohen Live.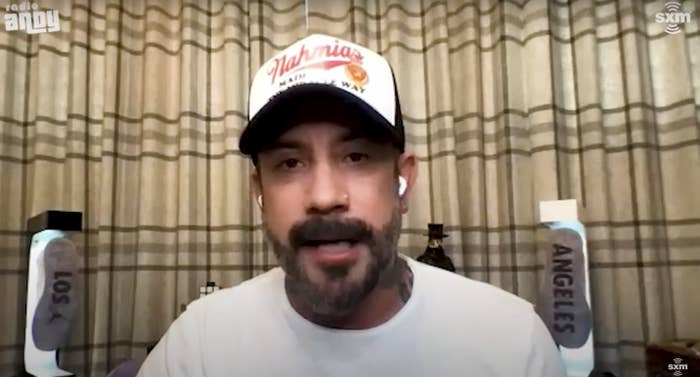 In fact, AJ says his most recent interaction with Britney at their local shopping center was pretty concerning.
"The last time I saw her, it broke my heart. Last time I saw her, she was with a gentleman. I'm assuming it was security or maybe a driver...she can't do anything," AJ shared.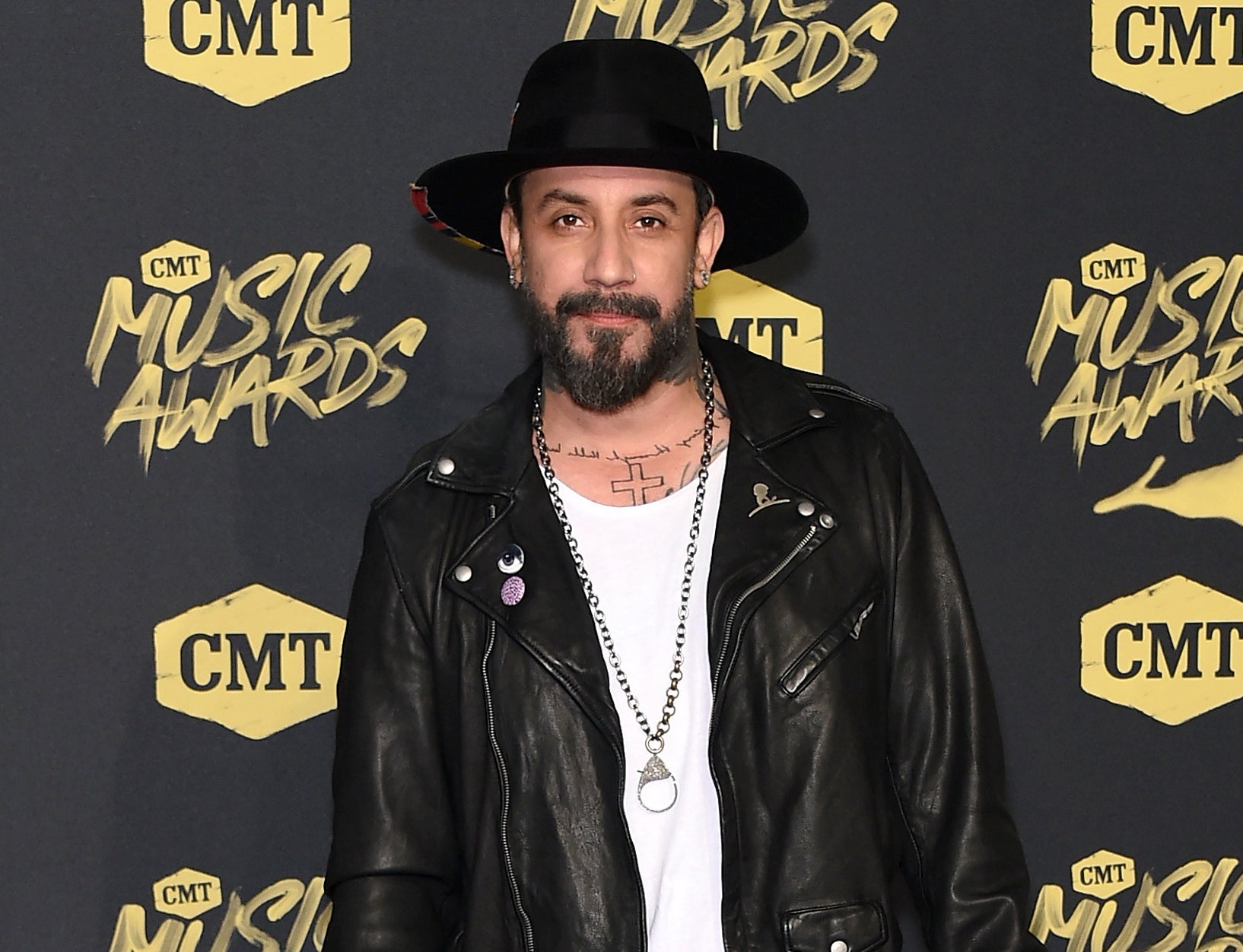 He continued, "Went in, she was there, she looked right at me, and I was like, 'Hey, it's AJ.' And she just kind of had this glass face. Like, she just didn't know who was there."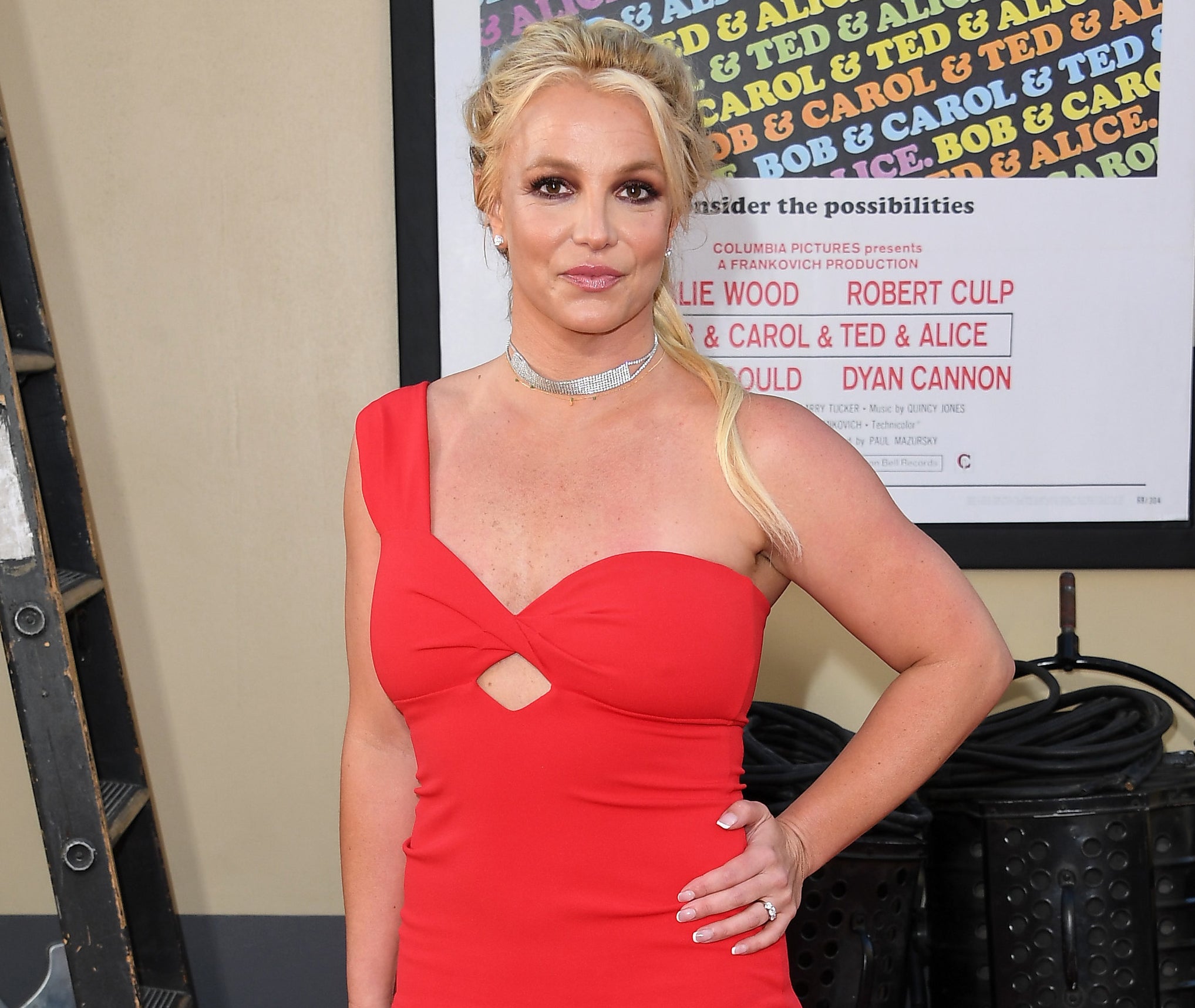 "It took her a minute. And then she realized it was me, and we hugged and we talked for a brief moment, but I could just see that this wasn't her. Like, I'm not looking at the person I knew from years and years ago," AJ admitted.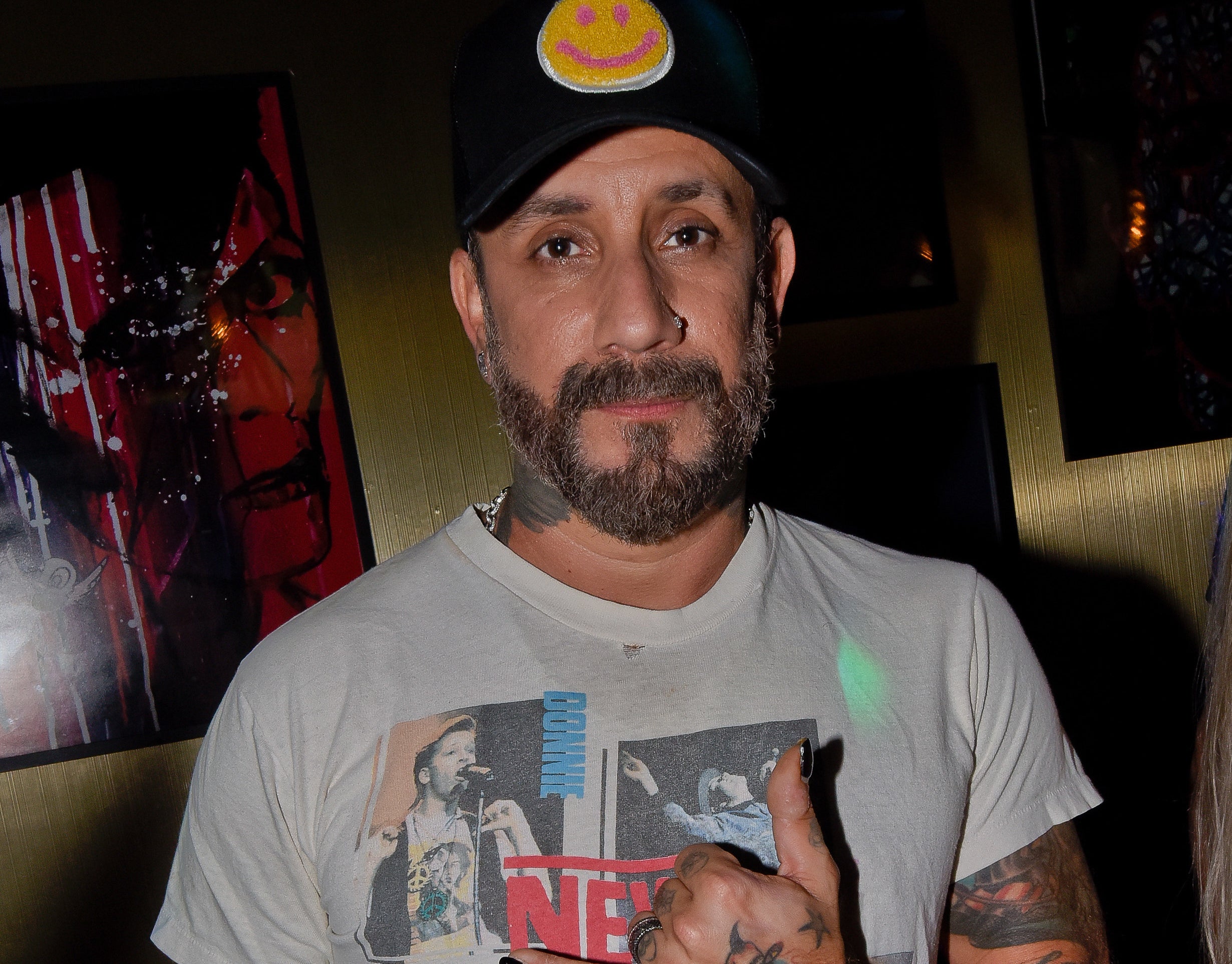 He went on to share that he believes Britney's difference in personality is due to the medication that her team has been keeping her on.
And despite Britney's difficult situation, AJ has faith that "she's going to break free of all of this."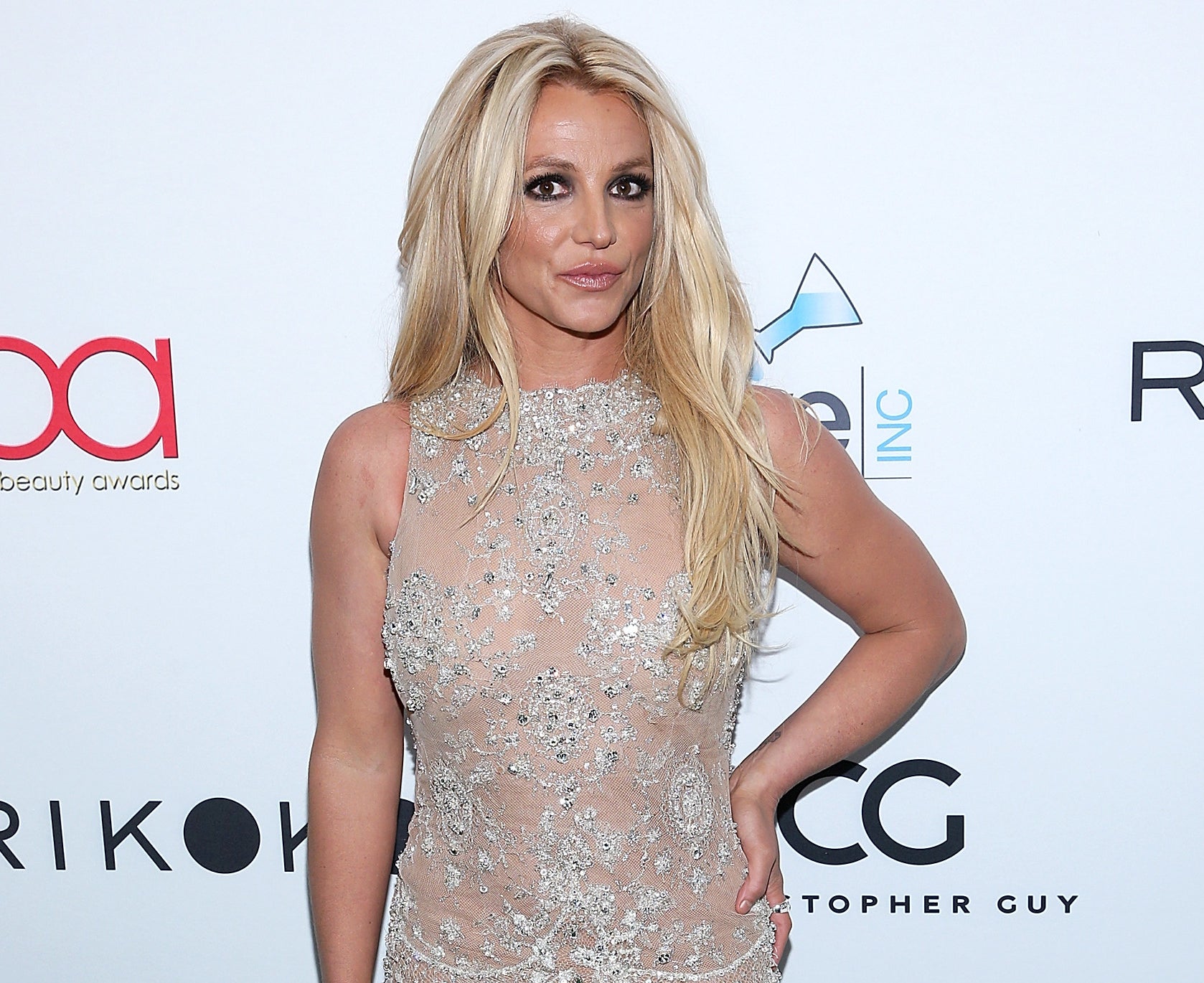 "My thoughts and my prayers are with her," AJ concluded.