You know Mara Wilson from films like Matilda. (There's a good chance you follow her on Twitter, too.)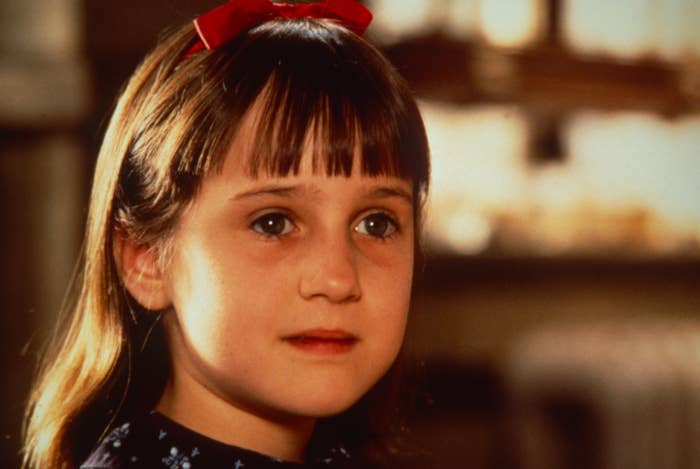 In the wake of the documentary Framing Britney Spears, Mara recently wrote an op-ed for the New York Times that talked about how she felt "sexualized" at a young age in her career.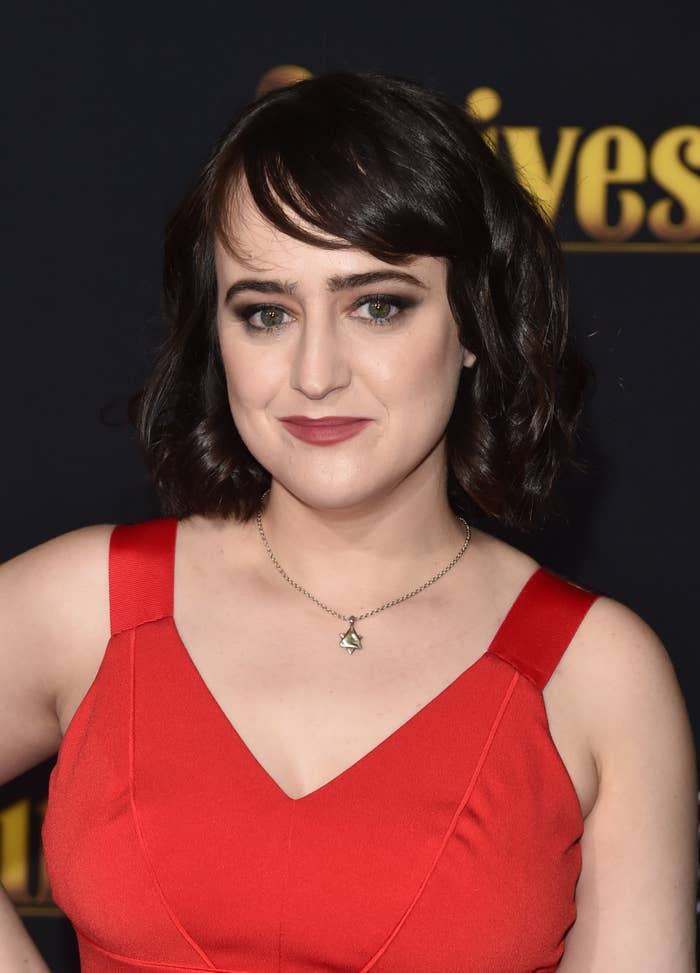 In the essay, she discusses how, despite deciding not to "[embrace] sexuality as a rite of passage" early on, Mara was still "sexualized" by the media.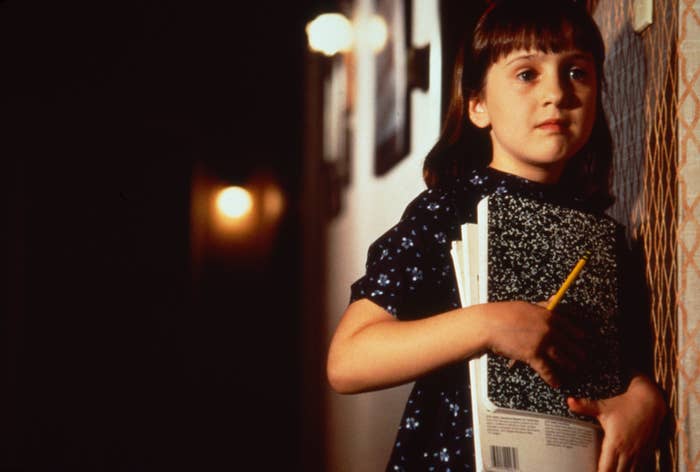 "People had been asking me, 'Do you have a boyfriend?' in interviews since I was 6," she claimed. "Reporters asked me who I thought the sexiest actor was and about Hugh Grant's arrest for soliciting a prostitute."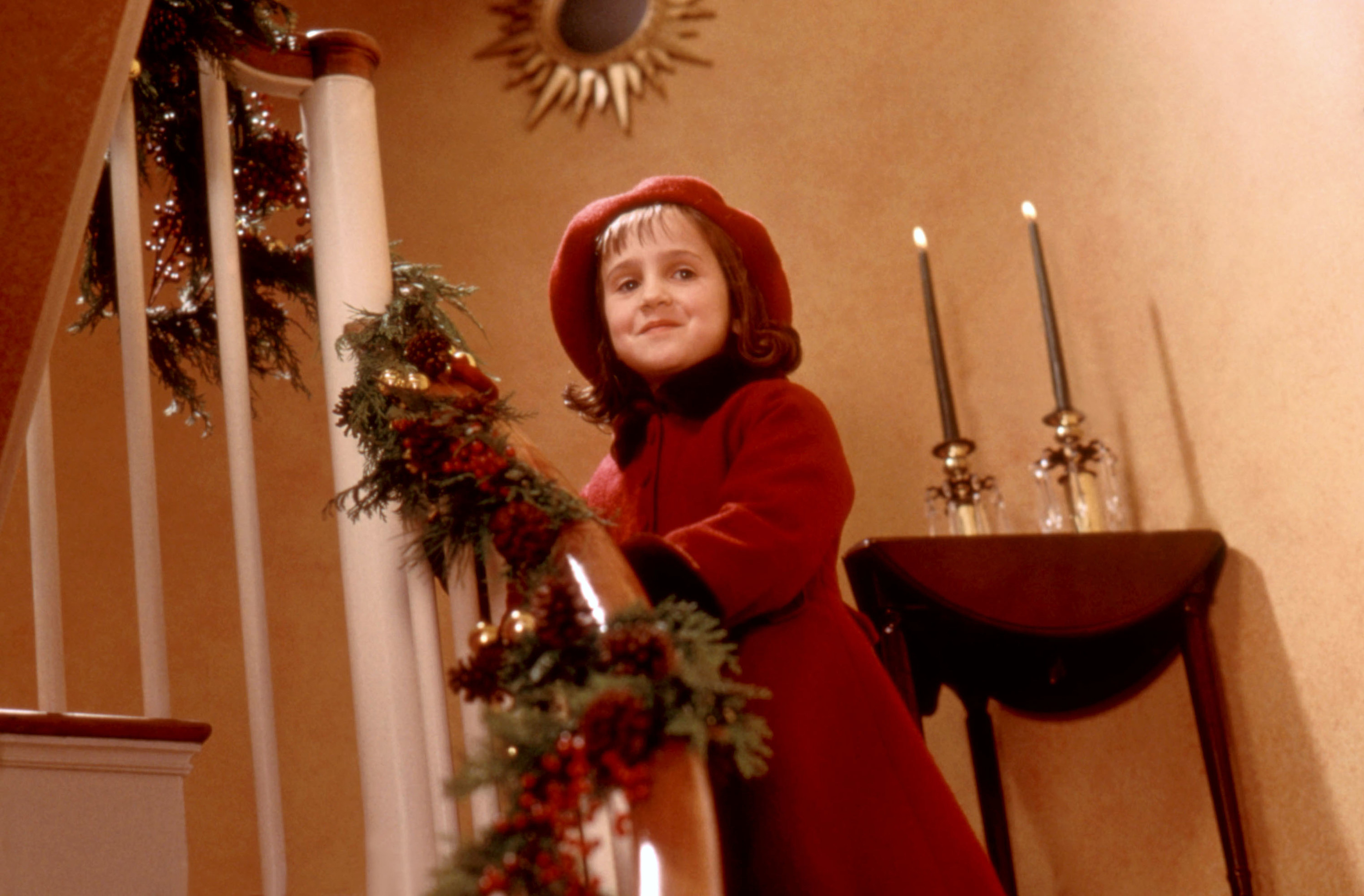 Mara also claims in the essay that "50-year-old men" would send her mail "saying they were in love with me," her pictures were on "foot fetish websites" by the time she was 12 years old, and that images of herself were digitally manipulated on the internet to resemble child pornography.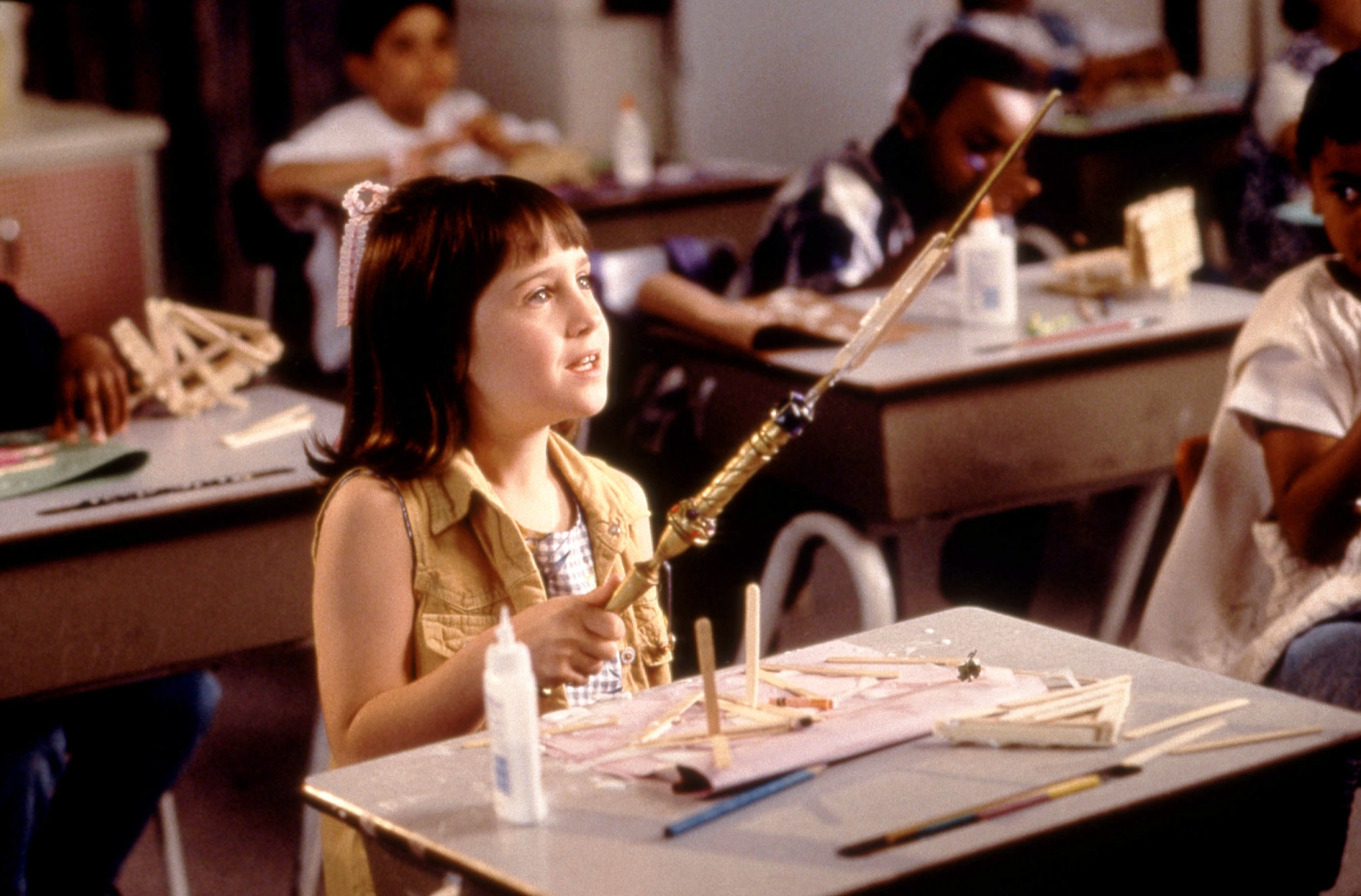 "Every time, I felt ashamed... My sexual harassment always came at the hands of the media and the public."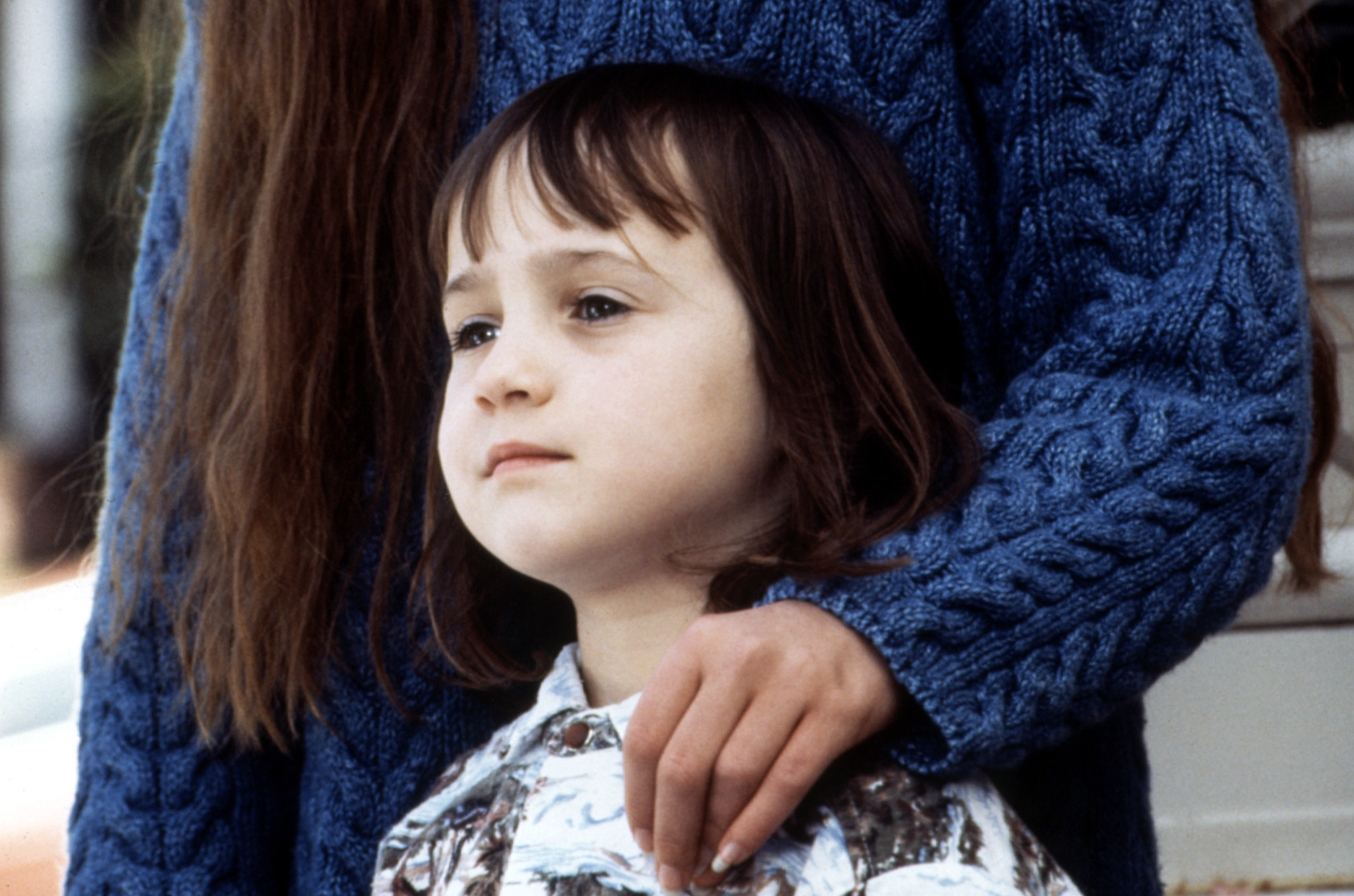 Mara also talked about reflecting on the way Britney was treated by the media in light of her own experience: "The way people talked about Britney Spears was terrifying to me then, and it still is now. Her story is a striking example of a phenomenon I've witnessed for years: Our culture builds these girls up just to destroy them."
"Fortunately people are becoming aware of what we did to Ms. Spears and starting to apologize to her. But we're still living with the scars."
The whole essay is worth reading, especially if you've been paying attention to the conversations surrounding Framing Britney Spears and the ways in which the media weaponizes misogyny to harm young women. Read it here.