It turns out that the legendary actor is actually a regular viewer of the HBO series — even though he may not be the exact target audience.
At a recent Met Gala after-party, Leo even got the chance to gush about Euphoria a little bit when he met one of the show's stars, Jacob Elordi.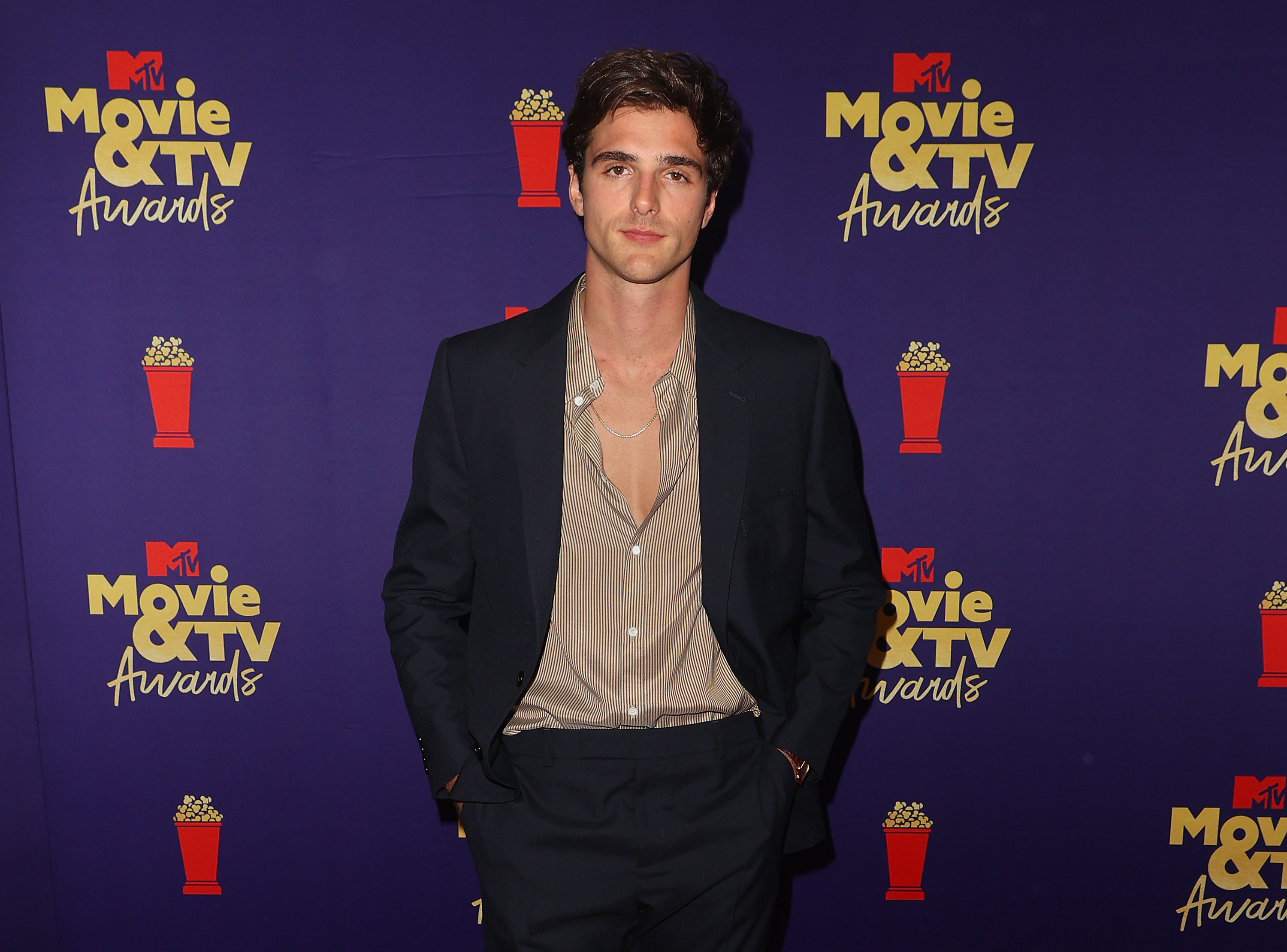 The wholesome interaction was all caught on camera by TikTok user @deannamarienyc, who, of course, shared the moment on their account.
In the vid, Leonardo can be seen shaking hands with Jacob before he says, "The show's amazing!"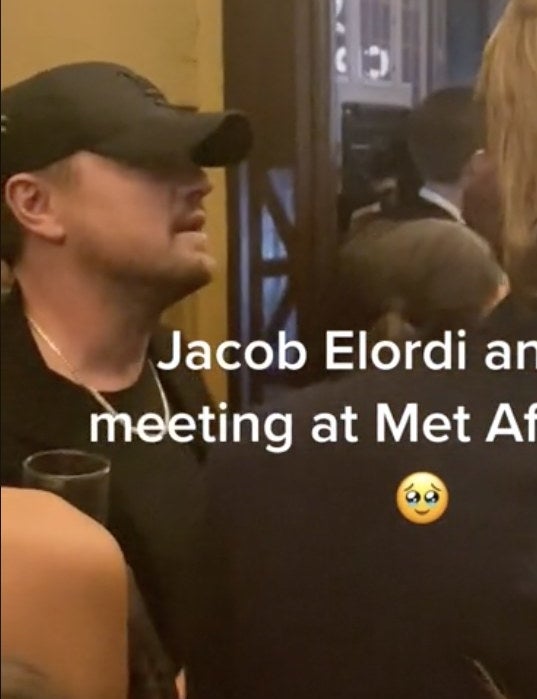 While Jacob's response can't be heard, it was clear from the look on his face that he was totally thrilled to be chatting with Leo.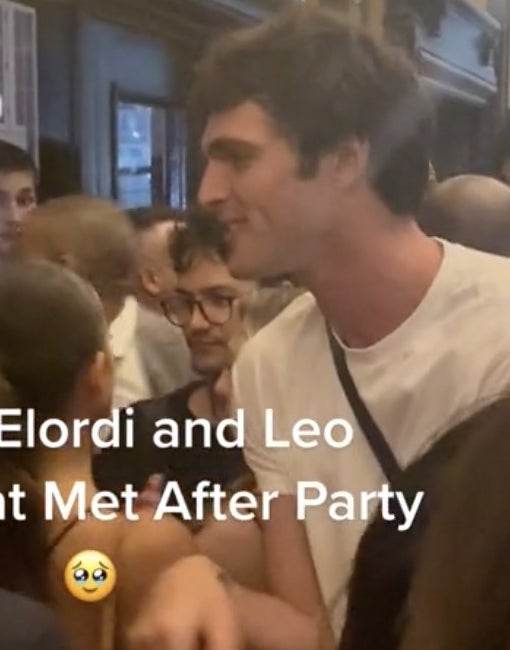 And, upon further research, it's not even the first time that Leonardo has complimented the show!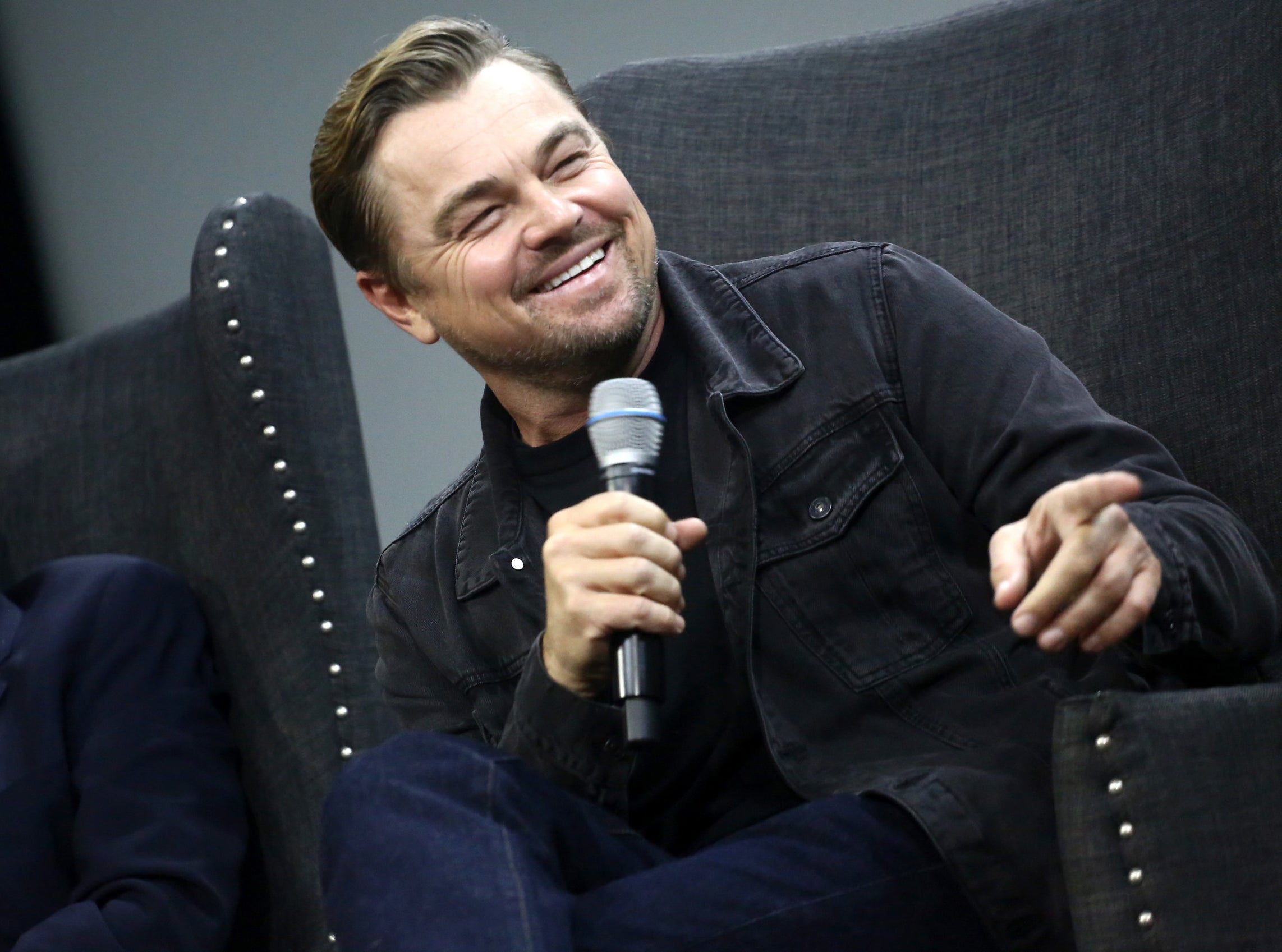 After the first season aired in 2019, Leo revealed he had just watched it and thought it was "amazing."
I'm officially starting a campaign for Leo to make an appearance in Season Three!