Kourtney Kardashian, 41, and TikTok superstar Addison Rae, 20, seemingly became BFFs overnight, leaving a lot of fans wondering how their unlikely friendship came to be.
Despite their 21-year age gap (Kourtney is actually the same age as Addison's mom), the duo have become inseparable.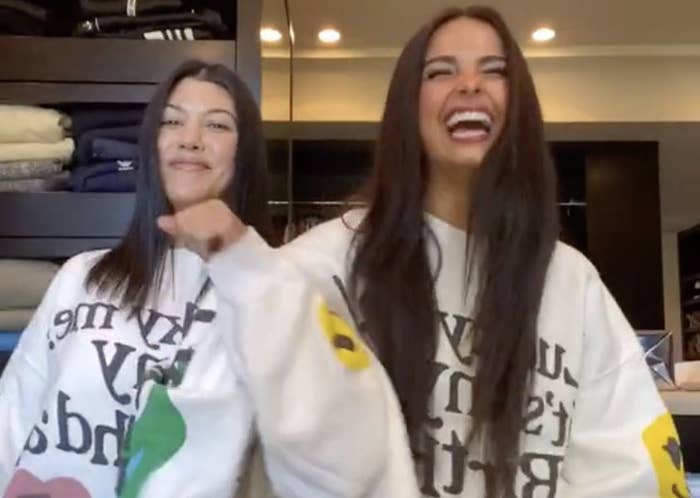 It turns out the duo were introduced by their mutual friend David Dobrik back in March, who wanted Addison to meet Kourtney's son, Mason, because he was a big fan.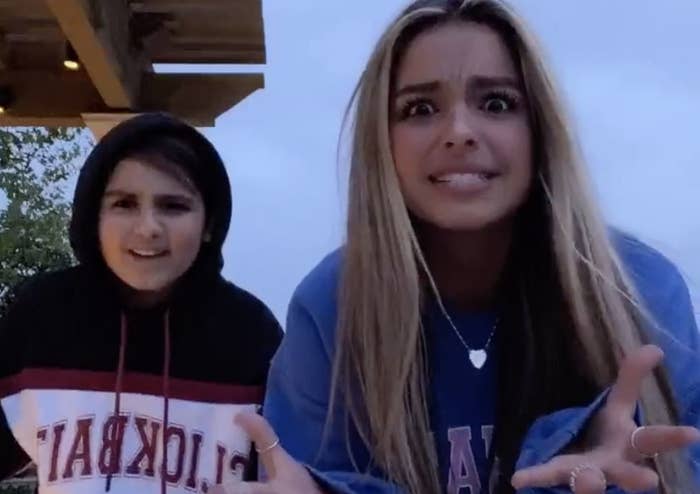 While Mason wasn't allowed to stick around on TikTok for long (remember when he was spilling family secrets on social media?), Addison and Kourtney's friendship stuck!
"I kind of just stuck around and we got really close. We started working out together. We did a video on her YouTube of us doing a butt workout and stuff, so that was fun," Addison added on Tom Ward.
As for that butt workout video? It's racked up over 4 million views since it premiered in May.
The duo's TikTok escapades continued and later that month, they recreated an iconic scene from Keeping Up With The Kardashians while wearing matching PJs: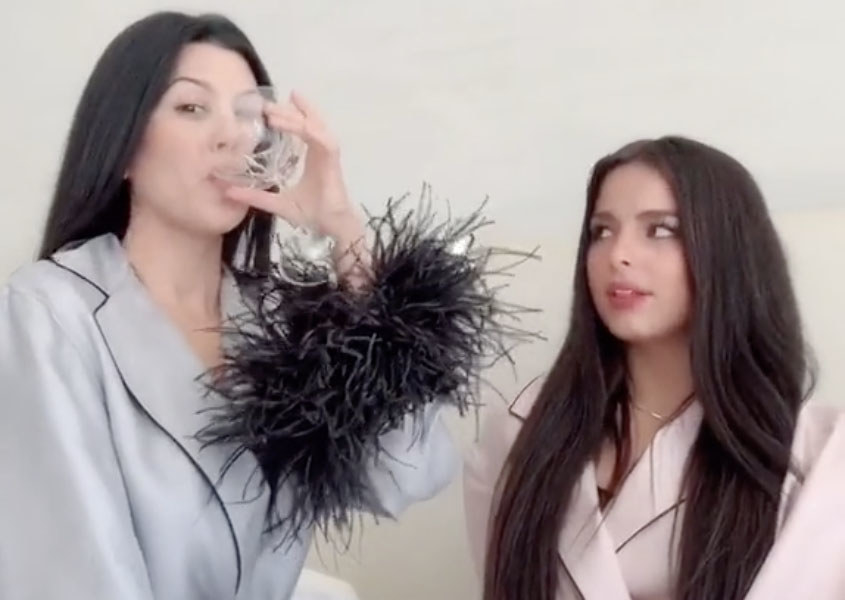 The rest of their summer involved lots of time by the pool, a tea party and, obviously, more TikToks: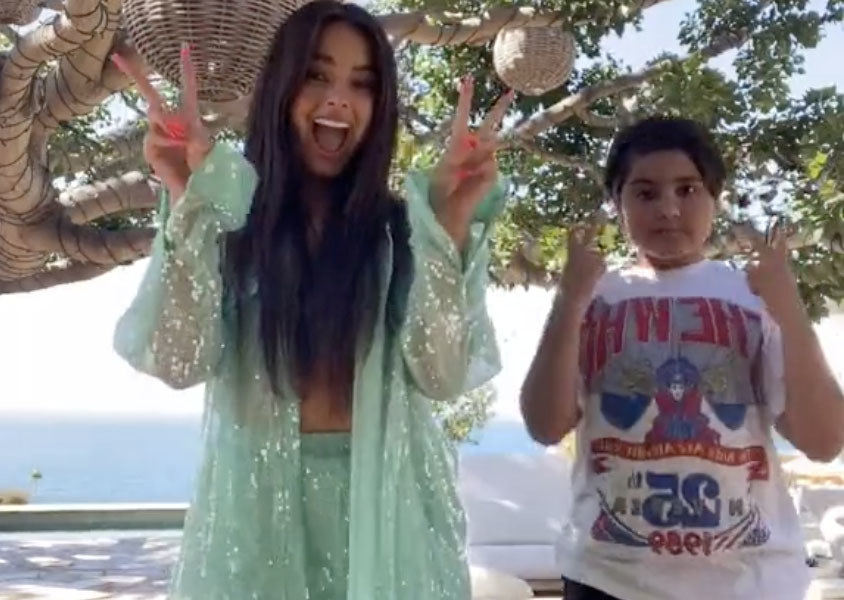 And then there was more pool time:
And hanging in Miley Cyrus' disco ball truck:
And some fancy dinners: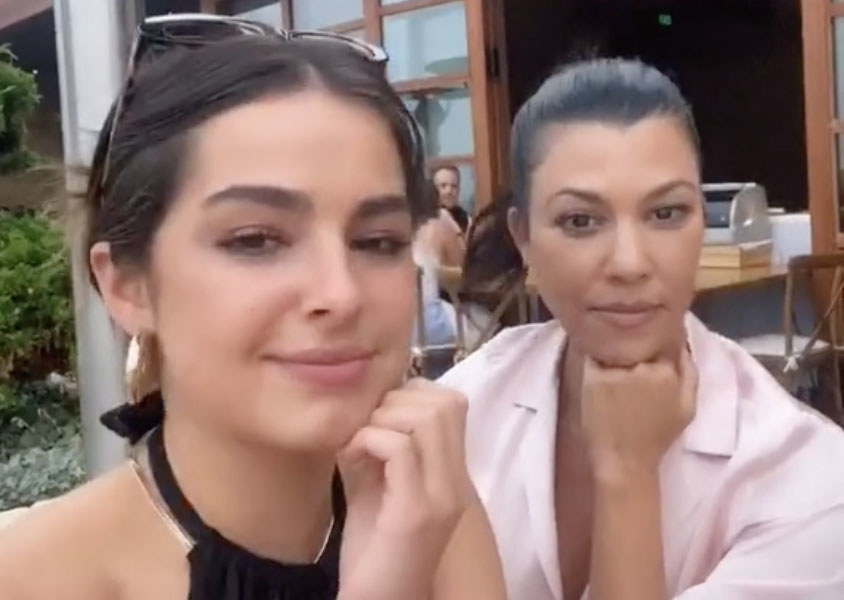 Earlier this month, the duo celebrated Addison's 20th birthday, which included a super sweet birthday message from Kourtney:
The ladies even took the birthday party to New York City, where they had a girls' weekend filled with fashionable moments, museums, and sightseeing:
So while some people don't understand Addison and Kourtney's friendship, it sure looks like they're having a good time to me!
After all, age is just a number, right?