Over the weekend, the recently reconciled couple took things into the wilderness for an adventurous getaway.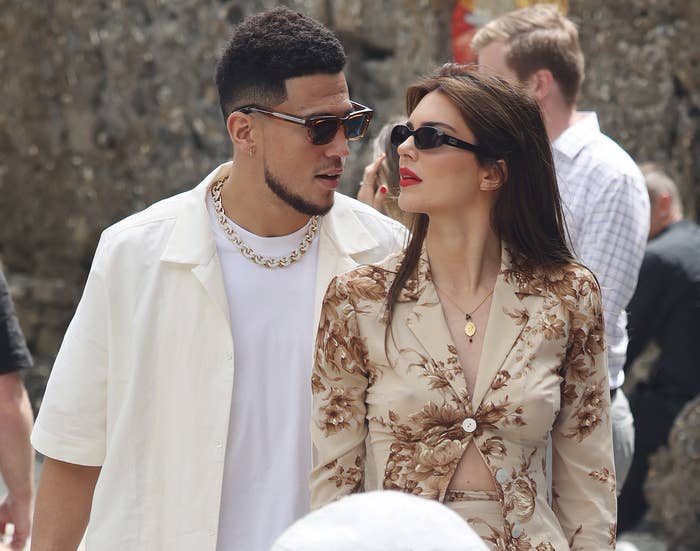 But instead of keeping quiet about their relationship status, the usually private duo actually shared some rare photos from their outing!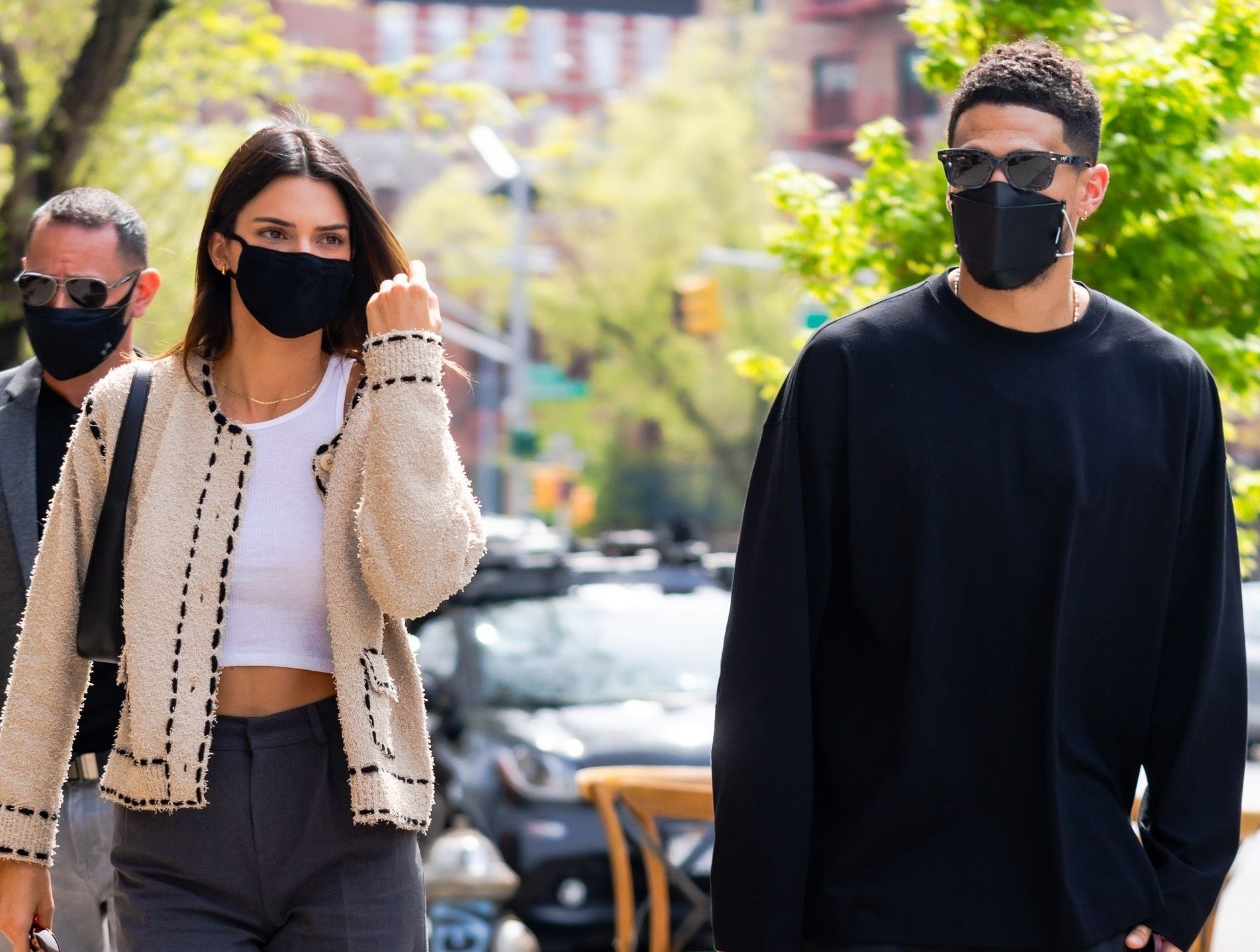 Kendall took to her Instagram stories to share a video of Devin ax throwing in a wooded area — and totally nailing the target.
And in another clip, Kendall could be seen ziplining high above the trees.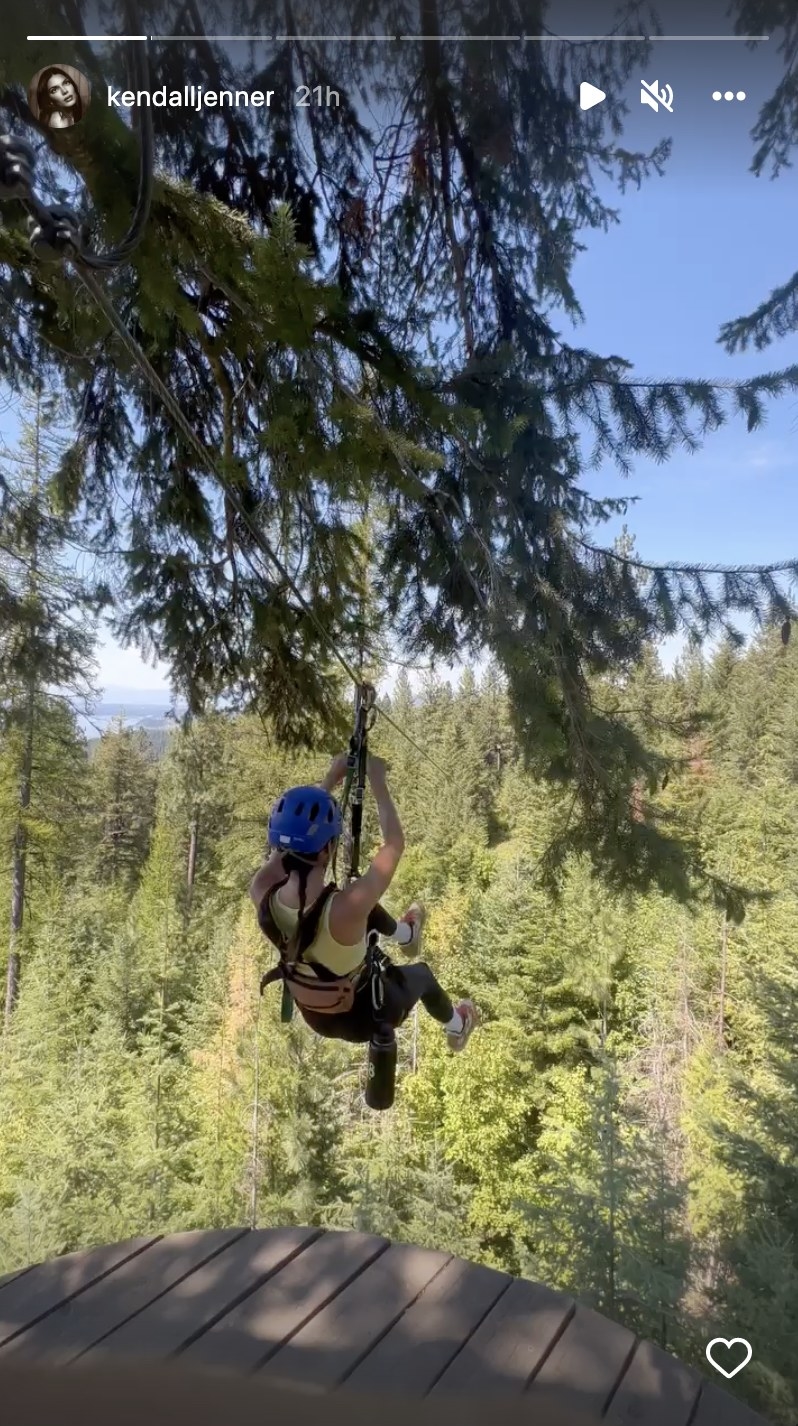 The posts come just a few weeks after the couple was rumored to be back together following a "rough patch" that caused them to take a break in June.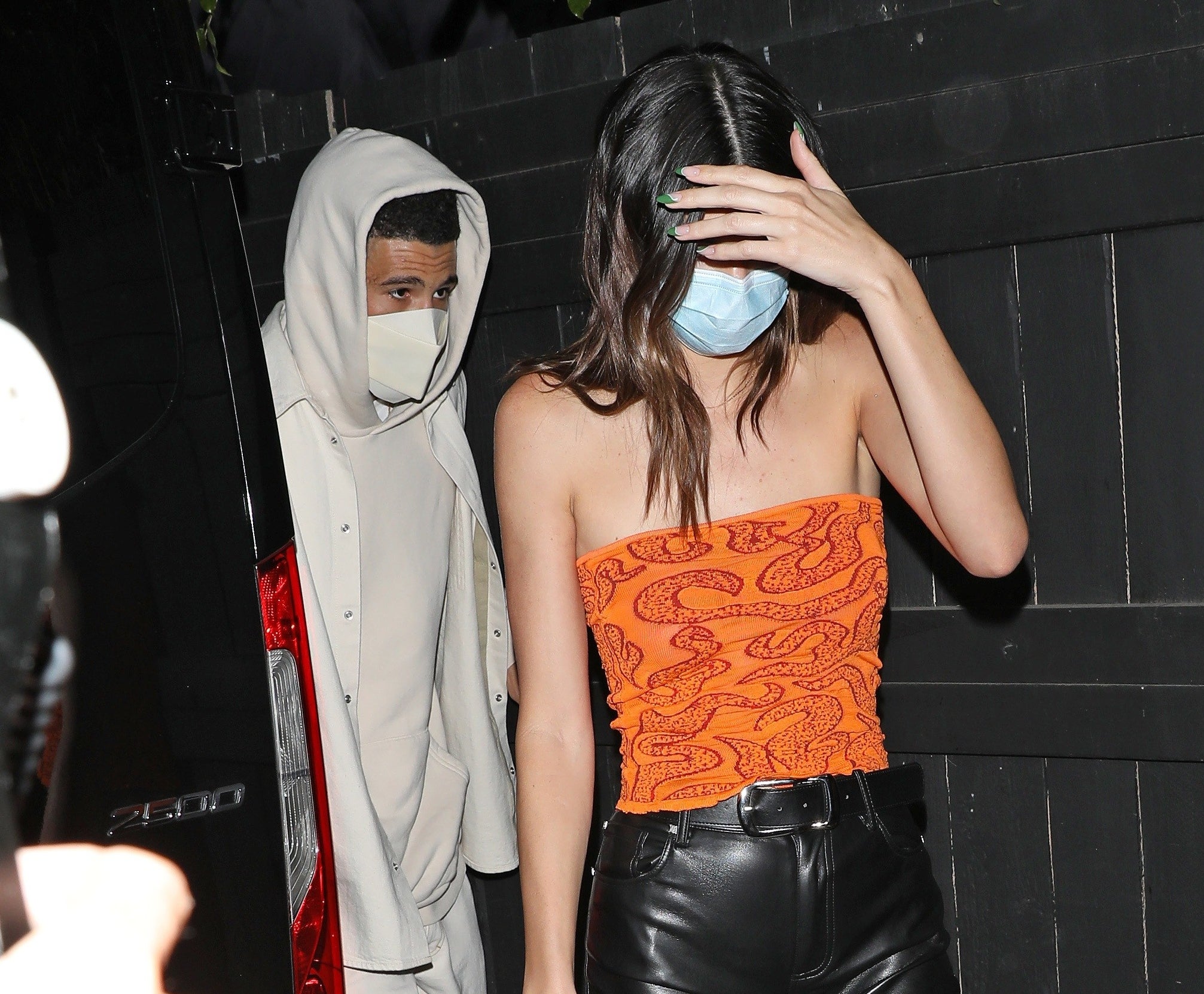 "She and Devin are fully back together. They worked out their issues and decided they want to move forward and be together," a source recently told E! News.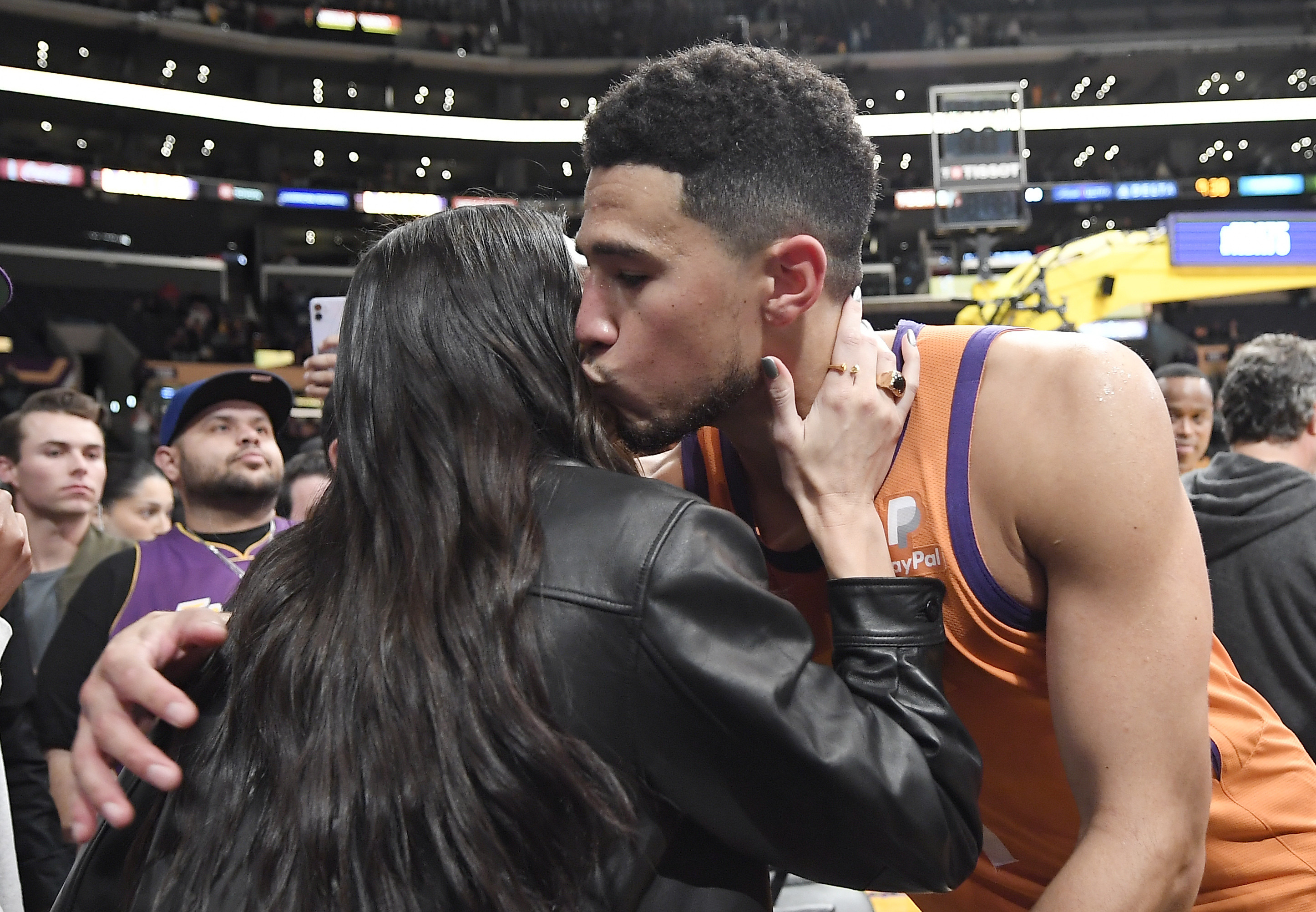 They added that the couple have "moved on and it's going really well" and are now "spending a lot of time together."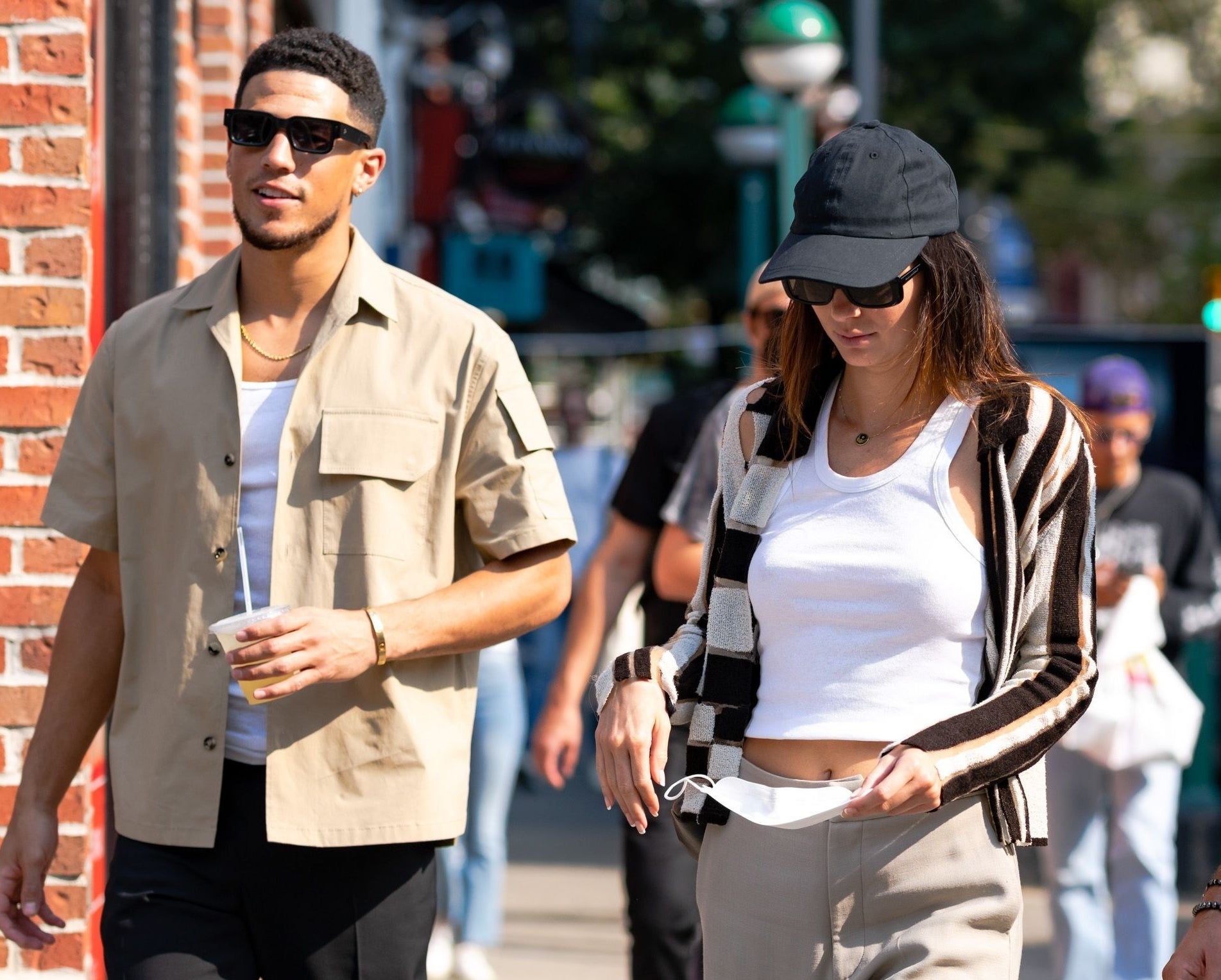 Sounds like their (very brief) break did them some good!