After her divorce from ex Ruston Kelly, Kacey decided to explore the single life but ended up being "disappointed" by her experiences.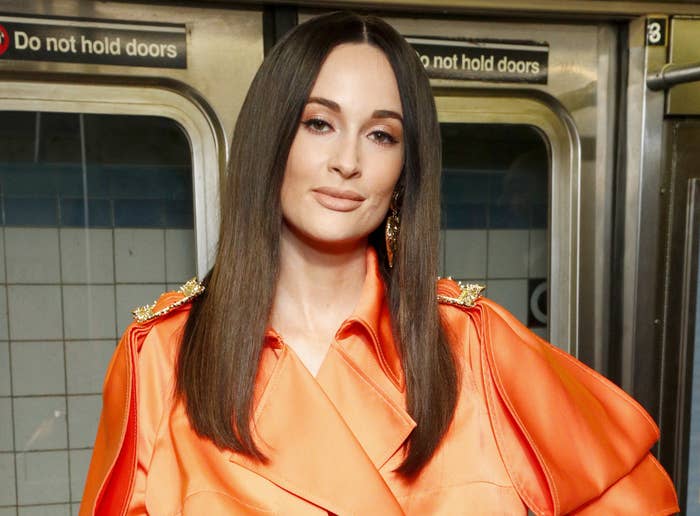 In one of her first forays into a new relationship, Kacey says she was "let down" by someone who was supposed to visit her on Thanksgiving.
"It was kind of my first few steps into exploring being a single 30-something-year-old person, after a marriage and...nothing for nothing. After a huge point in my career, more notoriety, it was a really naked place," Kacey said during an interview with Zane Lowe for Apple Music.
She continued, "I was also kind of excited about exploring some of that but also really disappointed by it and taken aback by it. This is not what it's made out to be."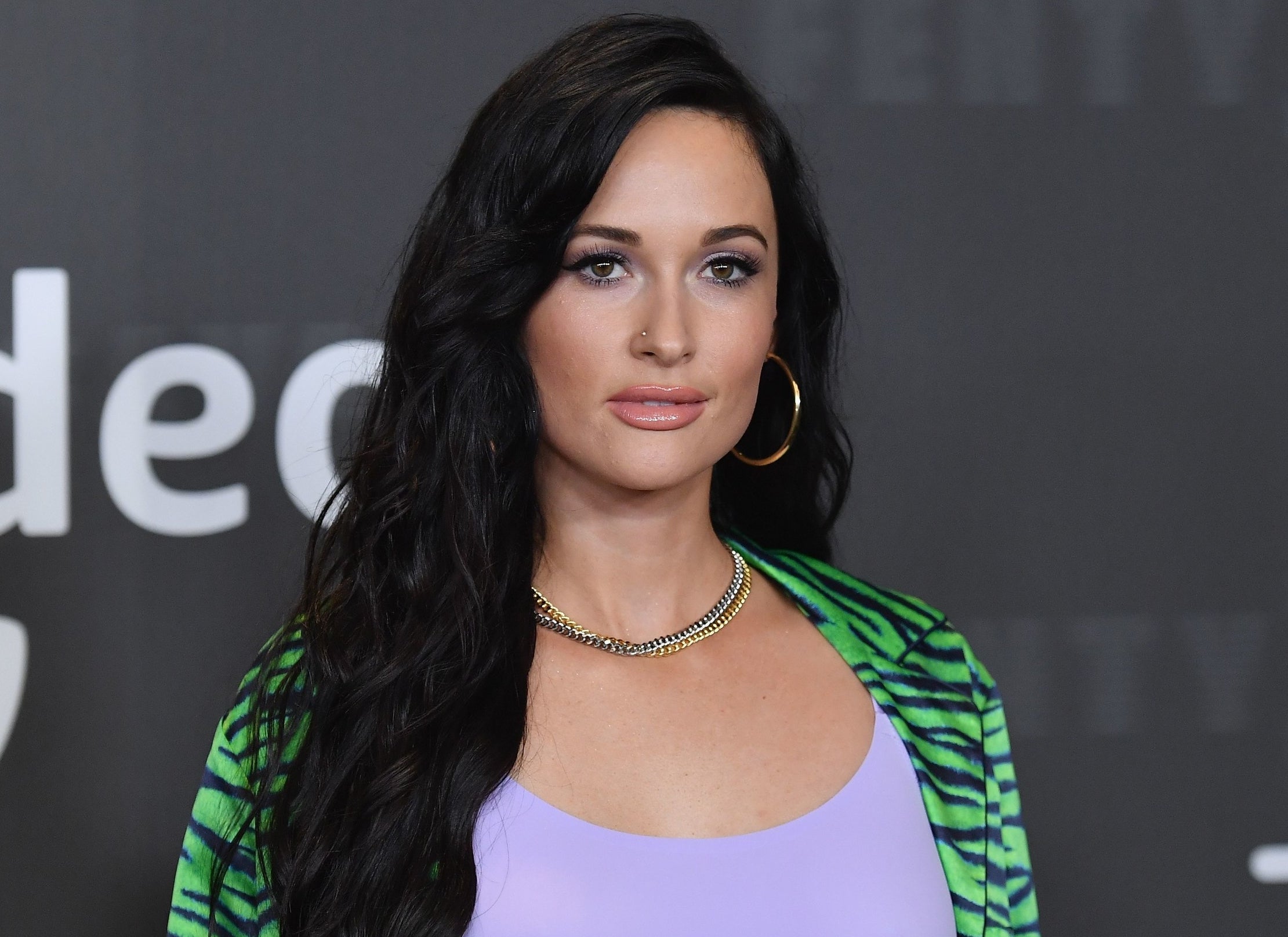 Kacey also noted that she knows we live in a "hookup culture" and while she supports it, it's definitely not for her.
"I'm for whatever makes you feel happy, as long as it's safe, doesn't hurt other people, fine. But I've just never experienced that, the dating app culture and all that. I mean, I'm not going to," Kacey said.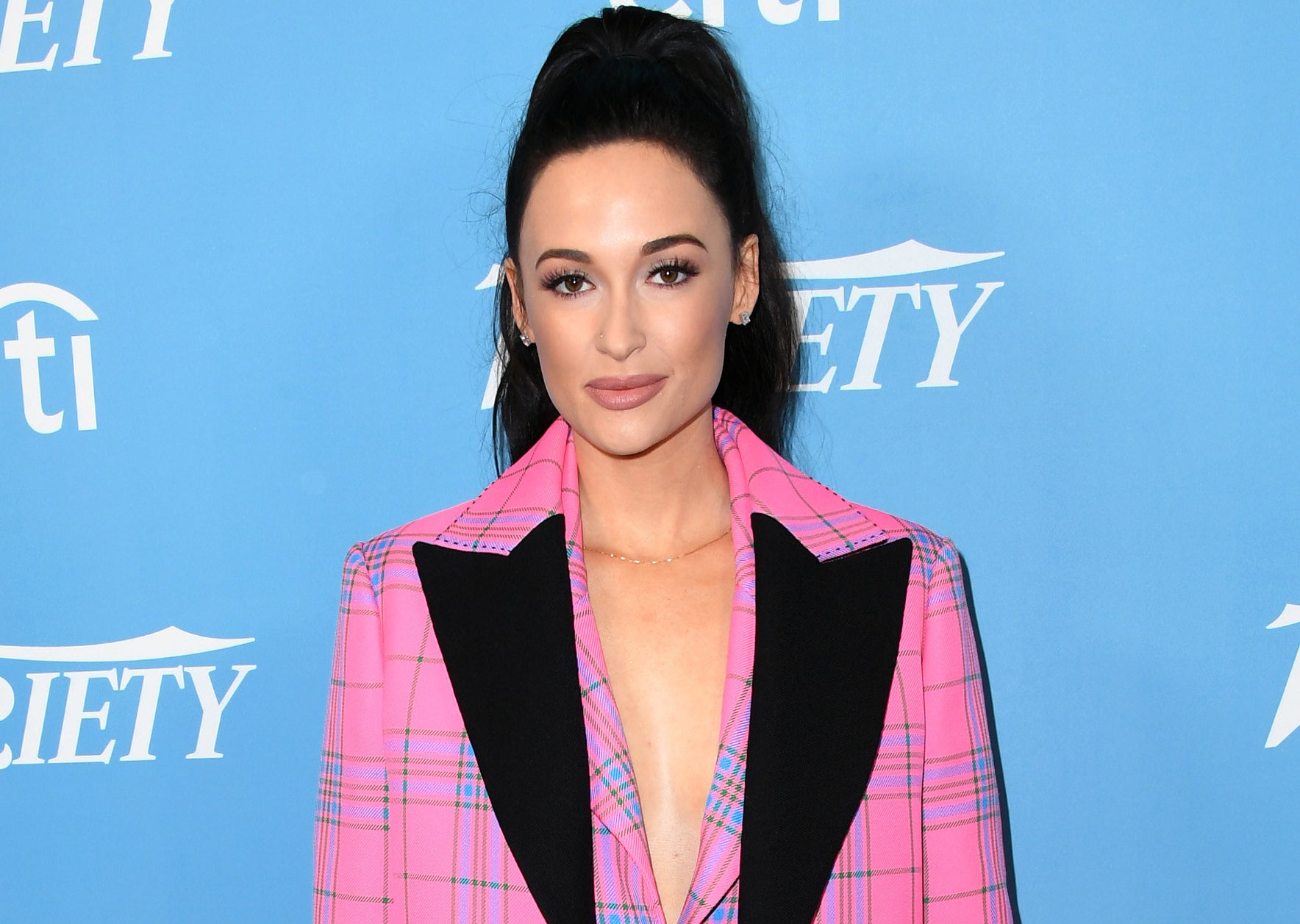 She added, "But, what I'm saying is, it was just shocking. It was a little shocking. It was surprising. And it made me just think that we all have flaws."
They went on their first public date in June — and the rest has been history!
It turns out there is hope out there in the dating world!