Kacey Musgraves Revealed How She Met Her New Boyfriend Cole Schafer And It's A Pretty Sweet Story
Kacey is head over heels for her guy!
During a new interview with the New York Times, Musgraves revealed how she met her new boyfriend, Cole Schafer, and she said that it happened when they locked eyes in a crowded restaurant.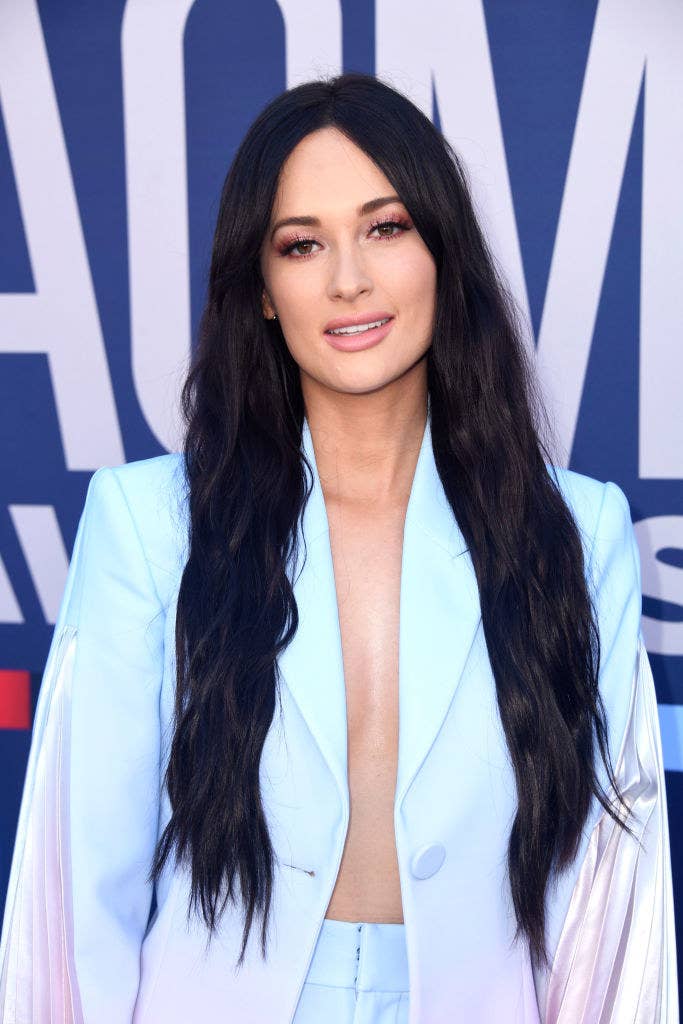 "He did not know who I was, which I loved," the "Forever Country" singer said.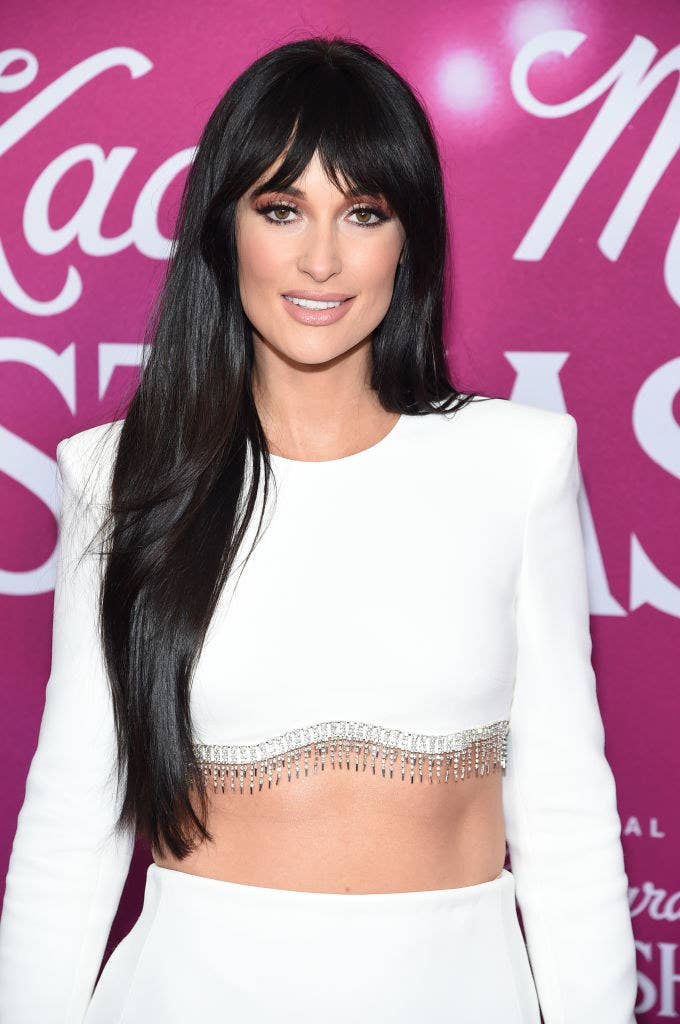 After exchanging numbers, the duo went out on a public outing in June in New York.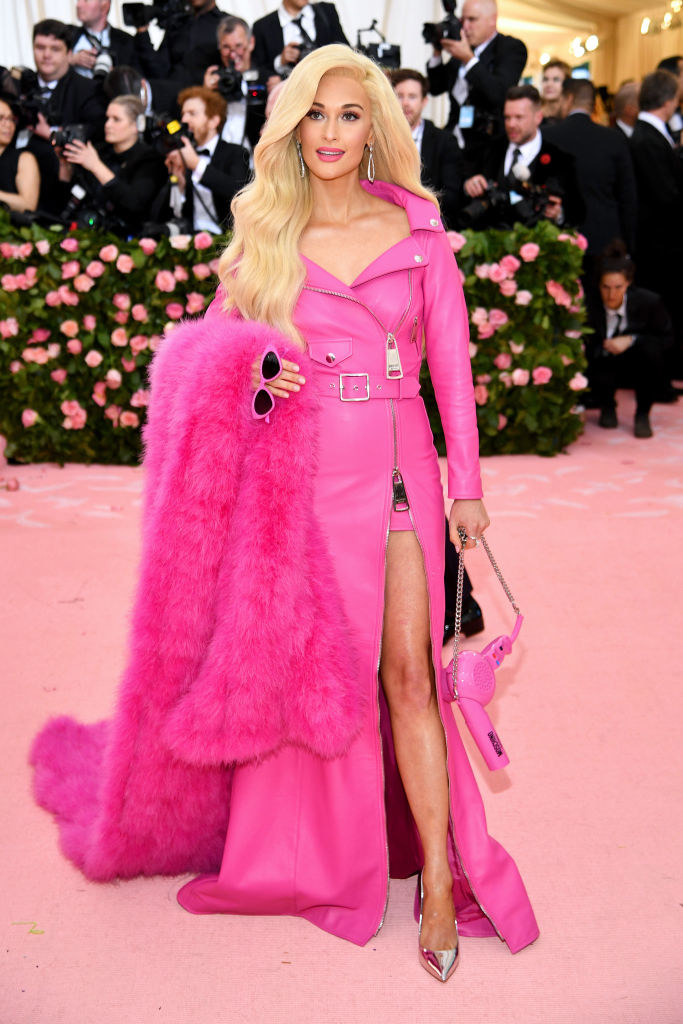 Then, earlier this month, Schafer confirmed that he was dating the six-time Grammy Award–winning artist when he shared a sweet picture of them together on Instagram.
"Here's to you looking to your right when you stepped into F***." he wrote. "Here's to you writing me back. Here's to your jawline that chaps my lips and your hair I can't keep my hands out of."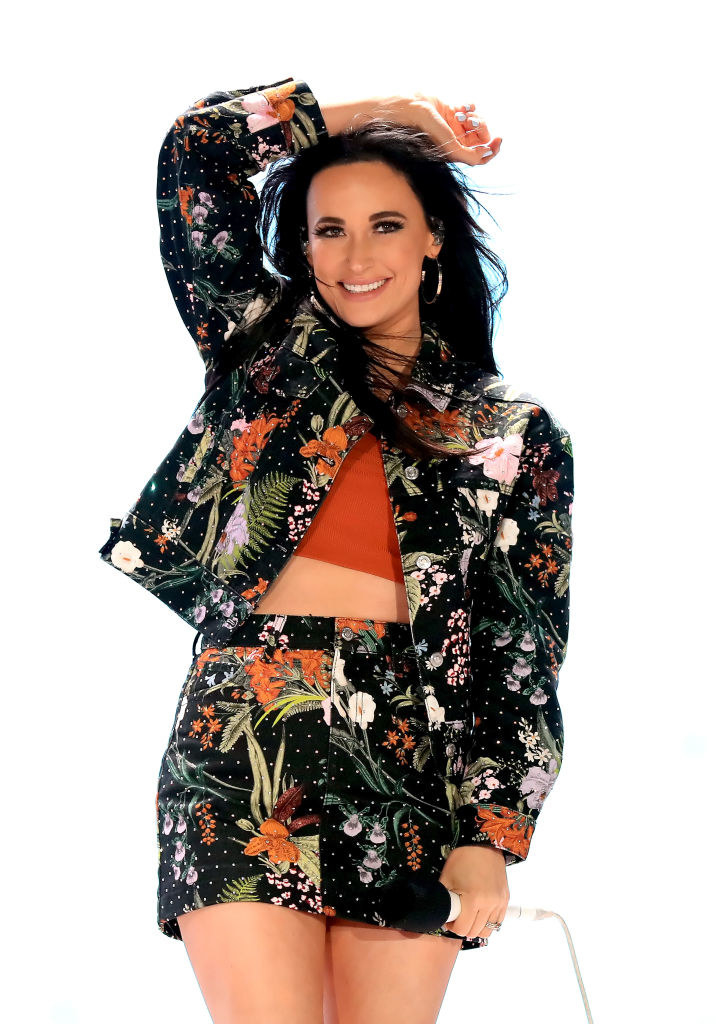 "Here's to your aesthetic and your art being a close second to your heart," Schafer continued. "Here's to you making it through thirty-two and here's to you making history in thirty-three. It's been so damn pretty falling for you, Kacey. 🤍"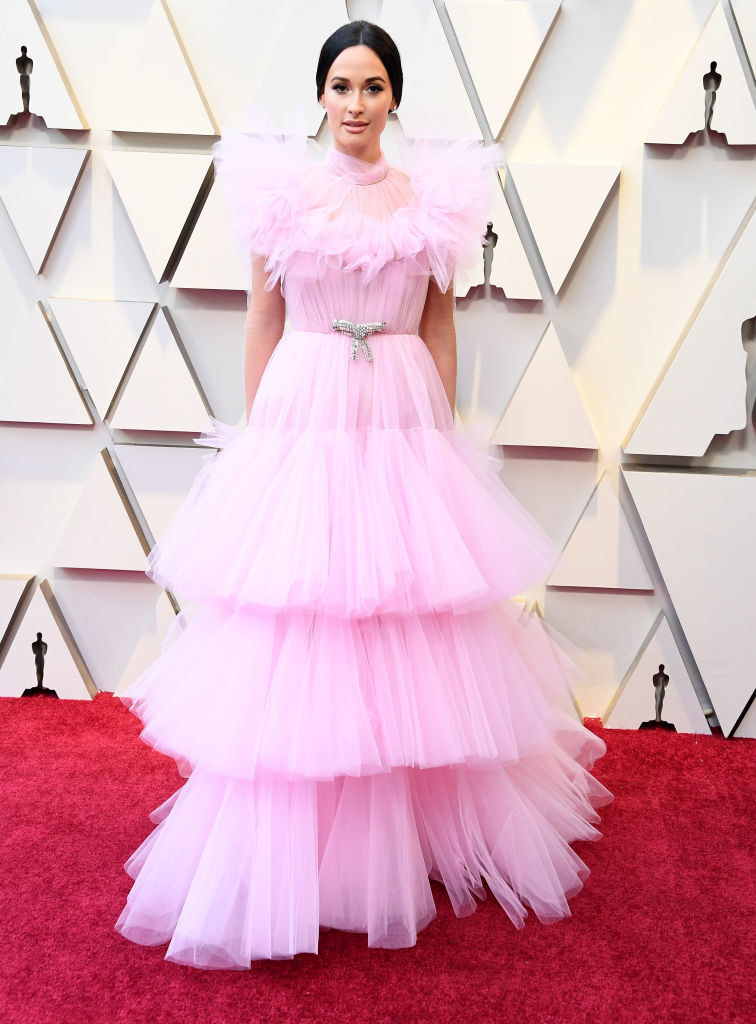 Kacey was previously in a relationship with estranged husband Ruston Kelly. But after nearly three years of marriage, she filed for divorce from the singer-songwriter in 2020.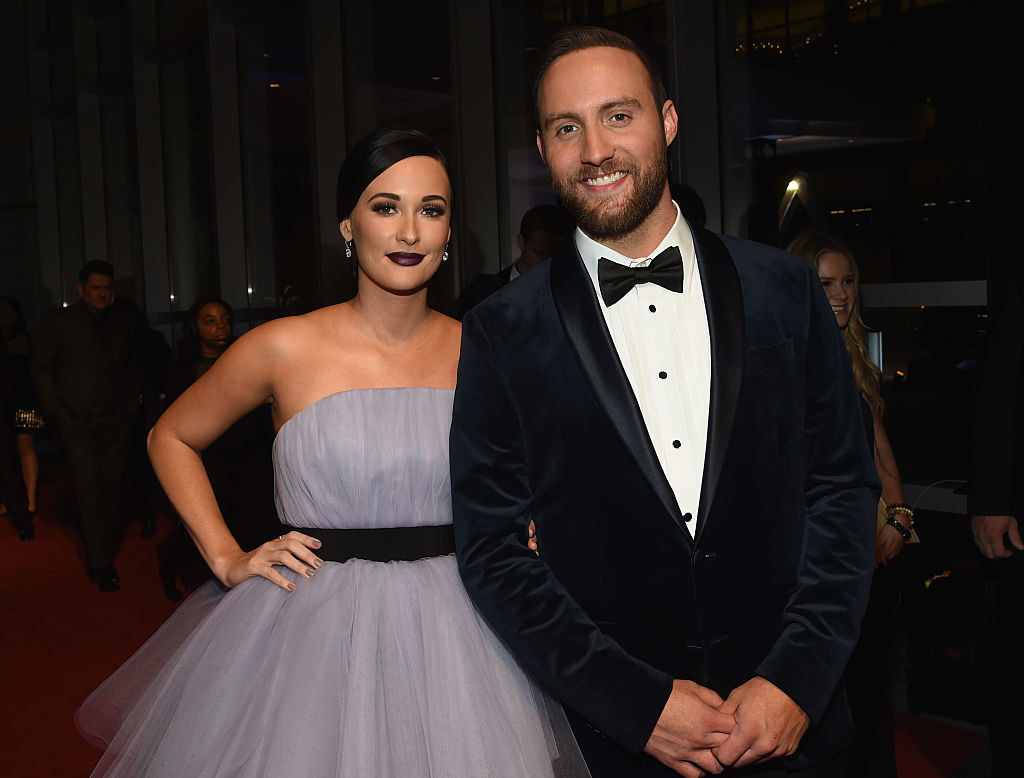 Now Musgraves is moving on with Schafer, and she looks like she couldn't be happier!