Kacey Musgraves Seems To Have Found Love Again With Cole Schafer, And I'm So Happy For Her
"I'm trying like hell not to write about her."
The country superstar was spotted walking around NYC with her rumored new flame, Cole Schafer, last week — and now he's posted a sweet PDA pic.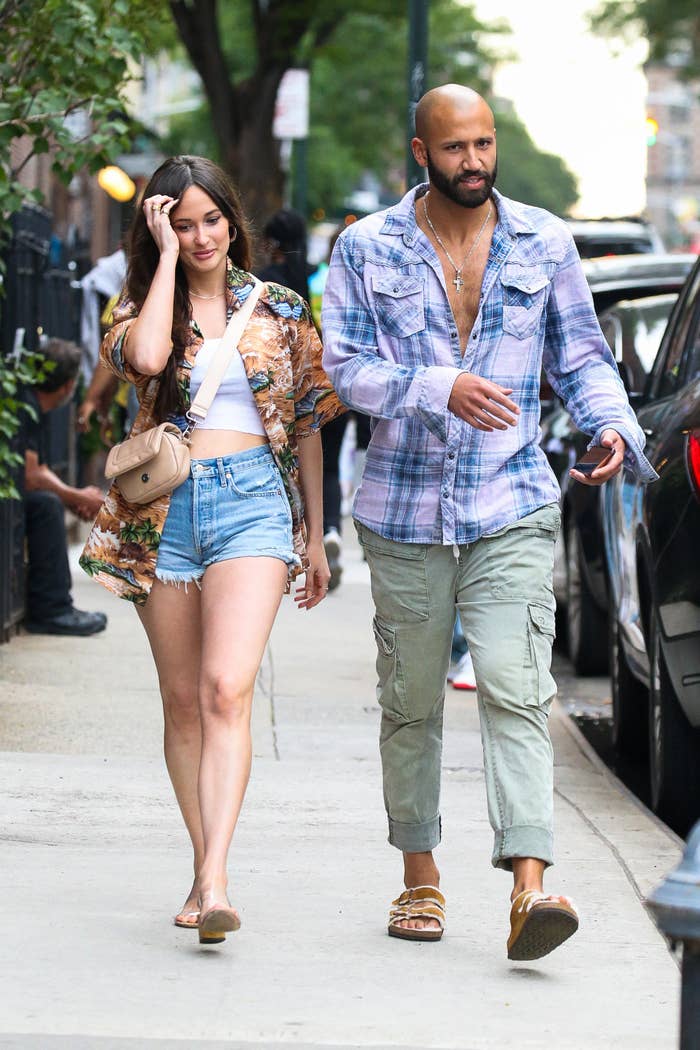 The writer shared a Polaroid snap, in which Kacey can be seen sitting on his lap and giving him a kiss on the cheek.
"I'm trying like hell not to write about her," Cole captioned the photo, seemingly pointing out the handwritten notes in the background of the photo.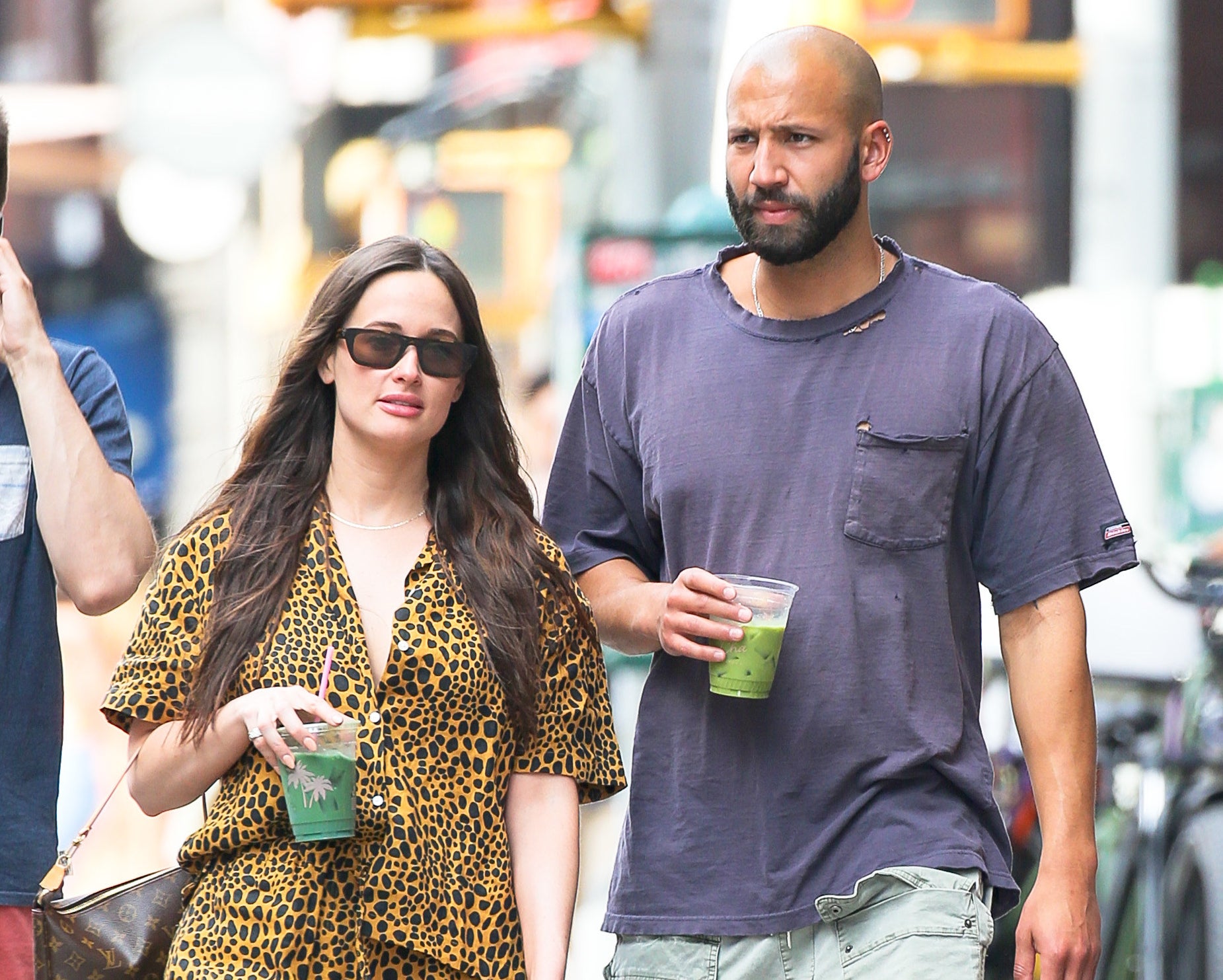 Kacey even shared the photo to her own Instagram story, adding a black heart emoji.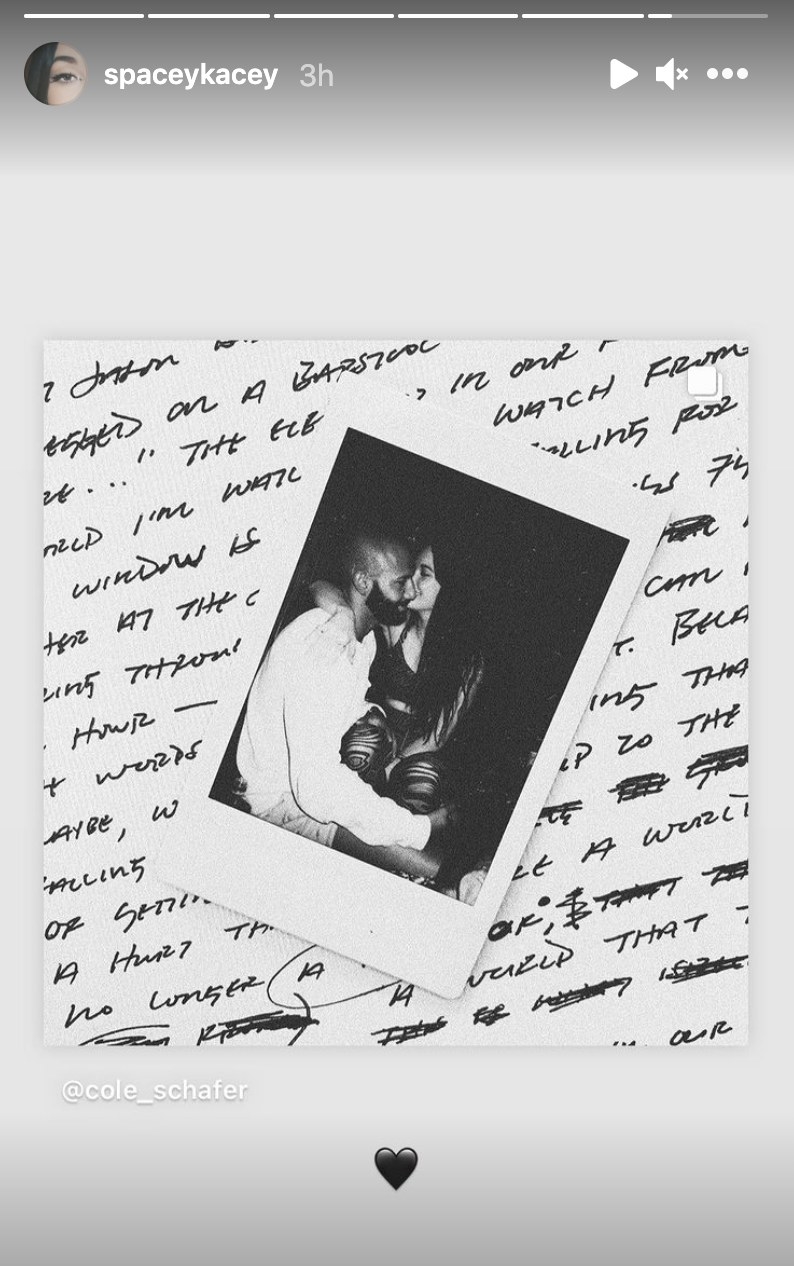 Kacey was previously married to Ruston Kelly for four years until they filed for divorce last year, which she says was spurred on by the pandemic.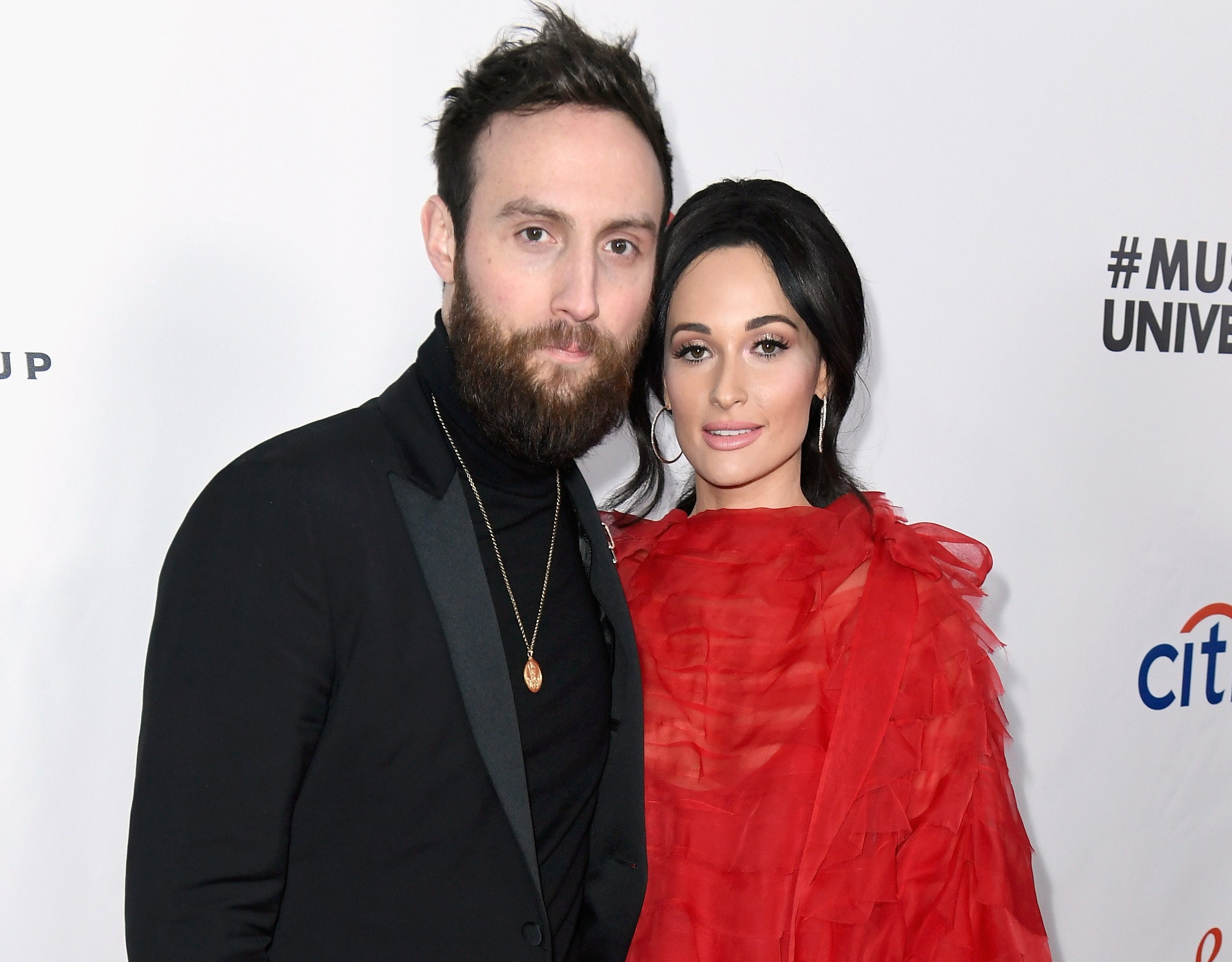 "I could have coasted for another couple of years, just not paying attention to my feelings or not really dealing with some things," Kacey told Elle.
She added that the time caused her to reflect on her relationship choices and what she would like in a relationship in the future.
While Kacey hasn't opened up about her new relationship just yet, here's to hoping that Cole is all that she's looking for!