Jane Fonda Did Something Really Special During Her Golden Globes Acceptance Speech And People Loved It
"Art has always been not just in step with history, but has led the way."
One of the major highlights of last night's Golden Globes was the moment Jane Fonda was honored with the Cecil B. DeMille Award and it wasn't just because of her lifetime achievements — it was because of what she said in her speech.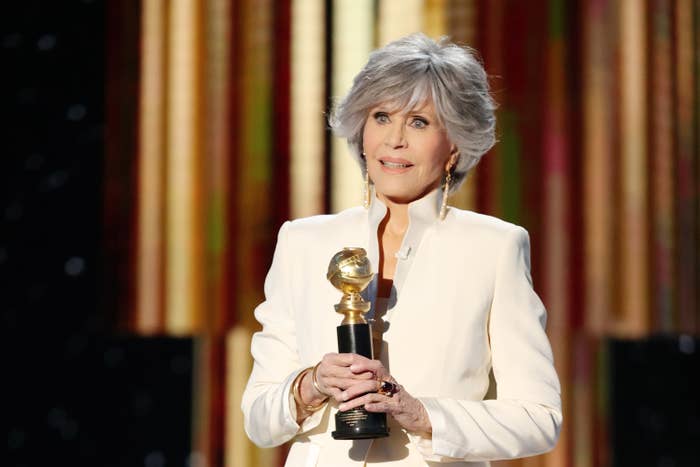 Jane gave mention to films including Nomadland, Ramy, I May Destroy You, and All In.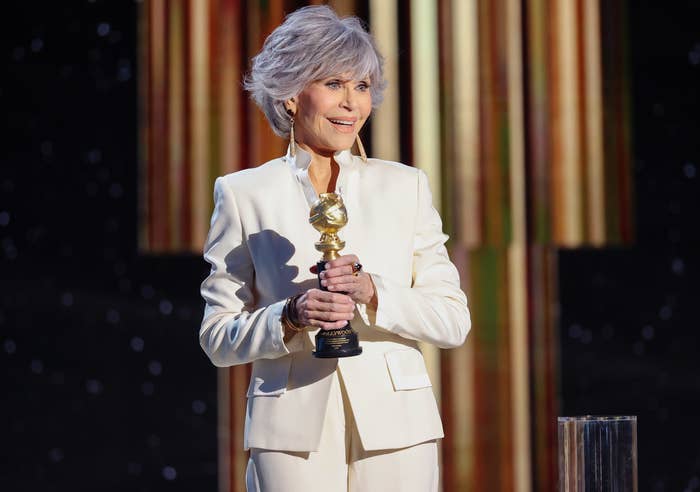 She also called out the lack of diversity represented in the industry and at award ceremonies, asking viewers to consider "who's offered a seat at the table and who is kept out of the rooms where decisions are made."
Obviously, Jane's speech made and impact and people had a lot to say about it: