Aly And Aj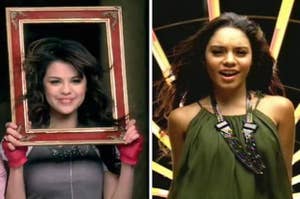 Those movie budget music videos were my life.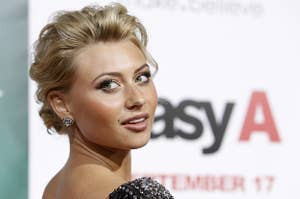 I got a...I got a...I got a...I got a pocket, got a pocket full of sunshine.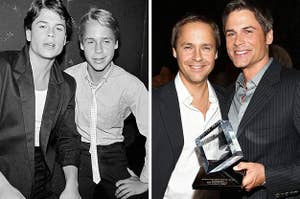 The more things change, the more they stay the same.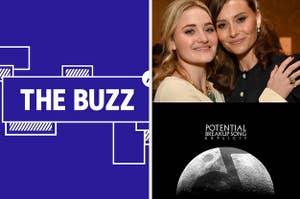 Plus, Jim Belushi asked Twitter for anime suggestions, Harry and Meghan released their first podcast episode, and Sandra Bullock and Channing Tatum might be starring in a rom-com together.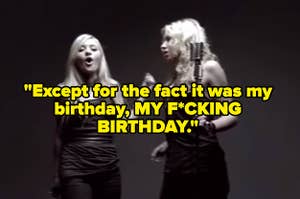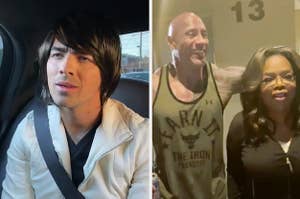 Remember when J.Lo and A-Rod flipped the switch?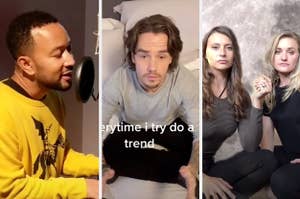 "POV: It's 2008 and you're watching Nickelodeon before bed."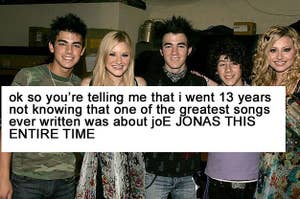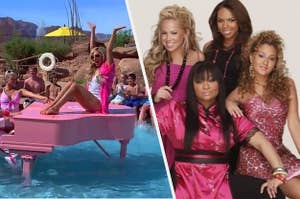 No matter how old I get, these iconic Disney Channel songs remain BOPS!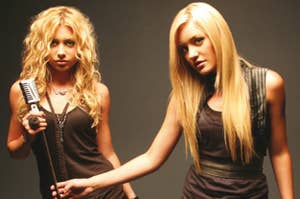 "Except for the fact it was my birthday. My stupid birthday."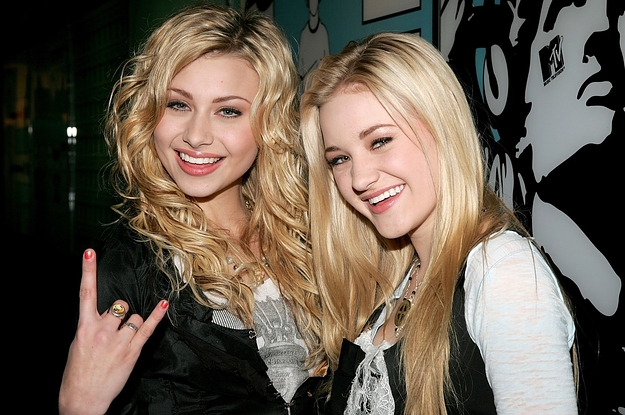 Like whoa, this is a BOP.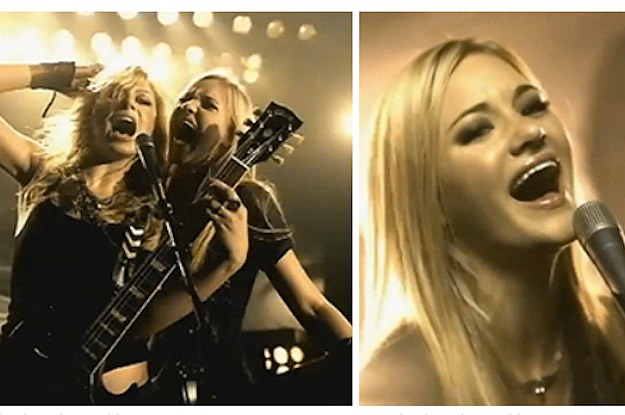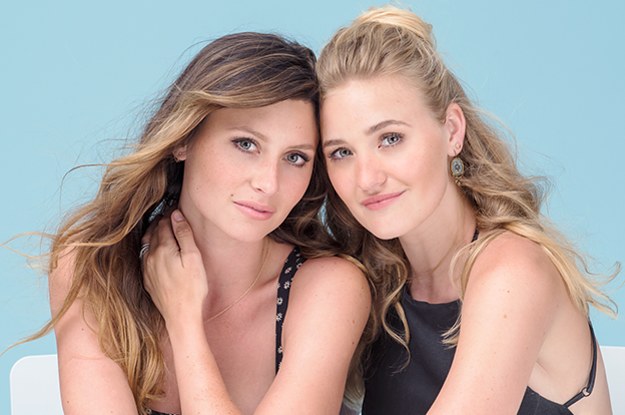 Find out if the chemicals ~still~ react!