According to a complaint her lawyers submitted to Los Angeles County Superior Court, Scarlett agreed that her compensation would "be based largely on 'box office' receipts" on the condition that Disney released the film exclusively in theaters.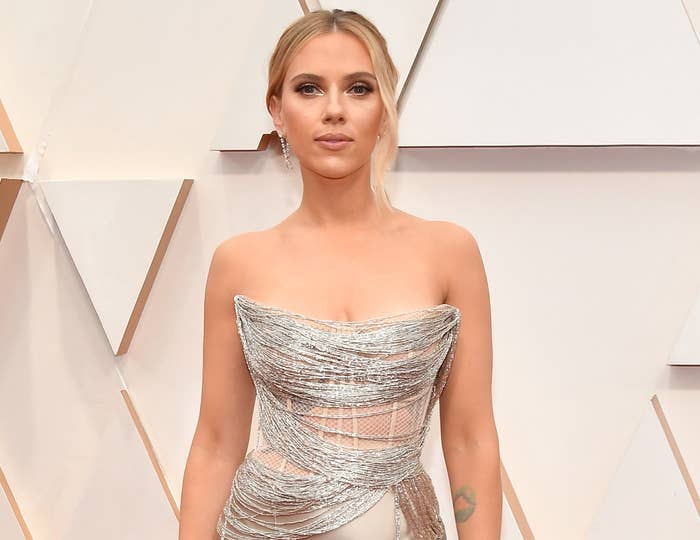 But that definitely didn't happen, as the movie was simultaneously released on Disney+, a move that Scarlett's lawyer says was an attempt to increase their stock price.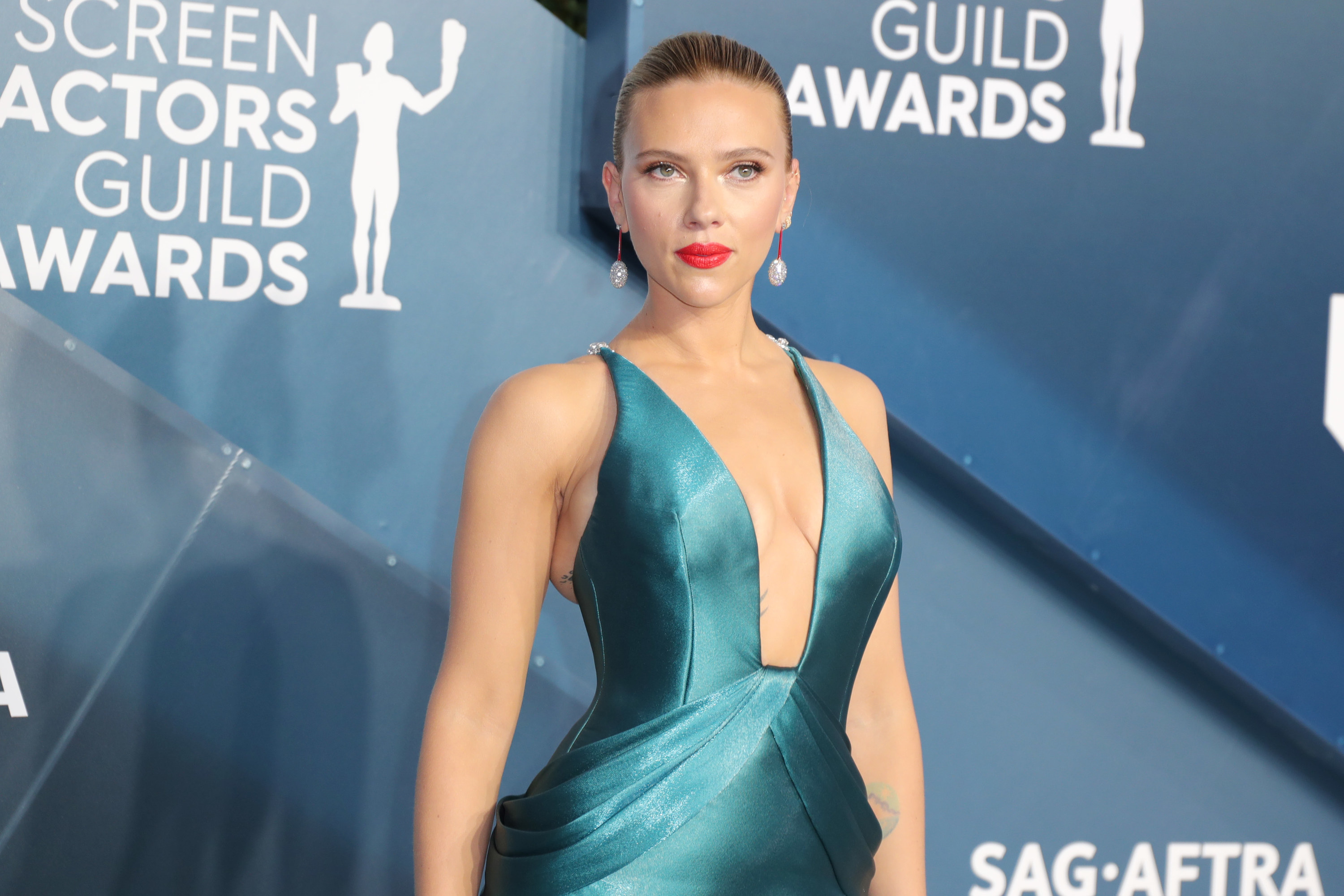 On the other hand, Disney says that there's "no merit" to the filing, calling the lawsuit "sad and distressing in its callous disregard for the horrific and prolonged global effects of the COVID-19 pandemic."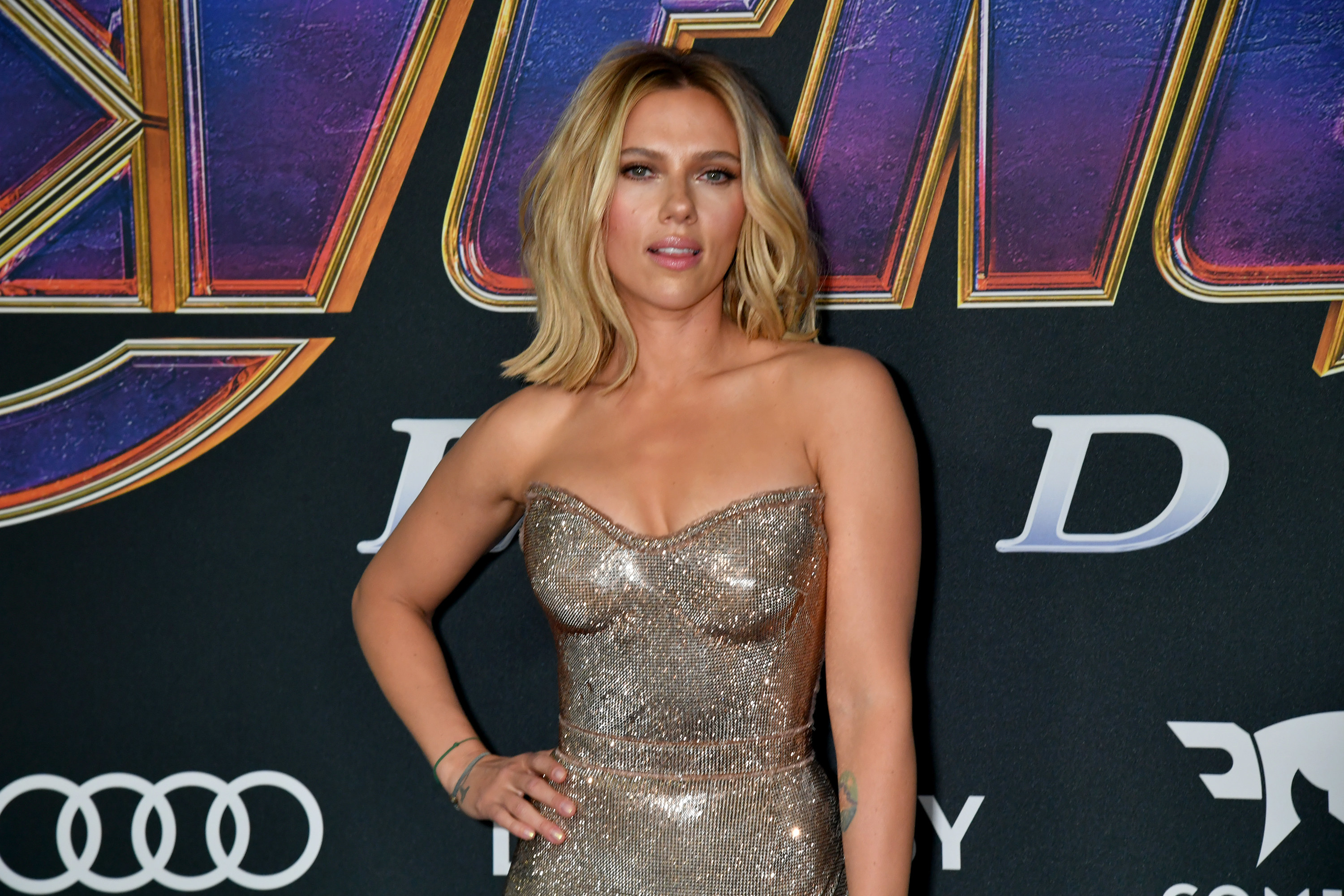 Although Disney is fighting back against Scarlett, plenty of stars have spoken out in her defense, including Jamie Lee.
"I recently watched her own the screen as the Black Widow, who exacts revenge on a powerful figure who manipulates (emphasis on man) women to fight for him," Jamie Lee wrote as part of a tribute inTime's 100 Most Influential People of 2021.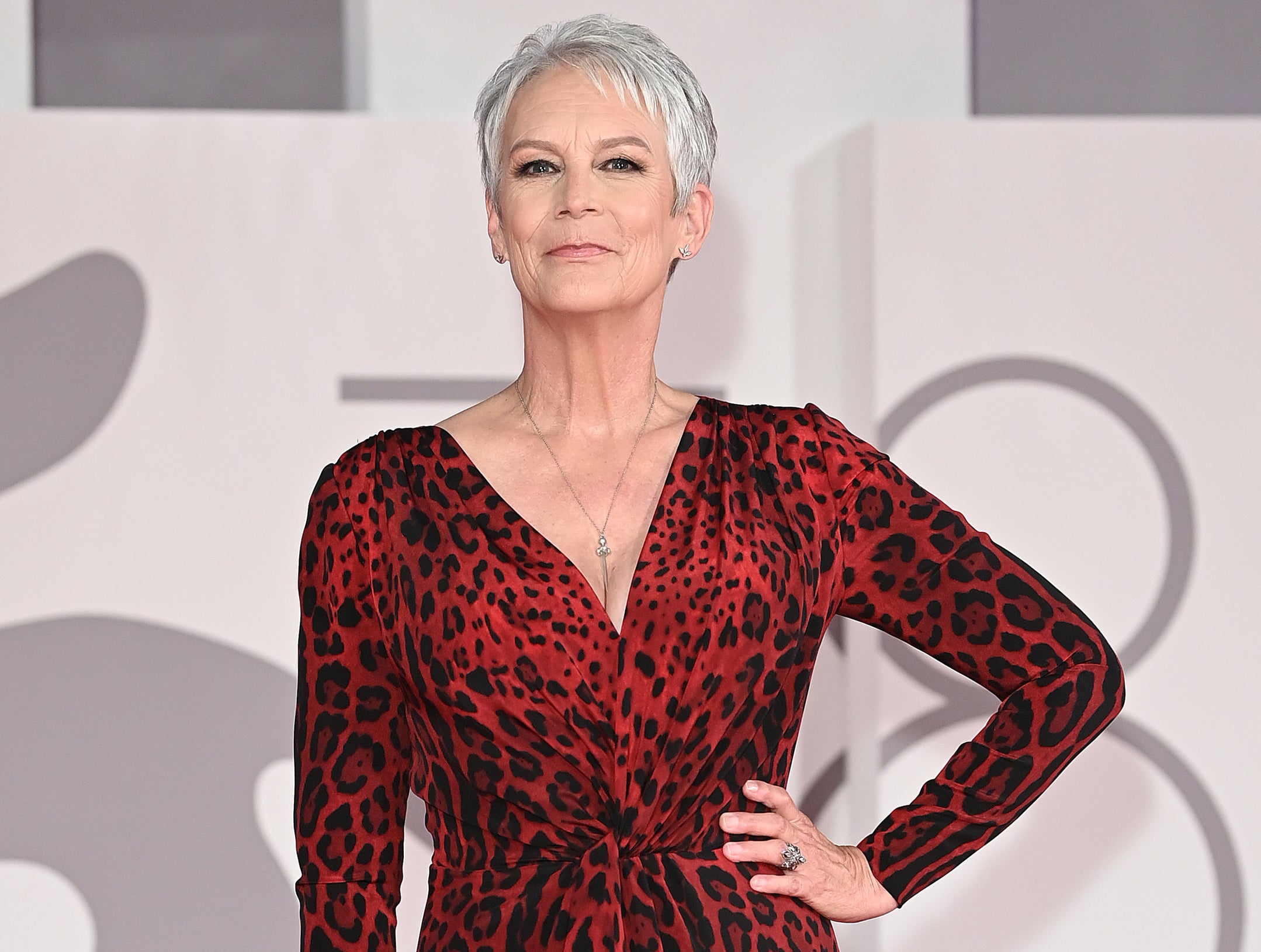 She continued, "And then I saw her brilliant response to a real-life manipulation (same emphasis), when she filed a breach-of-­contract lawsuit against the studio, alleging its decision to release the film simultaneously in theaters and on streaming cost her substantial losses in pay."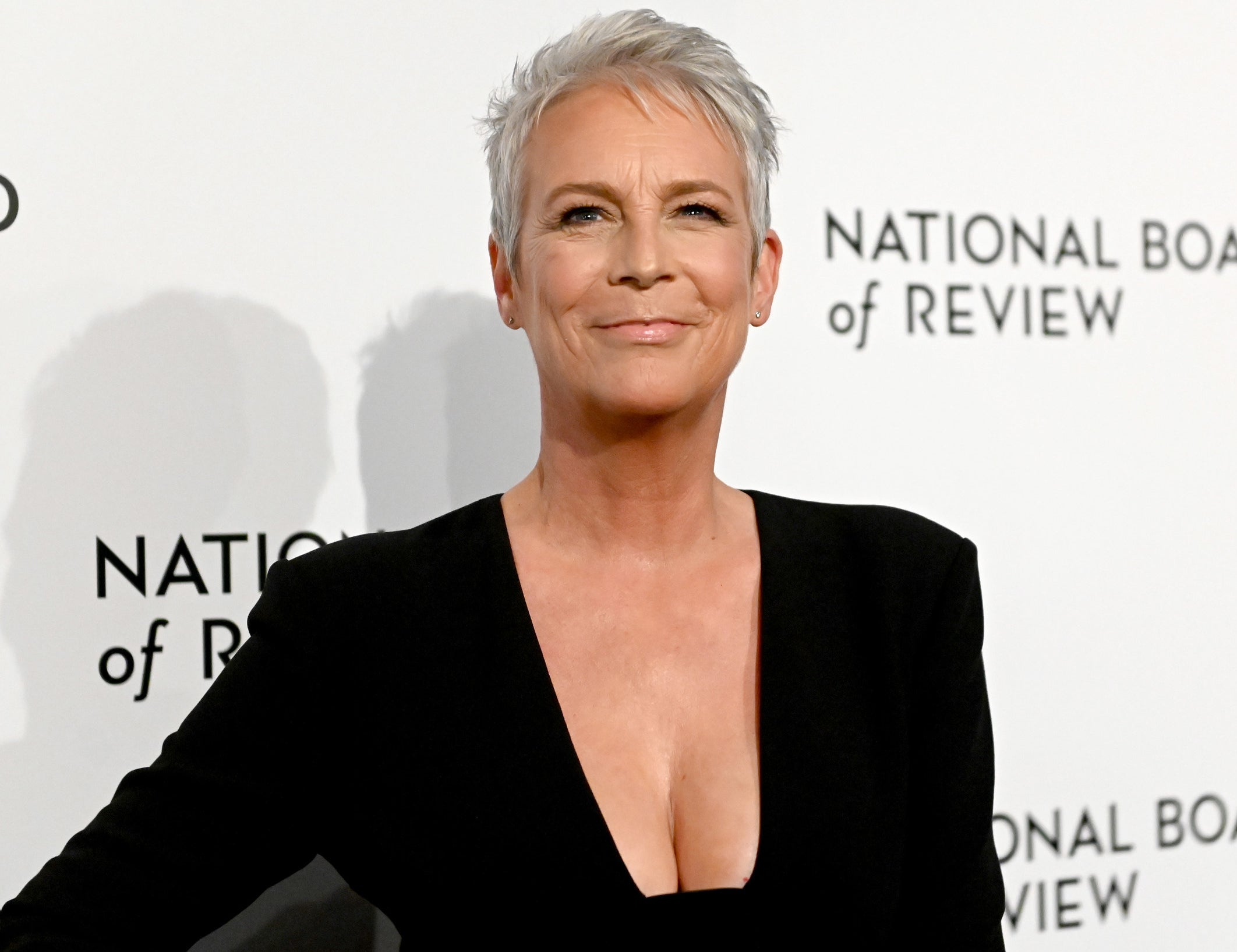 "Whether as an assassin with a conscience, an actor with an emotional center or, having just given birth to her second child, a fierce mother, the message is clear: Don't fuck with this mama bear," Jamie Lee concluded.