Following the release of the film earlier this year, star Scarlett Johansson filed a lawsuit against Disney, suing them for a violation of contract.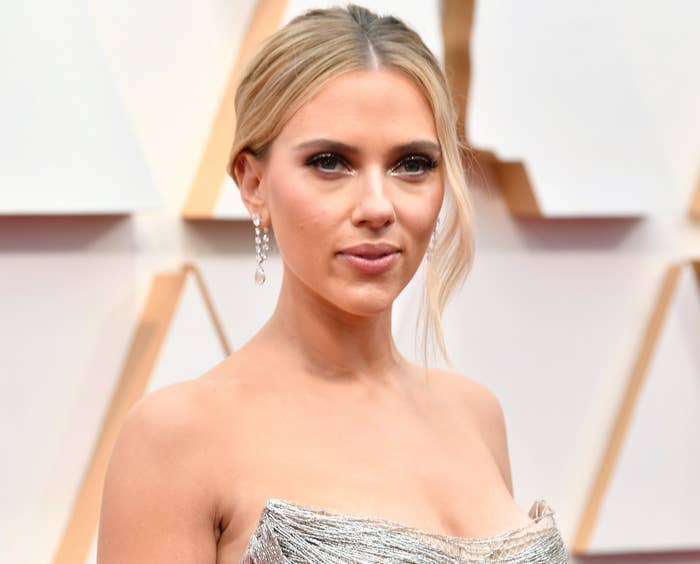 According to a complaint her lawyers submitted to Los Angeles County Superior Court, the actor agreed her compensation would "be based largely on 'box office' receipts" as long as Disney released the film exclusively in theaters.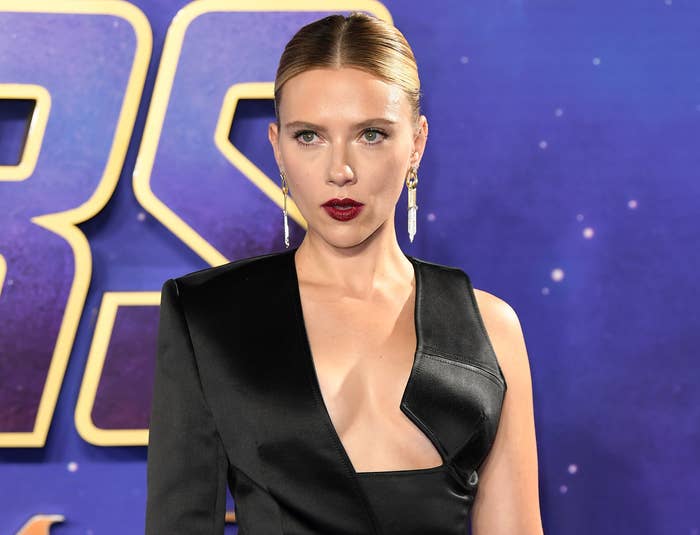 But instead, the movie was simultaneously released on their Disney+ streaming service — a move which Scarlett's lawyer says was an attempt to increase their stock price.
While nothing has been resolved yet, Scarlett's Avengers costar Benedict admits that the whole thing has been pretty messy.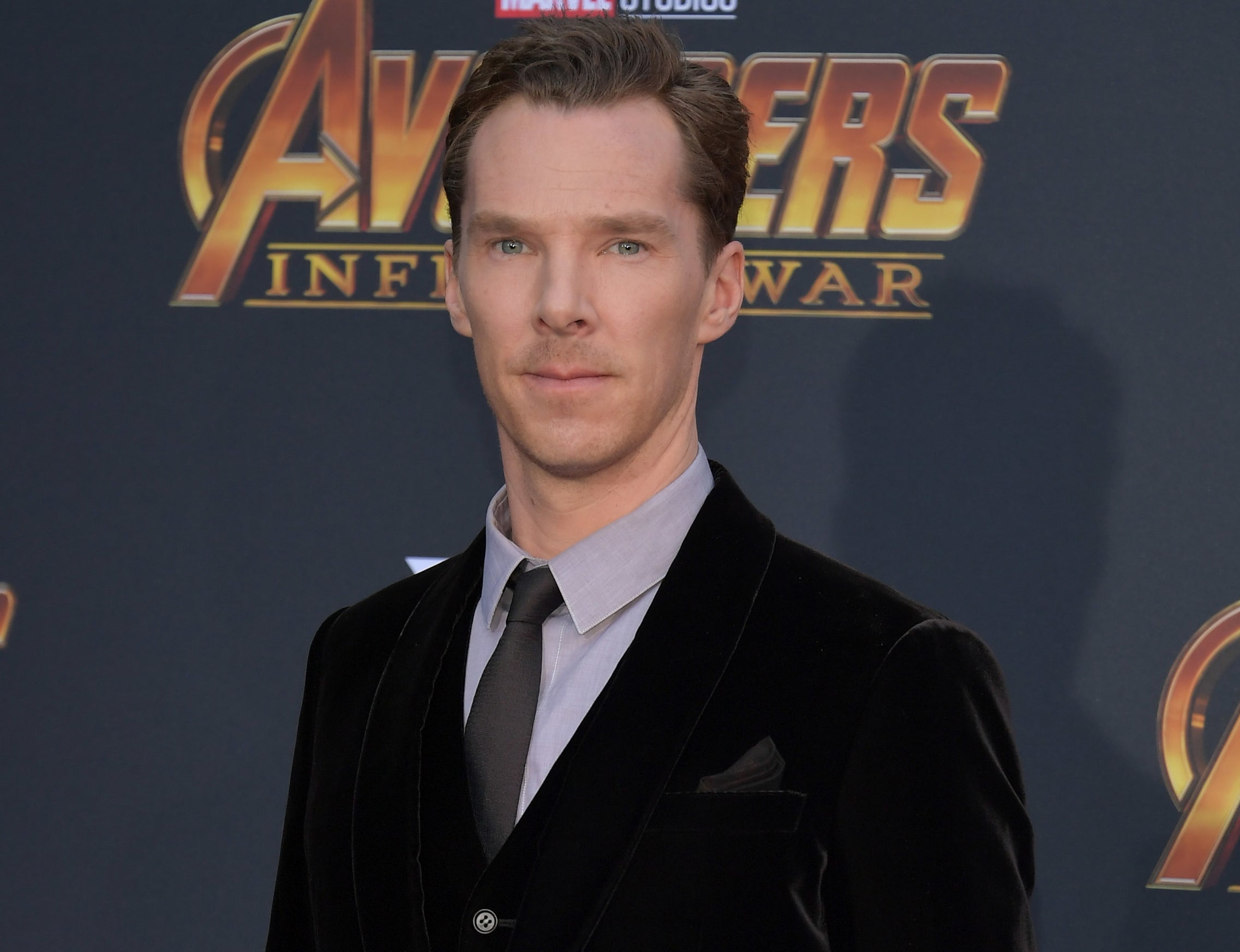 "It's sad what's going on between the lawyers. Just the verbiage and the accusations of, 'Put it in a global pandemic context.' The whole thing's just a bit of a mess," Benedict told the Hollywood Reporter.
Benedict also noted that living in COVID times has forced film studios to figure out the appropriate way to compensate artists for their work.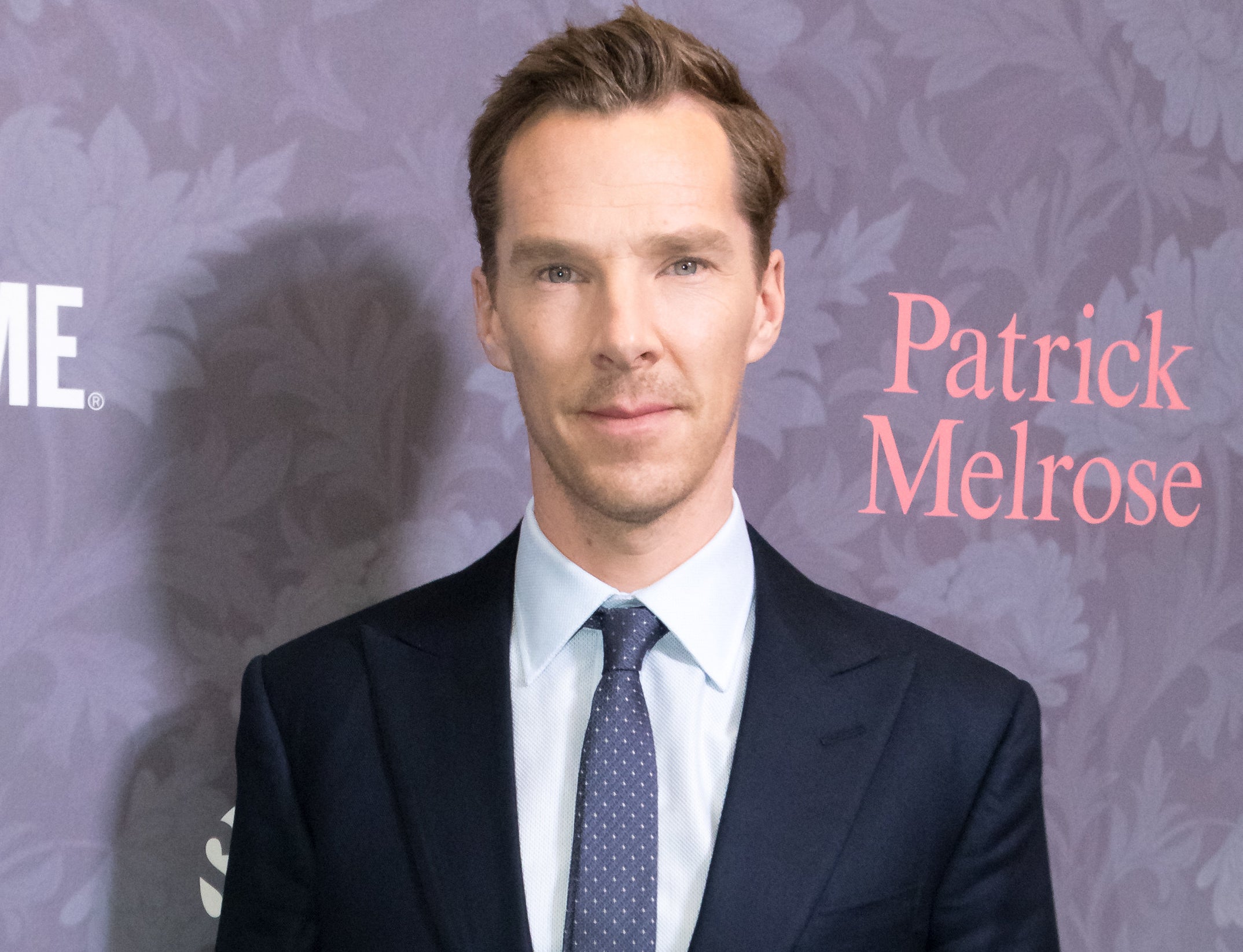 "We're trying to understand what the revenue streams should be for artists that contribute to the billion-dollar business that is Disney. And it has to be contractualized. How does an artist's normal compensation with box office bonuses, how does it work?" Benedict said.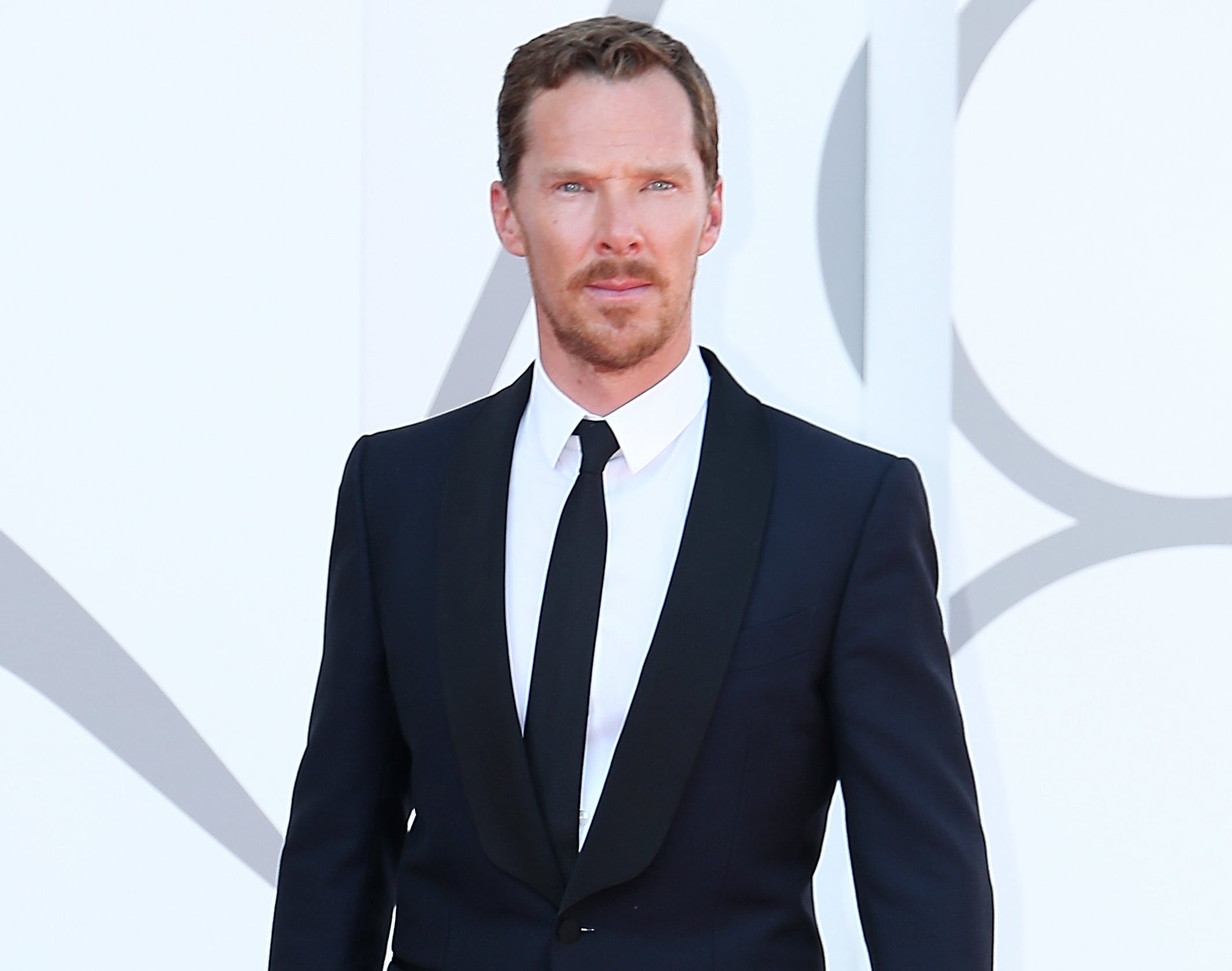 He continued, "It's a new paradigm, and it's a very complex one. No one saw this coming, and no one should use hindsight to say, 'Well, it should have been done.' That was the first of these films that was going to get a cinematic release during the pandemic and got stalled and stalled and stalled. It's very new territory."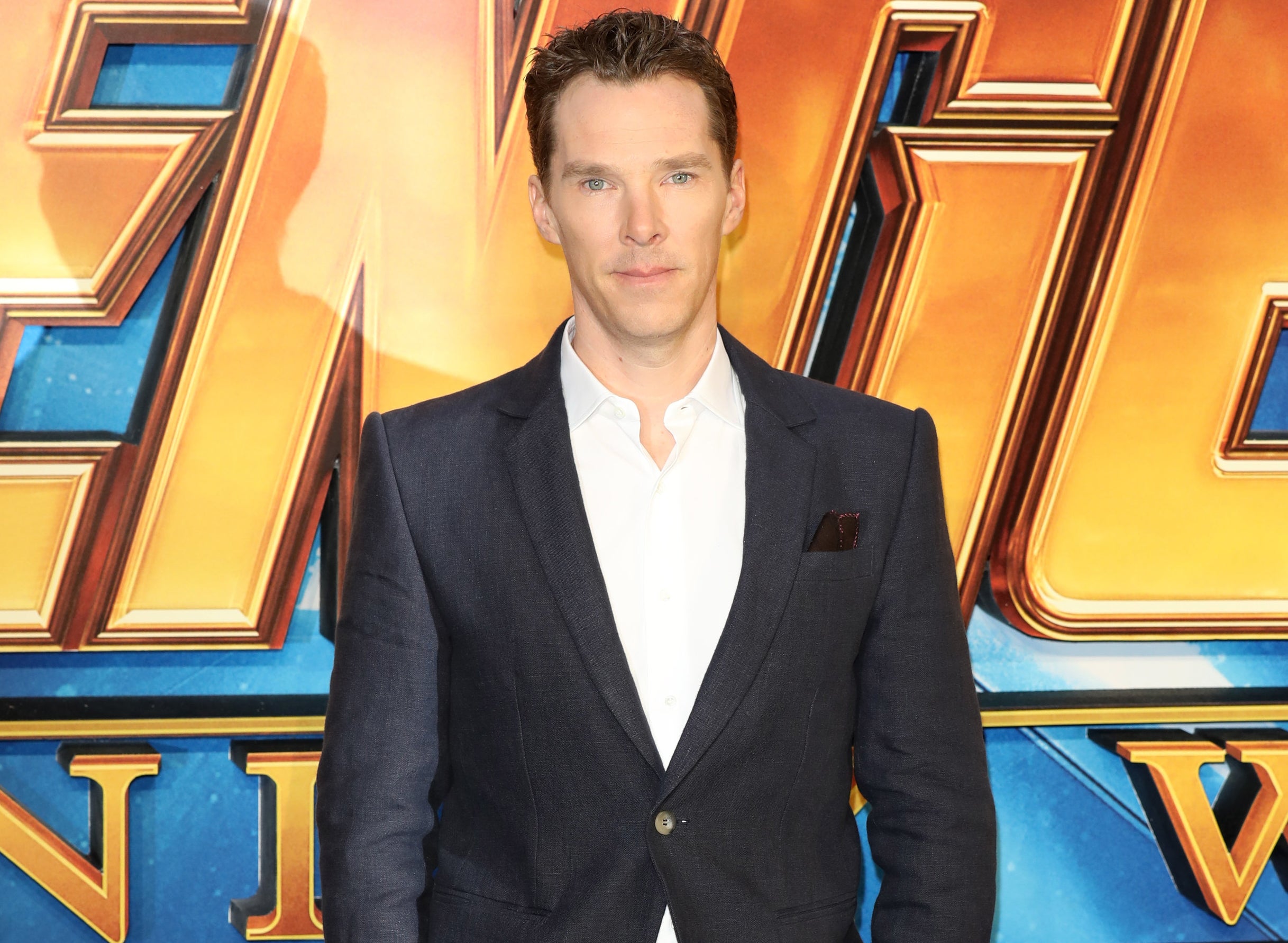 While Scarlett's lawsuit may lead to some major changes in Hollywood, it's yet to be seen how things will play out.