If you're anything like me, you had the time of your life watching Black Widow. The badass women! The emotional tug on my heartstrings! The costumes! I loved everything about it.
But it's not all rainbows and sunshine where the movie's concerned. In case you missed it, there's been a ton of drama surrounding the film lately.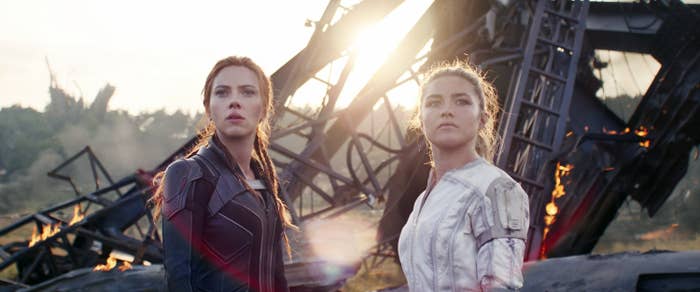 Last month, Scarlett Johansson sued Disney for a violation of contract. According to a complaint her lawyers submitted to Los Angeles County Superior Court, the actor agreed her compensation would "be based largely on 'box office' receipts" as long as Disney released the film exclusively in theaters.
But when the release date came, the studio also offered the movie on their streaming service, Disney+.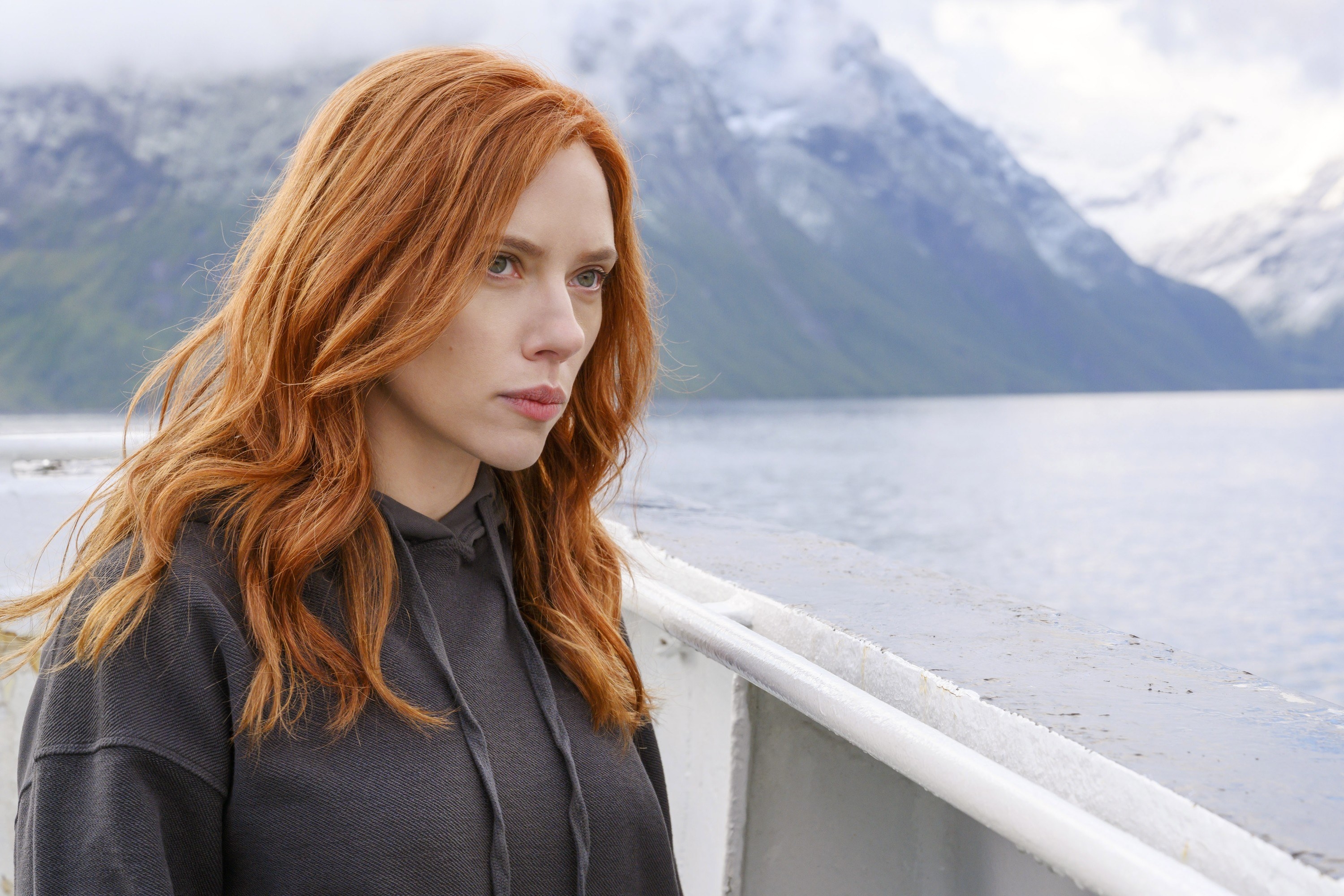 In a statement provided to BuzzFeed News, a spokesperson for Disney said, "There is no merit whatsoever to this filing. The lawsuit is especially sad and distressing in its callous disregard for the horrific and prolonged global effects of the COVID-19 pandemic."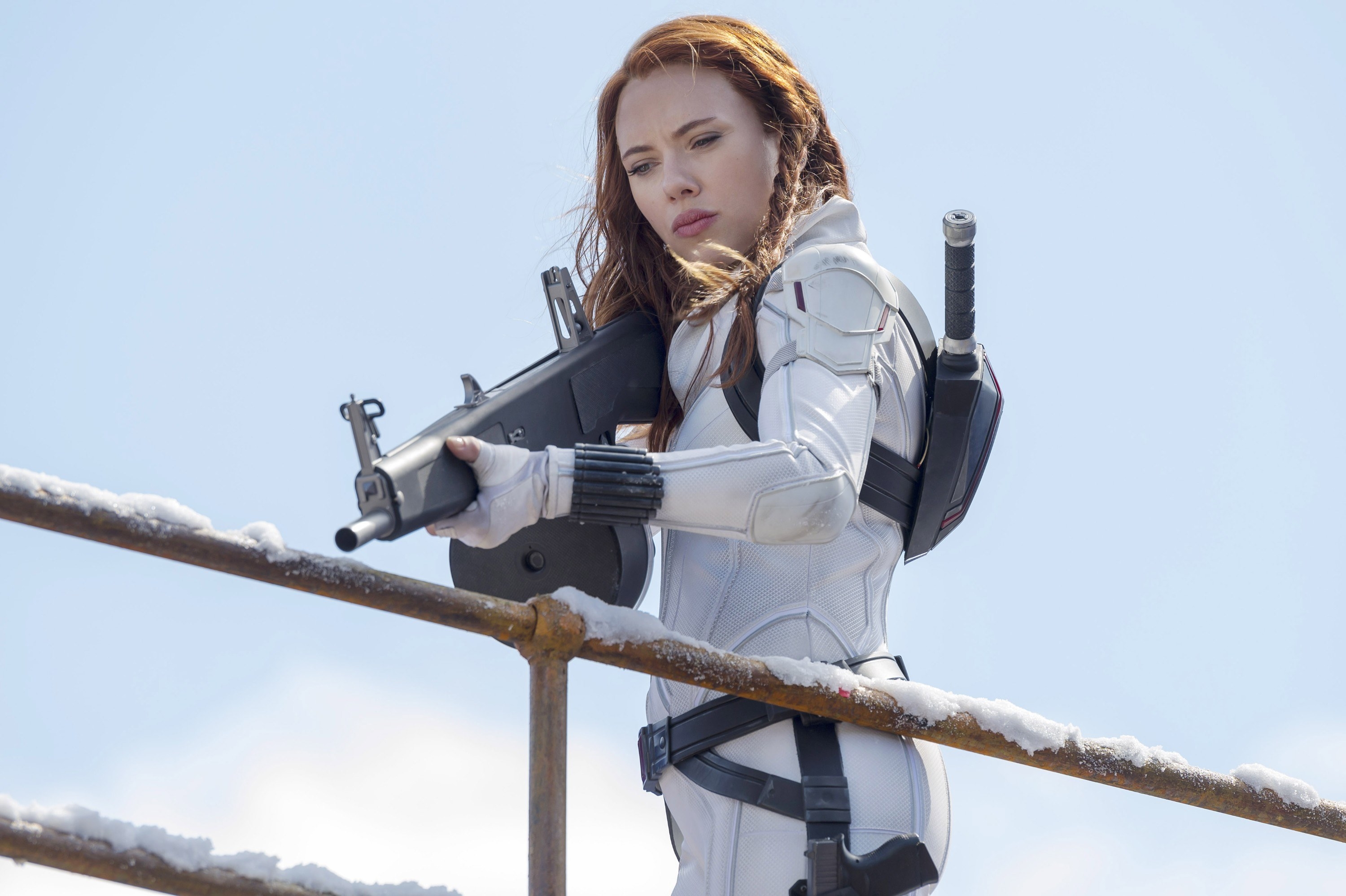 As you know, she plays Wanda in the Marvel Cinematic Universe and the masterpiece that is WandaVision.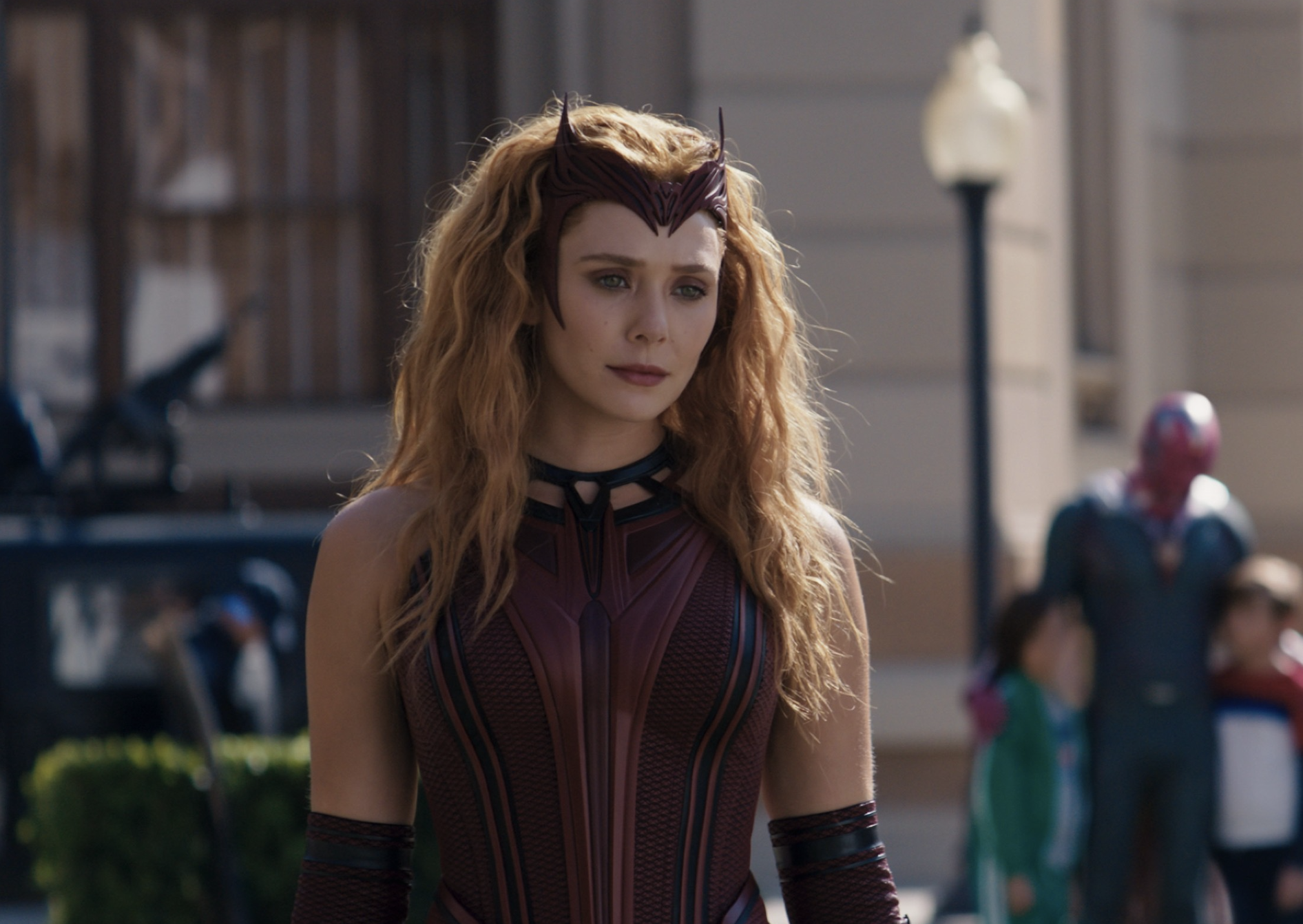 Well, in a recent interview with Vanity Fair, Elizabeth was asked about ScarJo's lawsuit. "I think she's so tough," the actor replied.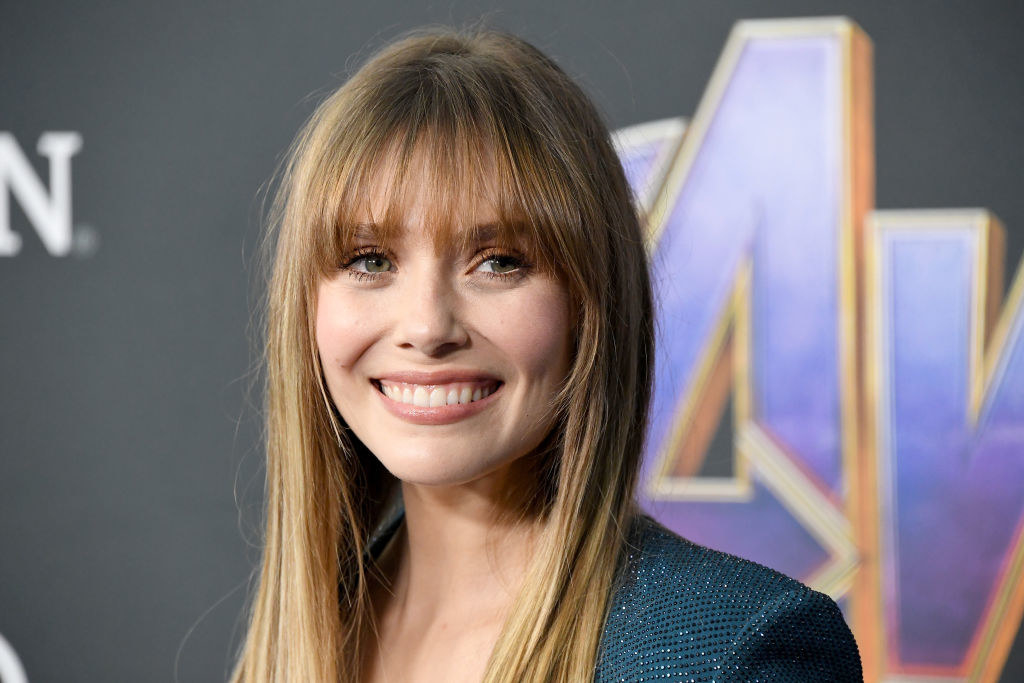 "Literally, when I read that, I was like, 'Good for you, Scarlett.'"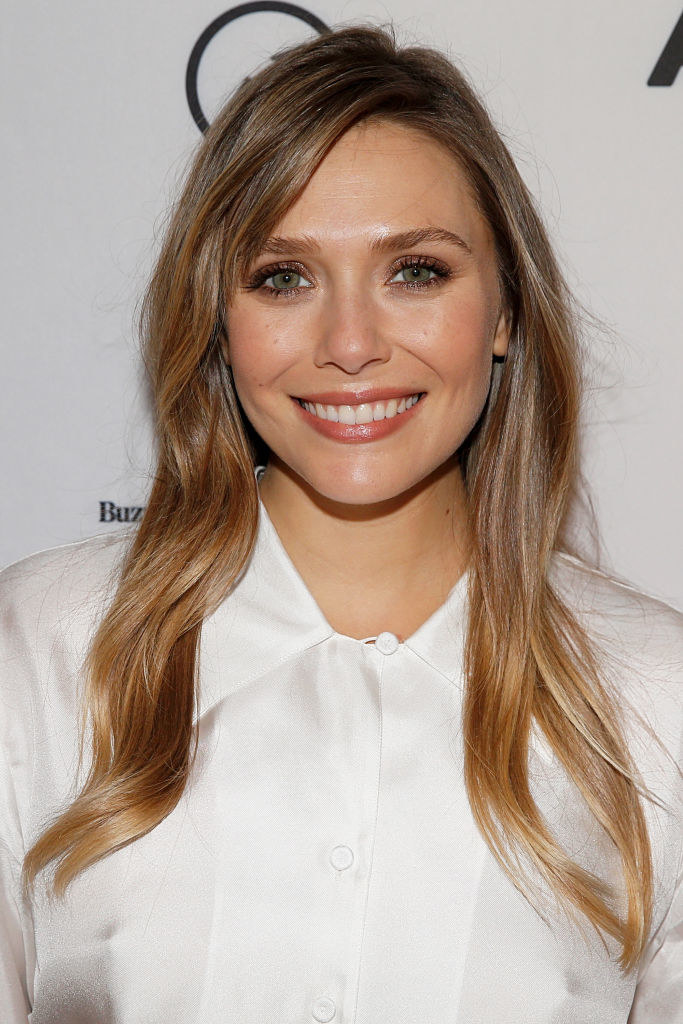 "When it comes to actors and their earnings, I mean, that's just, that's just all contracts. So it's either in the contract, or it's not," she concluded.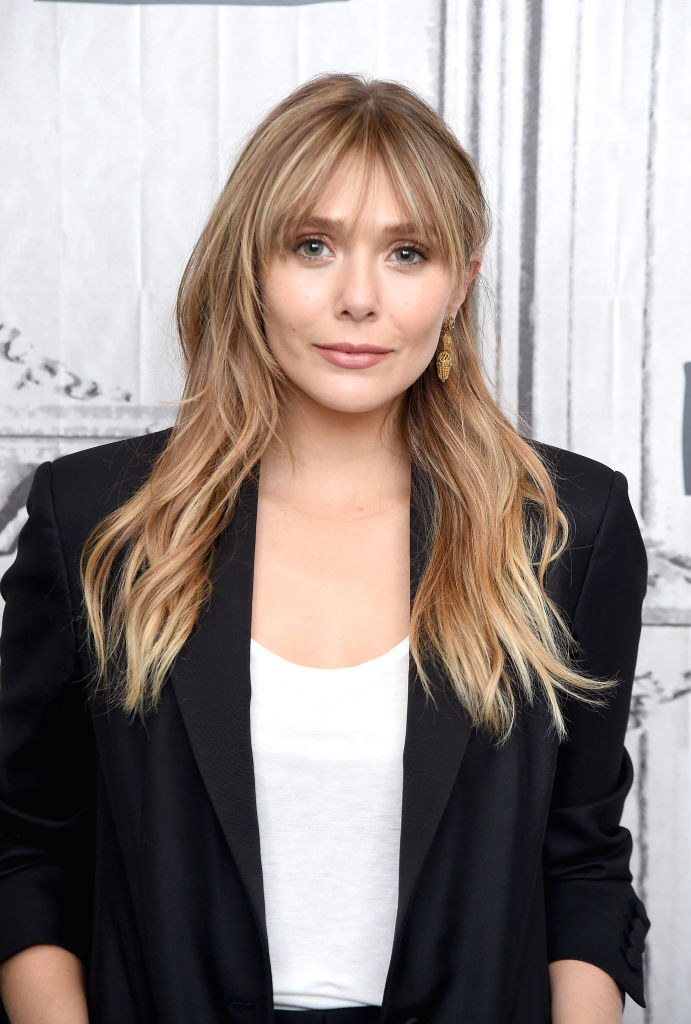 As far as Scarlett's lawsuit, the situation is ongoing, but we'll be sure to keep you updated!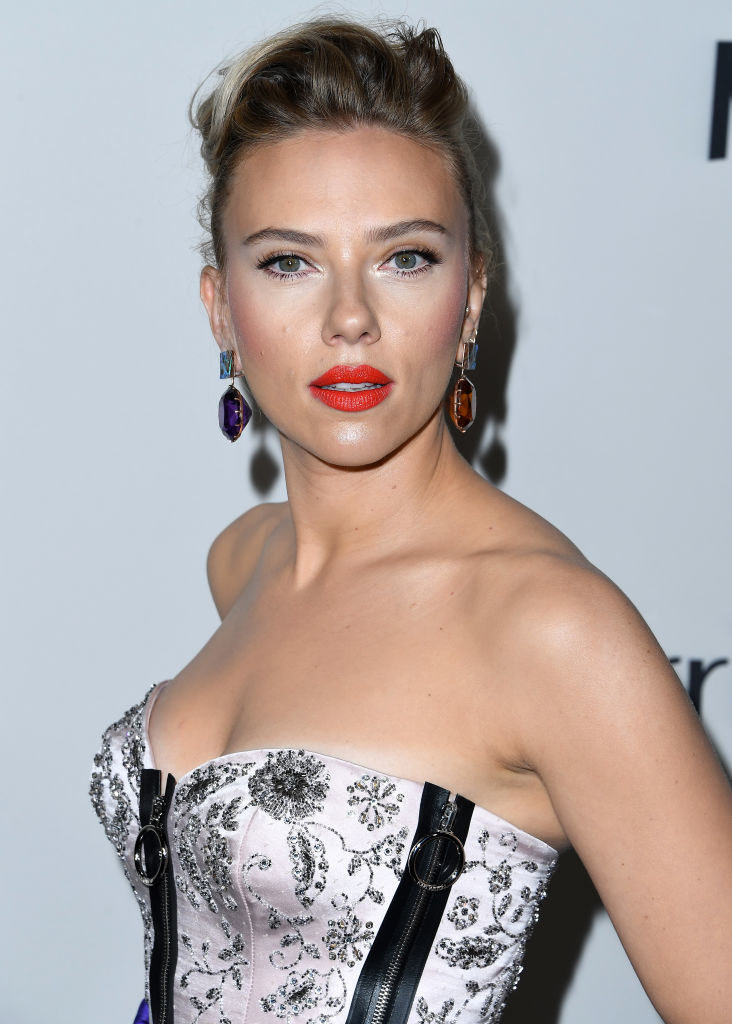 And there you have it! Thanks for being so honest, Elizabeth!