Last week, the musician dropped "Player of Games," and her lyrics dedicated to "the greatest gamer" left fans speculating if the song is all about Elon.
"I'm in love with the greatest gamer / But he'll always love the game / More than he loves me," Grimes sings in song.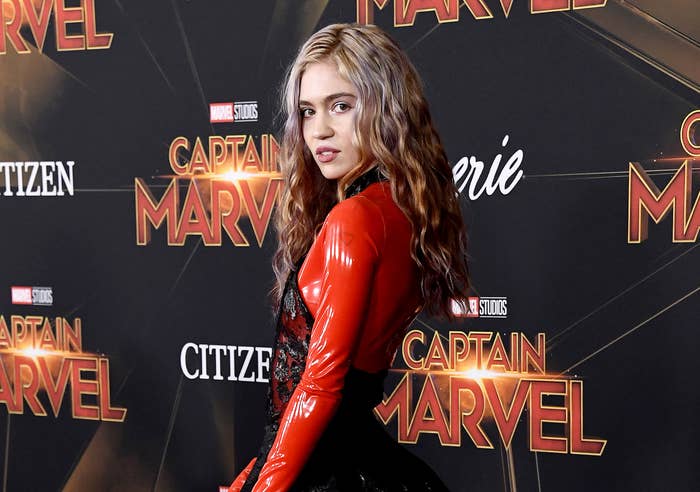 Aside from the mention of Elon's video gaming hobby, Grimes also made several space-related references, starting with Europa, a moon of Jupiter.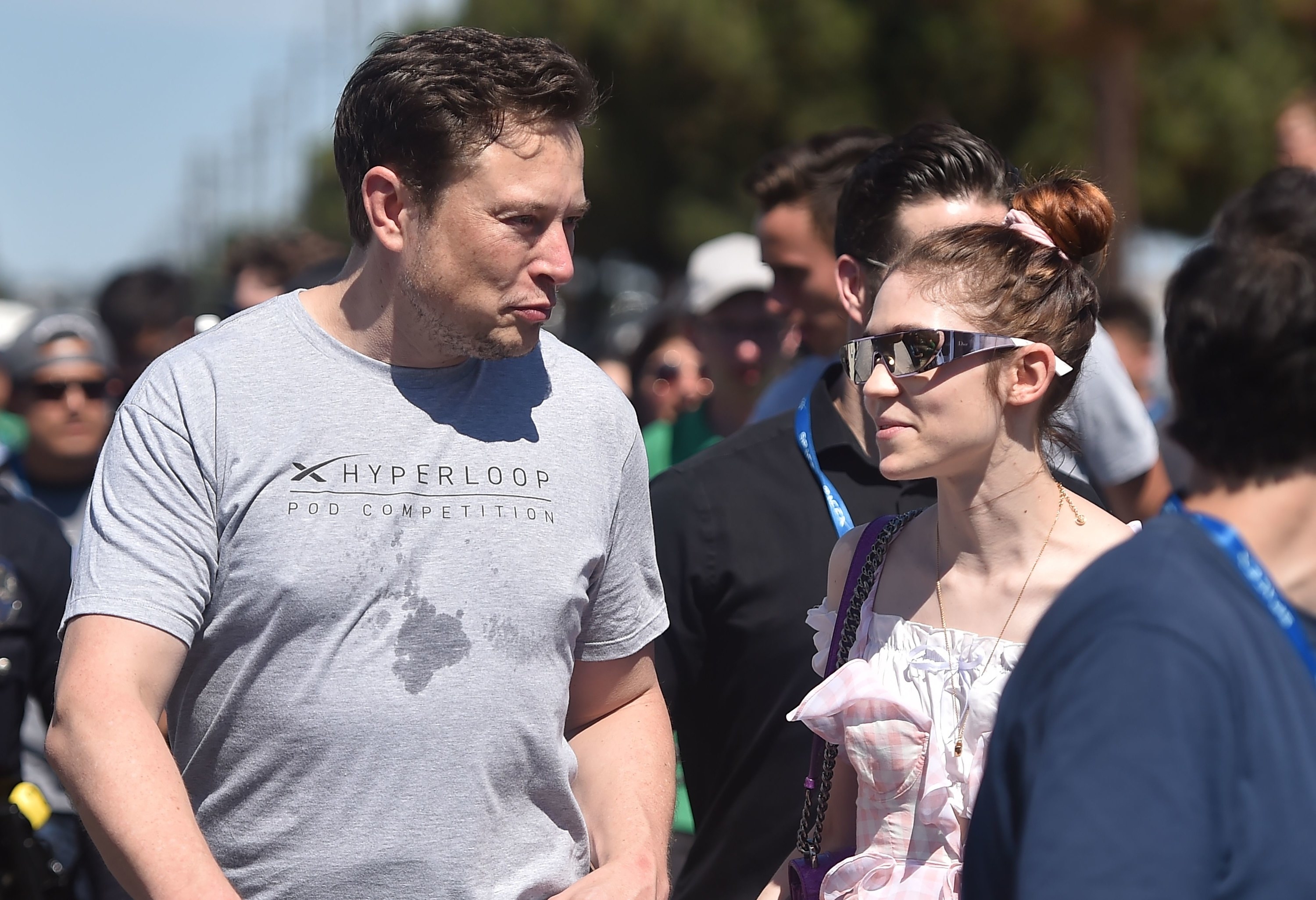 "Baby would you still love me out on Europa? / Or will you forget? / Baby how can I compare / To the adventure out there?" Grimes says in the opening lines of the song.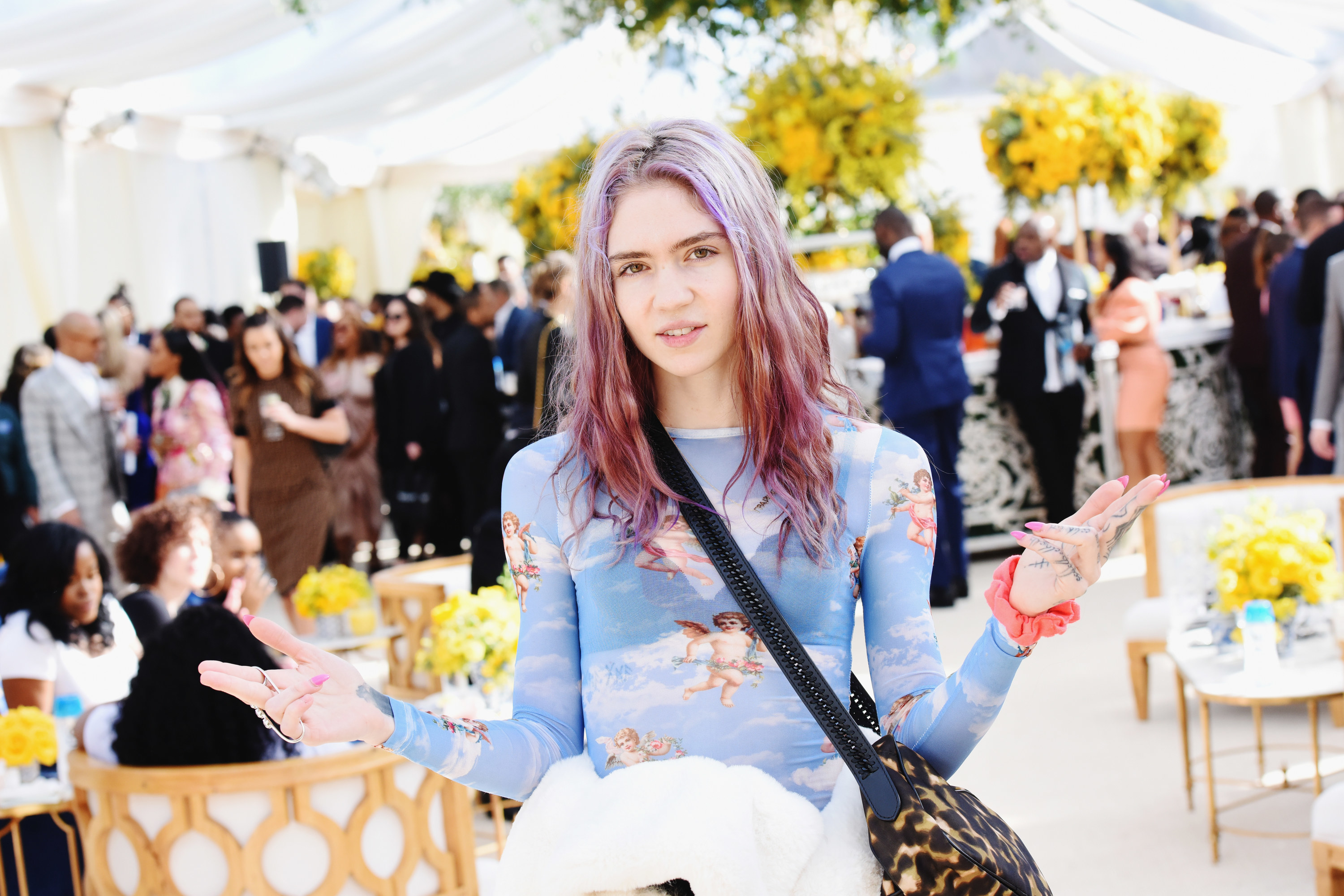 She later sings, "Sail away to the cold expanse of space / Even love couldn't keep you in your place / But can't you love me like that? / Can't you need me like that?"
While Grimes hasn't shared the meaning to her song just yet, it does come just a few months after she and Elon announced their split.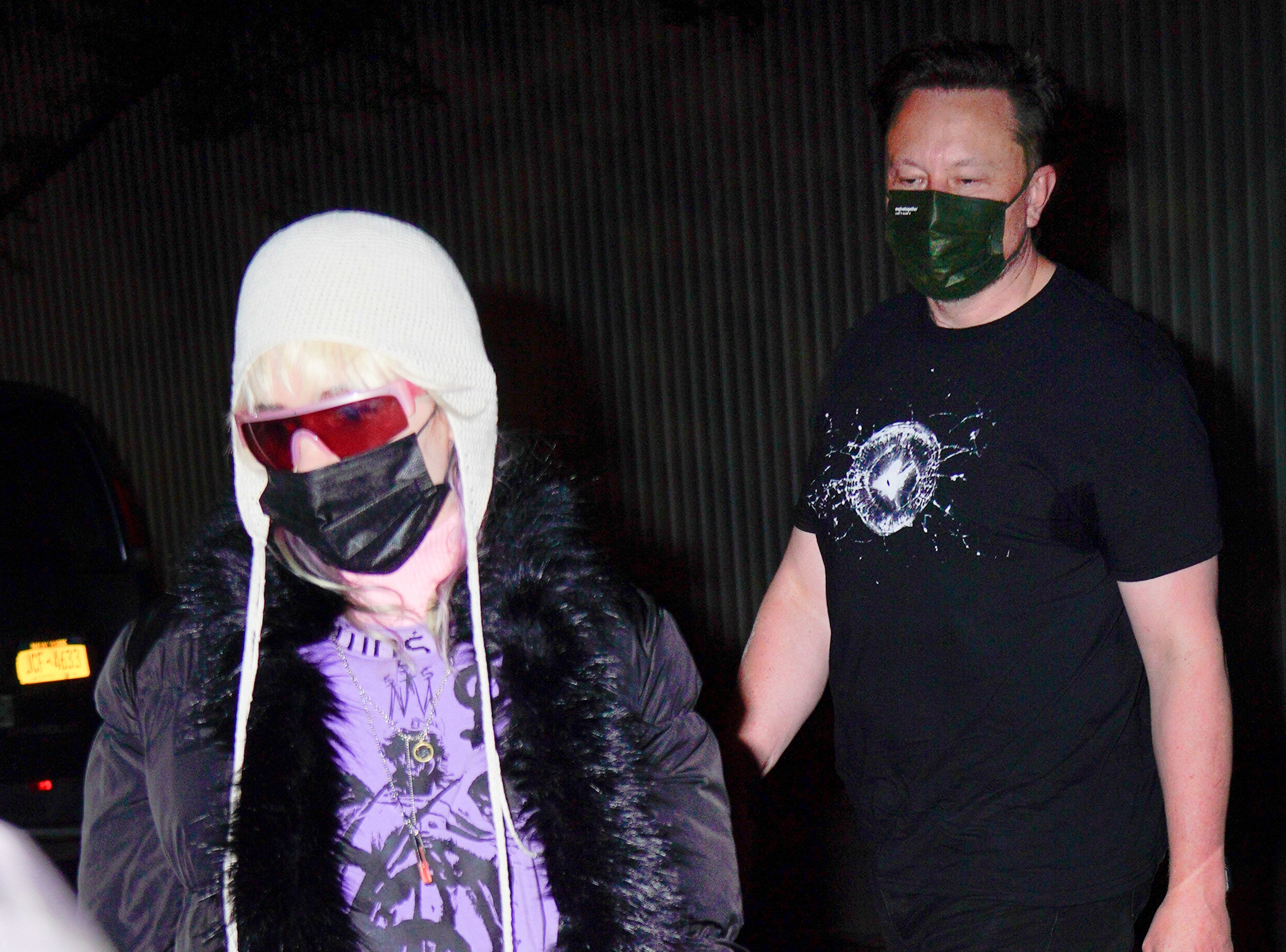 "We are semi-separated but still love each other, see each other frequently and are on great terms. It's mostly that my work at SpaceX and Tesla requires me to be primarily in Texas or traveling overseas and her work is primarily in LA. She's staying with me now and Baby X is in the adjacent room," Elon told Page Six.