There's been a lot of confusion surrounding Chrishell Stause and G Flip's marriage — and it just got even more complicated.
Earlier this month, the couple announced that they spontaneously tied the knot in Las Vegas, but it turns out, it might not have been a legit wedding.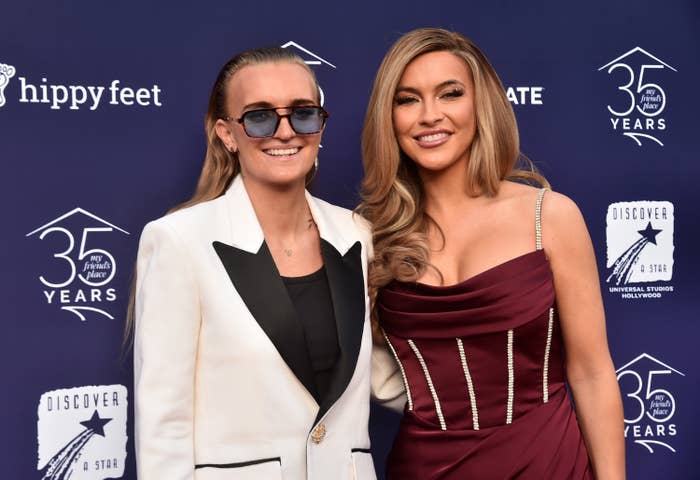 When Chrishell was asked if the couple had "legally" wed, she kind of dodged the question but shared that they didn't care what other people thought.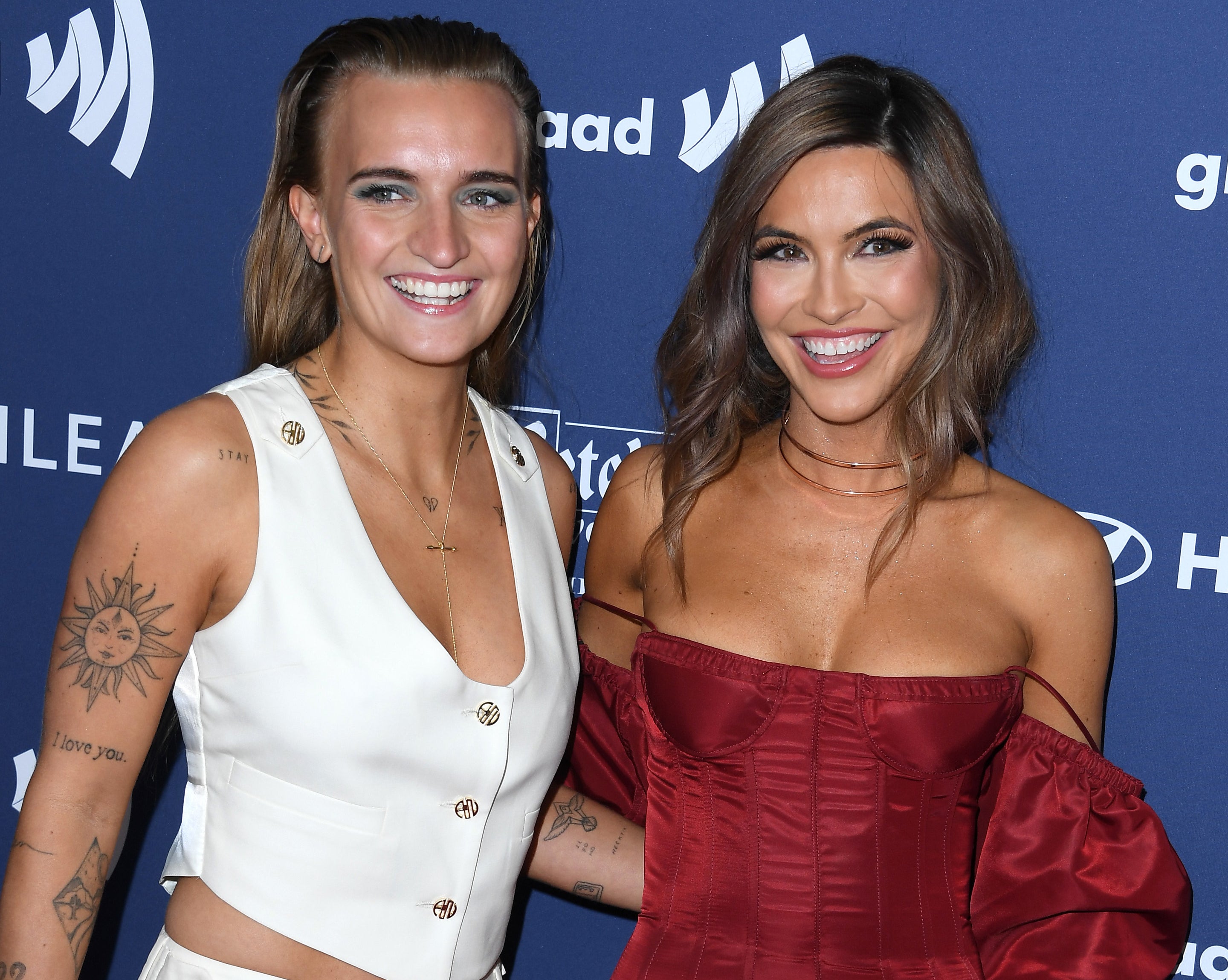 And while it sounds like the couple may have just celebrated their love with an unofficial ceremony, there's a whole other layer to things now because Chrishell isn't actually wearing a wedding ring.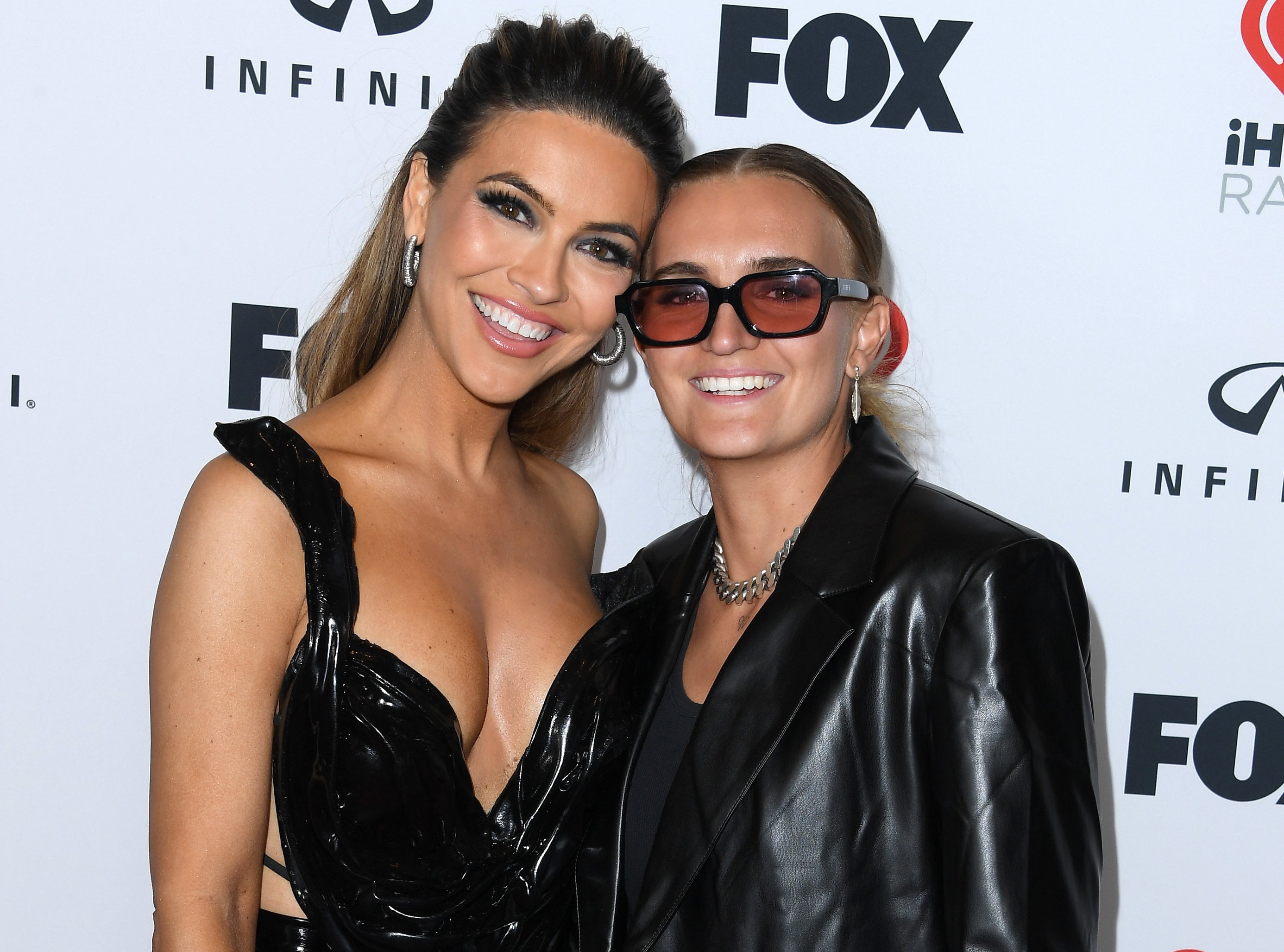 When fans began to notice Chrishell's bare ring finger, it sparked breakup rumors — but she quickly shut them down with a logical explanation.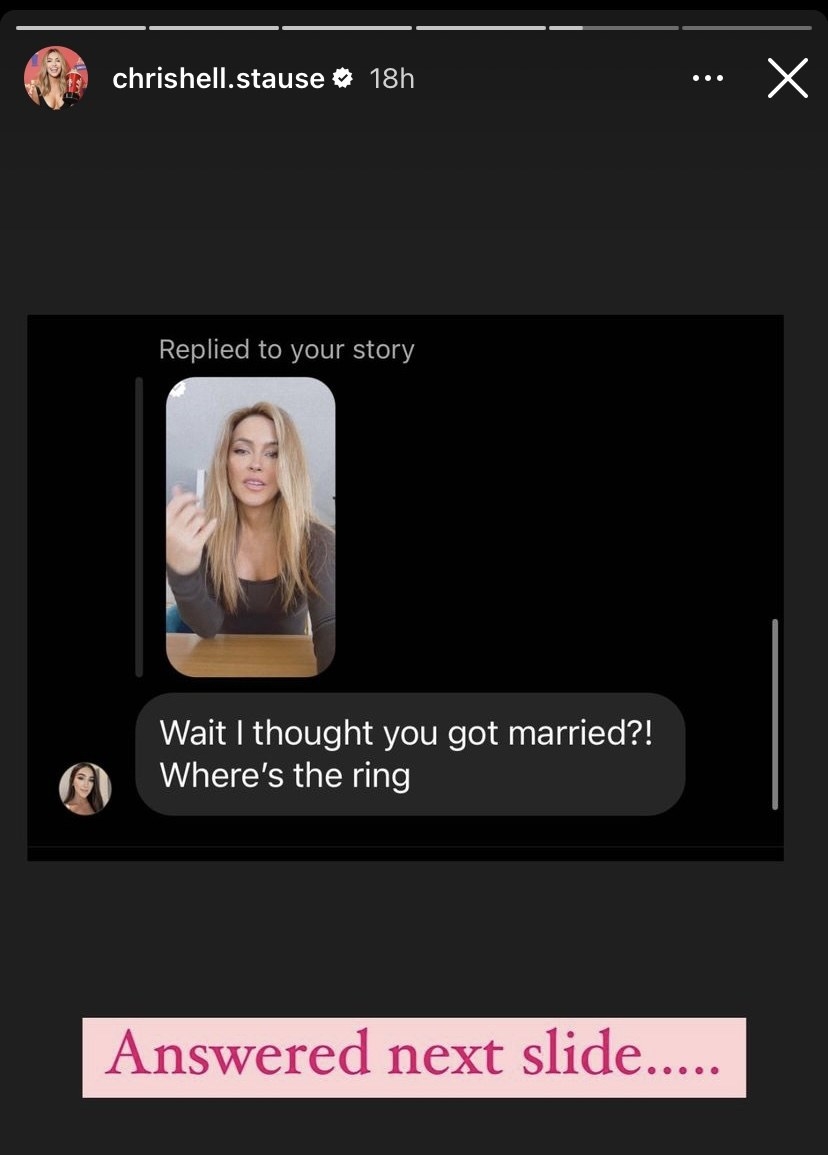 "Okay, so in case this is, you know, what the salacious headline was going to be, I'm just going to answer this right now and let you guys know," Chrishell said on her Instagram stories.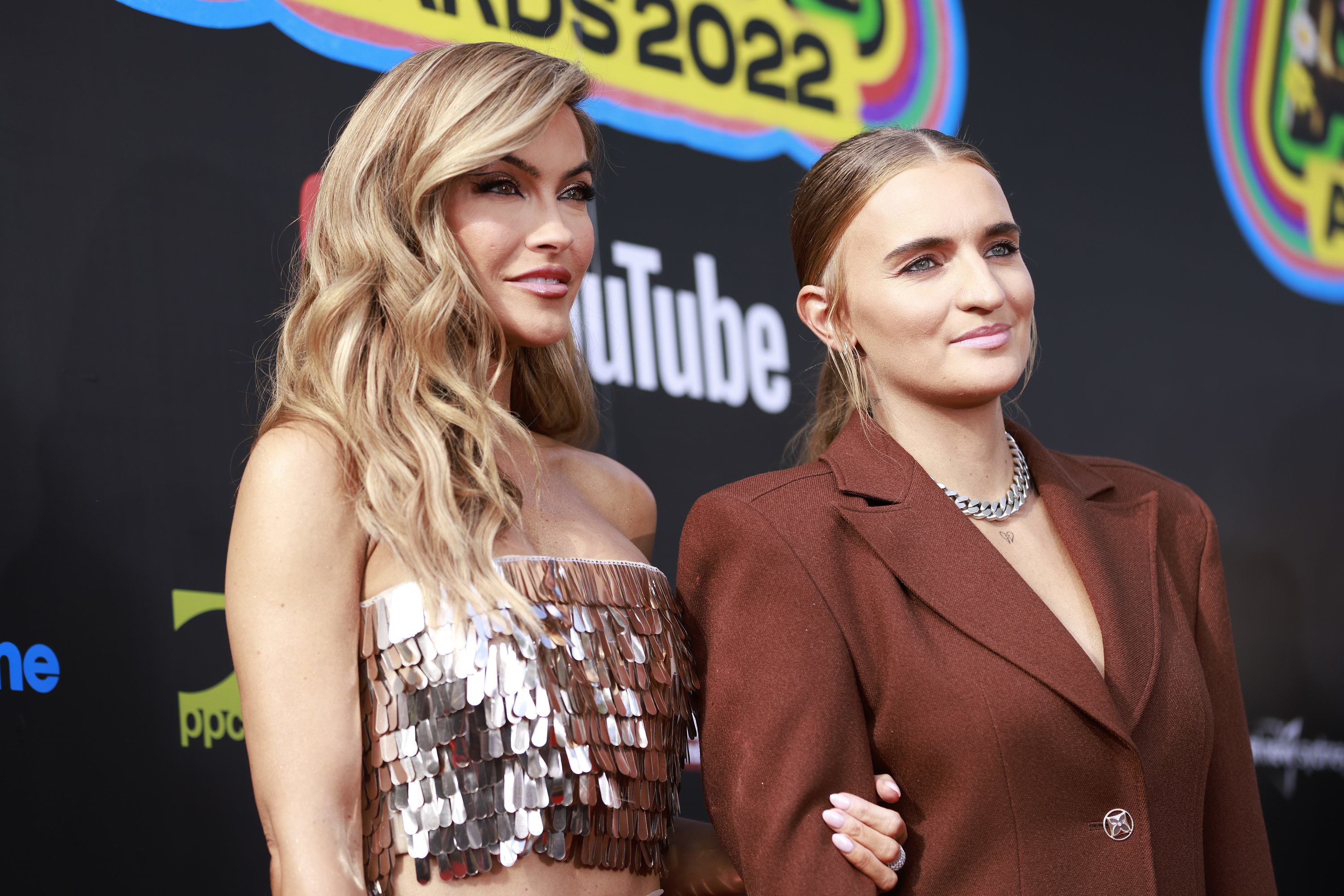 She continued, "It's not going to be for what you would think. I'm happily married. Very happy."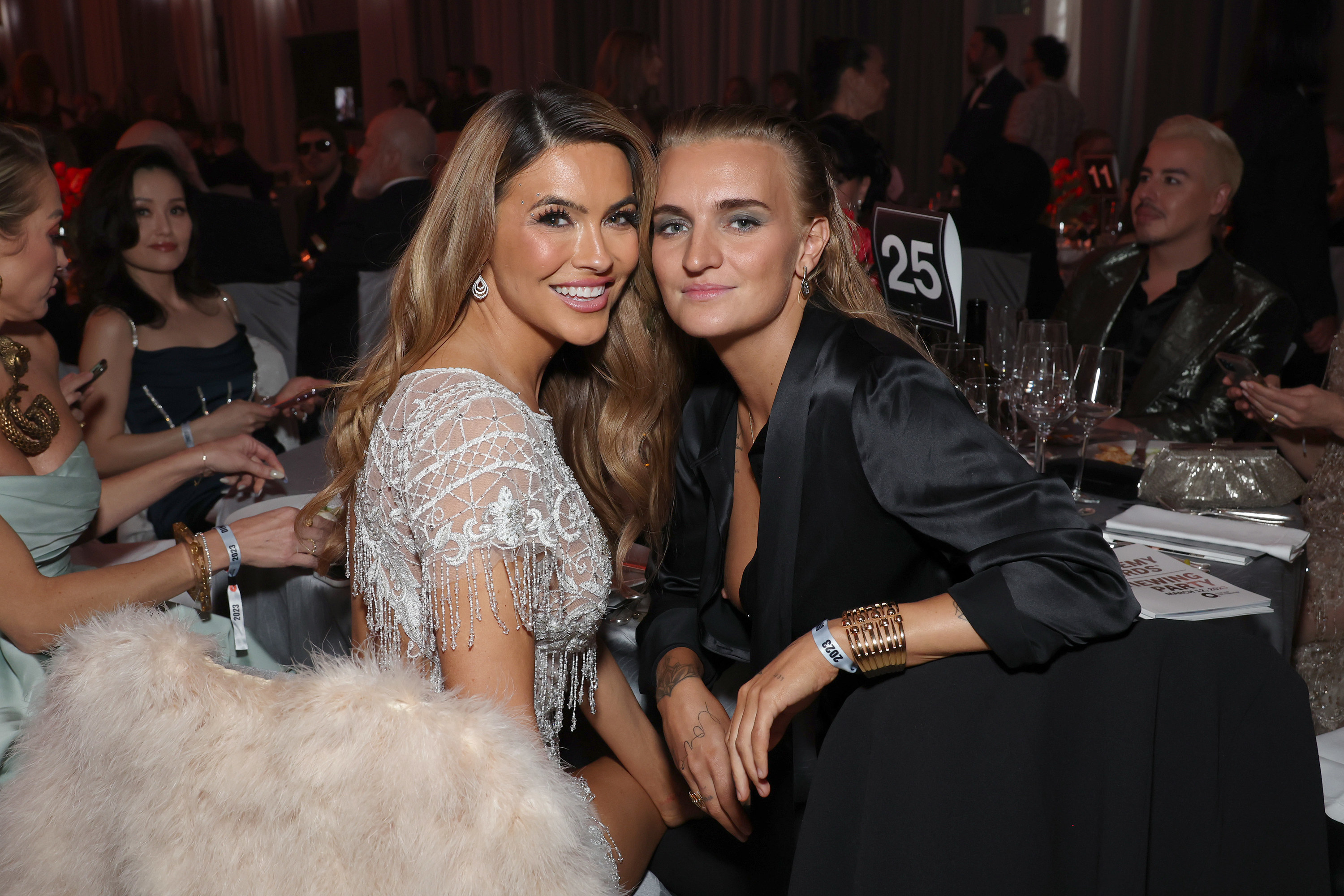 Chrishell went on to explain that she's not wearing it because she gained weight and her ring size changed.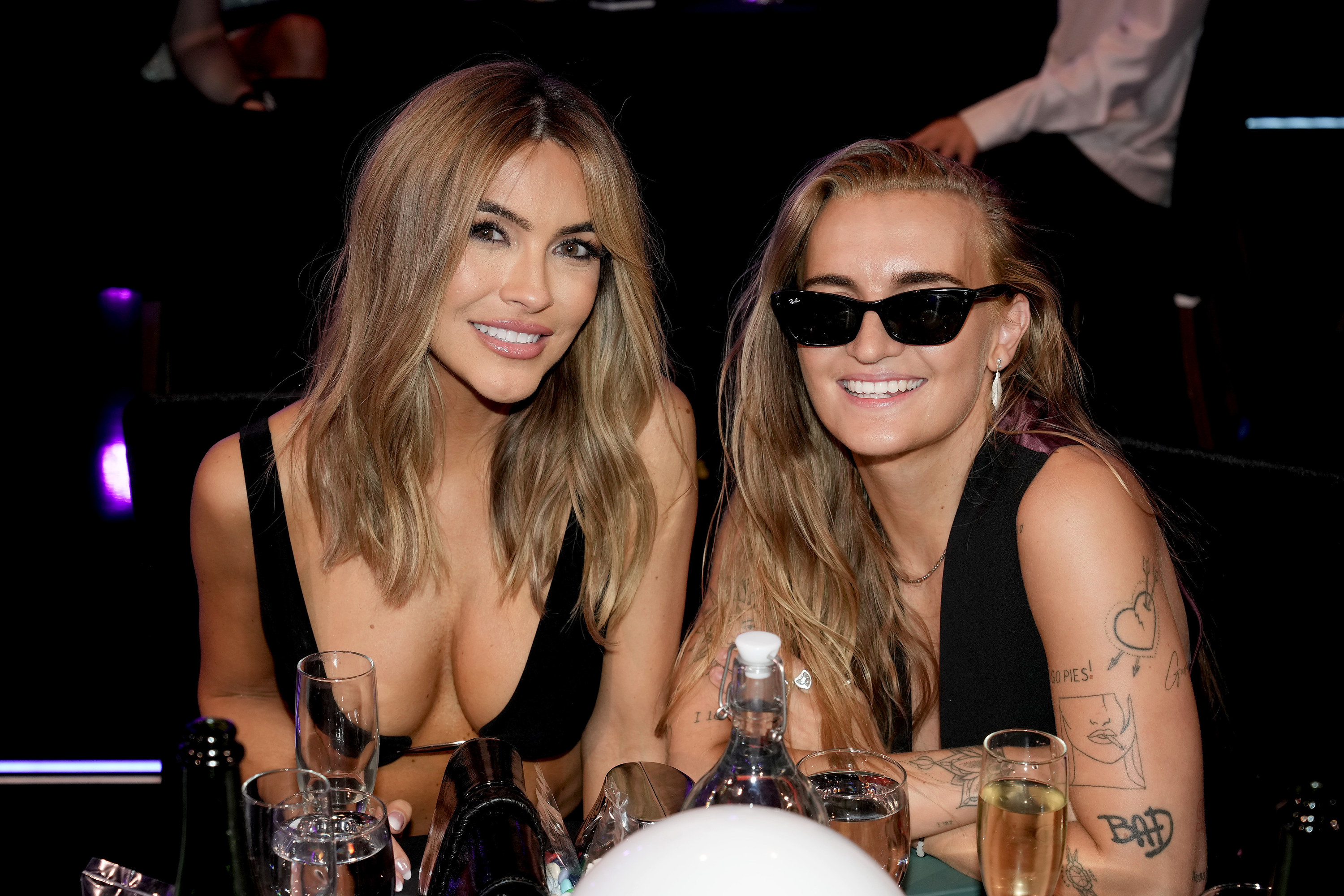 "I'm not wearing my ring because I have gained weight. I am fine with that," she said. "Until I get it resized, or we're thinking, now that everyone knows, and I can do, you know, a real ring without giving anything away, maybe that."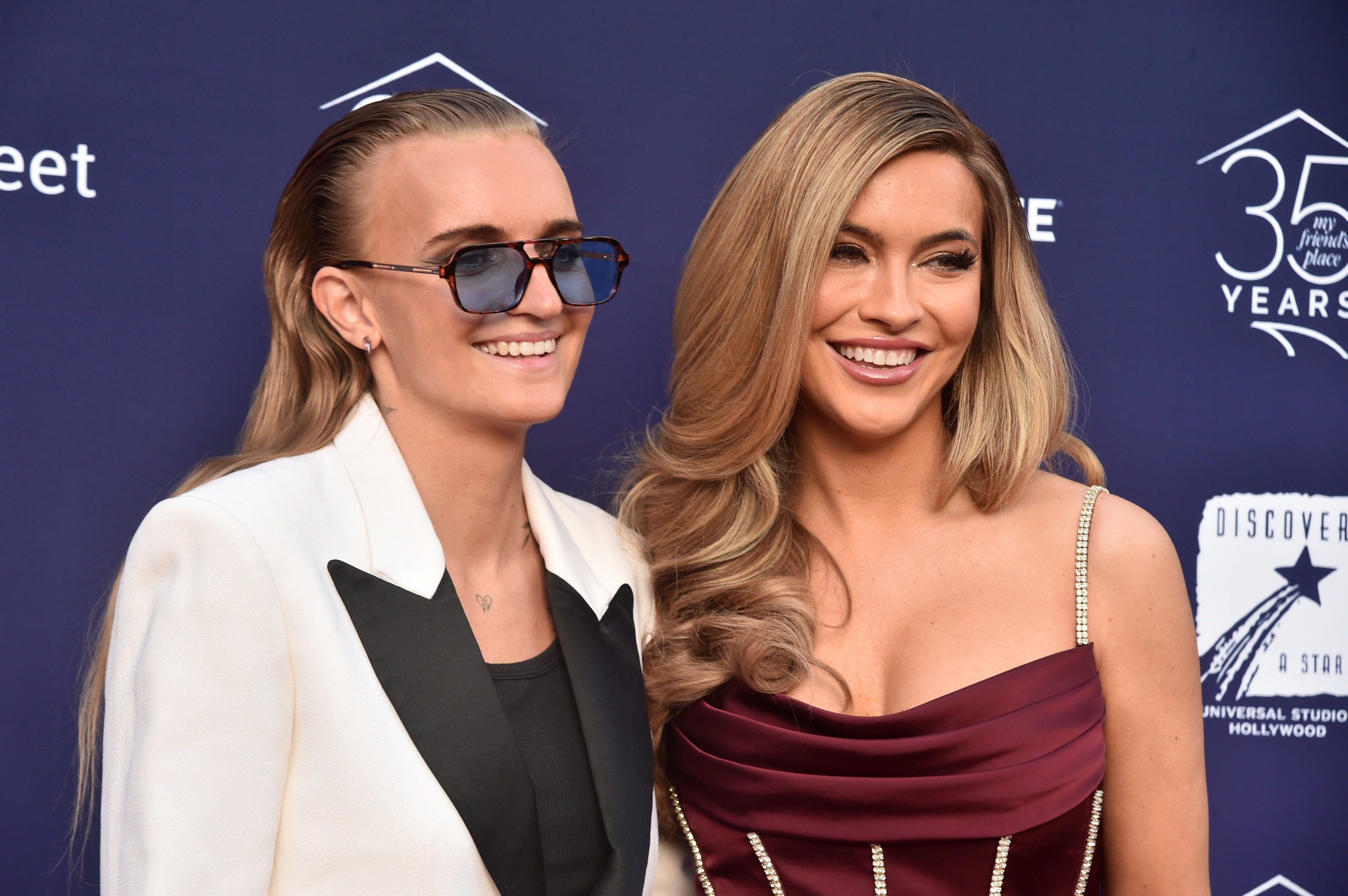 "Anyways, long story short, if you see me without my ring, listen, I'm living my best life, and yeah, that's why," Chrishell concluded.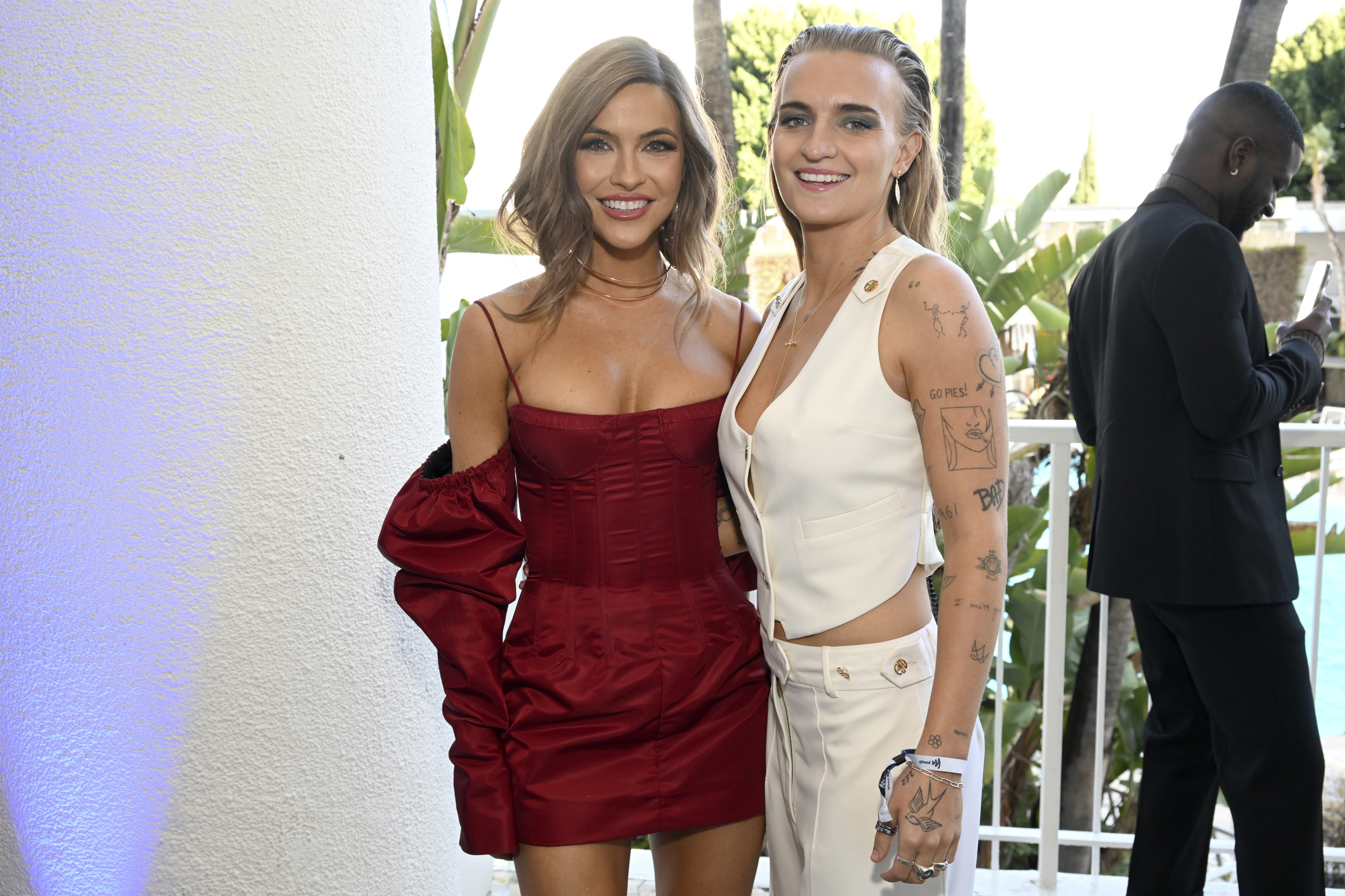 Go on and live your best life, Chrishell!