For the last week, the entire world has been captivated by one question: is Selling Sunset star Chrishell Stause really married to G Flip?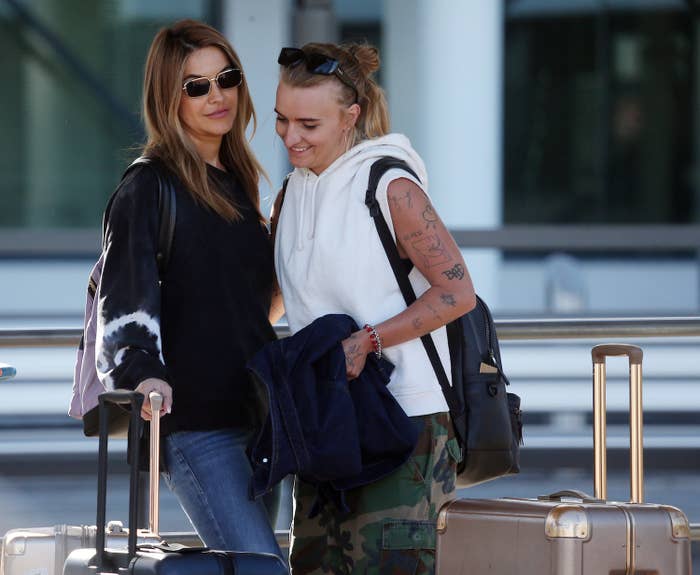 Brief recap time: a few weeks ago, Chrishell and G Flip had a wedding ceremony in Vegas. It all seemed pretty legit...that is, until it didn't.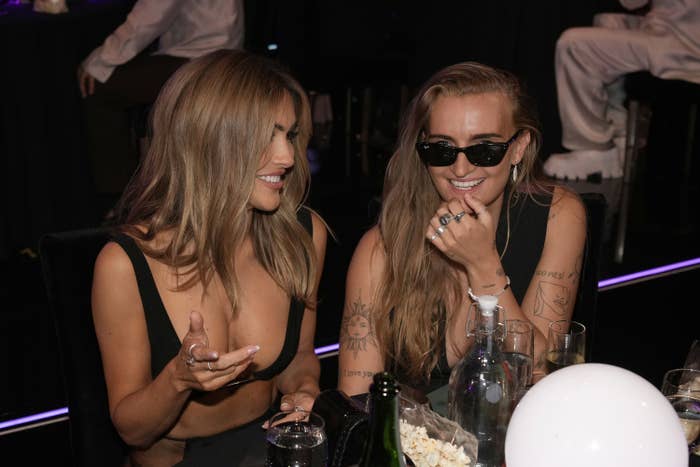 Last weekend, reports emerged that there's no actual marriage license on file for the couple in Clark County, Nevada, suggesting that Chrishell and G Flip are not, in fact, actually married.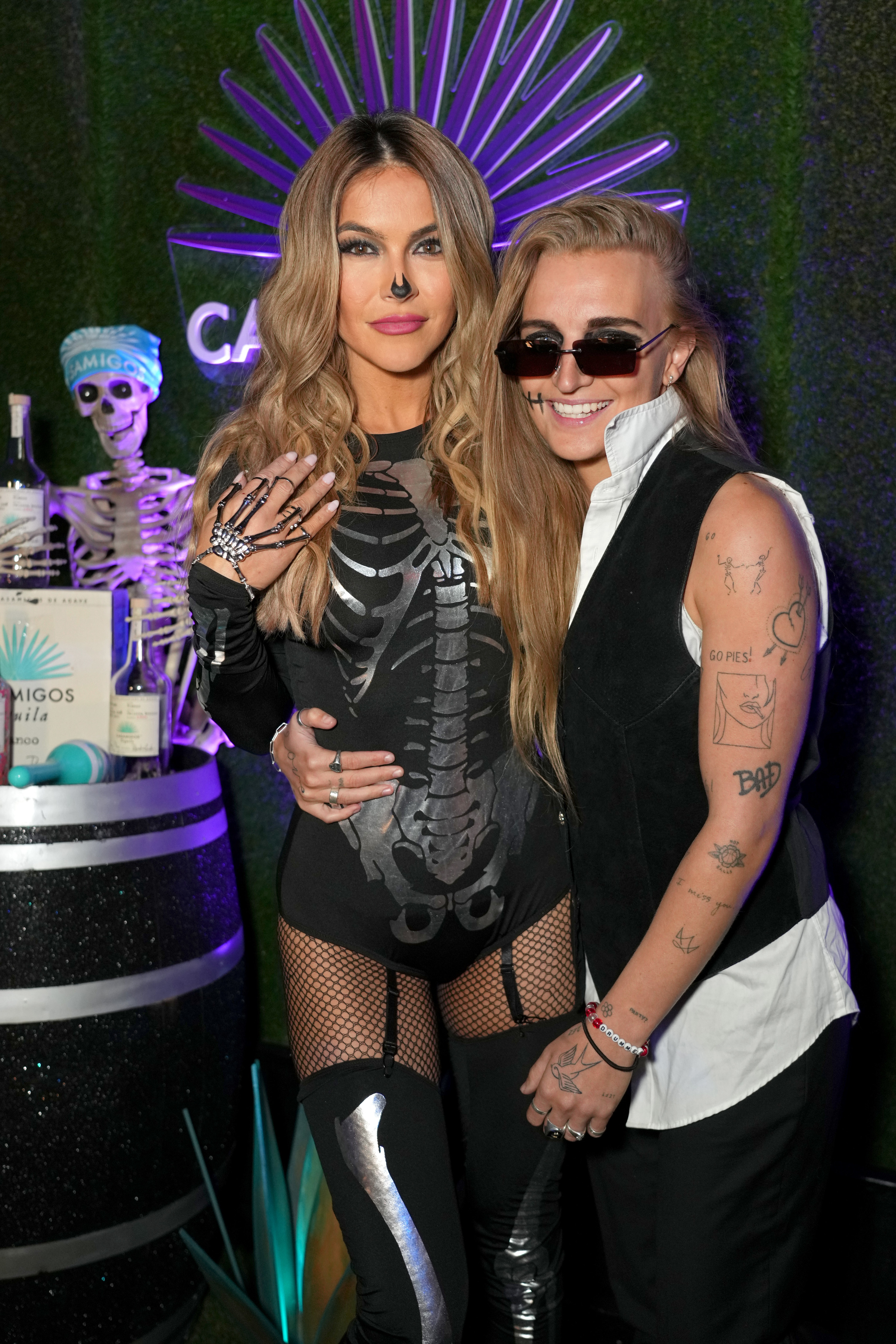 So what's the truth? Well, Chrishell has finally attempted to explain it all — kind of.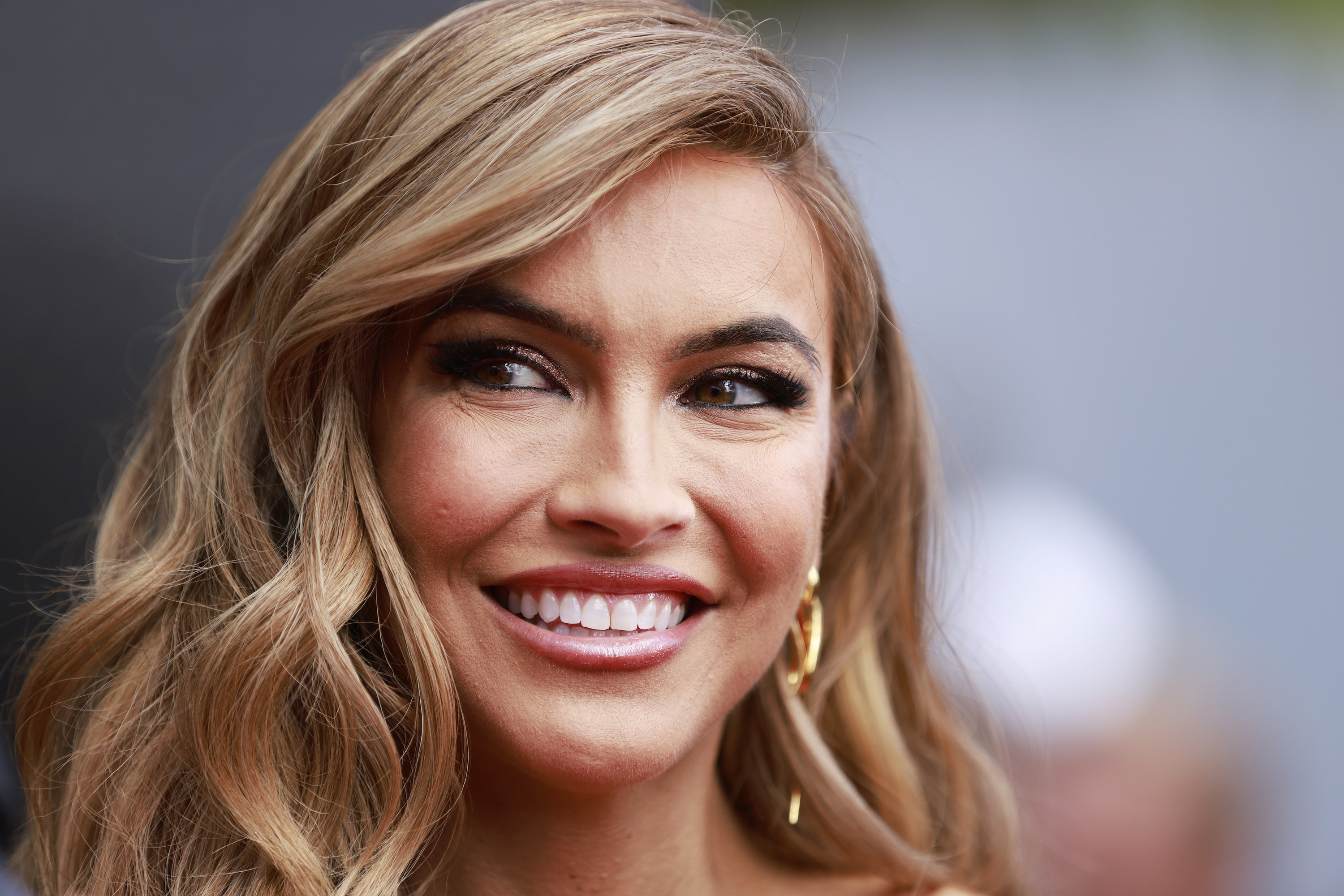 During a recent interview on the radio show, SiriusXM Hits 1 LA with Tony Fly and Symon (via Entertainment Tonight), Chrishell was straight-up asked by Symon, "Did you guys really get married?" "We did," she replied, to which Symon pressed, "Legally?"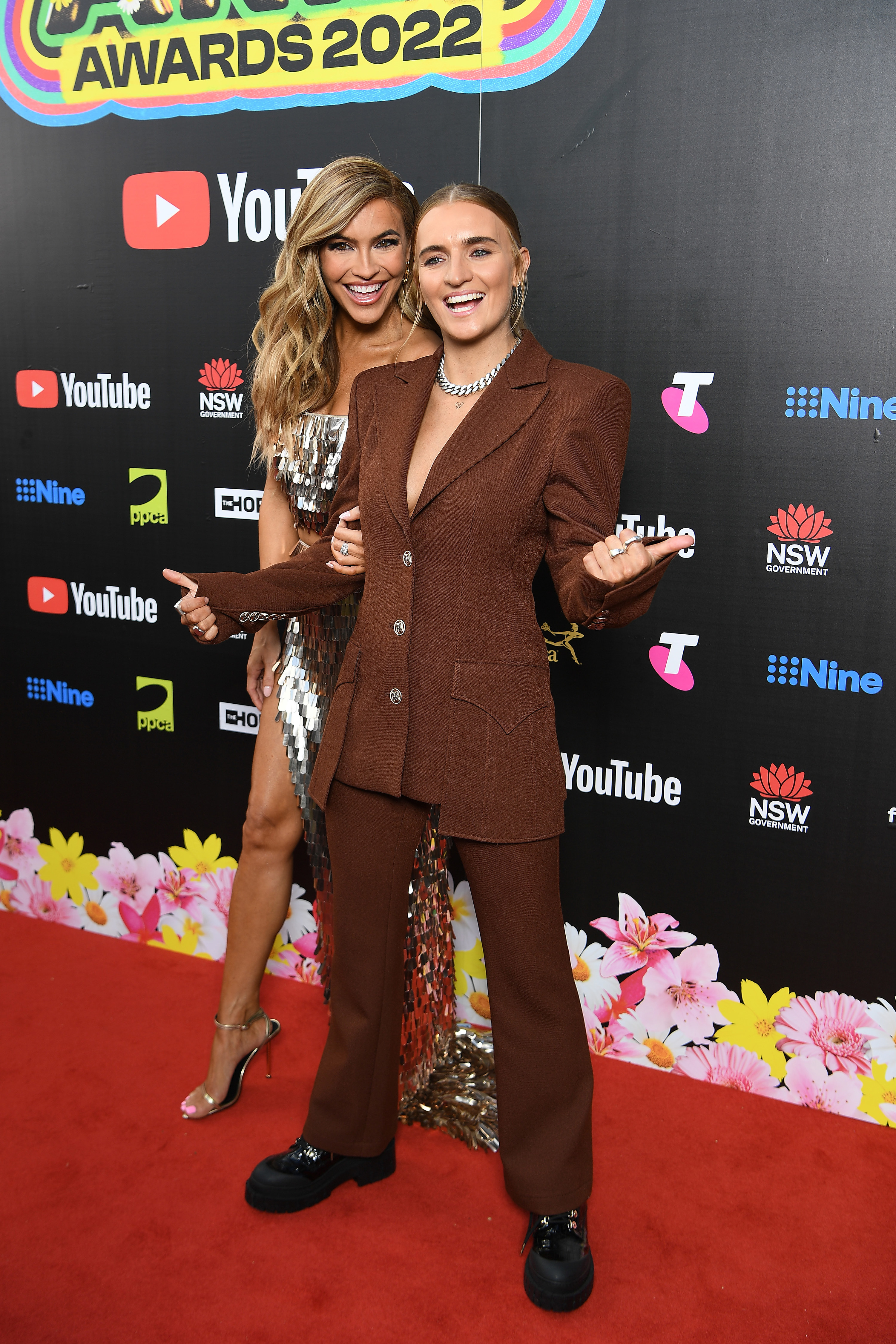 "Well, honestly, I think that everyone is [acting] like that's the thing," she replied. "They're like, 'Gotcha.'" She went on to explain that "if we did it, we would also hear people say, 'Oh, you know, G wants a green card.'"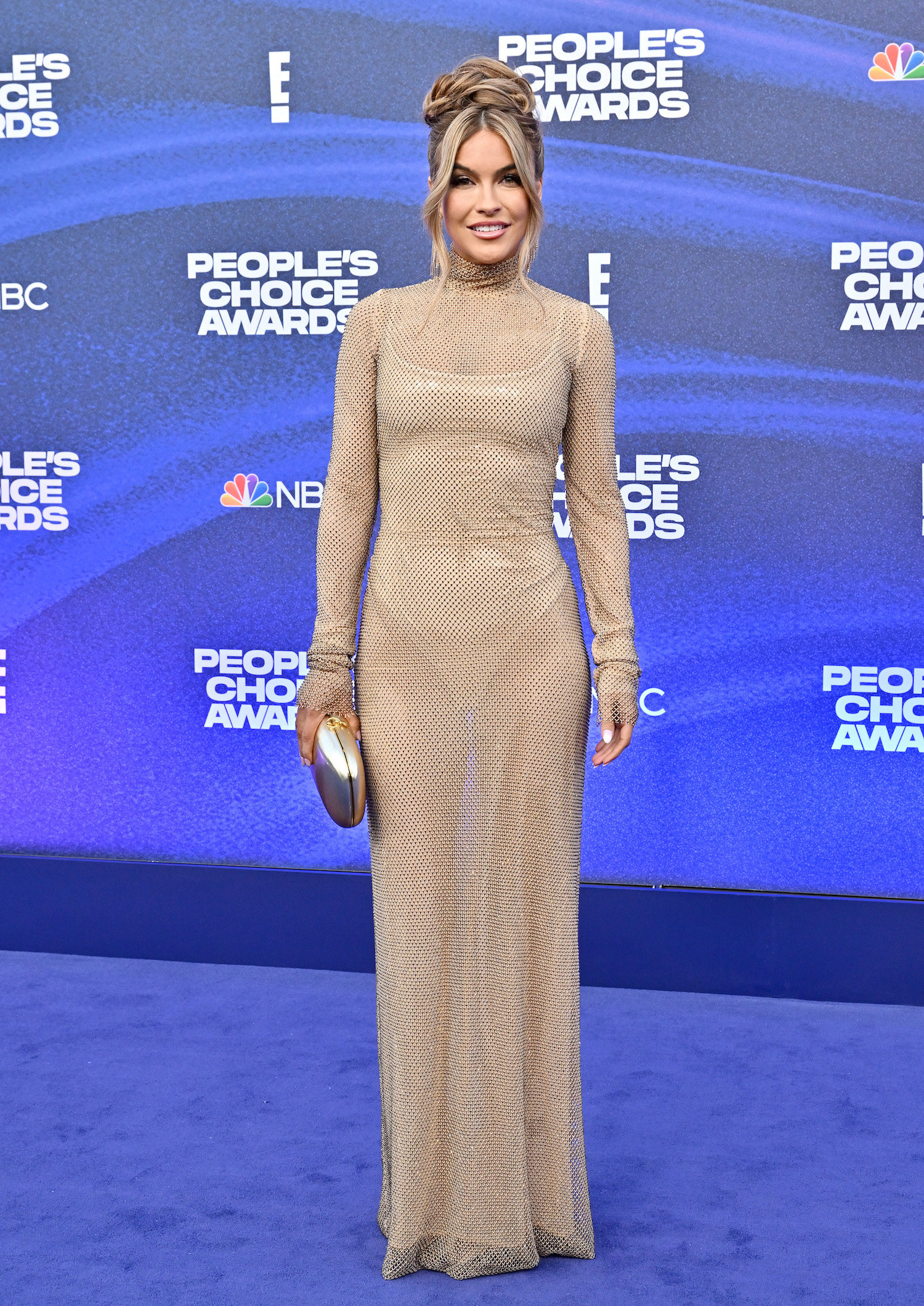 "It doesn't matter what we do for the rest of our lives," she continued. "We're gonna hear criticism, so we decided we are always just gonna do exactly what we wanna do and I'm not out here to try and prove people how serious it is or how meaningful it was."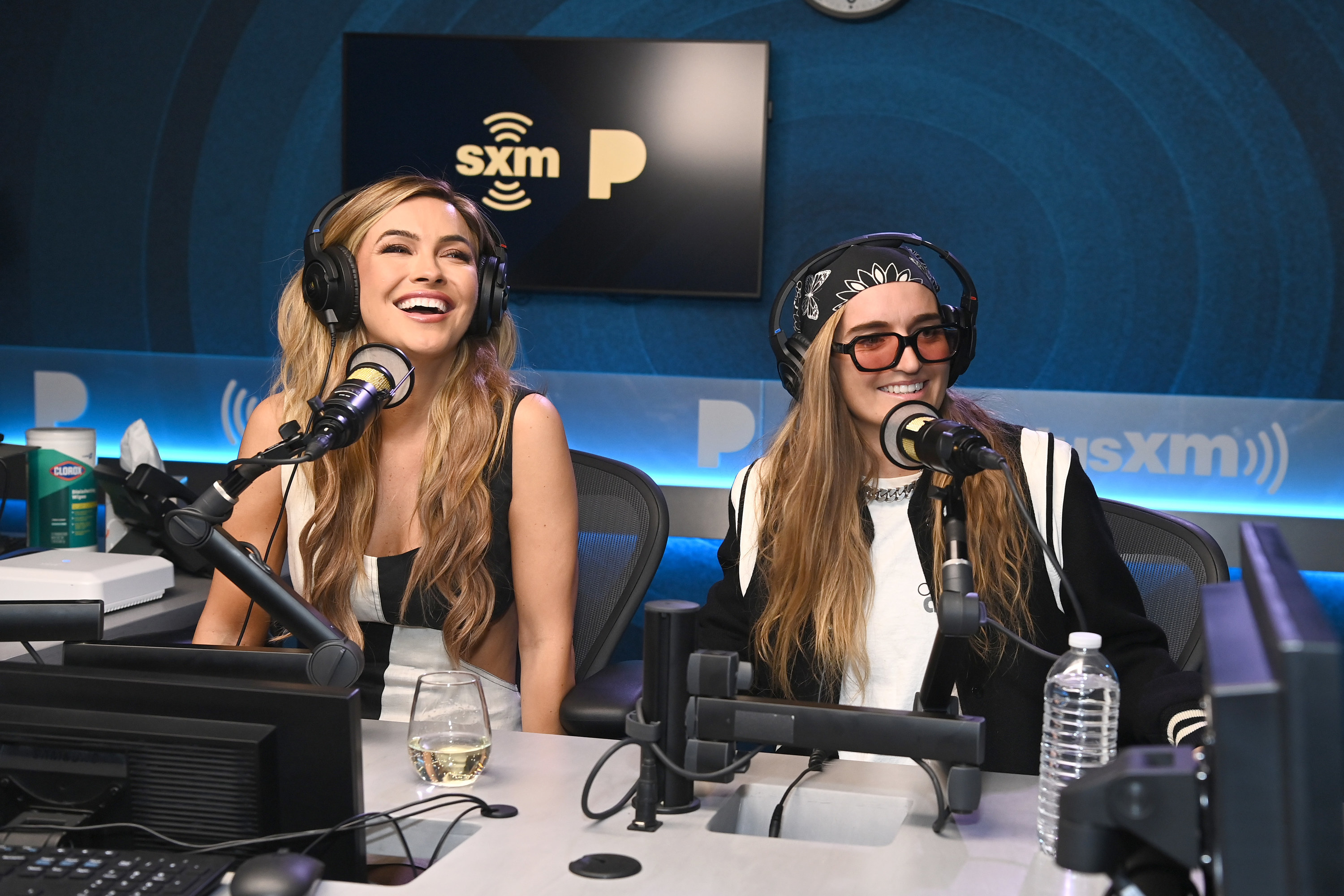 "If you don't believe it, I don't care and that's the best part. I don't need your approval."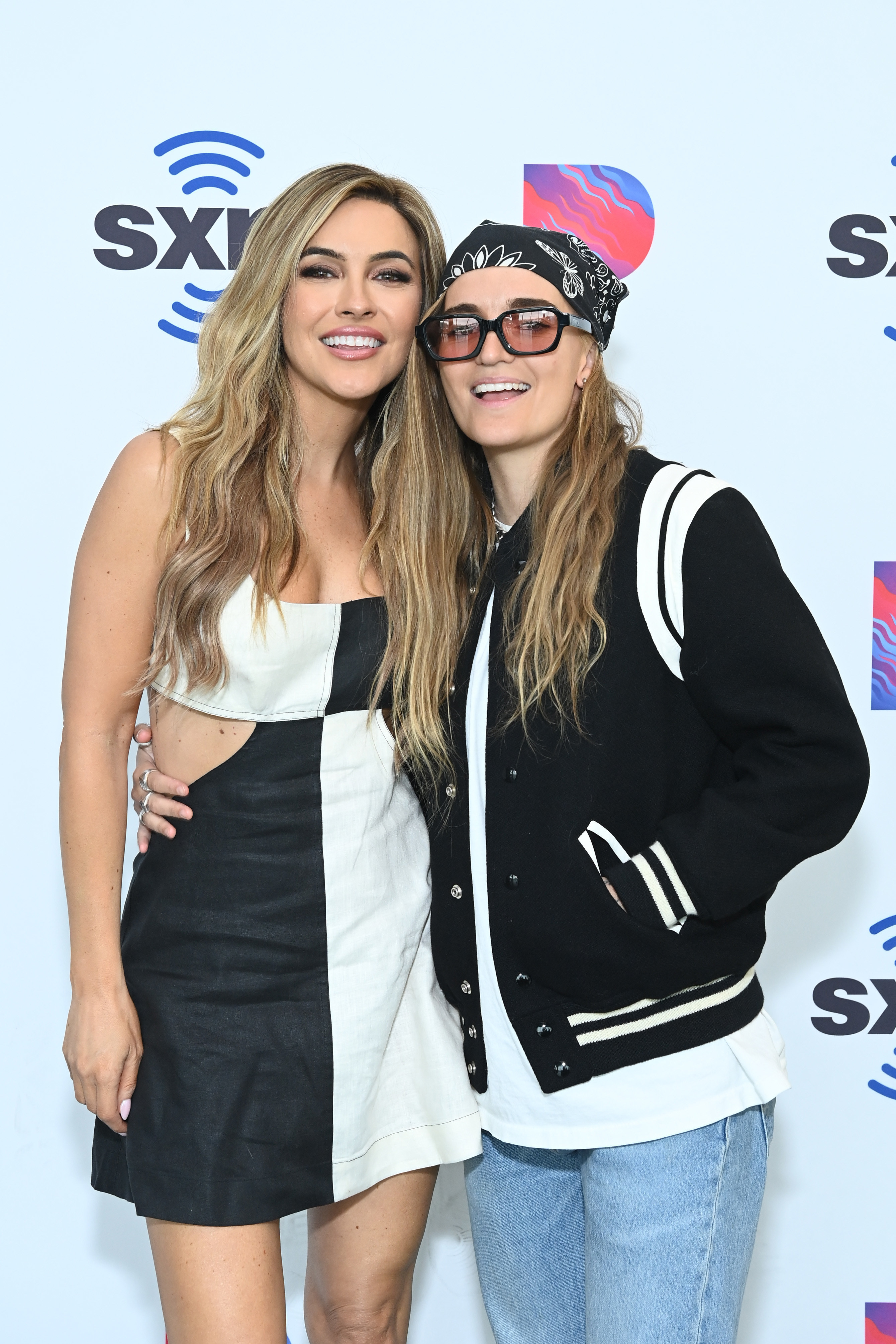 OK! We'll let you know if she has anything more to say on the subject.