In case you're not invested in TikTok drama, Charli D'Amelio and a group of influencers faced some major backlash after jetting to the Bahamas to celebrate New Year's Eve in the middle of the pandemic.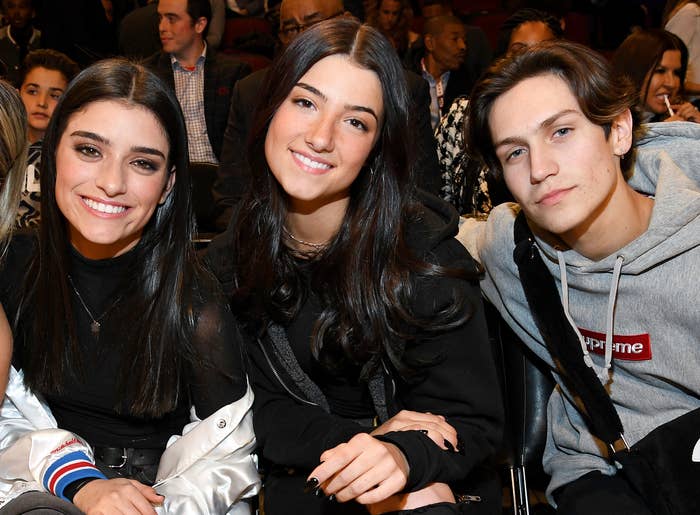 While Charli and her travel companions — including her sister Dixie D'Amelio, Noah Beck, Chase Hudson, and Madi Monroe — never posted any photos from the trip, they were spotted by several fans during their stay at the Atlantis resort in Nassau.
Fans were definitely not happy to hear about the trip to the Bahamas, especially after Charli had just denounced "inconsiderate" teens who were still socializing despite the pandemic.
However, it turns out that the teens were not the only ones on the trip — Charli and Dixie were also joined by their parents Marc and Heidi, who apparently sanctioned the controversial vacation.
In fact, Charli's father Marc told photographer Kevin Wong that she had no choice about the family vacation and had to come along because she's underage.
Despite the apparent need to escape LA, Marc acknowledged the devastating impact of COVID and admitted, "We left a hotbed and went to a place where there's very little corona."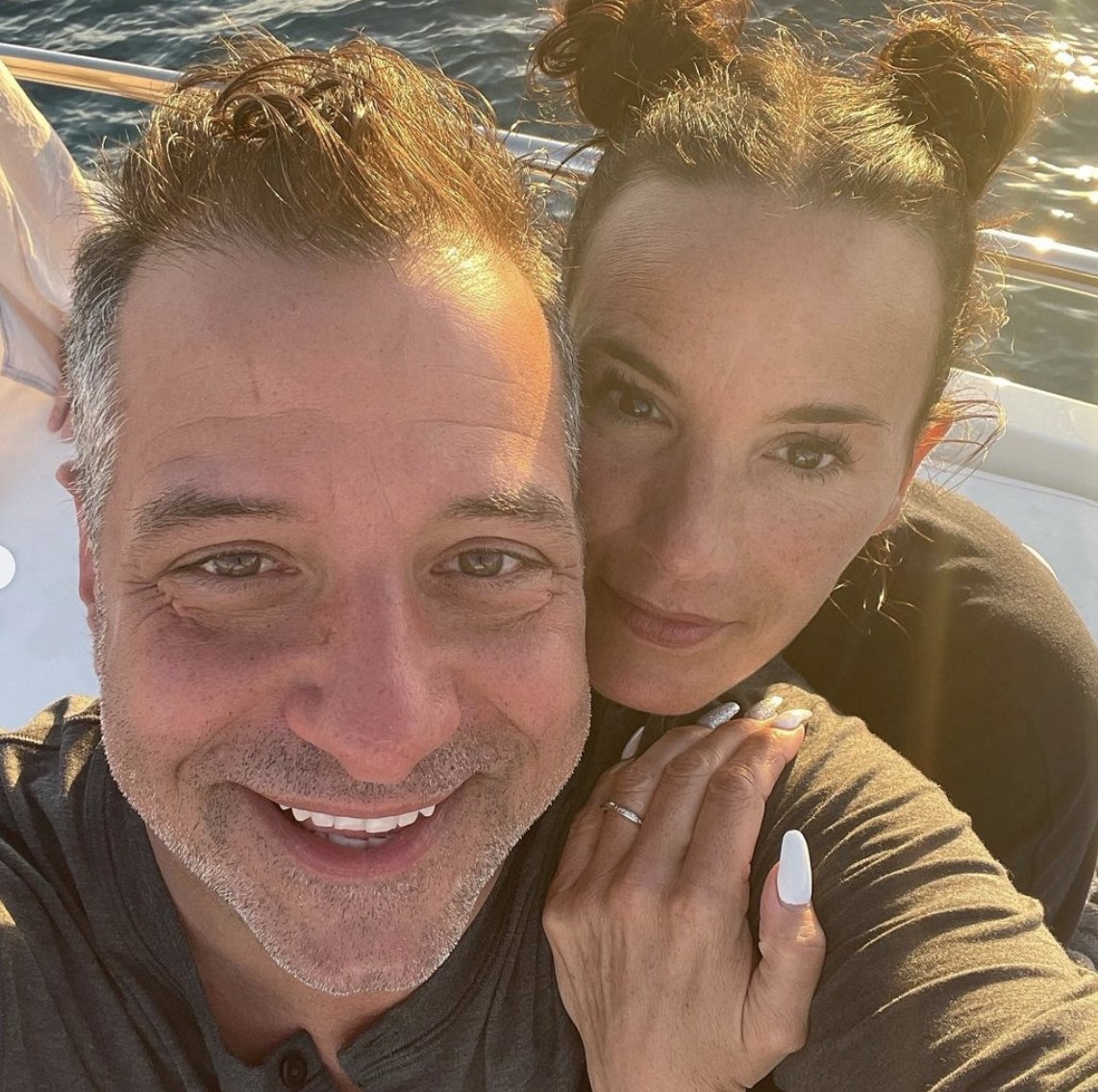 He continued, "Corona is real and people have to take it seriously... We do take it seriously and want to protect other people. We don't take it lightly. It's a real virus and many people have gotten killed."
As for the critics, Marc told them that they "hear them loud and clear" but at the end of the day, "it is what it is."
Marc's message didn't sit well with fans, who continued to criticize the trip and question their need to "get away" to another location:



Others chose to call out Dixie and Noah specifically, because they are both over 18 and have the right to make their own decisions:
While Marc didn't offer any further remarks in response to the commenters, you can hear all that he had to say in his interview below:
What are your thoughts on the D'Amelio's family getaway? Let us know in the comments!