ICYMI, last week a bunch of TikTok's most popular teens — including Charli and Dixie D'Amelio, Noah Beck, Chase Hudson, and Madi Monroe — came under fire for going on vacation to the Bahamas in the middle of, you know, a global pandemic.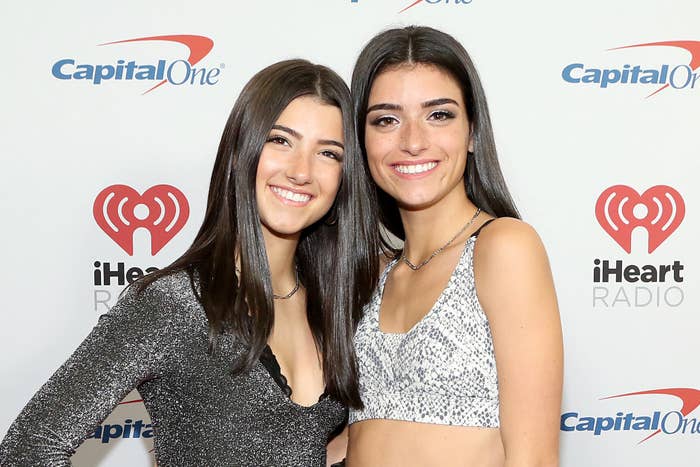 While none of the stars explicitly said where they were on social media, fans expressed disappointment after they were seen posing for pictures at the Atlantis resort in Nassau.
It's safe to say the vacation didn't go down well online, with people calling out the TikTokers for flouting COVID restrictions as the pandemic situation continues to worsen in their home city of Los Angeles.
Now Noah Beck has spoken publicly about the vacation, telling paparazzi channel PapGalore this week that the trip was "really fun" and the backlash "is what it is."
"Especially the business we're in, it's like, you need some time to kind of disconnect for a little," Beck told the cameraman. "That's what that was meant for."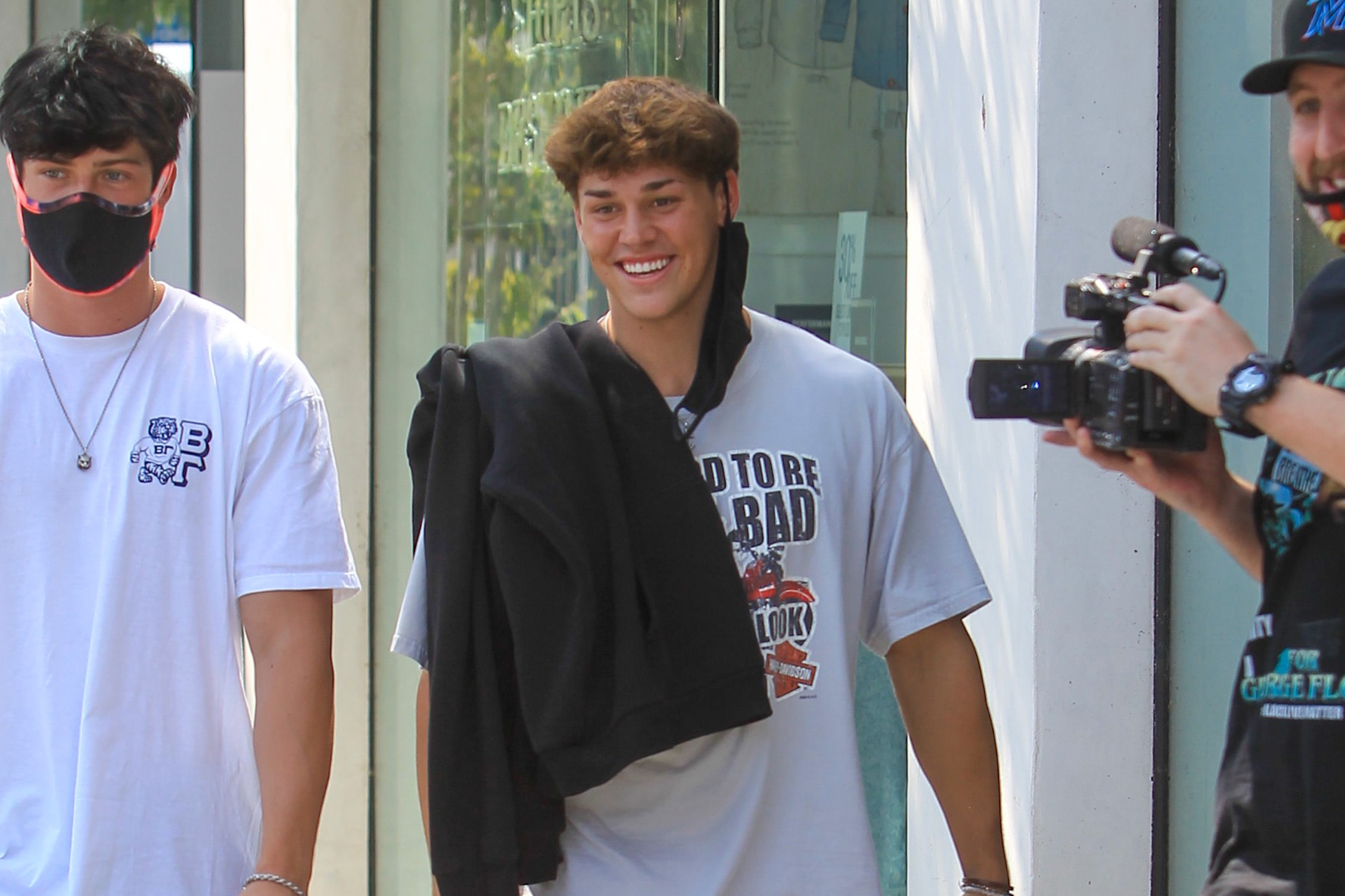 "From an outside perspective, you'd be like yeah, these people need to stop," Beck said when asked if he thought people were overreacting. "At the same time… we were very cautious with what we did."
"I always say just do what makes you happy," he went on. "And yes, there's a lot of stuff going on in the world right now, but at the same time, it's like, we've been so cautious throughout everything."
But Beck's explanation didn't go down well either, with many comments criticising his response amassing hundreds of thumbs up on YouTube.


Plenty of people brought up the fact that healthcare professionals working on the front lines to combat COVID are unable to take the breaks Beck deemed "necessary."

"If he needed a break he could've just deactivated his accounts and stayed in his big ass mansion," one person wrote.