B.J. Novak had a pretty unexpected actor in mind when it came time to replace Steve Carell on The Office.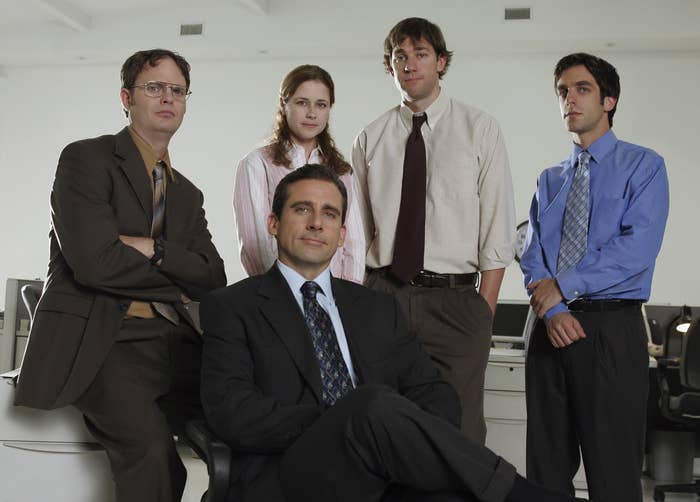 Back in 2011, Steve left his iconic role as Michael Scott, and James Spader was ultimately chosen to join the cast.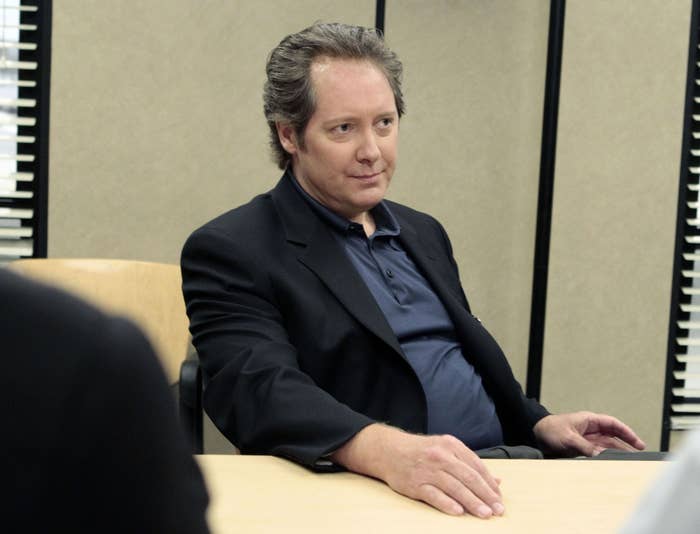 But before James was offered the role, B.J. says that the cast had someone else in mind — Sopranos star James Gandolfini.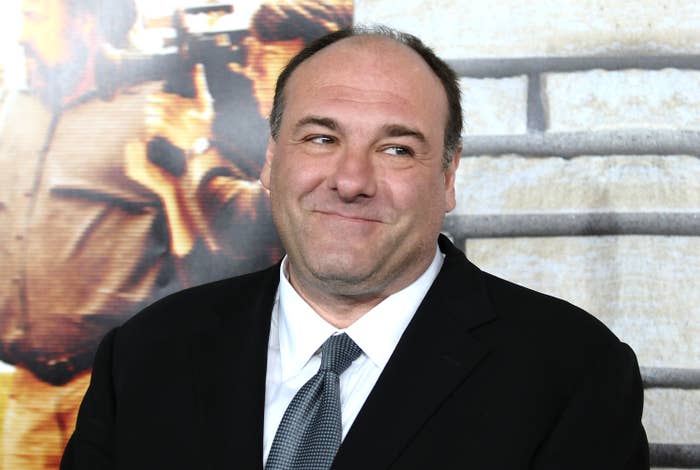 "I was at the meeting with James Gandolfini where we tried to convince him to join the show. And he was a big comedy fan — his favorite movie was The Rocker starring Rainn Wilson, so he was shy and intrigued," B.J. said on Watch What Happens Live.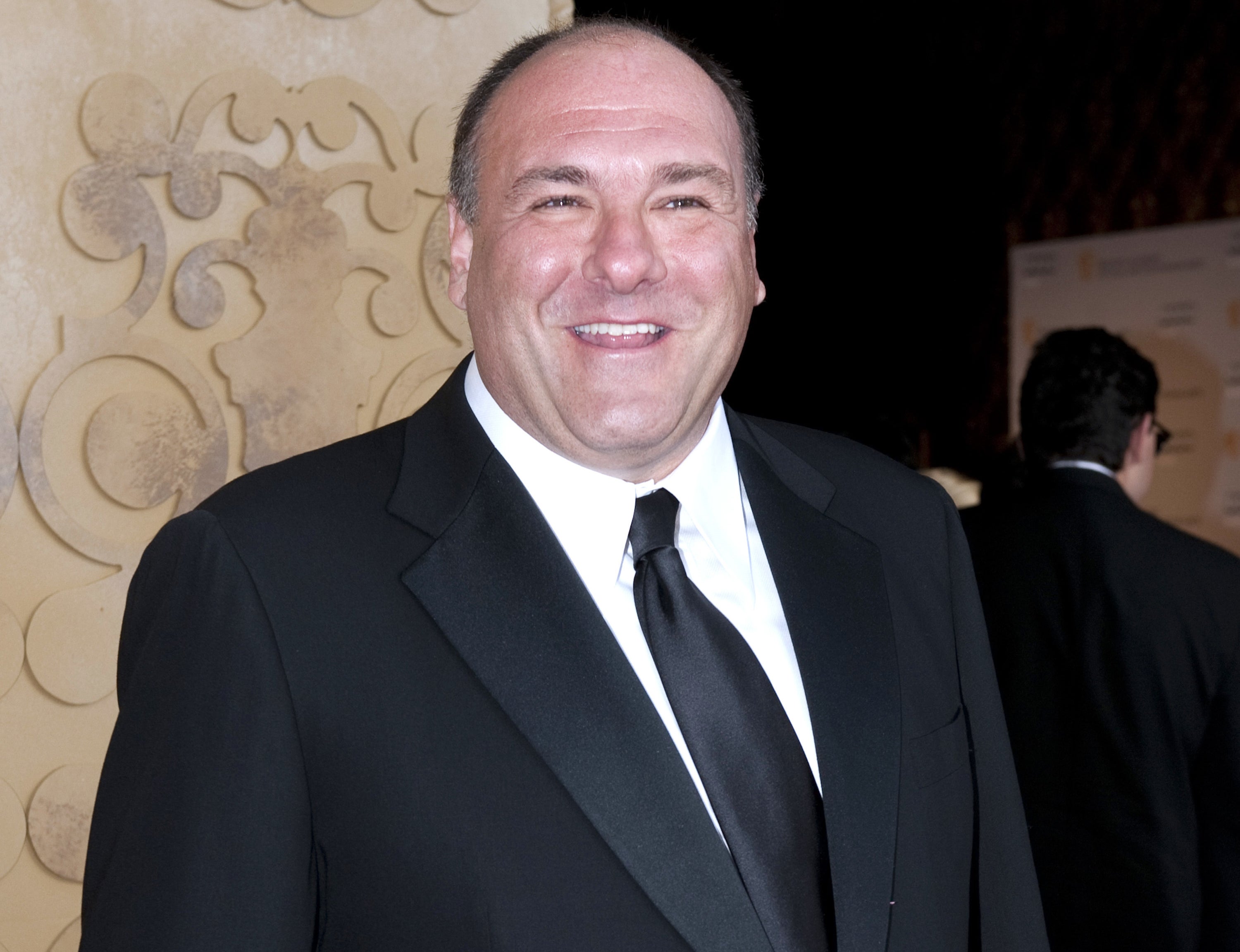 He continued, "He's my favorite actor of all time in anything, so I just thought it would [have been] great because, to me, The Sopranos was actually the biggest influence on The Office because of the way that comedy and drama and character were all completely indistinguishable."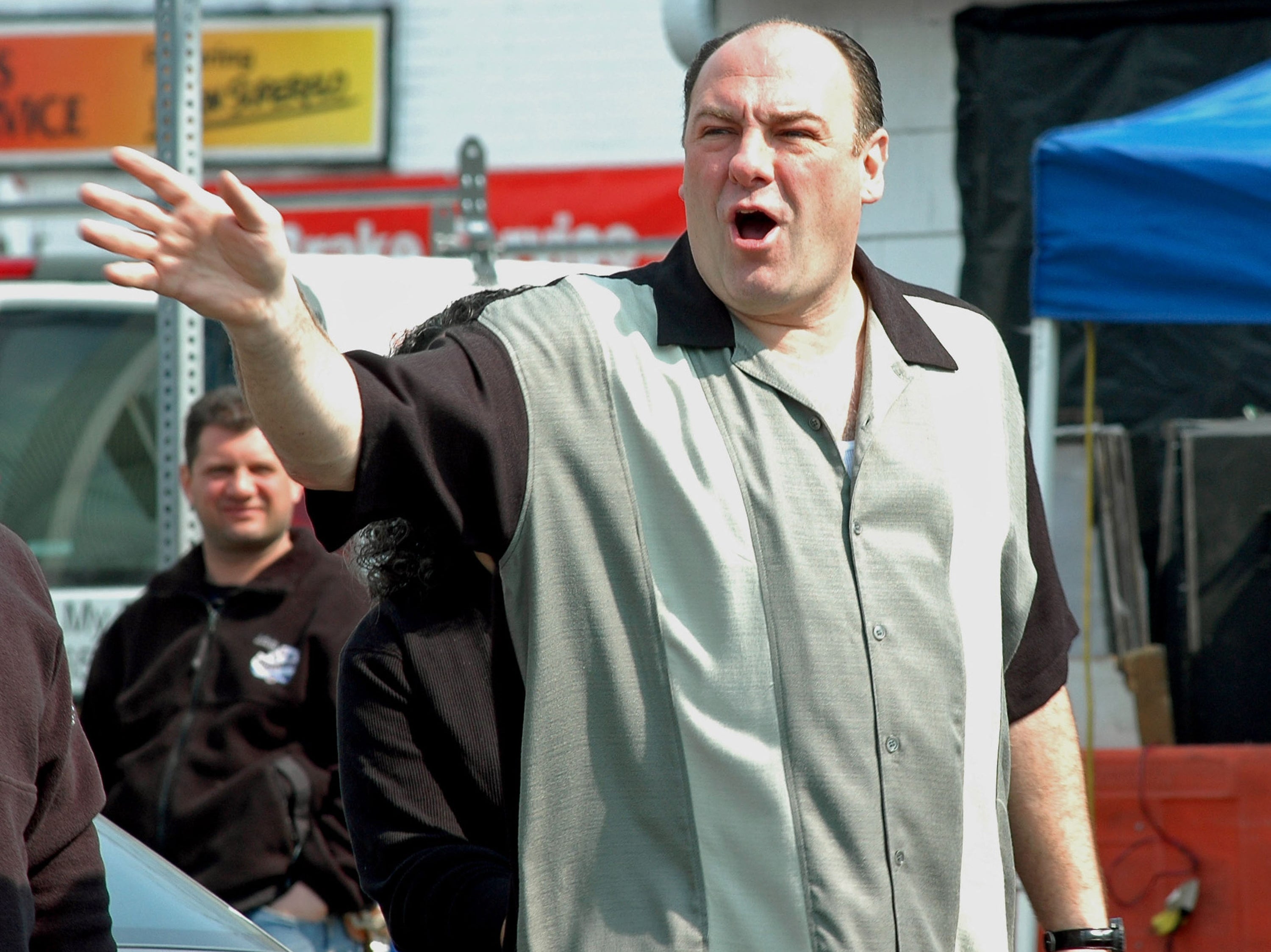 B.J. explained that he felt that Michael Scott's sense of humor was a "direct descendant" of the Tony Soprano sense of humor.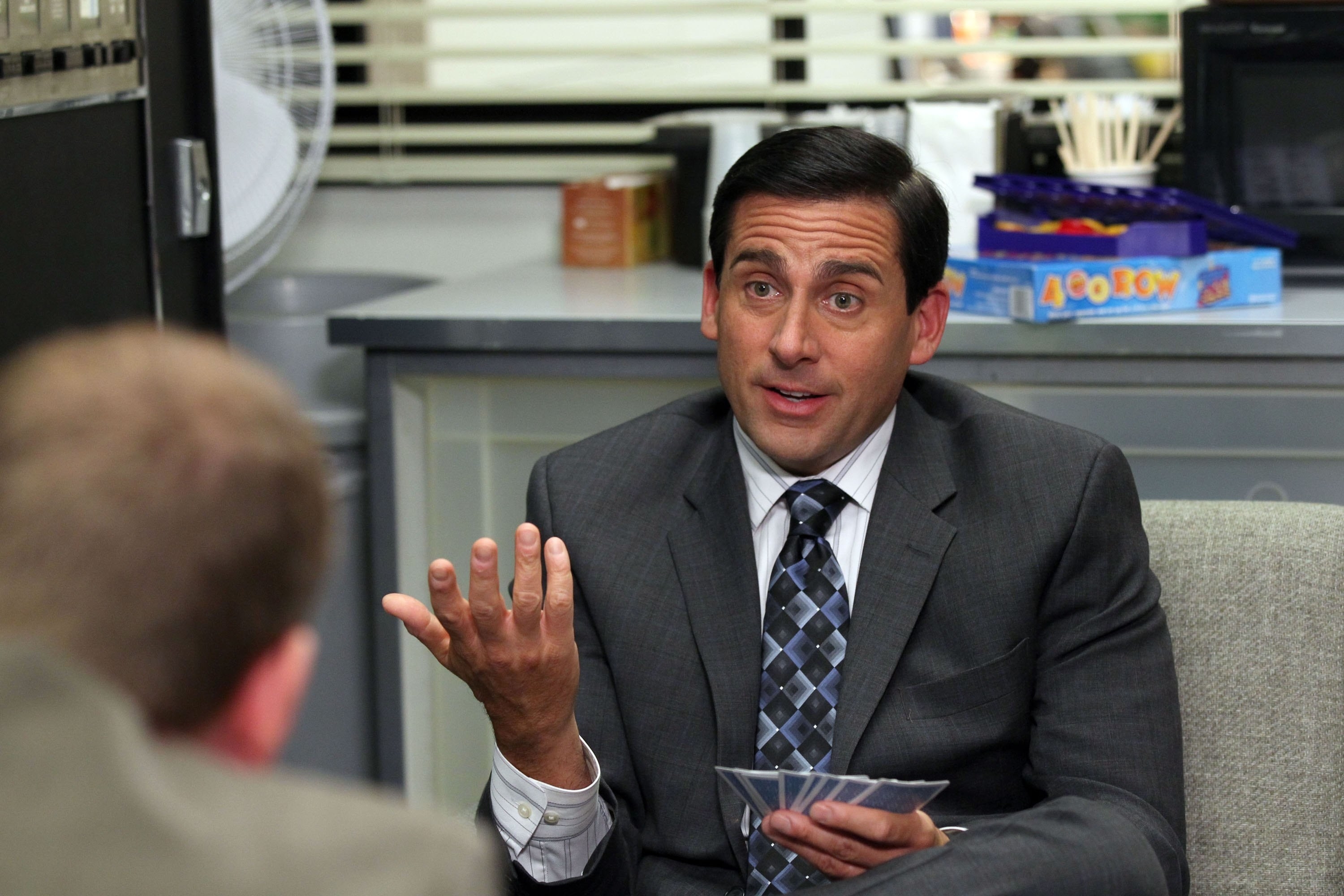 Even though B.J. and the cast "really, really wanted to work with him" and James was interested in the role, it unfortunately didn't happen.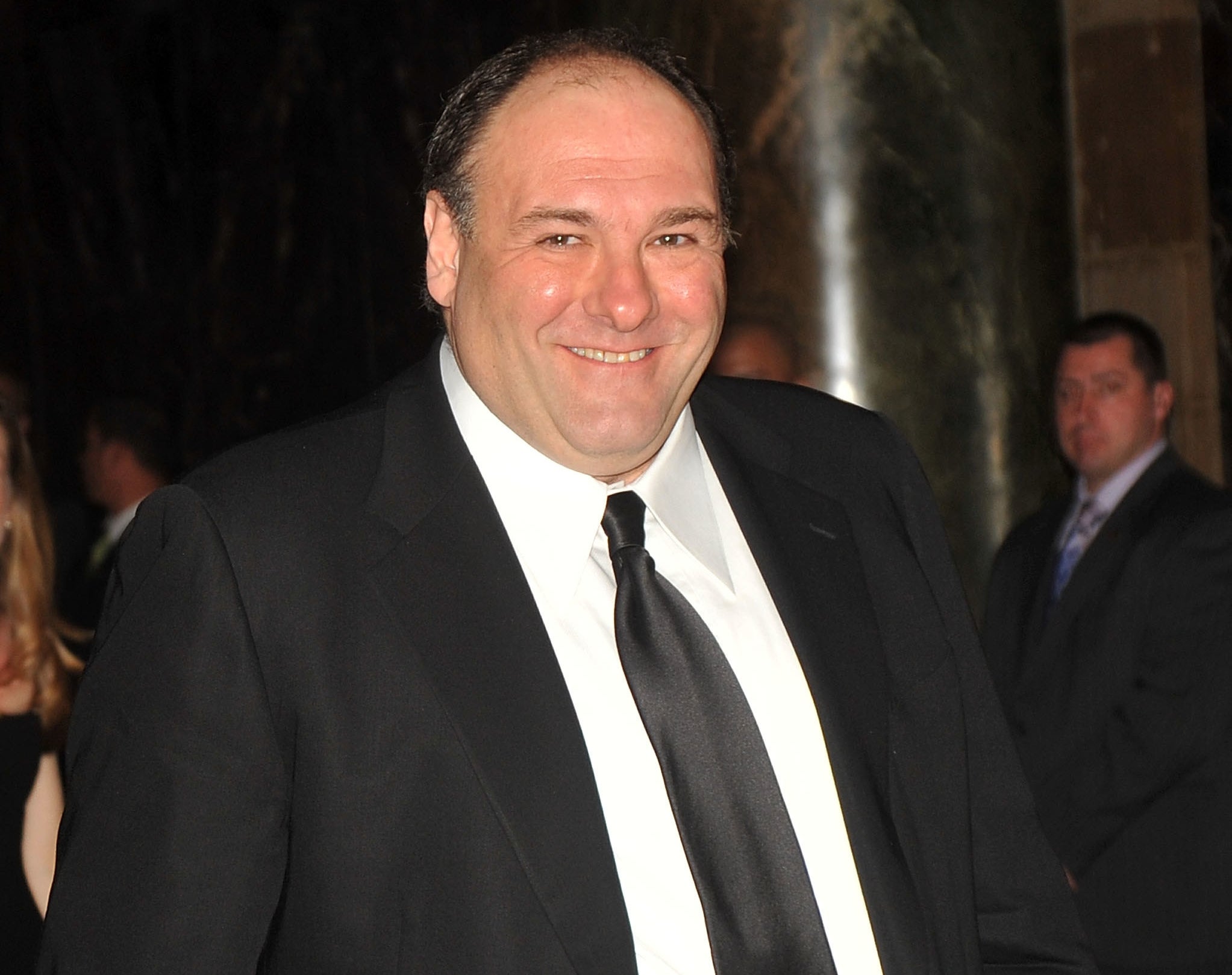 James' former Sopranos co-stars Michael Imperioli and Steve Schirripa recently revealed that HBO actually paid him millions of dollars not to take the role in order to maintain the legacy of the show.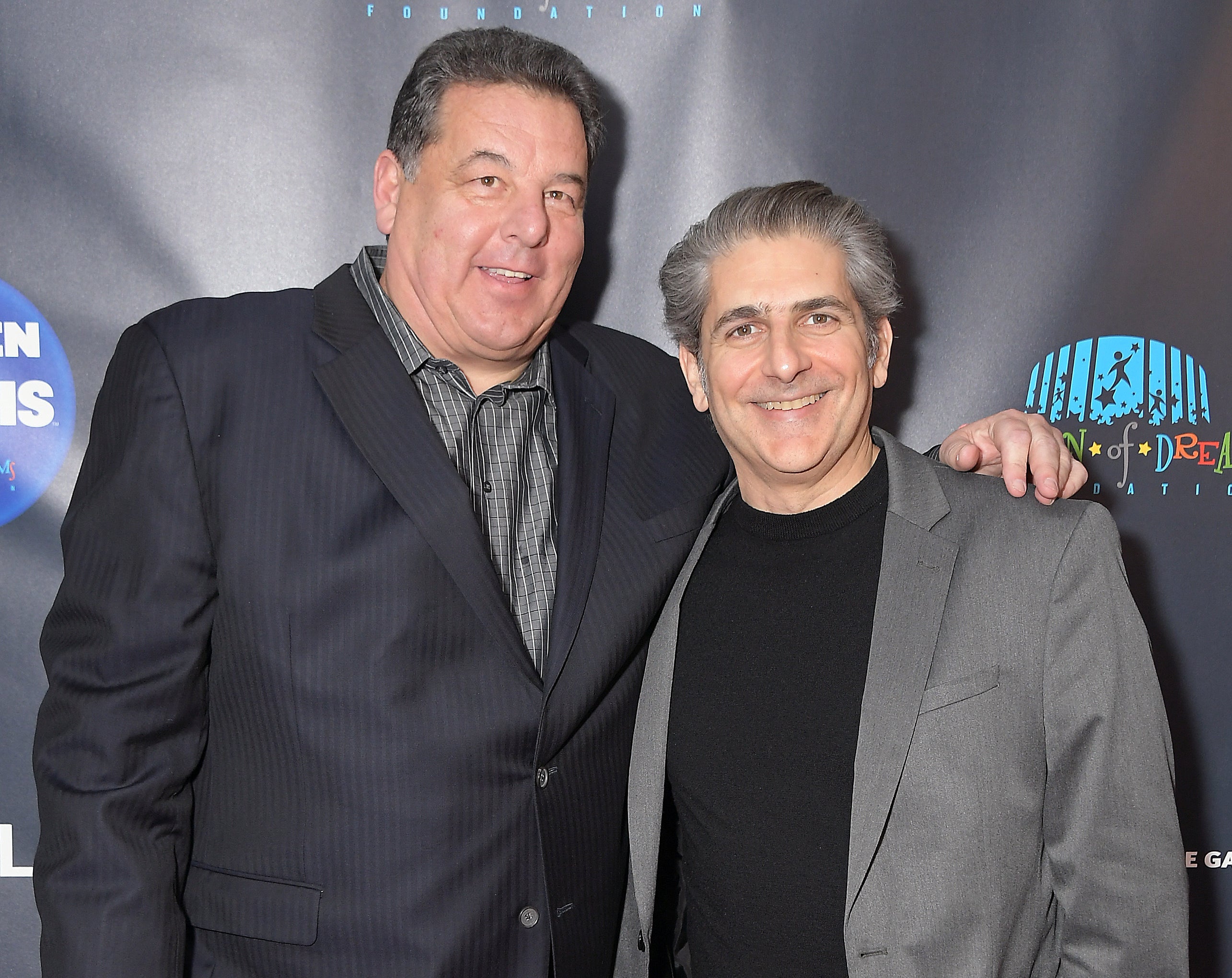 "They offered Jim — I want to say $4 million — to play him for the season, and HBO paid him $3 million not to do it. That's a fact," Michael said.