1.
"I've already deleted it."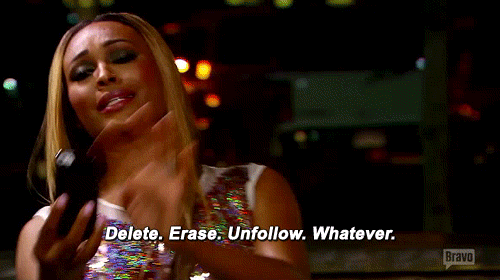 2.
"You look perfect in that, honestly, now come on, let's go."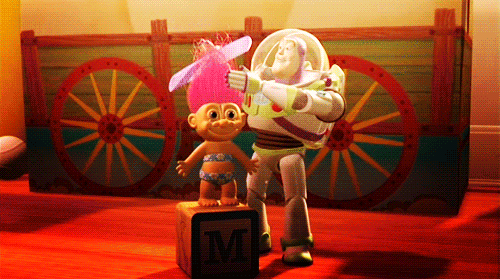 3.
"You look absolutely incredible."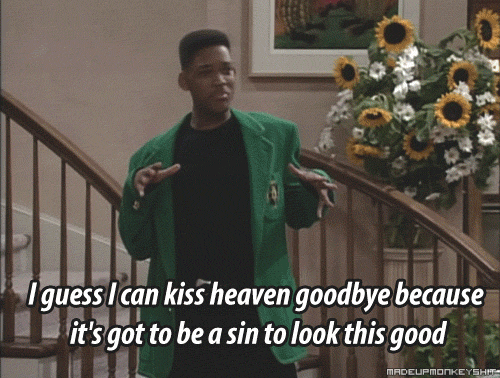 4.
"It wasn't that bad."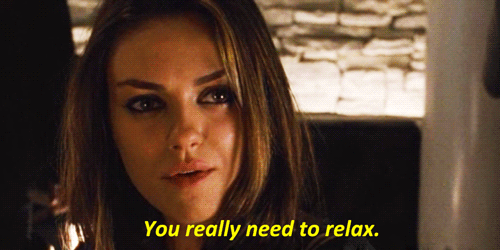 5.
"Yeah I agree, they looked so much better when you were together."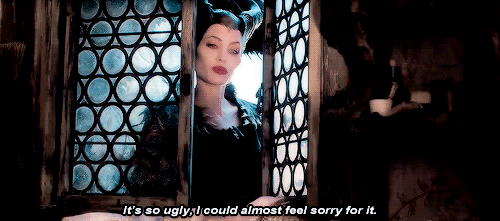 6.
"I heard they're completely miserable; it sounds like you're handling the breakup much better."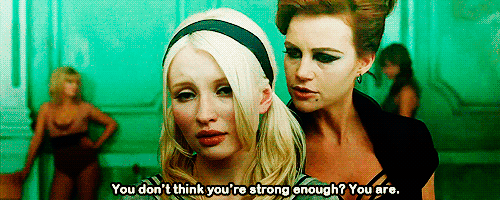 7.
"Can I borrow your top?"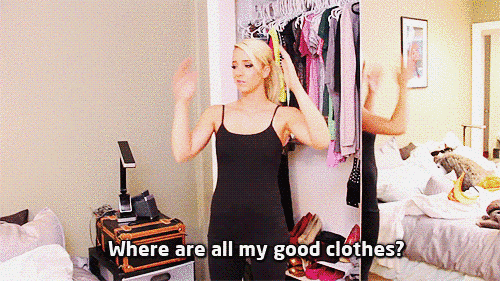 8.
"You made out with [insert Person They Really, Really Would Never Want to Make Out With here]."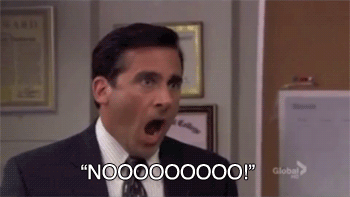 9.
"Yeah, I hate them too."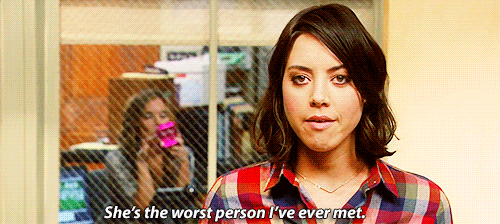 10.
"Drunk calories don't count."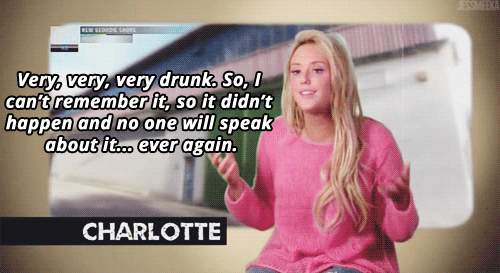 11.
"I'll be there in, like, 10 minutes."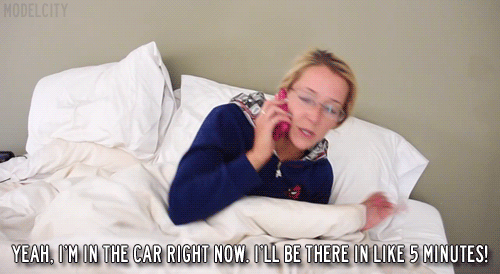 12.
"I'm not going to tell you."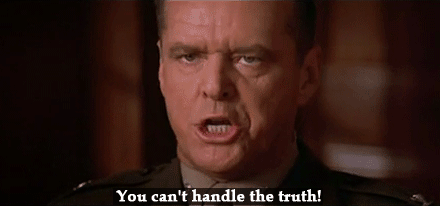 13.
"No, I haven't watched any more episodes."
14.
"I'm not that drunk."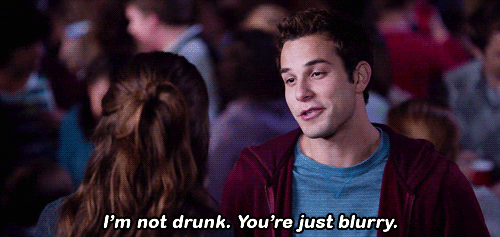 15.
"It's fine – I wanted to go home anyway."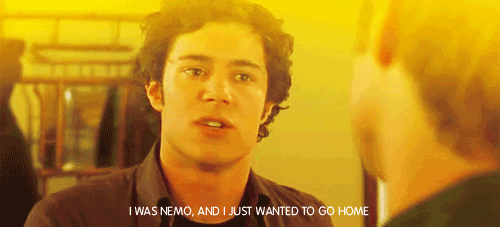 16.
"No, I didn't text them."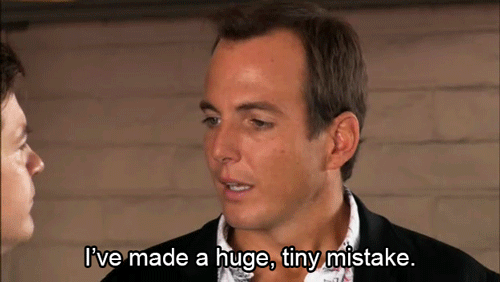 17.
"I'm never having sex ever again."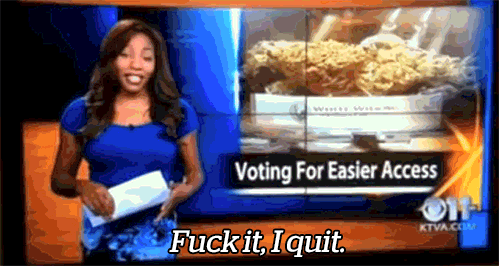 18.
"OMG you were SO loud."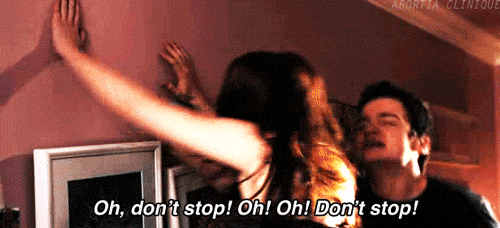 19.
"Everything is going to be OK."