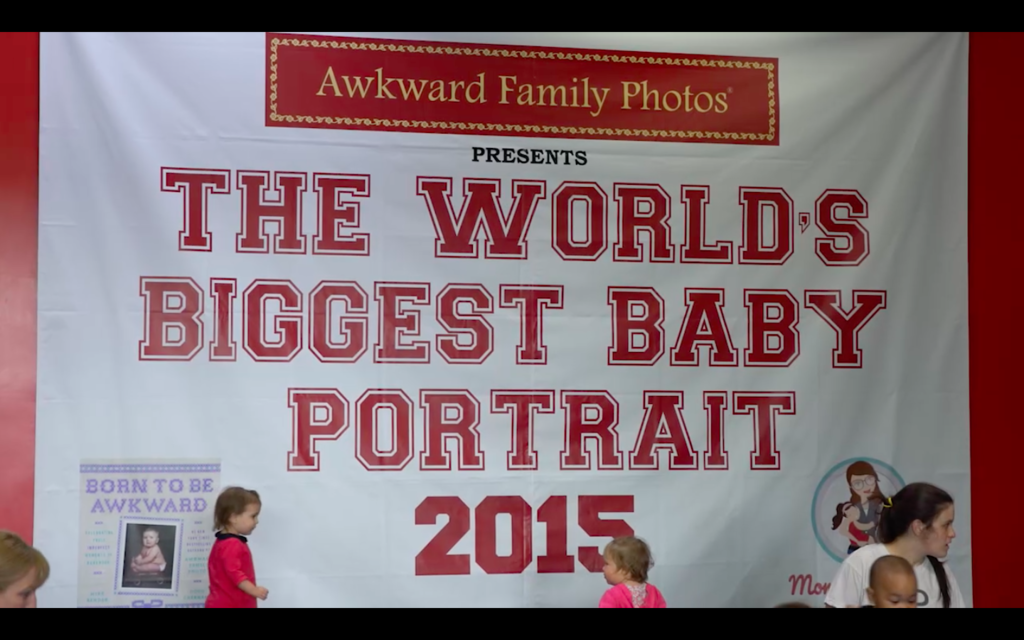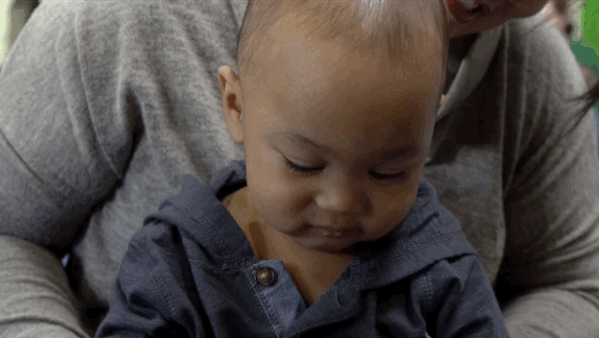 "Is this the photo shoot? Is this what you wanted?"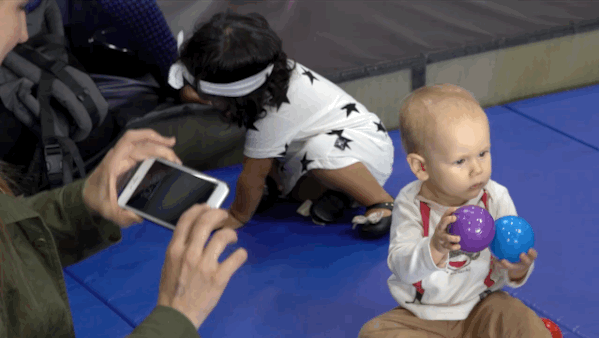 This baby is trying to connect with another baby.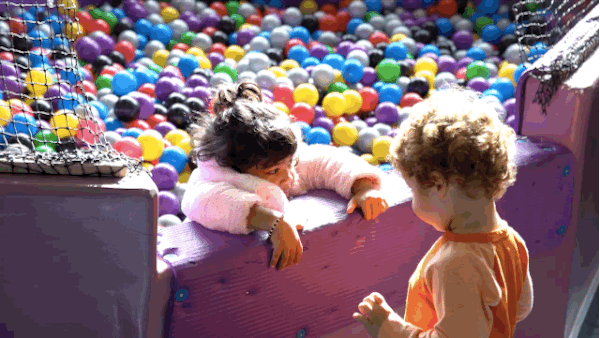 This baby found a friend to cry with!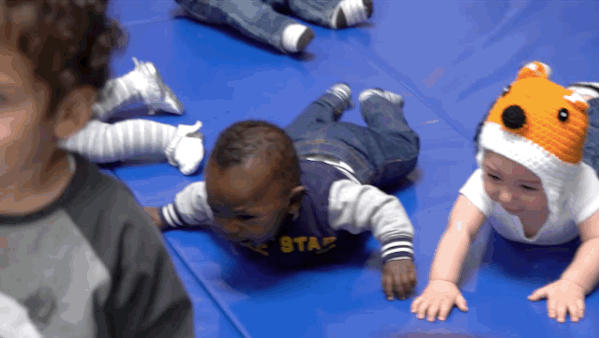 A woman fawns over the babies and takes their picture.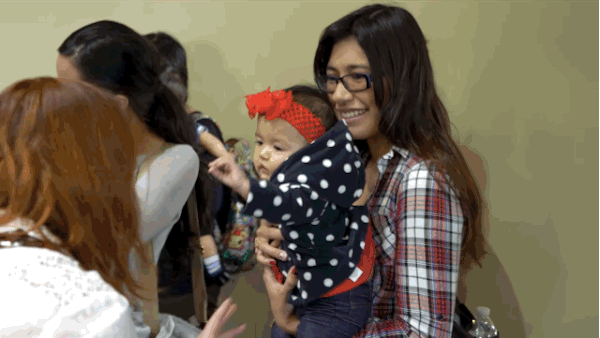 "CHEEEEEESE!"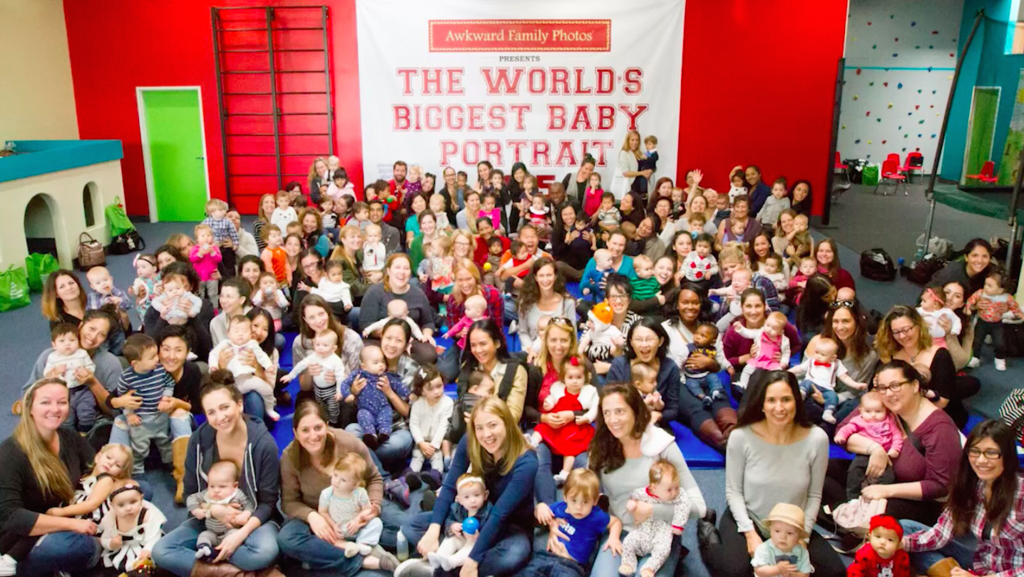 Oh, a couple of them didn't hear the "cheese!" I guess.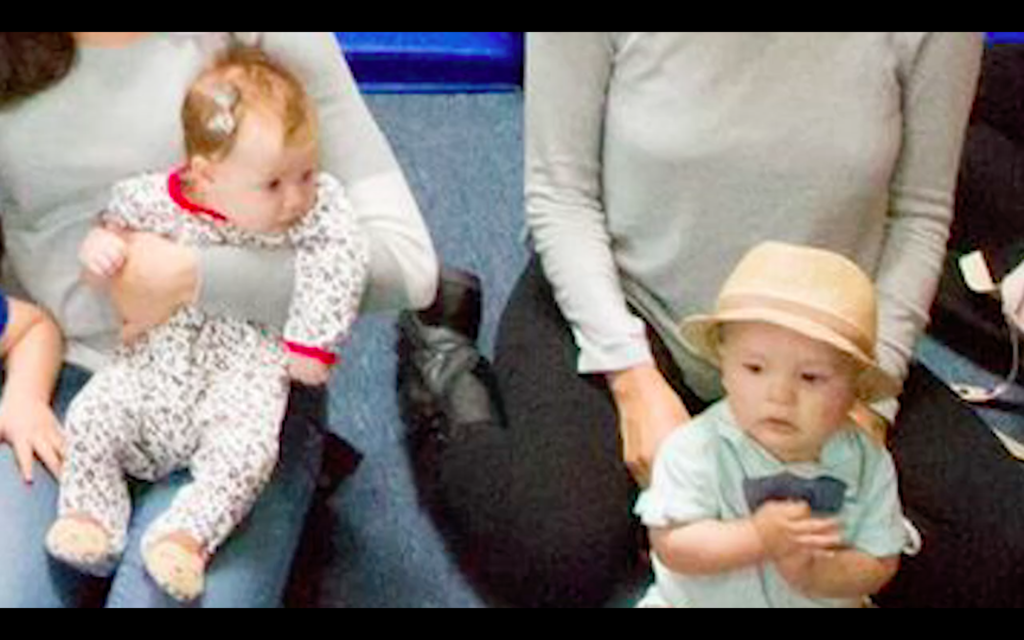 I think y'all might have to retake the picture.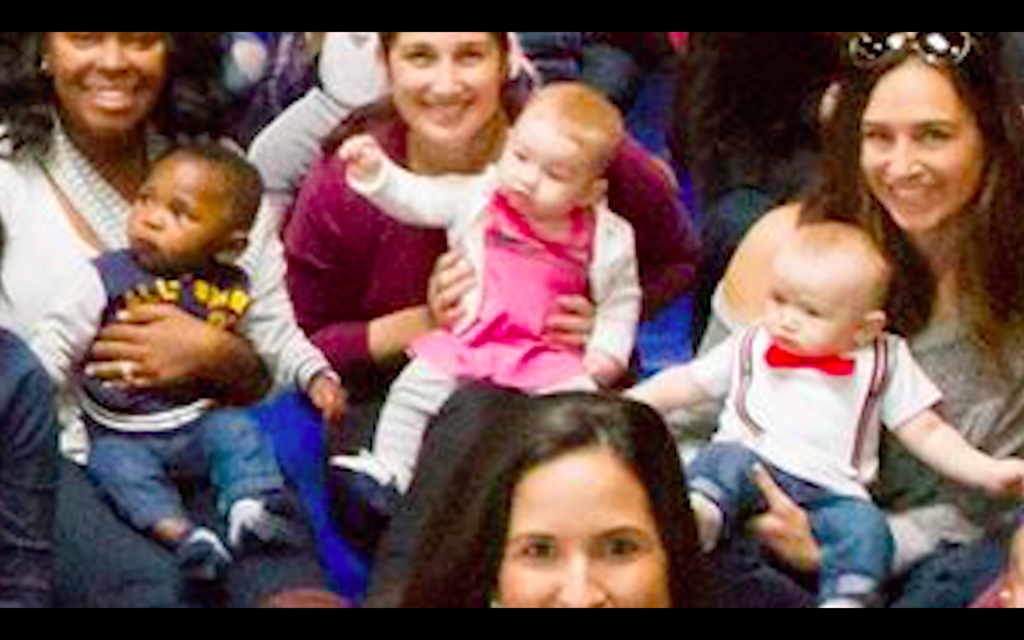 Hey! Wait a minute...I'm starting to think this portrait wasn't actually for the babies at all.