HBO

Via cutehoroscopes.com
Which "Game Of Thrones" Dragon Are You Based On Your Sign?
You are the largest of Daenerys' dragons. You are a natural leader and people always look to you for advice. You aren't afraid to speak your mind, but sometimes you should be cautious. You are spontaneous but also controlling at times. You always fight for what you want and are incredibly ambitious. You will do amazing things in the future so keep taking risks and chasing your dreams!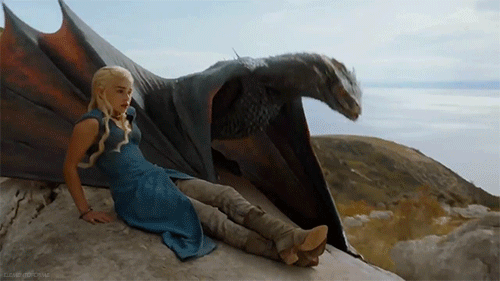 You have an open mind and care deeply about others. You often feel misunderstood and sometimes your emotions get the best of you. Your friends rely on you for advice and a shoulder to cry on. Without you, things would fall apart. Keep being the savior for your friends, they need you.
On the outside you appear impeccably put together. But behind the scenes you are a bit of a mess. You let your emotions get the best of you at times and you have difficulty controlling them. You're friends love to be around you and would be lost without you. You have deep feelings that you don't always let others see. You are a strong warrior, keep it up.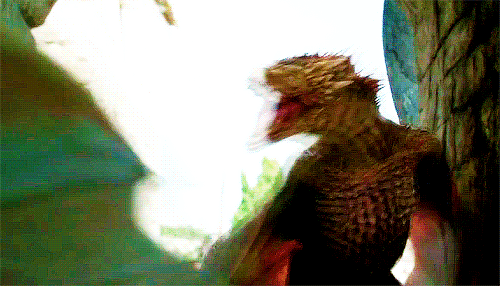 This post was created by a member of BuzzFeed Community, where anyone can post awesome lists and creations.
Learn more
or
post your buzz!