We hope you love the products we recommend! Just so you know, BuzzFeed may collect a share of sales or other compensation from the links on this page. Oh, and FYI — prices are accurate and items in stock as of time of publication.
It's a new year, which means you've probably vowed to head to the gym more. Maybe you've got a plan laid out or maybe you're unsure of how you'll stay on track. Either way, I'm here to tell you about something that'll help your New Year's resolution last past February 1st.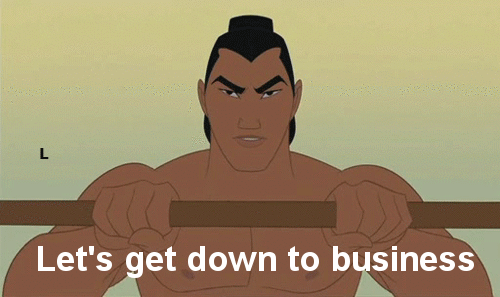 Introducing ClassPass: a fitness membership that provides access to a network of studios around the globe. You can take cycling, strength-based classes, rowing, barre, boxing, and so much more! And to hold you to your resolution, they're offering a free two-week trial!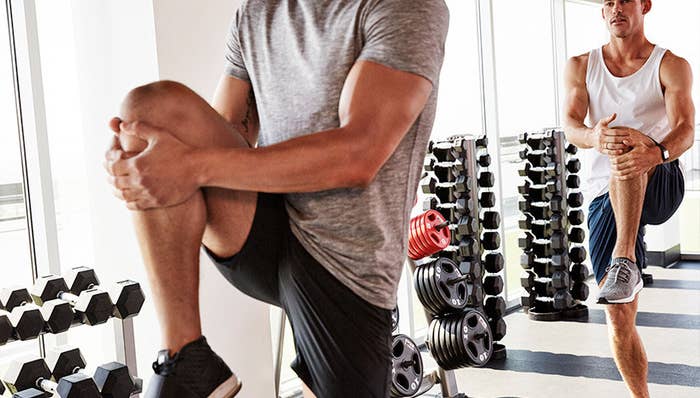 How does it work? It's pretty simple. It's a credit-based system, meaning you choose the amount of credits you wish to pay for per month. With those credits, you sign up for whatever classes your heart desires via the ClassPass app. You can try a ton of different classes and no longer have to stick to the same old routine!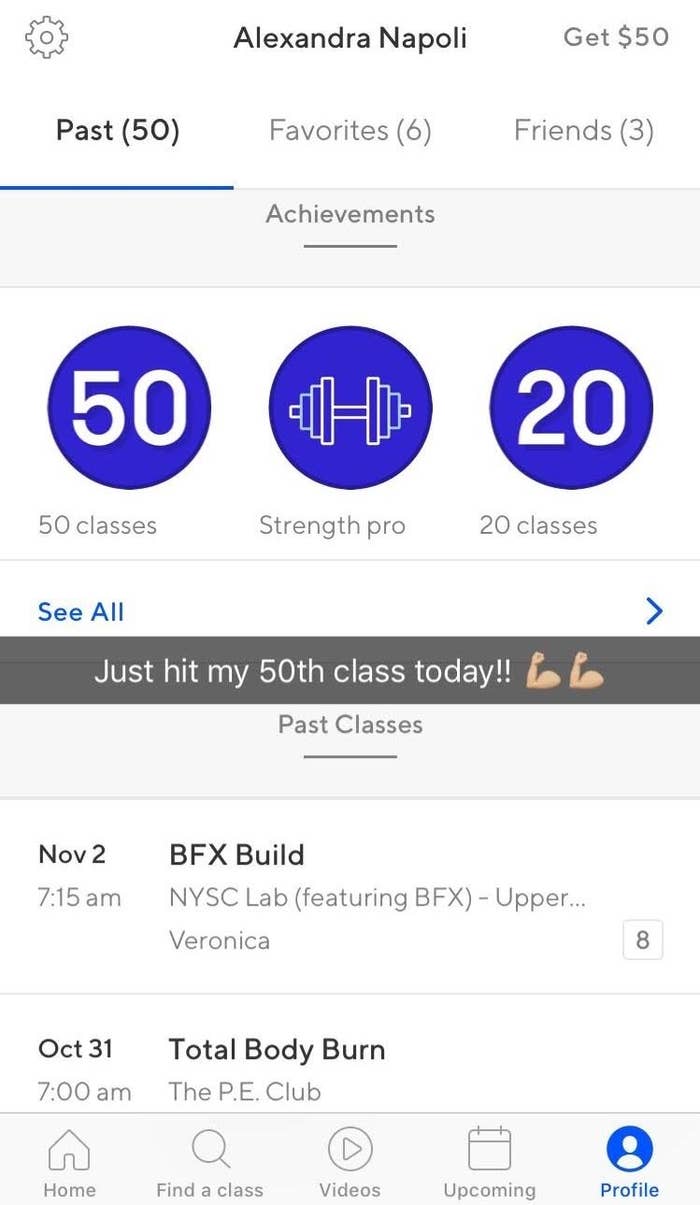 Now you may be thinking, "But what's so great about ClassPass?" Below is a list of features that make this fitness membership worth it, IMHO:
• The plan is flexible. You choose when you want to workout and where.
• You can try a slew of different types of workouts. Feel like hot yoga? Sure. Wanna try a boxing class? Go ahead. Never taken a hip-hop cardio class before? Now you can.
• You can workout anywhere! Traveling to another state for work? No problem. Taking a vacation and want to book a class while there? Totally possible.
• ClassPass will recommend classes based upon your goals if you're feeling stumped on what to try next.
• Tons of ratings and reviews are available so you can check up on a class before actually signing up.
• You'll get access to the ClassPass community to stay in touch with friends and instructors. You can also visit the community blog for info about classes, food tips, and so much more!
• If you need to take a break from ClassPass, you can join the Lite program or put your membership on hold. The Lite program is the cheapest option, and therefore the least amount of credits.
• If you run out of credits one month, you can purchase more individually or as a pack. And if you don't use all your credits in one month, they'll roll over up to 10 to your next month.
• You can cancel any class up to 12 hours before without a late fee. If you miss a class without canceling or cancel your class within the 12 hour limit, you will be charged a late fee within seven days of the class. This method holds you responsible!
• The app comes with different achievement markers to help motivate you. For example, I just received a 50-class badge for completing 50 classes so far! You can see all your achievements in one convenient place and even share them on Facebook or Twitter.
• There are no studio limits! If you really love one gym, you can visit that gym as many times as you want within one credit cycle.
Still not convinced? Well, I've had ClassPass for over a year now and absolutely love it. I'm no longer bored while working out and am always looking forward to checking out new studios.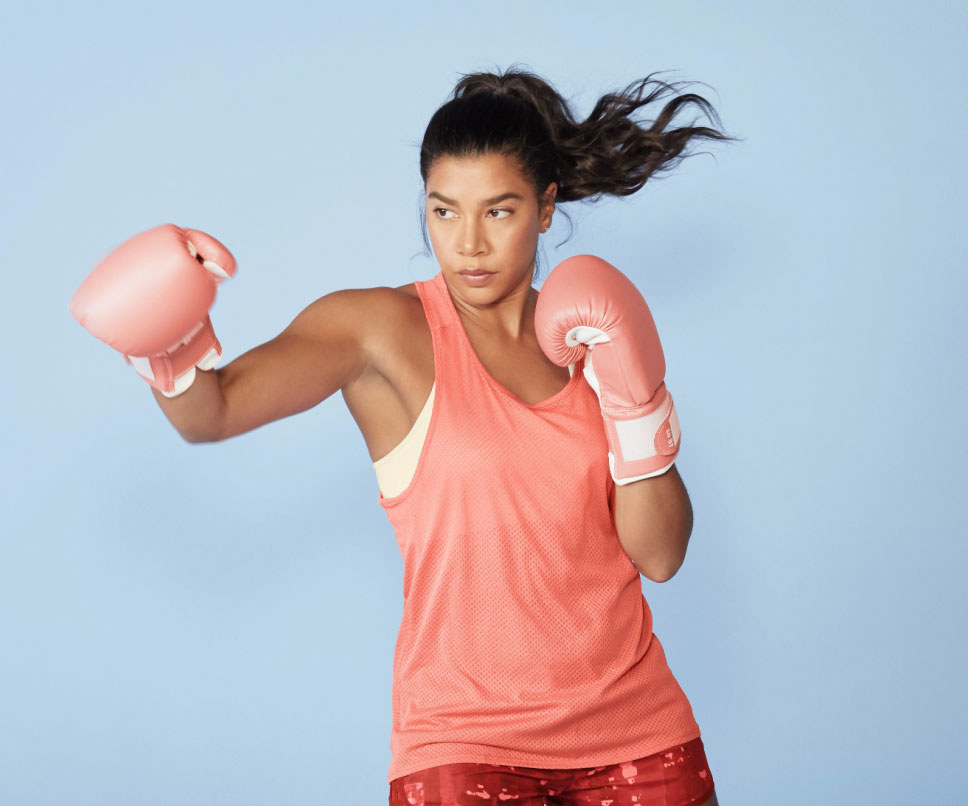 So what are you waiting for? It's time to stay true to your New Year's resolution and get your sweat on! Sign up for your Free Two-Week Trial* here.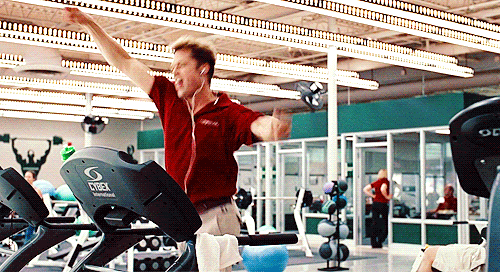 Looking for some workout gear to help you toward your fitness goal? Check out these articles:
Looking for the perfect gift for any occasion? Check out all of BuzzFeed's gift guides!