These little breaded cylinders of fried deliciousness are, basically, THE PERFECT FOOD. I mean. JUST LOOK AT THEM!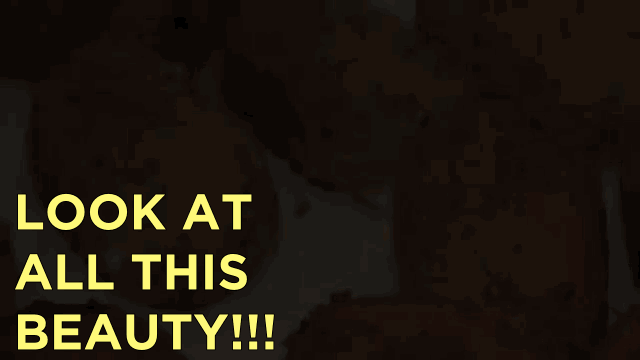 There are several varieties! You can enjoy croquetas made with chicken... ...or go with classic ham croquetas! Just look at that ham a-sizzlin,' waiting to be a croquetica.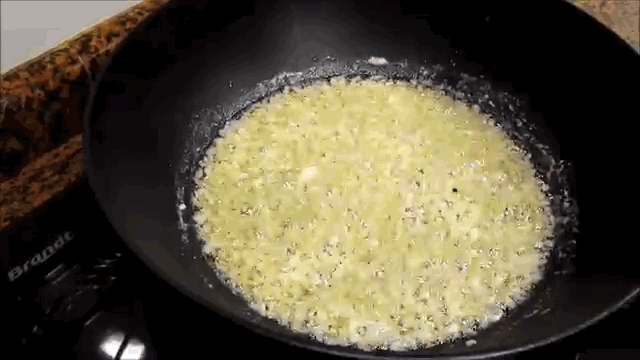 Either way, they MUST be fried to a beautiful golden-brown.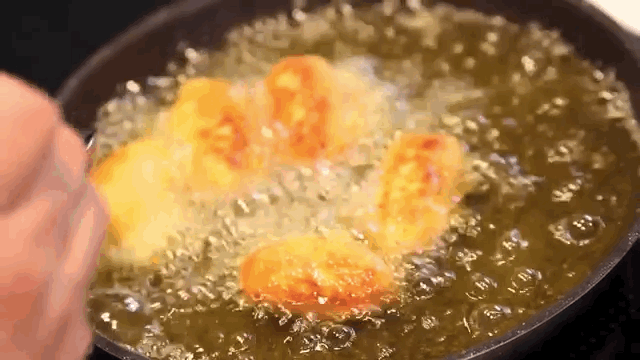 You can just eat 'em on their own, by the plateful... ...in a "preparada," with Cuban bread, roast pork, and ham… ...or, hell, put 'em on a pizza! They're a classic party food! They're an easy snack to eat on the go, too.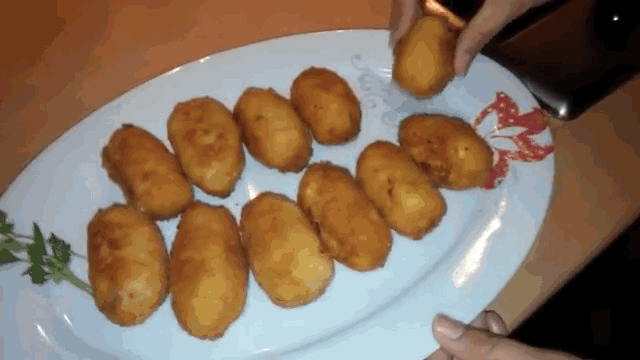 ...ESPECIALLY with Cuban coffee or an ice-cold can of pineapple soda! They even inspired a truly, uh, remarkable song and music video:
So go ahead and wear your love for croquetas loudly and proudly.
And share 'em with the ones you love. Want more stuff for and by Latinos? We thought so! Check out Pero Like, our spot for the best in news, culture, entertainment, and abuelita-isms. Click here to like our Facebook page! Look around, make yourself at home, ponte un suéter.