1.
You've run into trouble finding your name on personalized items.
2.
You've heard one million jokes about how loooong names in Spanish are.
...Although sometimes it IS true.
3.
You hear even the most common names pronounced incorrectly.
4.
You're no stranger to those dastardly red squiggles on your screen.
5.
You've definitely been asked to "Say something in Spanish!"
6.
You've had to spell it out phonetically for others on more than one occasion.
7.
And, often enough, it feels like your life is like a damn spelling bee.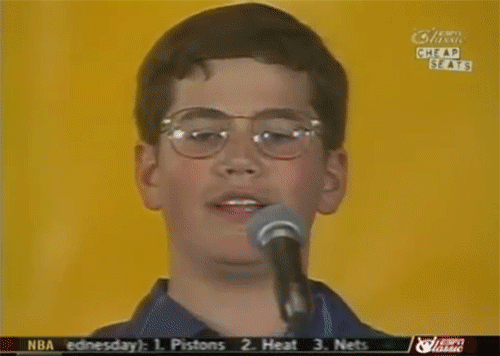 9.
You might've even come up with a nickname or alias to save you the trouble of spelling and pronouncing your name over and over.
10.
At some point, you might have to gently point out that every name in Spanish is not interchangeable.
11.
...And that doesn't change when you're famous, either.
12.
This is especially awkward if you're one of two Latinos at work or school with names in Spanish, and people constantly confuse you two.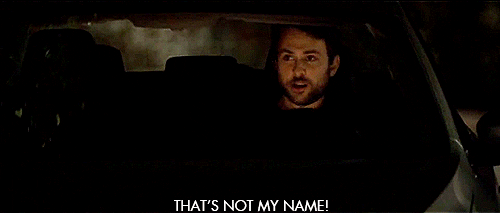 16.
You've really wondered if you can at least make some cash outta all this.
17.
People constantly ask you what your name MEANS.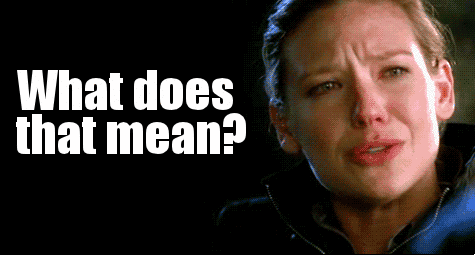 18.
And sometimes you'll get people pointing out how "exotic" your name is.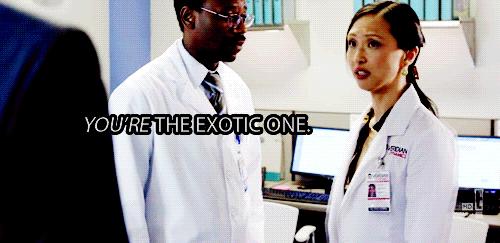 19.
But, despite the little annoyances that pop up, you know your name is beautiful, filled with history, and all your own.