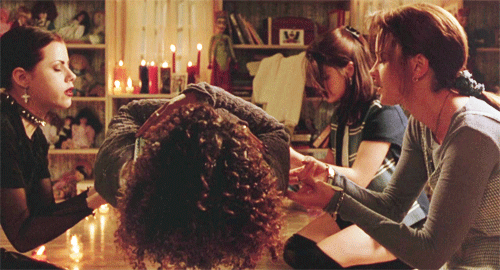 While not everyone is into the idea, we figured this was as good a time as any to think about what a possible The Craft ~dream cast~ might look like!
Who would play Bonnie? It'd have to be someone able to fully capture her transformation in the movie.
Whoever plays Bonnie must have the ability to play both a shy, withdrawn high schooler and a sexy, confident witch.
Who would play Rochelle? You'd need someone who is just the right mix of sweet and tough.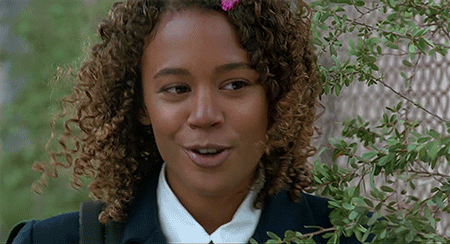 As for Sarah, you'd need someone who embodies effortless, yet totally approachable, coolness.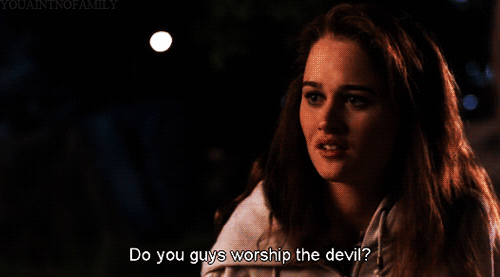 And, last but not least, there's NANCY! This person would need charisma, presence, and a set of unnervingly piercing eyes.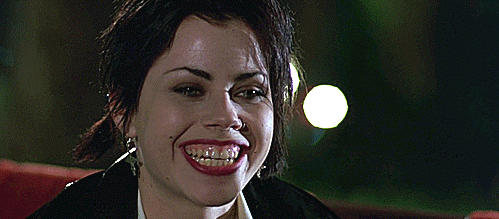 Maybe... Oh, whatever: IT'S FAIRUZA BALK.