If you were a late '80s / early '90s kid, you very likely remember A Different World.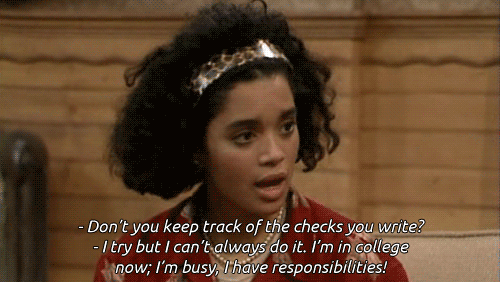 At Hillman, Denise meets a lot of friends and frenemies...
...Like her roommate, Jaleesa, and quintessential Southern belle, Whitley Gilbert.
The show also featured TRULY AMAZING guest stars...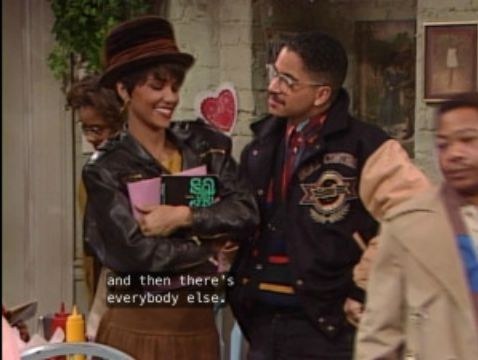 And, don't forget: Jada Pinkett was part of the cast in its later seasons.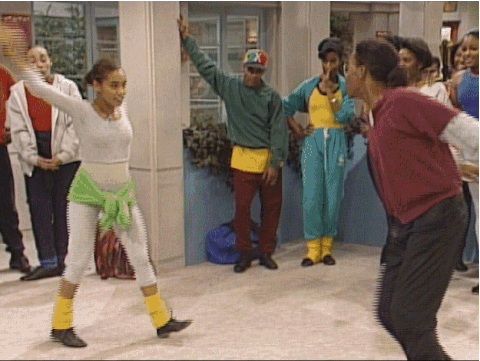 ...And her ex-boyfriend was played by TUPAC SHAKUR.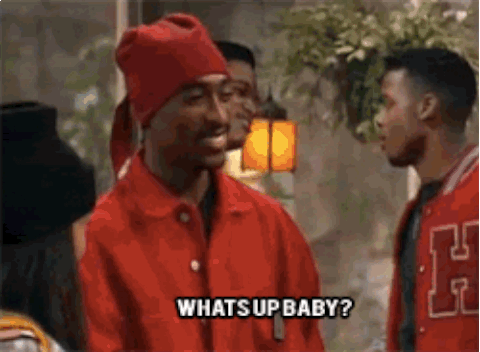 The show's theme song was also TRULY ICONIC.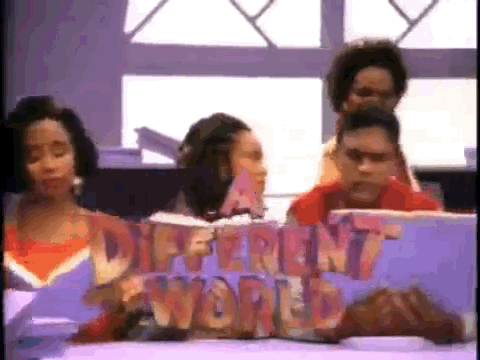 But: How well do you remember it?
Let's find out.
1.

2.

3.

4.

5.

6.

7.

8.

9.