12 Charts That Perfectly Describe Being Cuban
...Y se acabó el pan.
1.
Why you can never find margarine at home: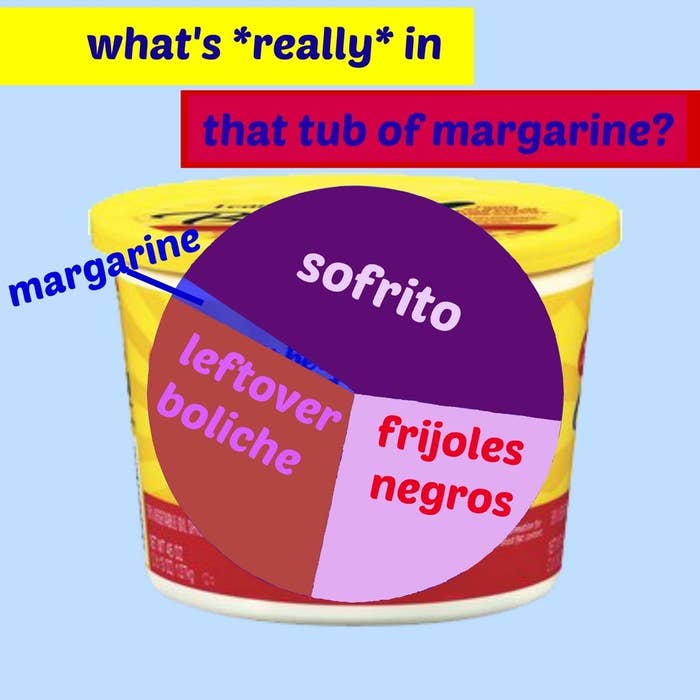 3.
Why we don't have time to explain why this question is ~fraught~: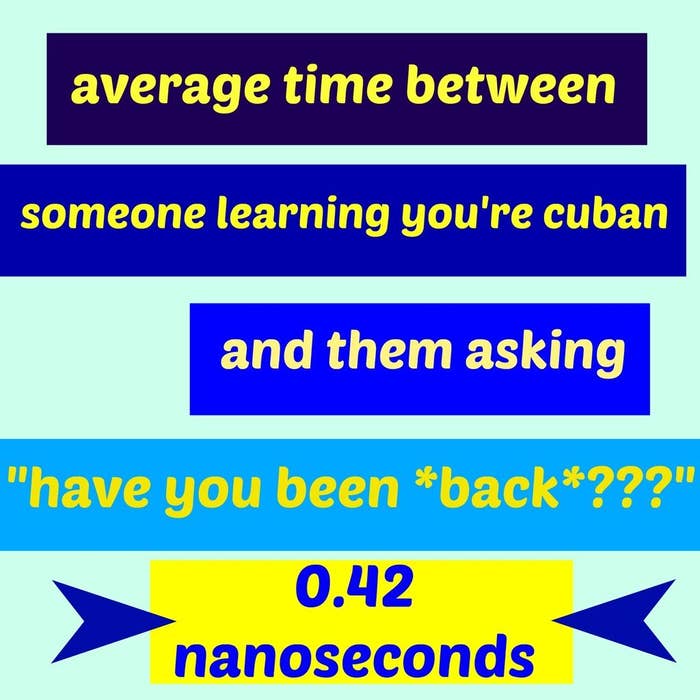 4.
Why you should never ask what's for dinner: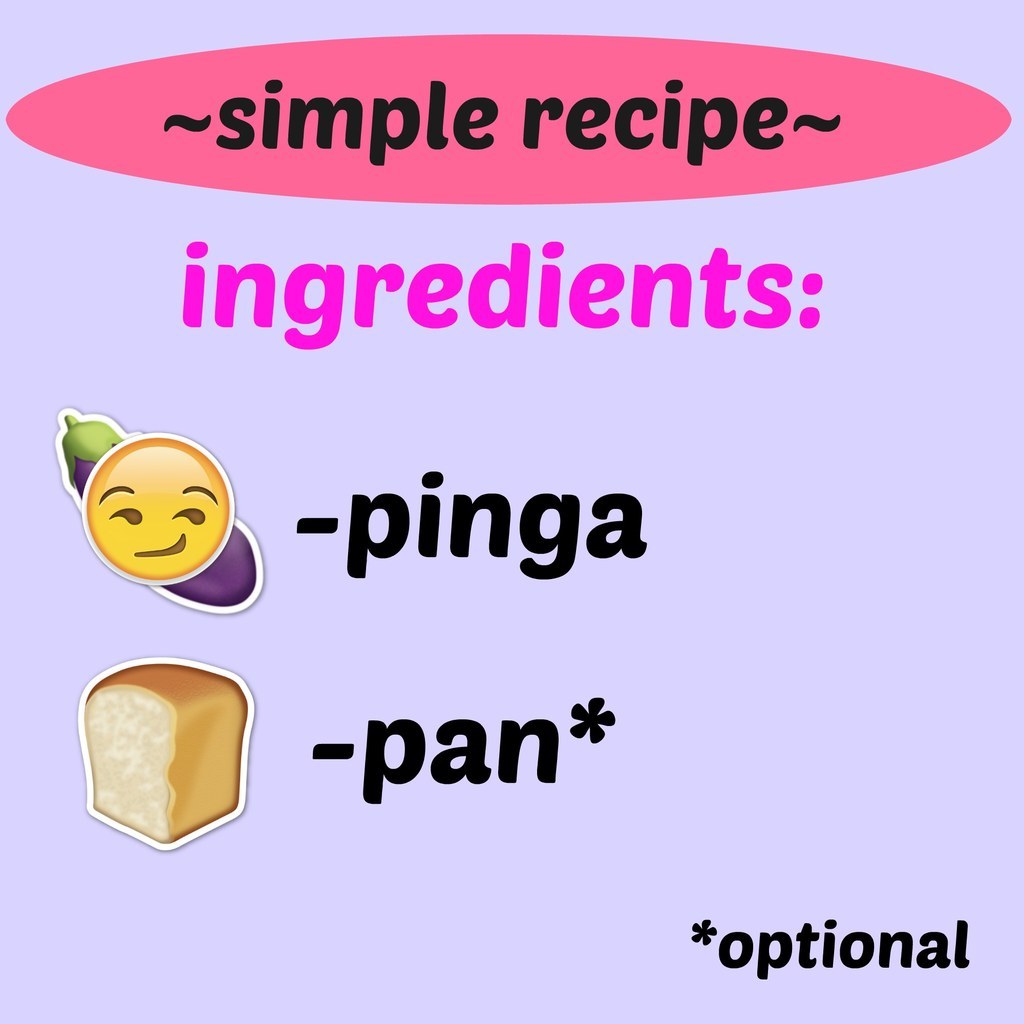 5.
Why we try to be good all year long: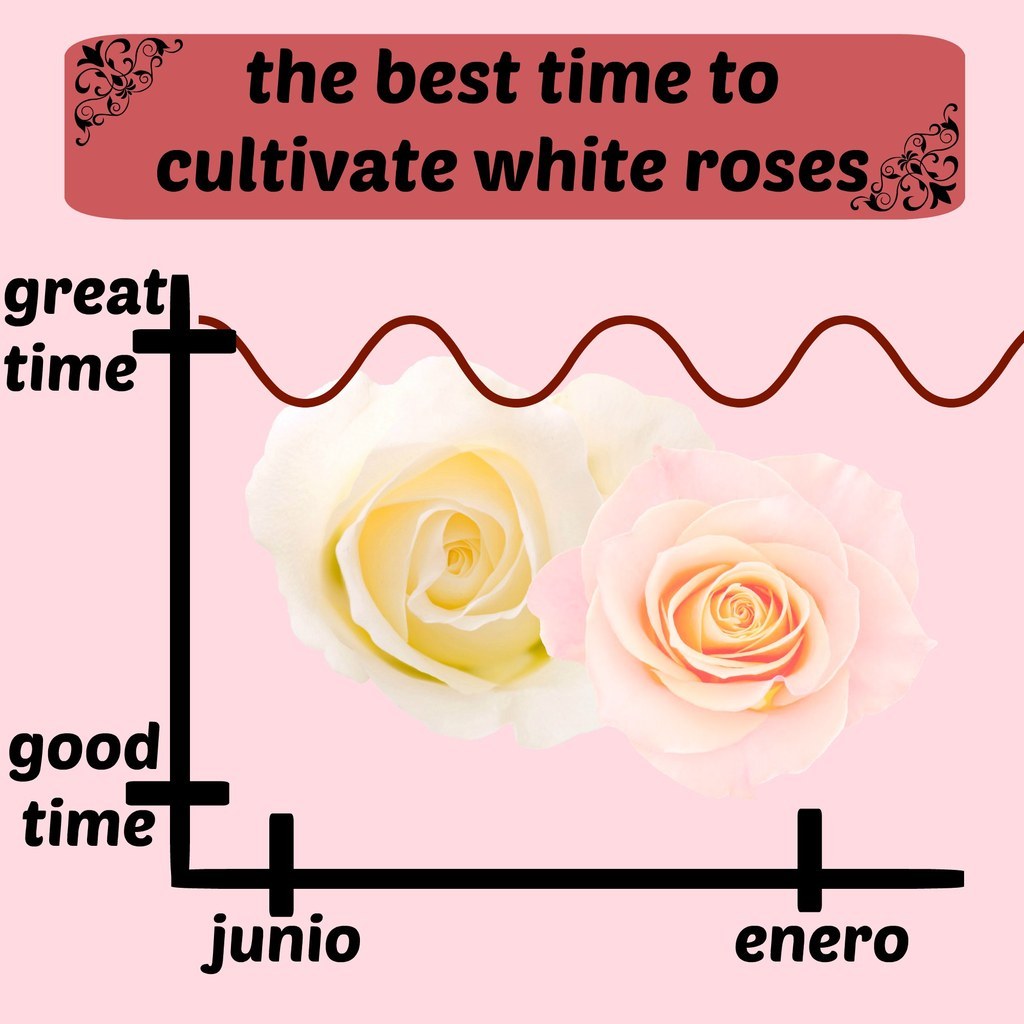 6.
Why we need our own dictionary: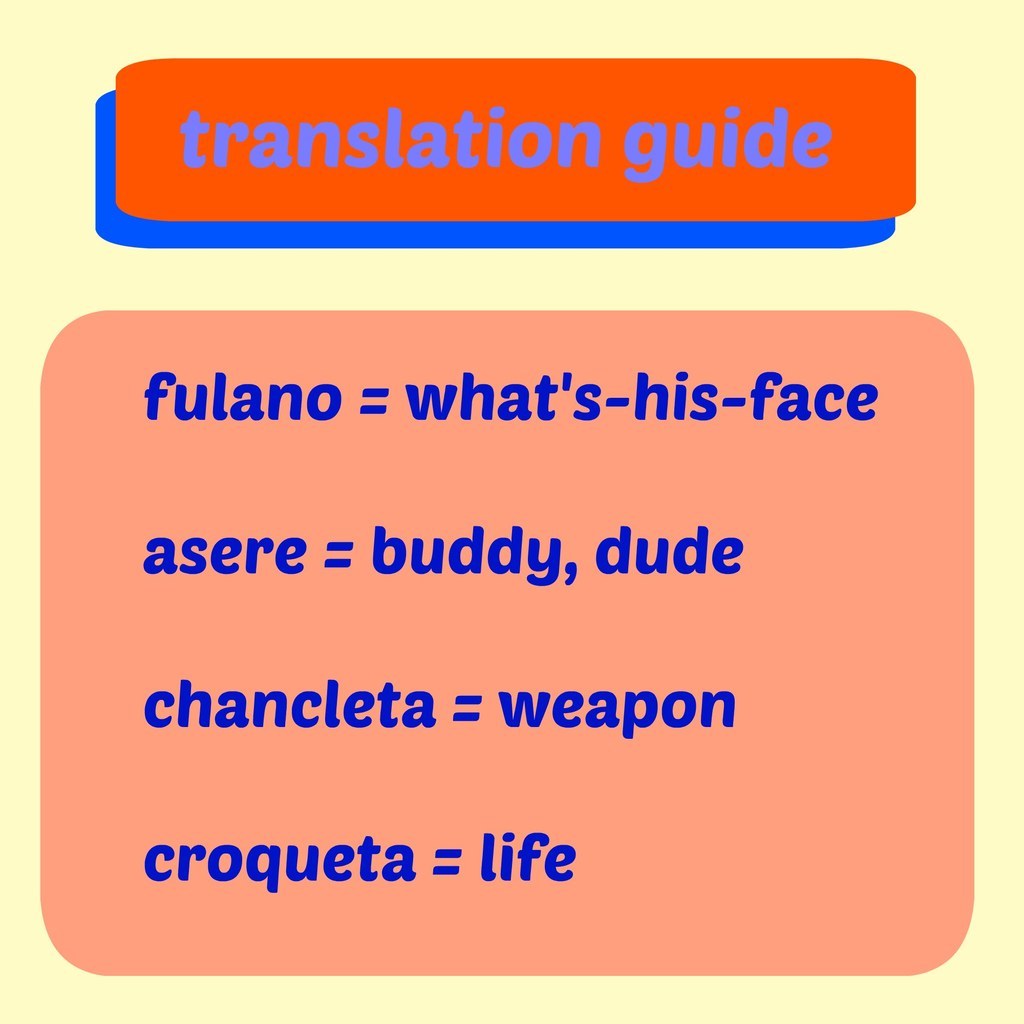 7.
Why it's important to remember that every Pitbull is a dawg, but not every dog is a pit bull: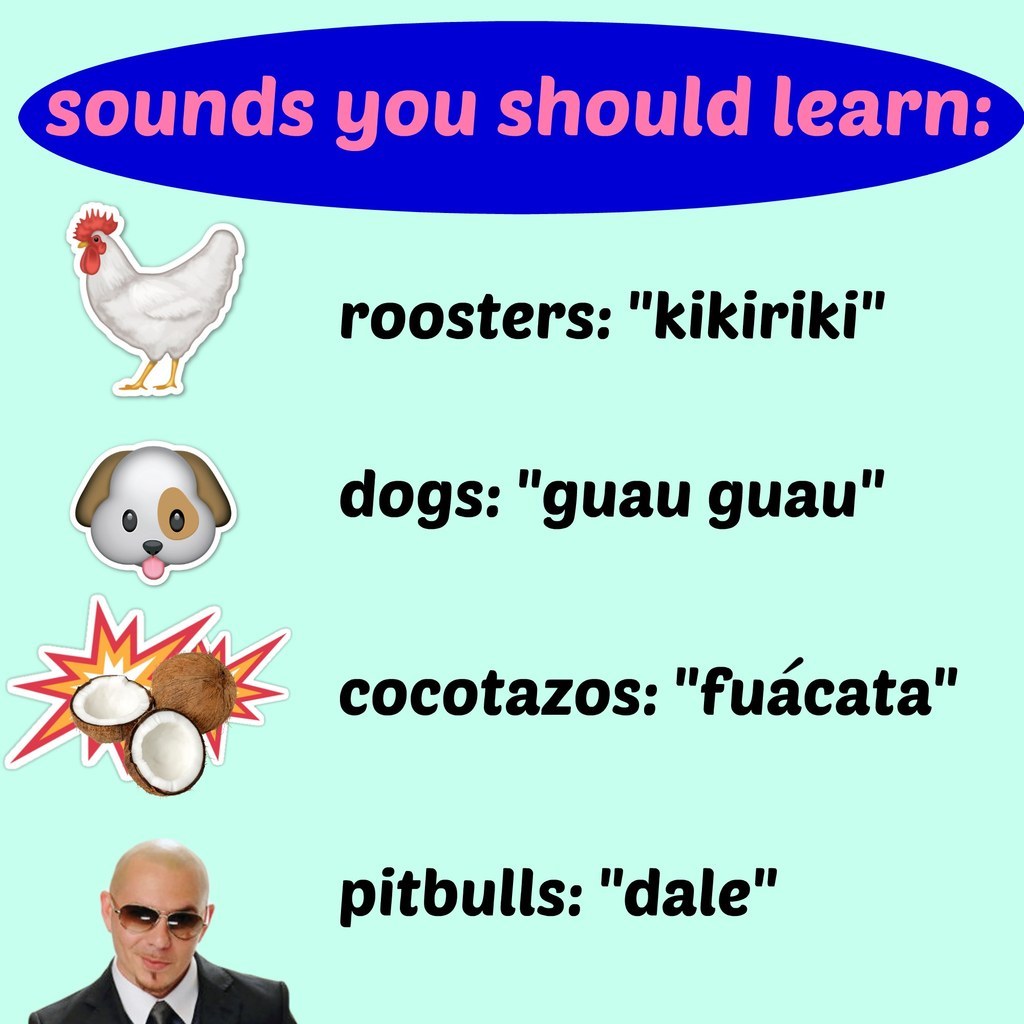 8.
Why you'll never win: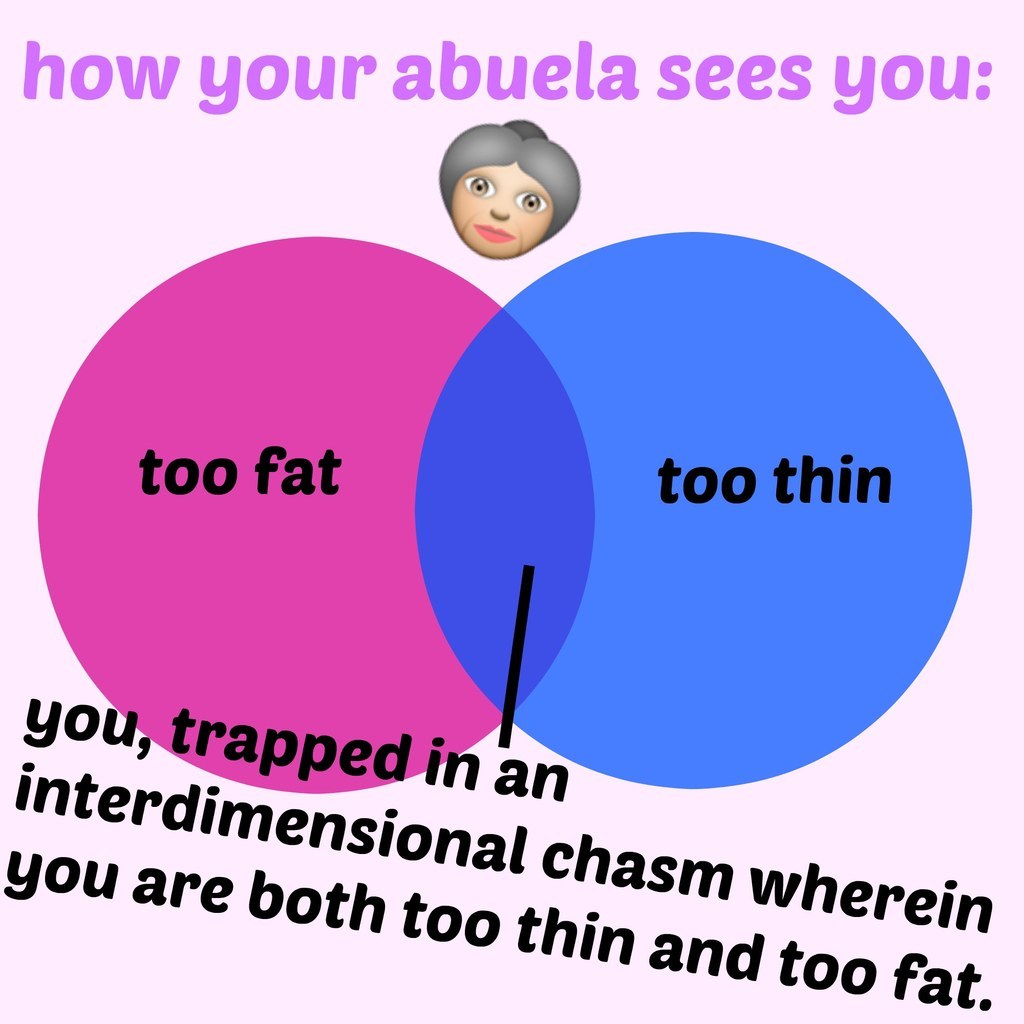 9.
Why you never believe your parents when they say this: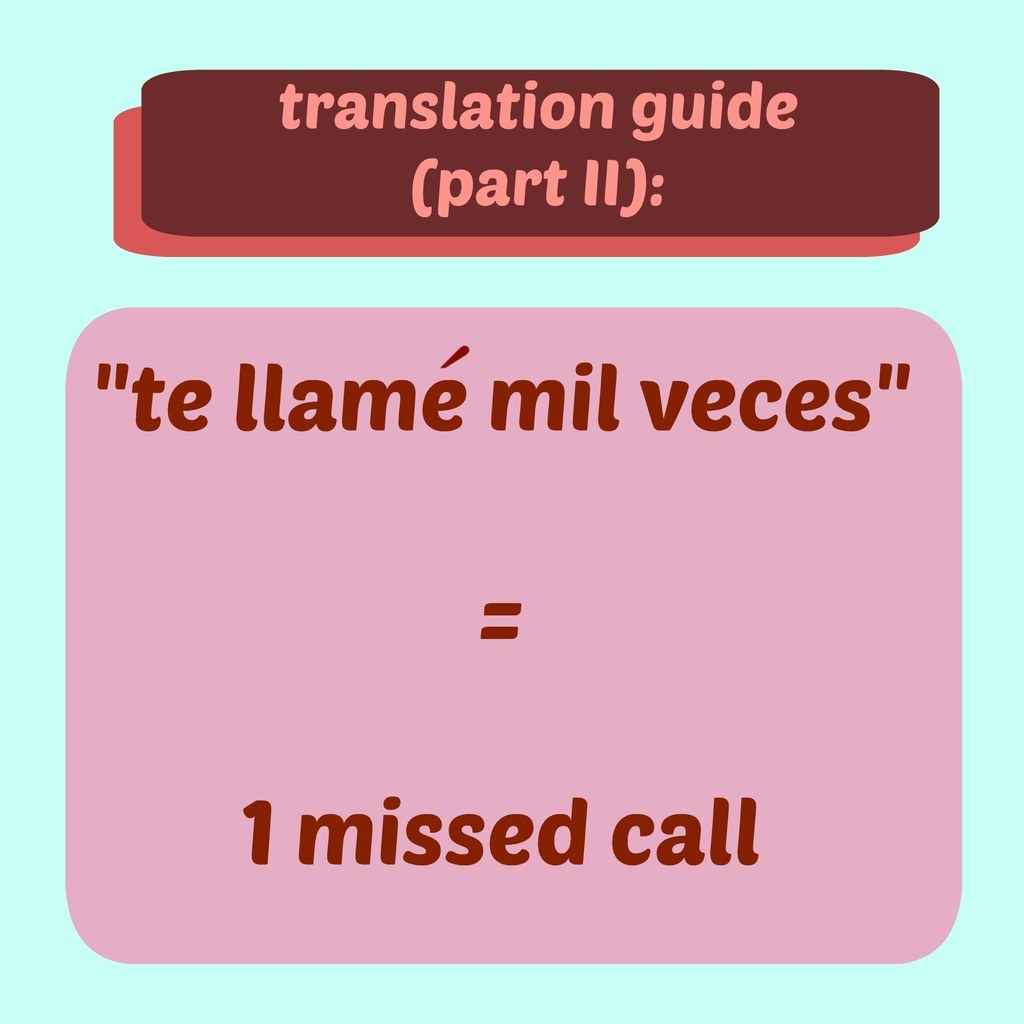 10.
Why café Cubano is IT: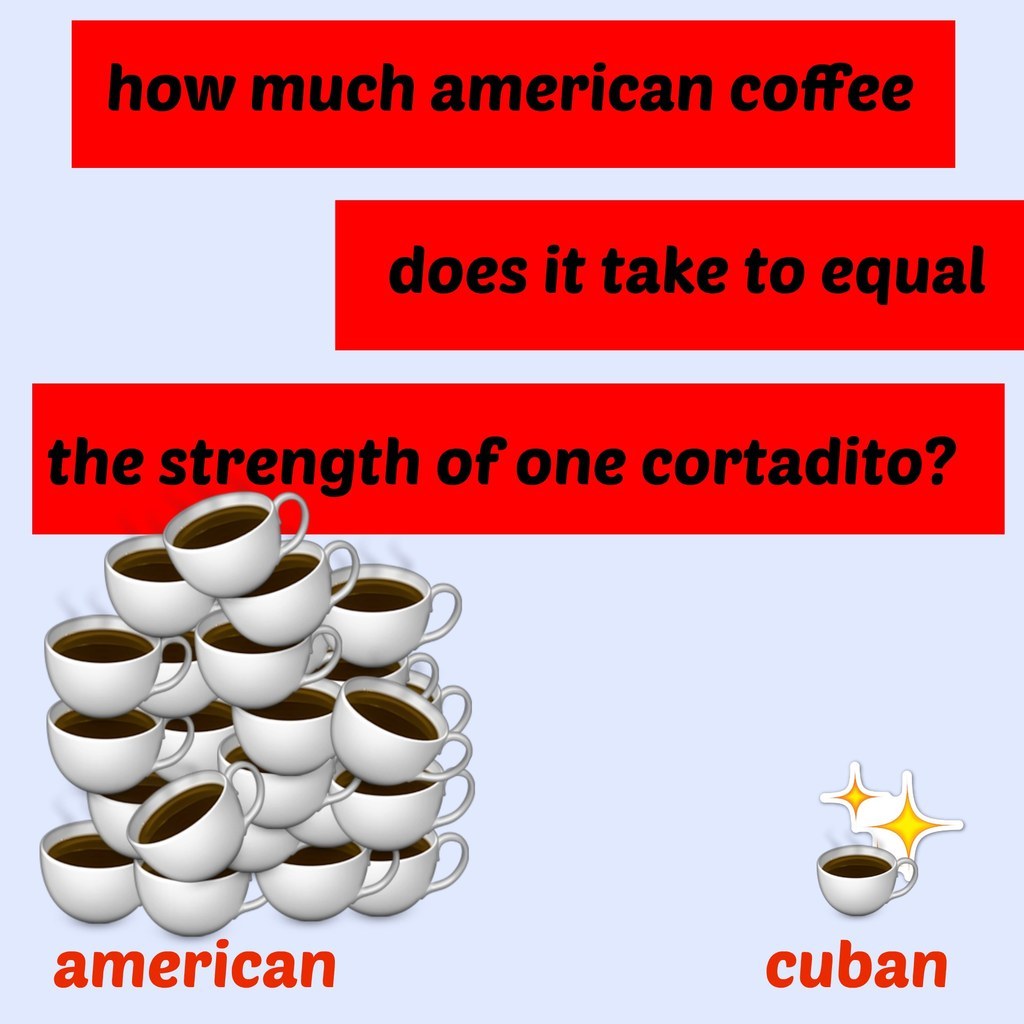 11.
Why WE'RE NOT YELLING; WE JUST LIKE YOU: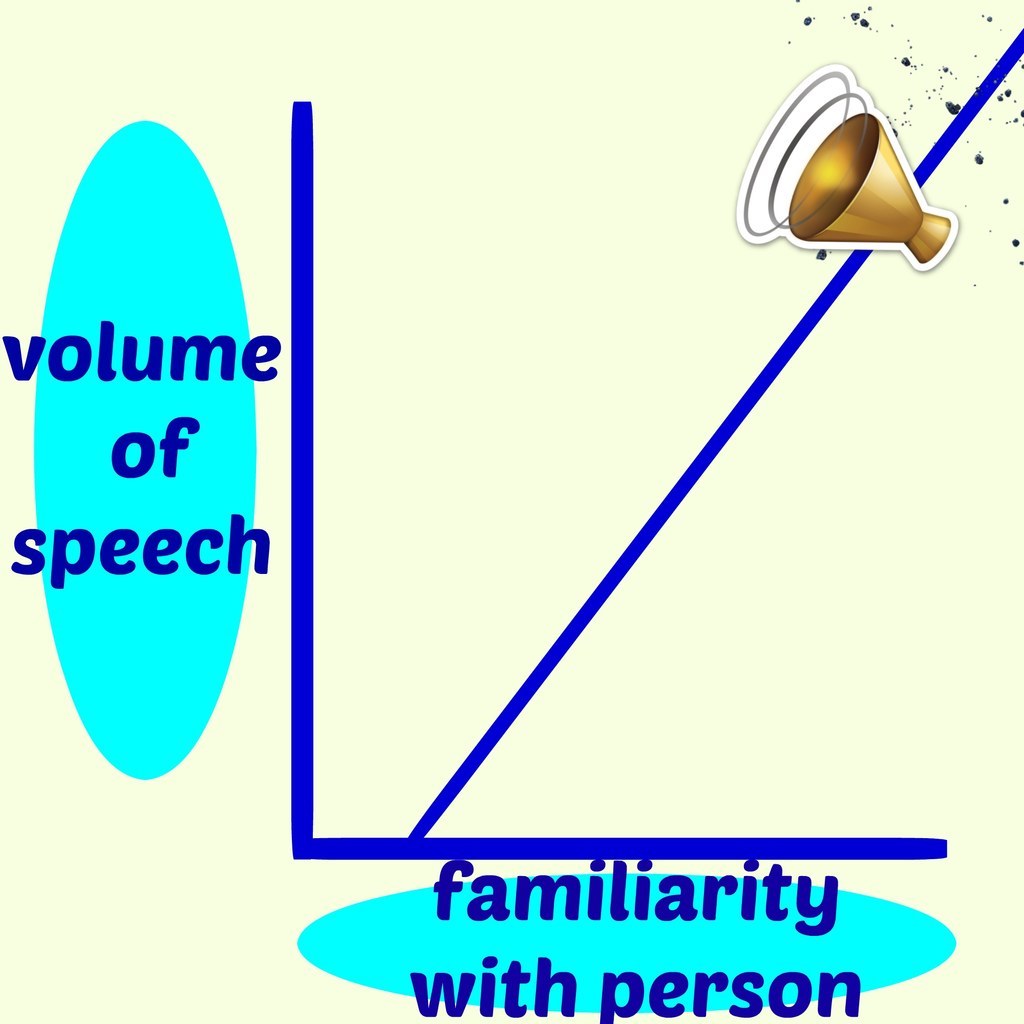 12.
Why you'll always know what it's like to be a part of, yet removed from, two places at once: