While you may still be getting over the Summer Olympics, the Bejiing Winter Olympics are moving full steam ahead. From the Olympic Village's food options to bed sizes, we've been getting a sneak peek at what life is like for Olympians behind the scenes. And what could be more behind-the-scenes than inside their wallets?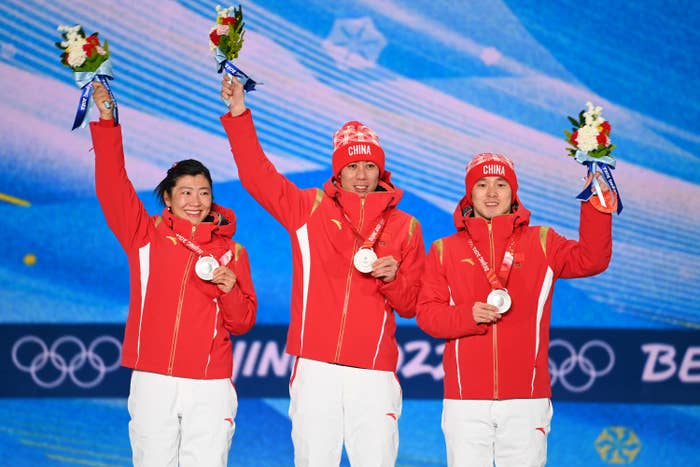 (Prizes have been rounded to the nearest $1,000.)

US: $37,500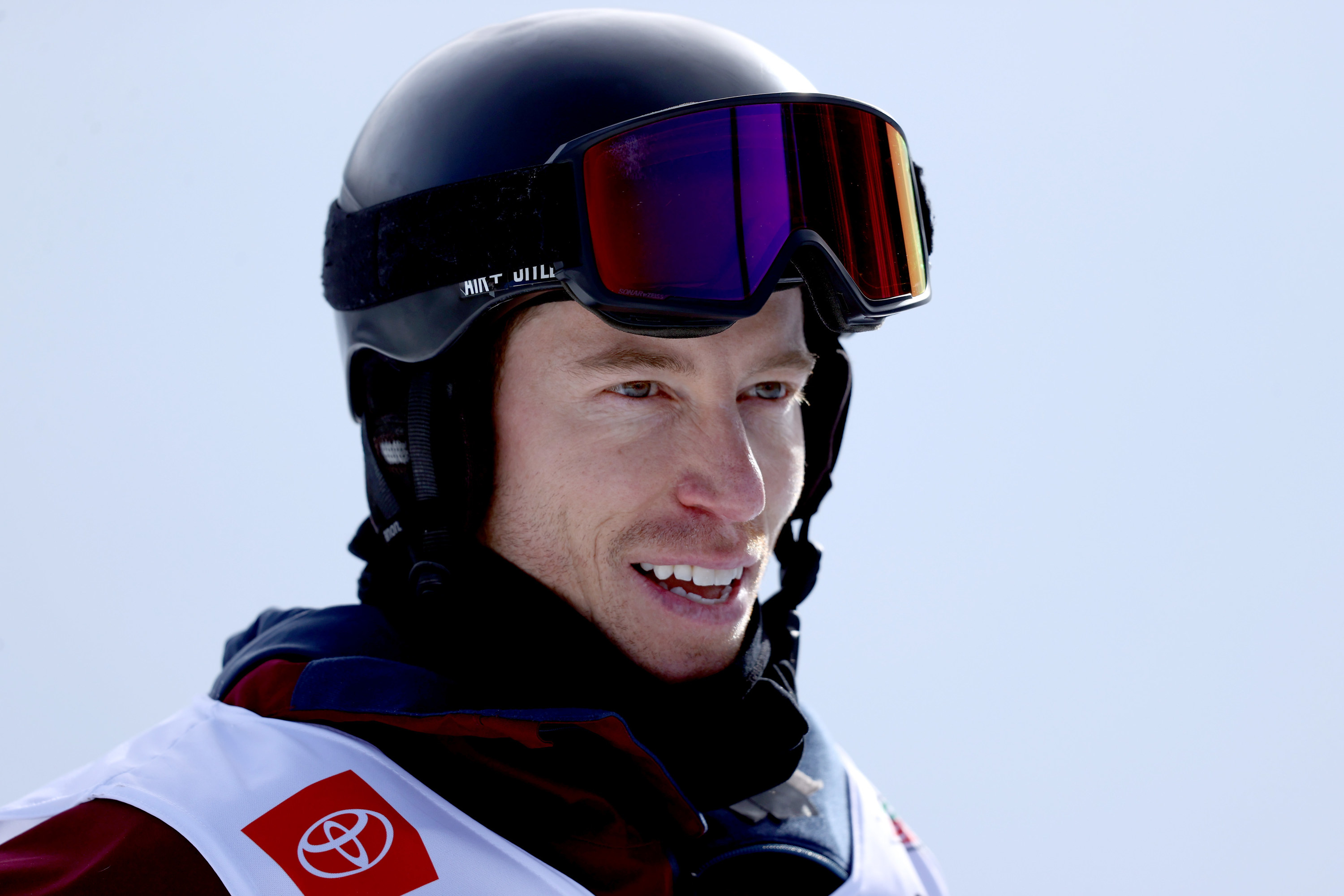 Hong Kong: $642,000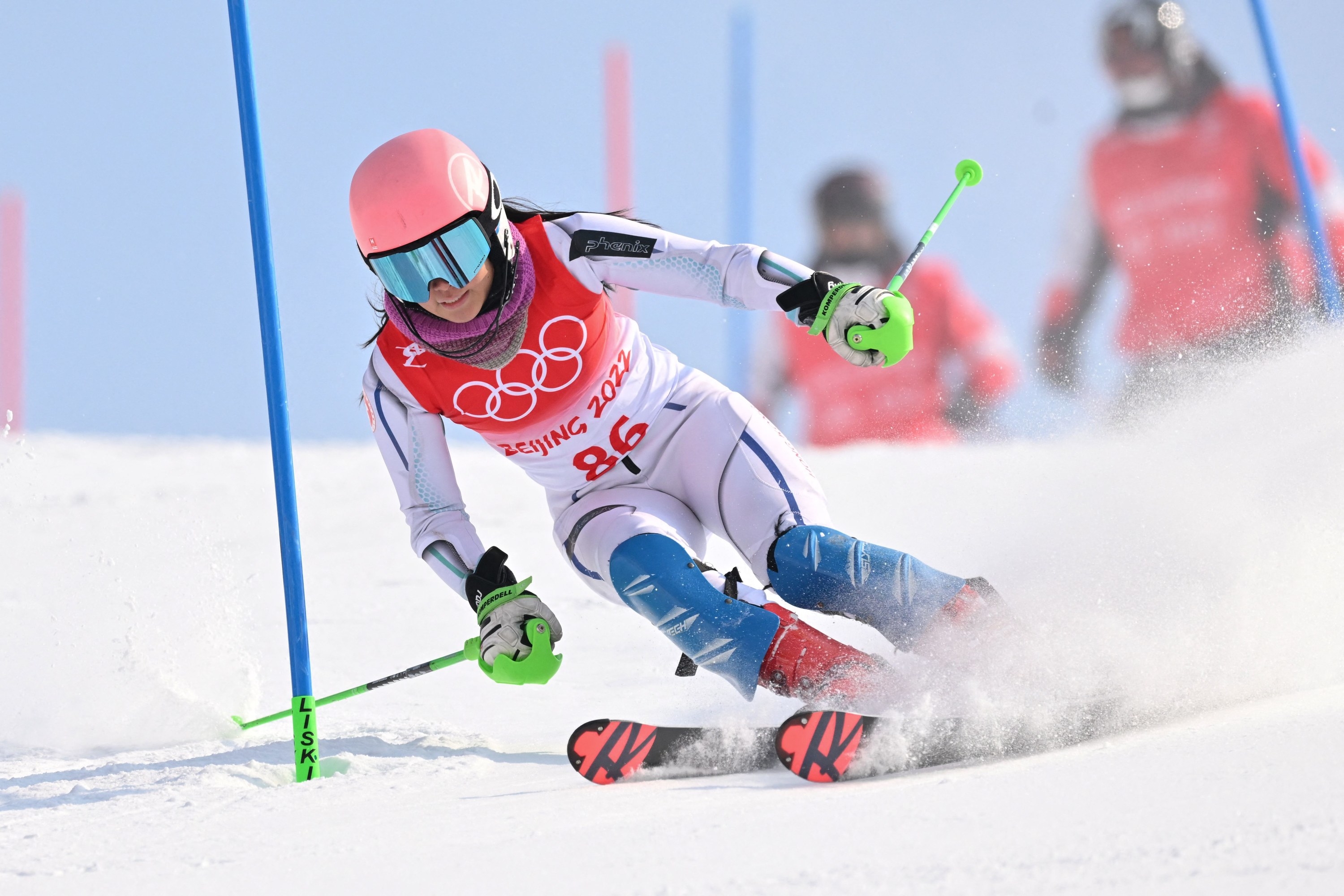 Turkey: $383,000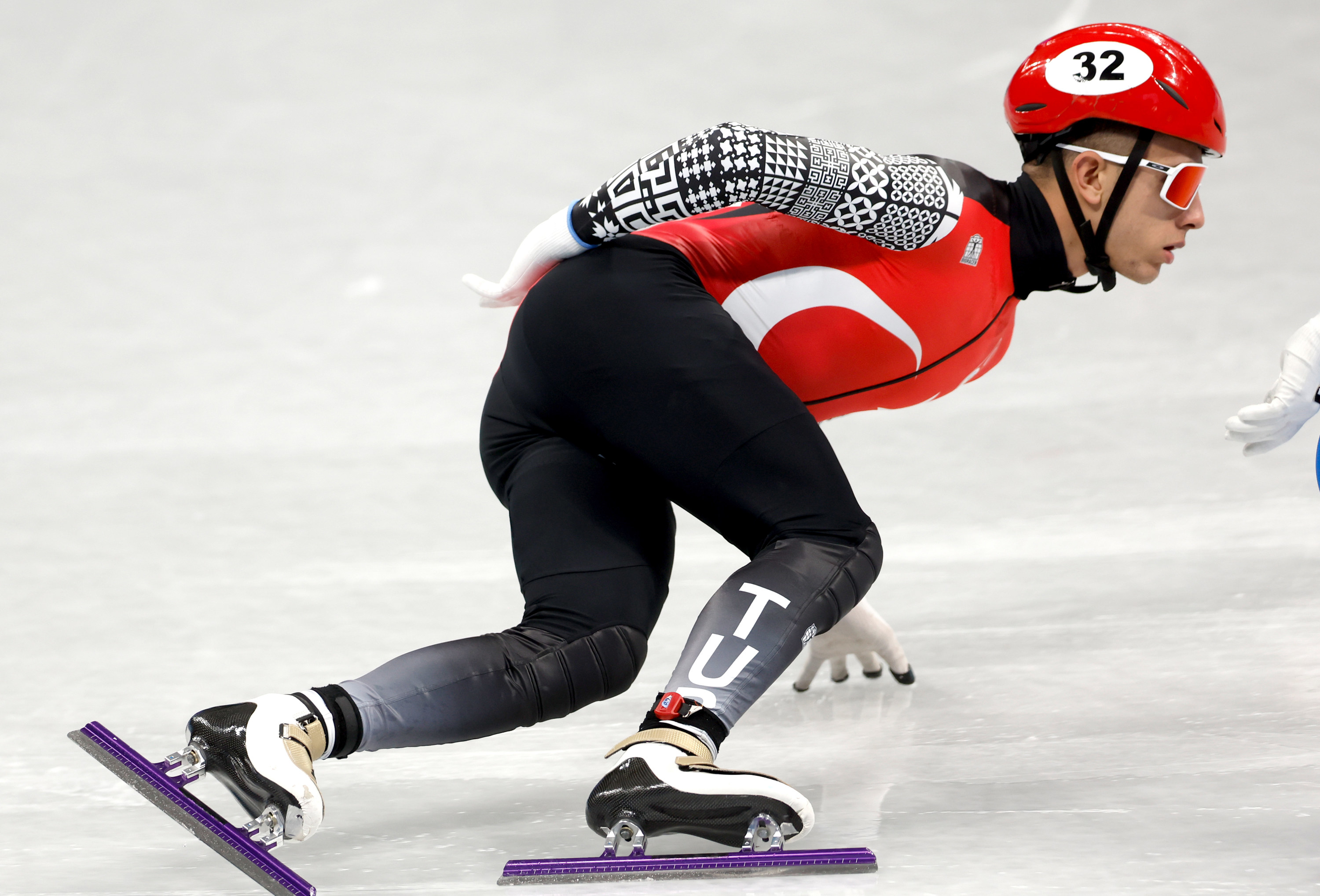 Malaysia: $238,000 + a lifetime monthly allowance of $1,200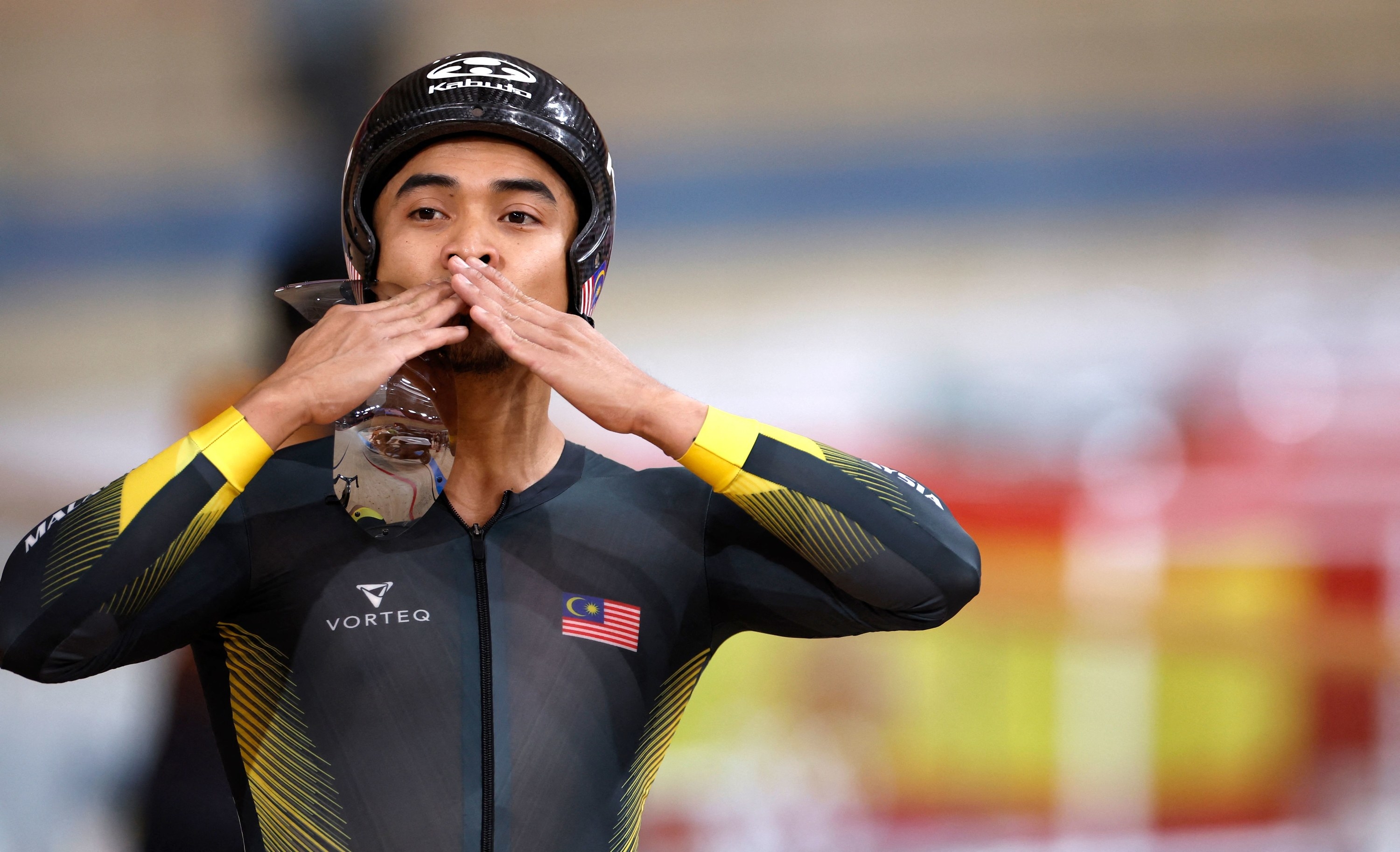 Bulgaria: Up to $143,000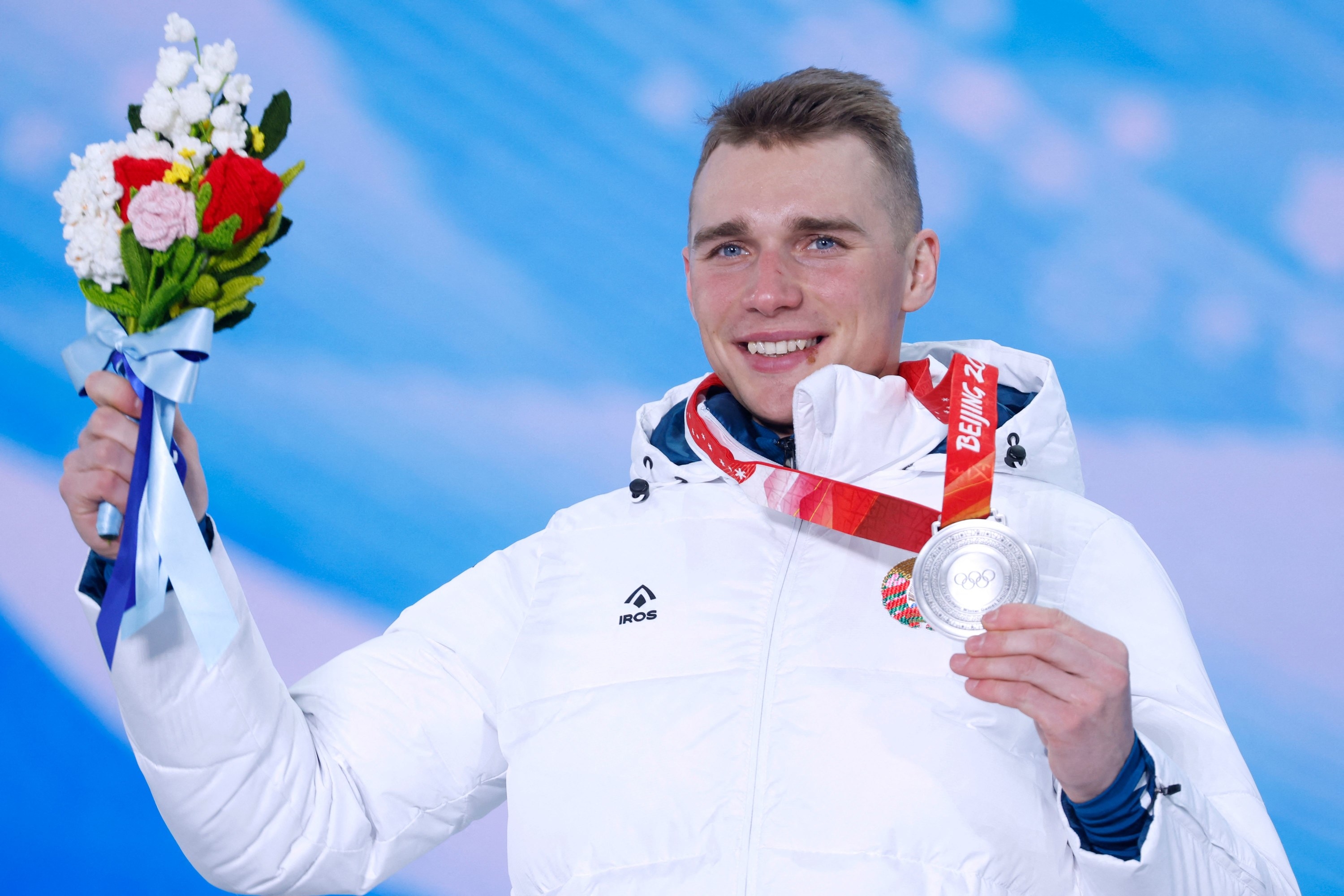 Italy: $201,000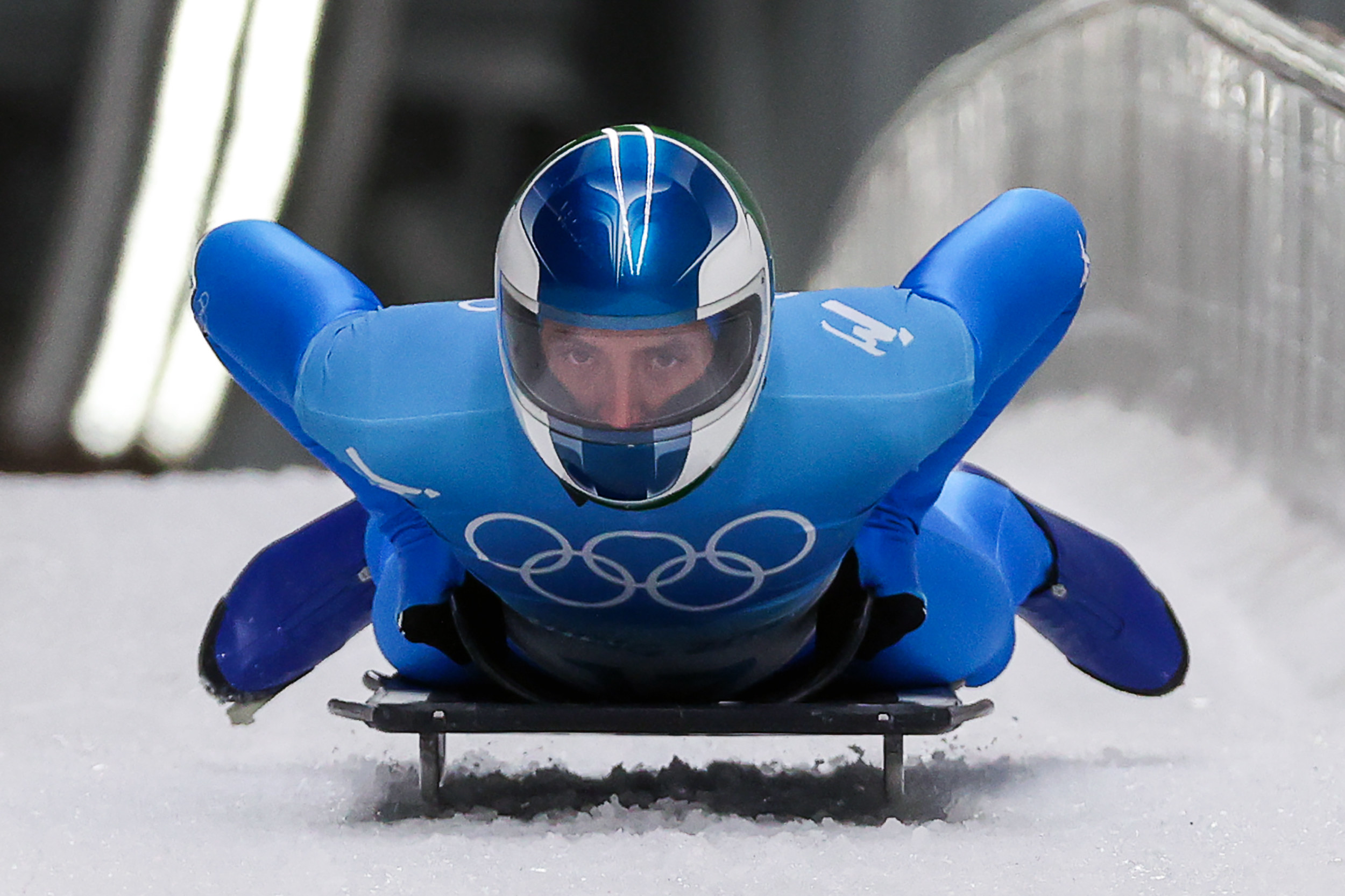 Hungary: $156,000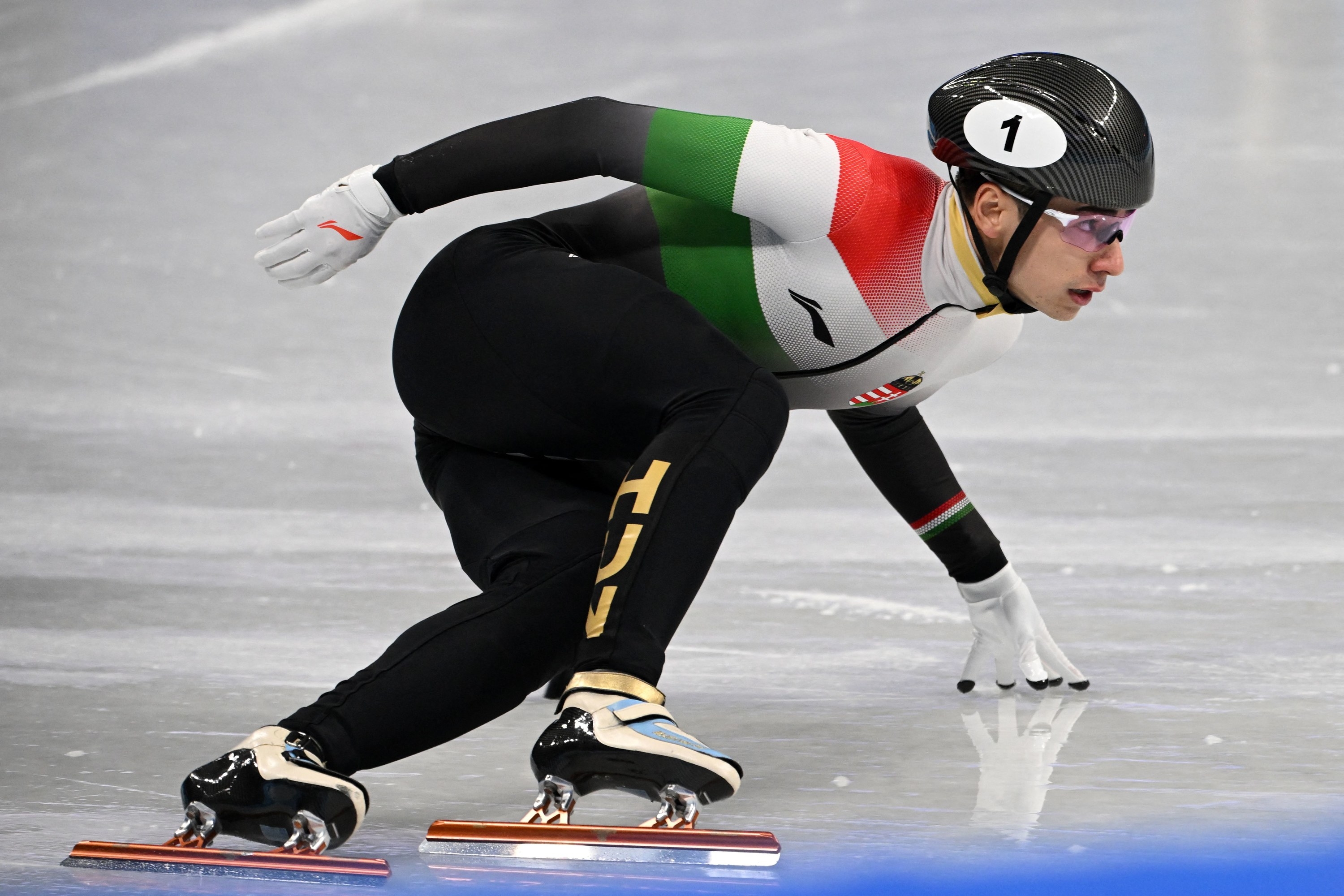 Czech Republic: $110,000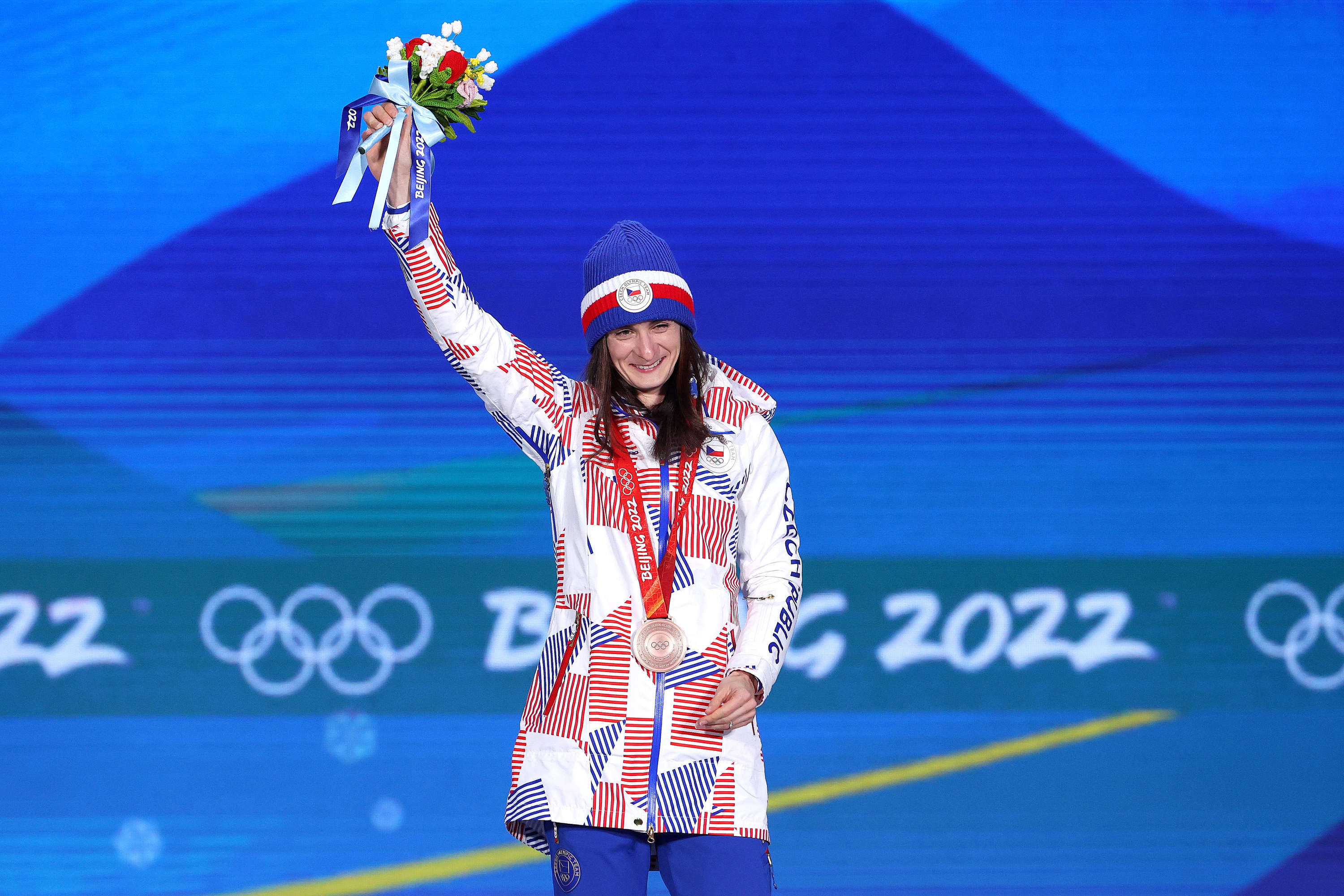 Cyprus: $168,000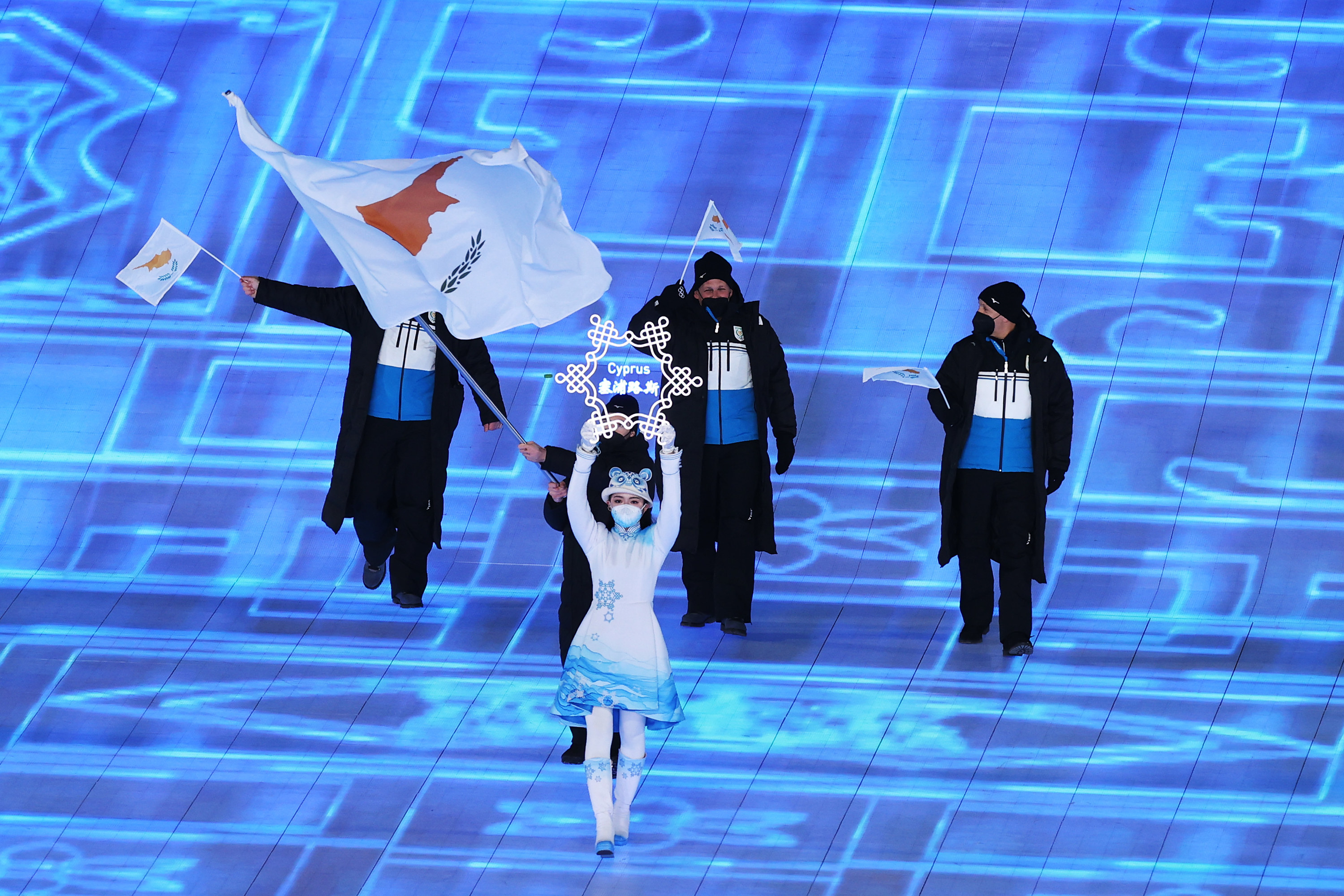 Latvia: Up to $159,000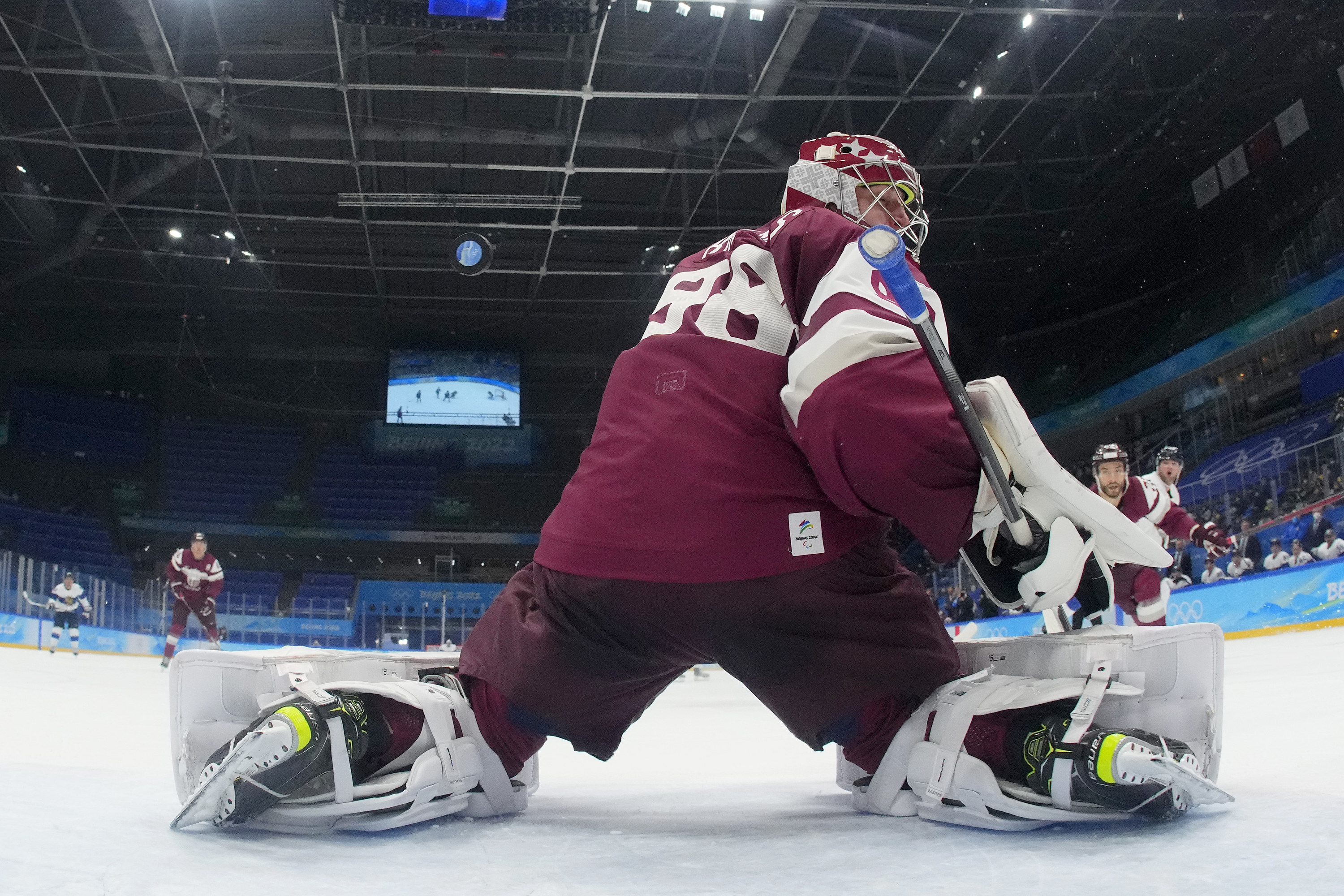 Lithuania: $143,000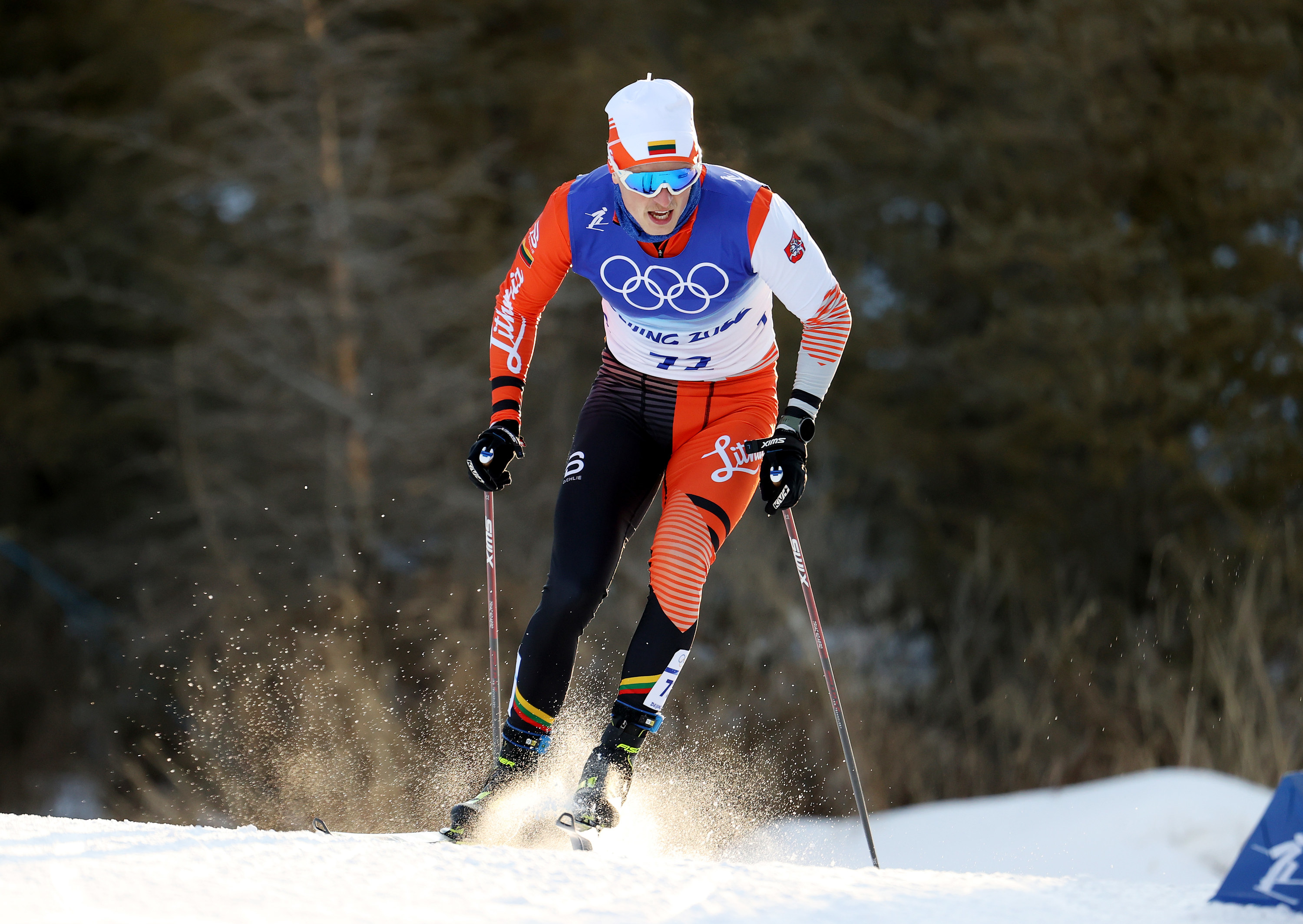 Kosovo: $123,000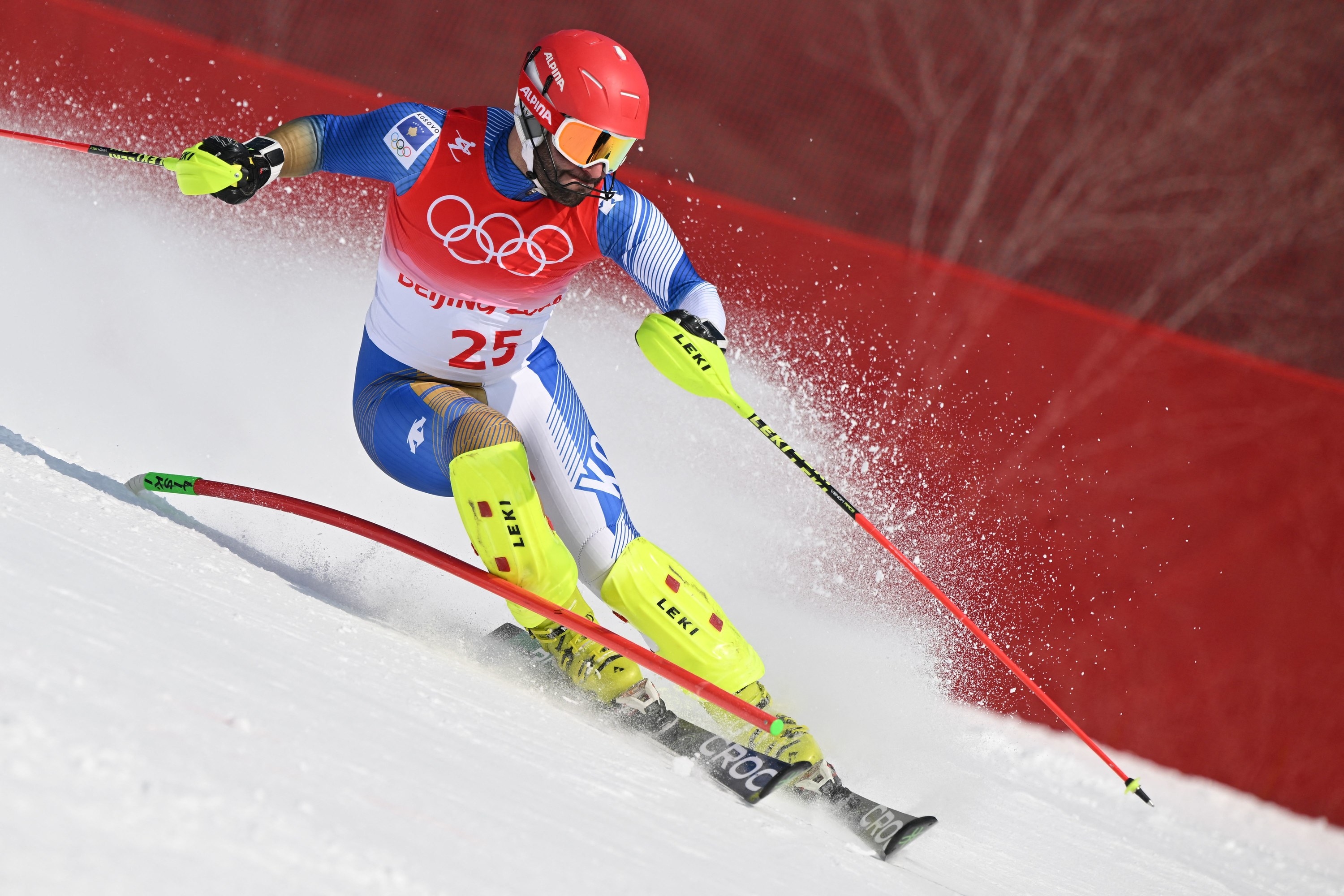 Estonia: $112,000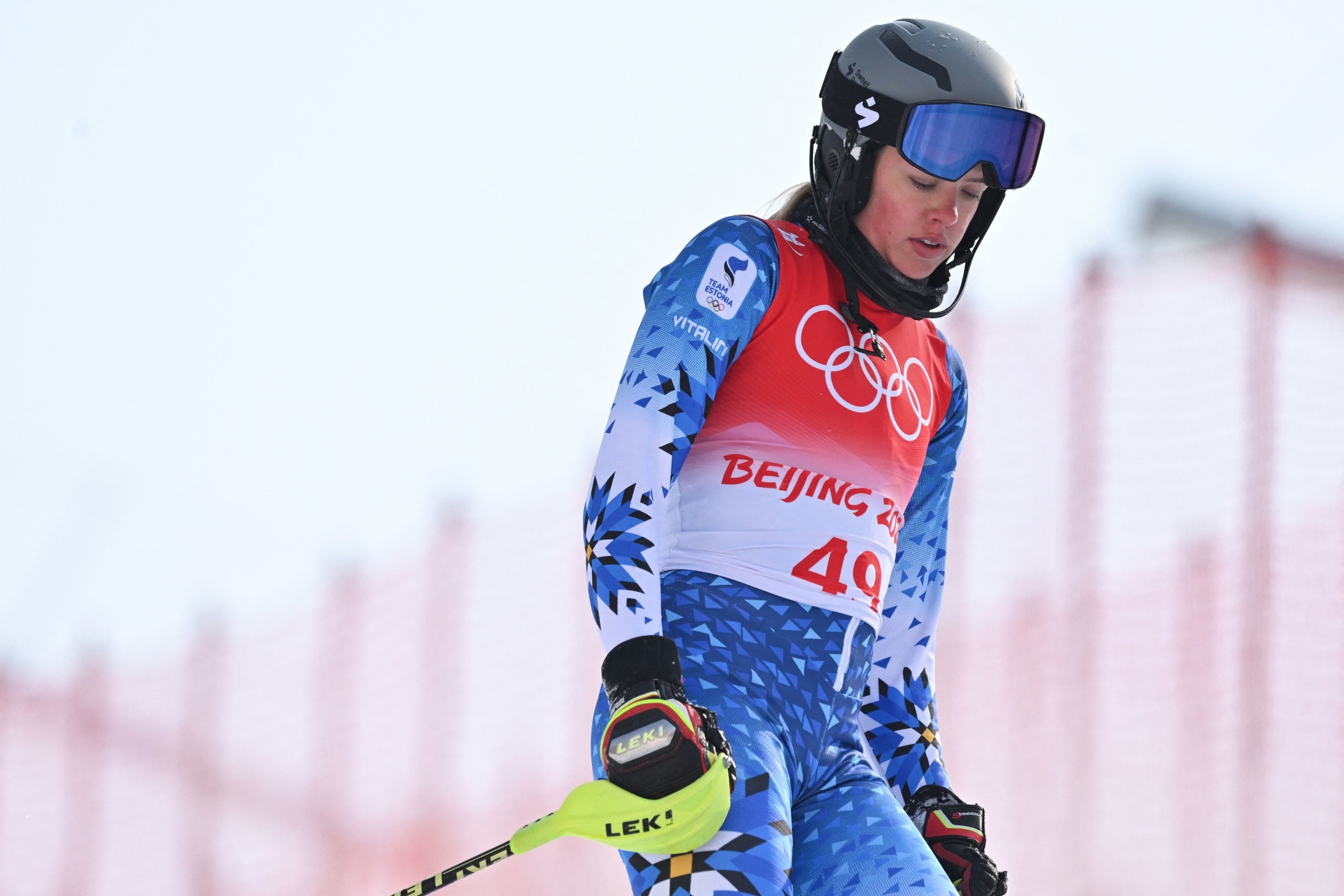 Did any of the prizes surprise you? Or do you think any should be more or less? Let us know in the comments.
And congrats to all the Olympians!