Ava DuVernay Wants To Cast This TikTok Duo Who Went Viral After Mimicking A Capitol Rioter
The natural talent JUMPED out!
If you spend as much time on TikTok as we do, videos of the father-son duo Randy and Brice Gonzalez — widely recognized by their username @Enkyboys — have more than likely hit your For You page.
The pair is widely known for their hilarious use of viral sounds and reenacting famous scenes from movies, events, and stand-ups.
With over 160.6 million likes and 7.4 million followers on TikTok, the expressive @Enkyboys have commanded the internet's attention...but we're not the only ones watching.
The 5-year-old and his father recently gained a new level of traction after re-creating a now viral clip of a reporter questioning one of the rioters who stormed the Capitol on Jan. 6.
"When I saw [the rioter's video], I just knew Brice would knock it out of the park," Randy told BuzzFeed. "He is a natural. He has always been a character and has never taken any acting classes."
After seeing their clip, which boasts a growing 6.5 million views on TikTok and 15 million views on Twitter, Ava DuVernay — yes, the Ava DuVernay behind Queen Sugar, A Wrinkle in Time, and When They See Us — expressed a great interest in casting them.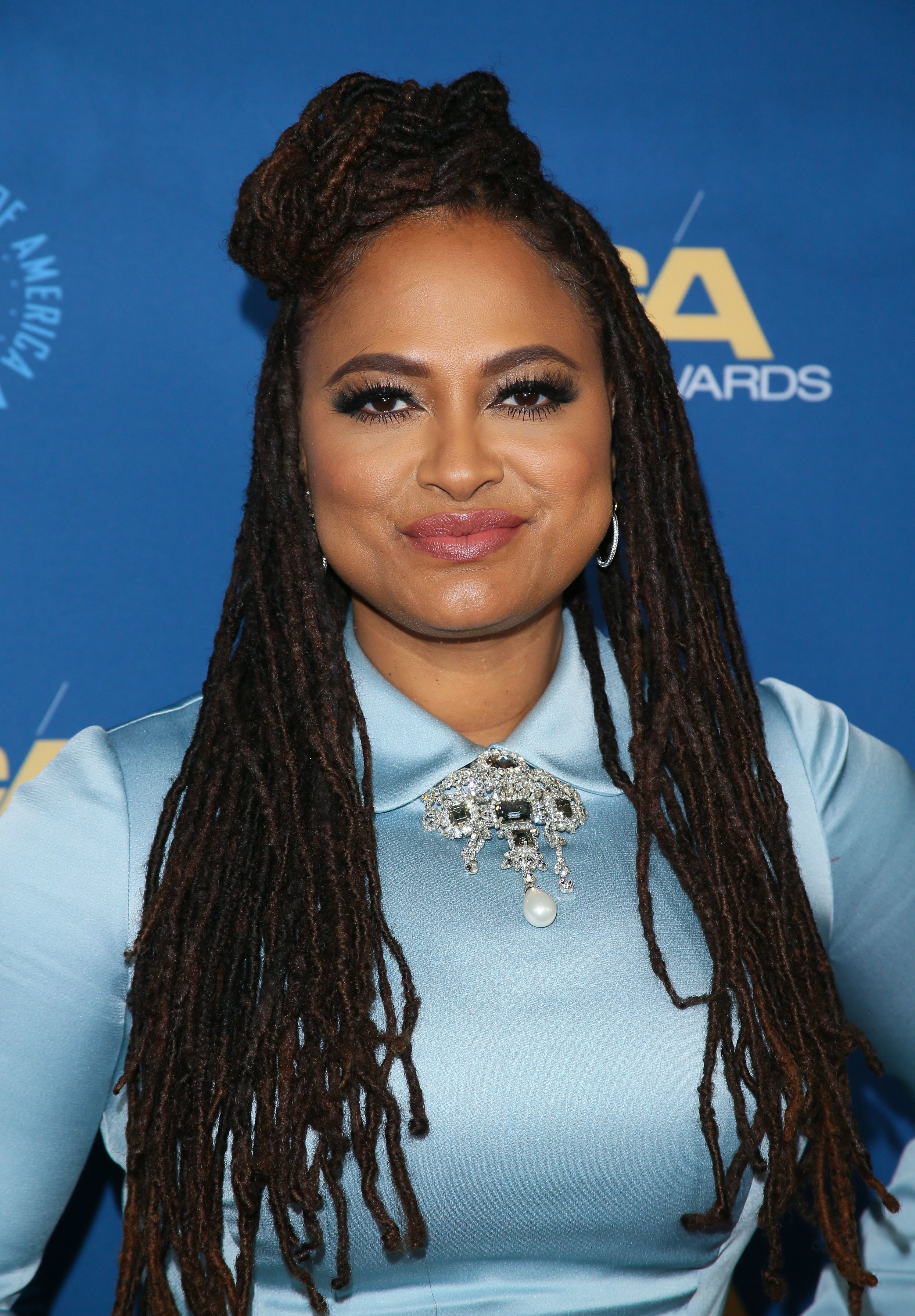 When asking Randy about the possibility of working with Ava, he had this to say: "We have been in contact with Ms. Ava, but cannot discuss more. But it is amazing and exciting!"
Though all movie talks are currently hush-hush, Randy did mention that if it were up to Brice, his son would want to be a superhero.