1. The Son. Philipp Meyer.
Judged by its cover: A boy, working on his family's ranch the first summer after his father has died, meets a girl and falls in love.
Actually: "Philipp Meyer, the acclaimed author of American Rust, returns with The Son: an epic of the American West and a multigenerational saga of power, blood, land, and oil that follows the rise of one unforgettable Texas family, from the Comanche raids of the 1800s to the to the oil booms of the 20th century."
2. A Constellation of Vital Phenomena. Anthony Marra.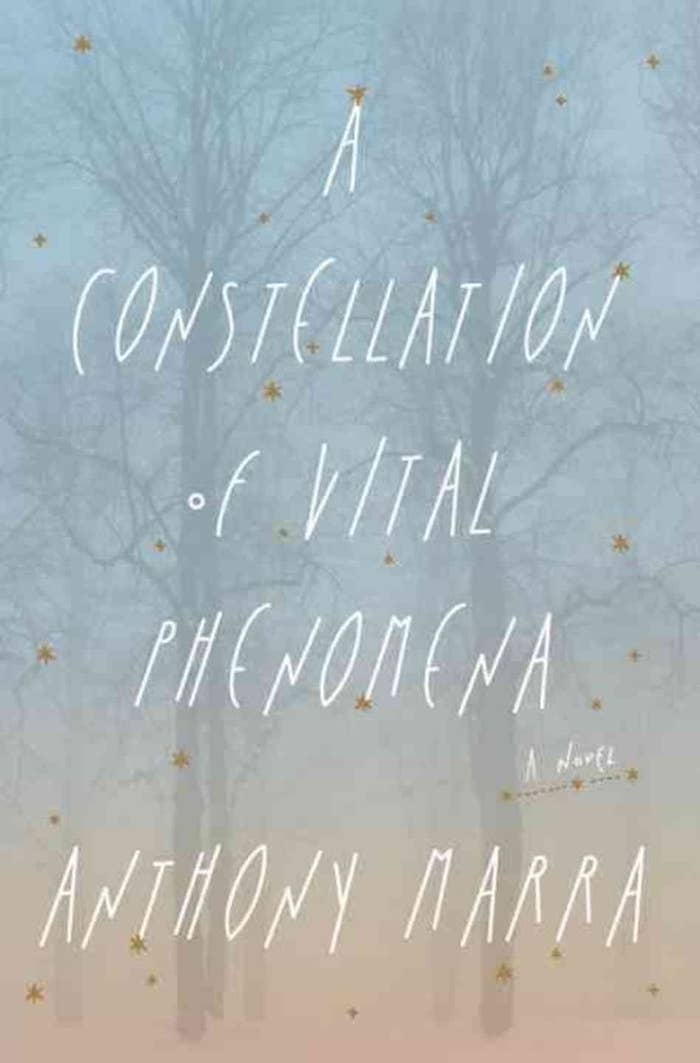 Judged by its cover: Learning, loving, and indie music in the maple tree fields of Appalachia.
Actually: "Two doctors risk everything to save the life of a hunted child in this majestic debut about love, loss, and the unexpected ties that bind us together."
3. And the Mountains Echoed. Khaled Hosseini.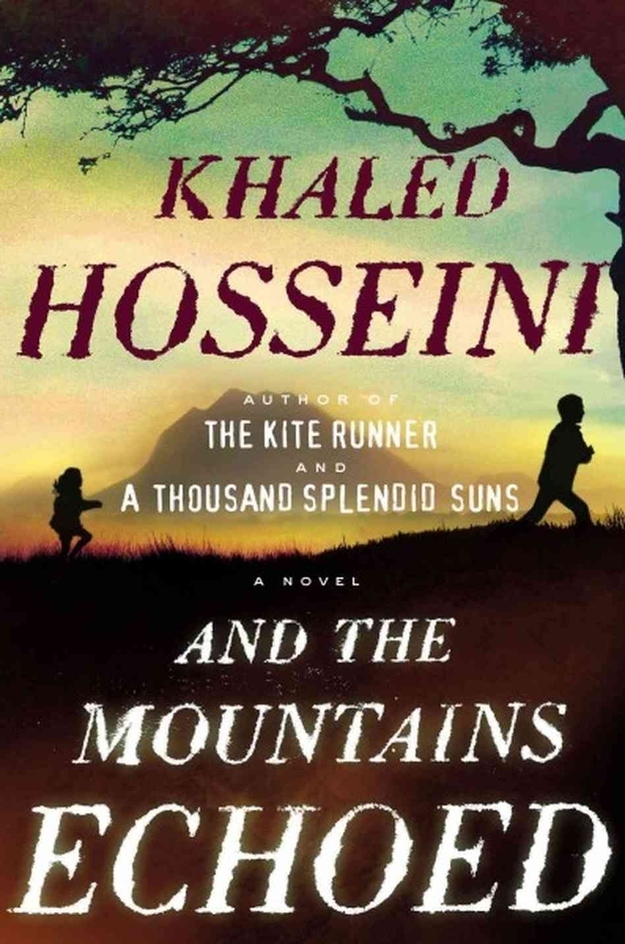 Judged by its cover: Innocence lost in this Islamic parable told in the Hindu Kush.
Actually: "The tale is about a young boy who is taken by a div (a sort of ogre), and how that fate might not be as terrible as it first seems... A day after he tells the tale of the div, the father gives away his own daughter to a wealthy man in Kabul. What follows is a series of stories within the story, told through multiple viewpoints, spanning more than half a century, and shifting across continents."
4. The Sound of Things Falling. Juan Gabriel Vásquez.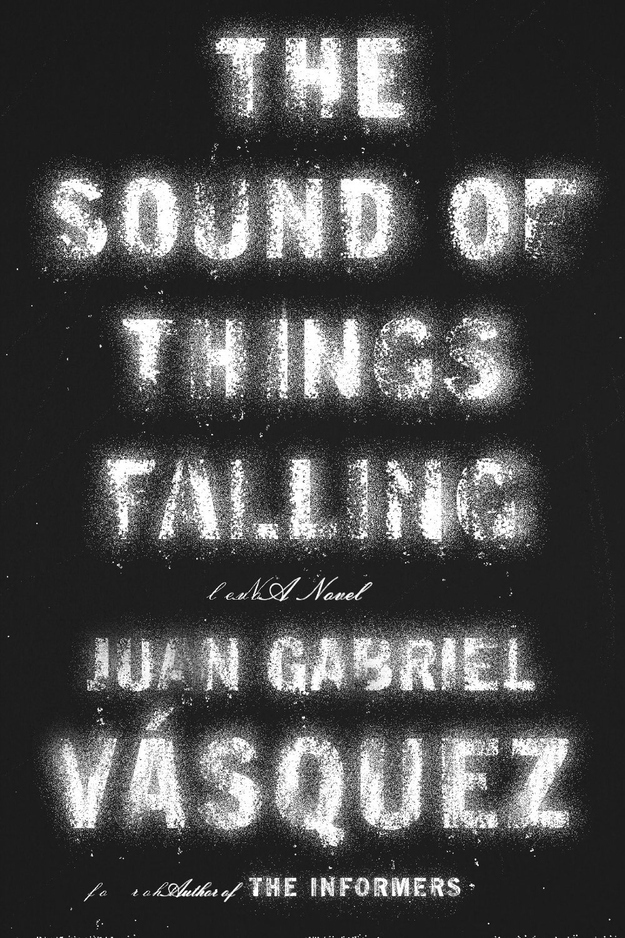 Judged by its cover: M U R D E R.
Actually: "In the city of Bogotá, Antonio Yammara reads an article about a hippo that had escaped from a derelict zoo once owned by legendary Colombian drug kingpin Pablo Escobar. The article transports Antonio back to when the war between Escobar's Medellín cartel and government forces played out violently in Colombia's streets and in the skies above. Back then, Antonio witnessed a friend's murder, an event that haunts him still. As he investigates, he discovers the many ways in which his own life and his friend's family have been shaped by his country's recent violent past. His journey leads him all the way back to the 1960s and a world on the brink of change: a time before narco-trafficking trapped a whole generation in a living nightmare."
5. The Engagements. J. Courtney Sullivan.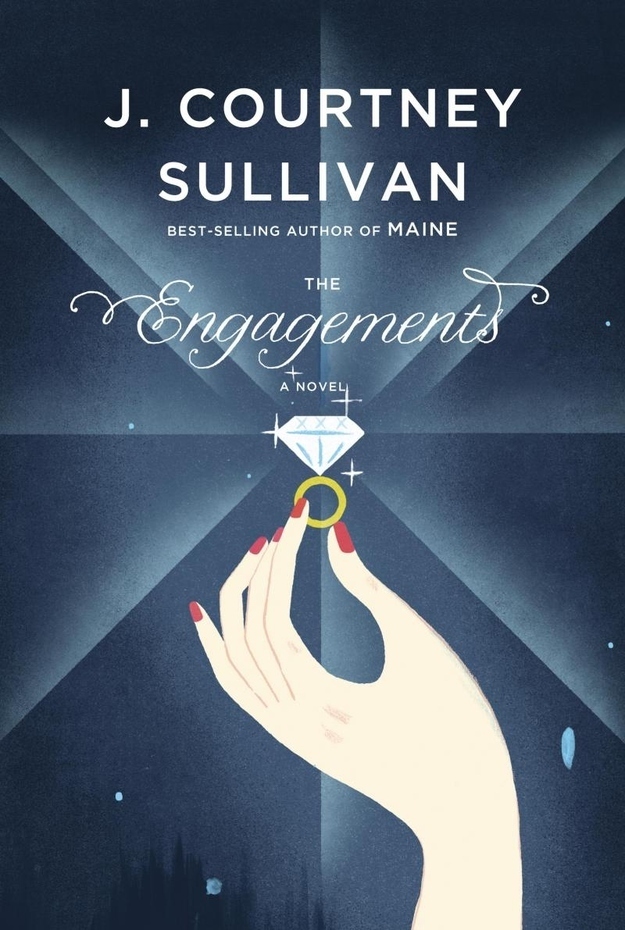 Judged by its cover: Yuppies get all dramatic about marriage. At least one affair.
Actually: "Evelyn has been married to her husband for forty years—forty years since he slipped off her first wedding ring and put his own in its place. Delphine has seen both sides of love—the ecstatic, glorious highs of seduction, and the bitter, spiteful fury that descends when it's over. James, a paramedic who works the night shift, knows his wife's family thinks she could have done better; while Kate, partnered with Dan for a decade, has seen every kind of wedding—beach weddings, backyard weddings, castle weddings—and has vowed never, ever, to have one of her own.
As these lives and marriages unfold in surprising ways, we meet Frances Gerety, a young advertising copywriter in 1947. Frances is working on the De Beers campaign and she needs a signature line, so, one night before bed, she scribbles a phrase on a scrap of paper: 'A Diamond Is Forever.' And that line changes everything."
6. Sisterland. Curtis Sittenfeld.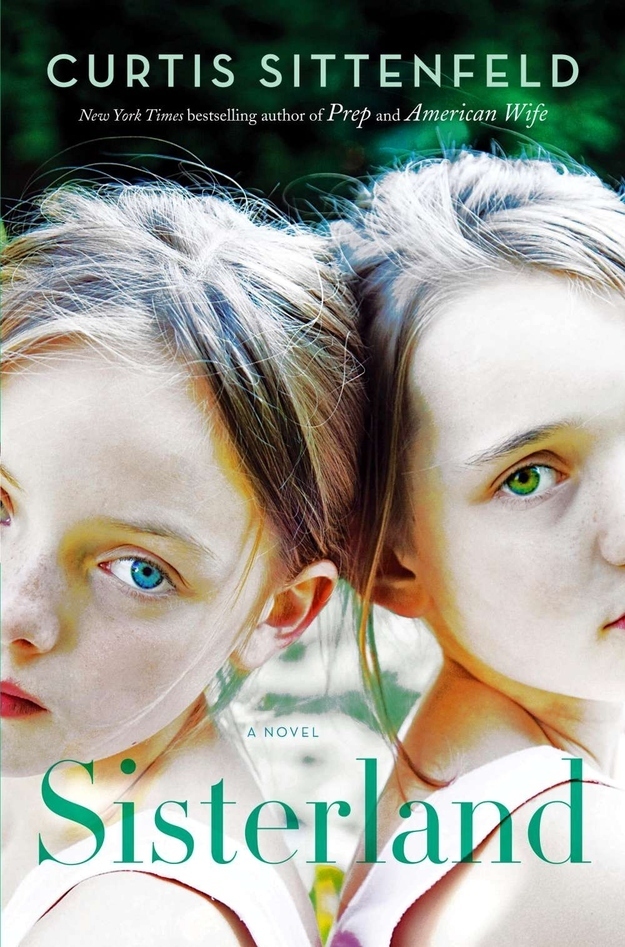 Judged by its cover: Two estranged sisters reconnect when their mother becomes seriously ill. They share a Big Secret.
Actually: "From an early age, Kate and her identical twin sister, Violet, knew that they were unlike everyone else. Kate and Vi were born with peculiar "senses"—innate psychic abilities concerning future events and other people's secrets. Though Vi embraced her visions, Kate did her best to hide them.
Now, years later, their different paths have led them both back to their hometown of St. Louis. Vi has pursued an eccentric career as a psychic medium, while Kate, a devoted wife and mother, has settled down in the suburbs to raise her two young children. But when a minor earthquake hits in the middle of the night, the normal life Kate has always wished for begins to shift."
7. Tampa. Alissa Nutting.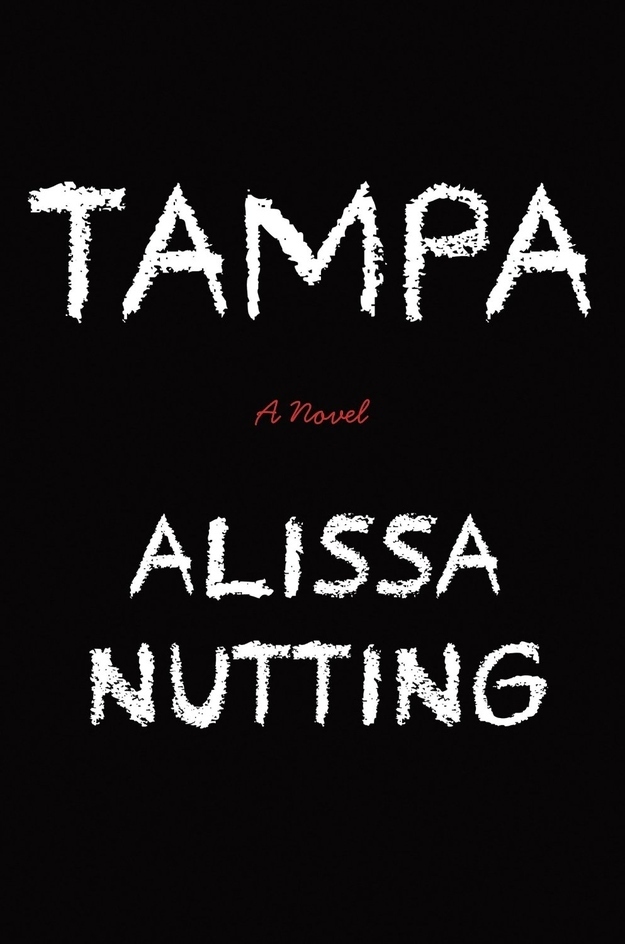 Judged by its cover: Set in a Florida high school 10 years ago. The miseducation of some misbehaved kids.
Actually: "Celeste has chosen and lured the charmingly modest Jack Patrick into her web. Jack is enthralled and in awe of his eighth-grade teacher, and, most importantly, willing to accept Celeste's terms for a secret relationship—car rides after dark, rendezvous at Jack's house while his single father works the late shift, and body-slamming erotic encounters in Celeste's empty classroom."
(I. Was. So. Wrong.)
8. TransAtlantic. Colum McCann.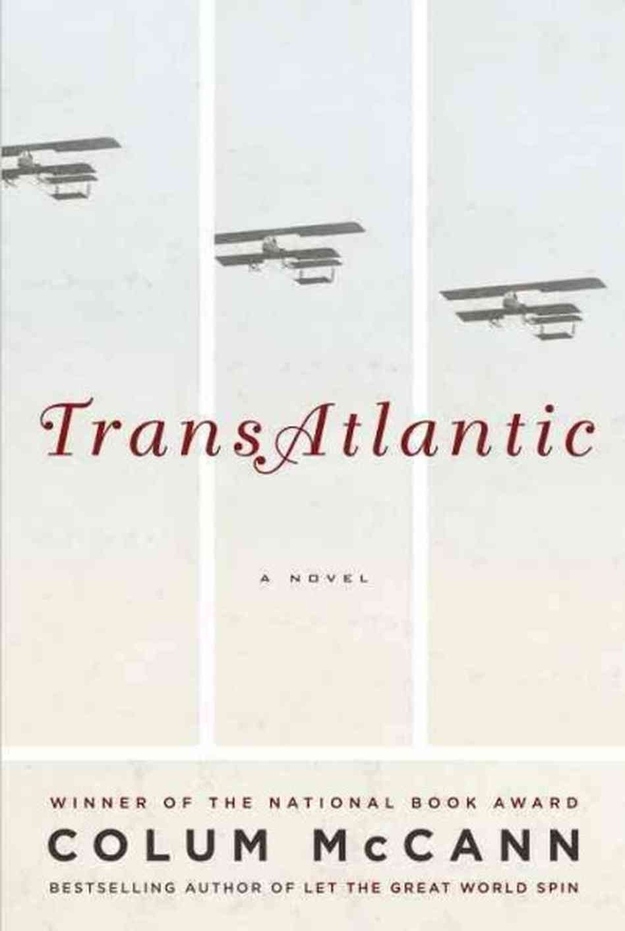 Judged by its cover: Amelia Earhart fan fiction.
Actually: "...three iconic crossings are connected by a series of remarkable women whose personal stories are caught up in the swells of history. Beginning with Irish housemaid Lily Duggan, who crosses paths with Frederick Douglass, the novel follows her daughter and granddaughter, Emily and Lottie, and culminates in the present-day story of Hannah Carson, in whom all the hopes and failures of previous generations live on. From the loughs of Ireland to the flatlands of Missouri and the windswept coast of Newfoundland, their journeys mirror the progress and shape of history."
9. My Education. Susan Choi.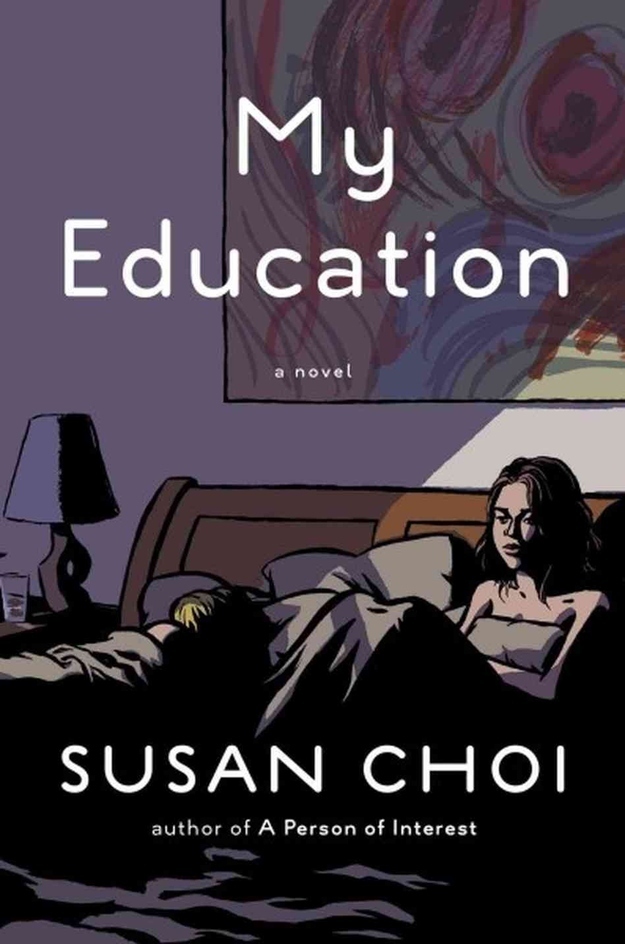 Judged by its cover: The main character, the woman on the right, is a college student who makes a lot of poor decisions her last semester at a well-regarded state college.
Actually: "Regina Gottlieb had been warned about Professor Nicholas Brodeur long before arriving as a graduate student at his prestigious university high on a pastoral hill. He's said to lie in the dark in his office while undergraduate women read couplets to him. He's condemned on the walls of the women's restroom, and enjoys films by Roman Polanski. But no one has warned Regina about his exceptional physical beauty—or his charismatic, volatile wife."
10. The Ocean at the End of the Lane. Neil Gaiman.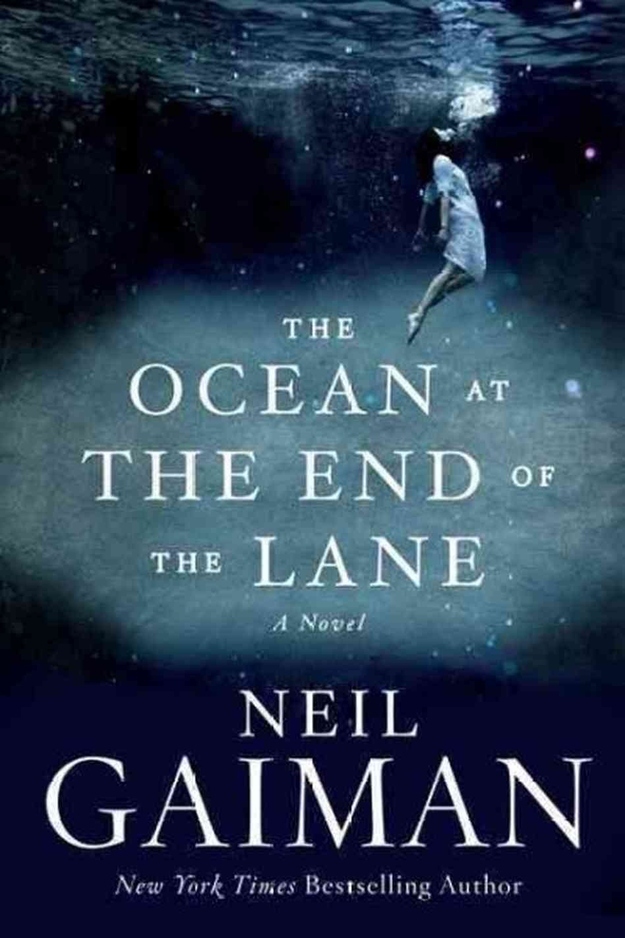 Judged by its cover: A supernatural thriller about...an ocean at the end of a lane! Someone drowned in it!
Actually: "Forty years ago, our narrator, who was then a seven-year-old boy, unwittingly discovered a neighboring family's supernatural secret."
11. The Woman Upstairs. Claire Messud.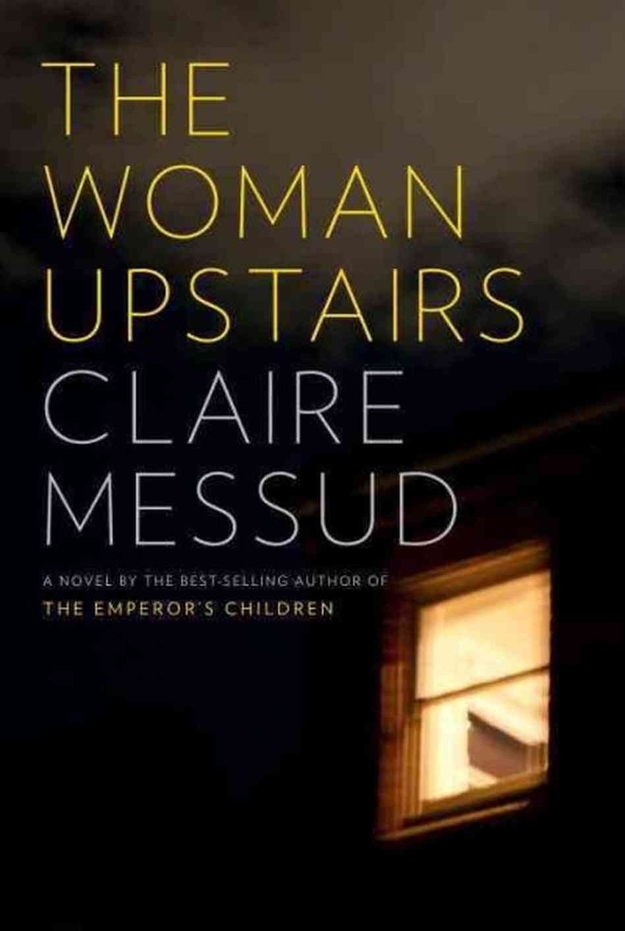 Judged by its cover: Mom and dad rented out the upstairs bedroom to some out-of-town stranger. What's her story? What's she hiding? Mystery!
Actually: "Nora Eldridge, an elementary school teacher in Cambridge, Massachusetts, long ago compromised her dream to be a successful artist, mother and lover. She has instead become the "woman upstairs," a reliable friend and neighbor always on the fringe of others' achievements. Then into her life arrives the glamorous and cosmopolitan Shahids—her new student Reza Shahid, a child who enchants as if from a fairy tale, and his parents: Skandar, a dashing Lebanese professor who has come to Boston for a fellowship at Harvard, and Sirena, an effortlessly alluring Italian artist."
13. Red Moon. Benjamin Percy.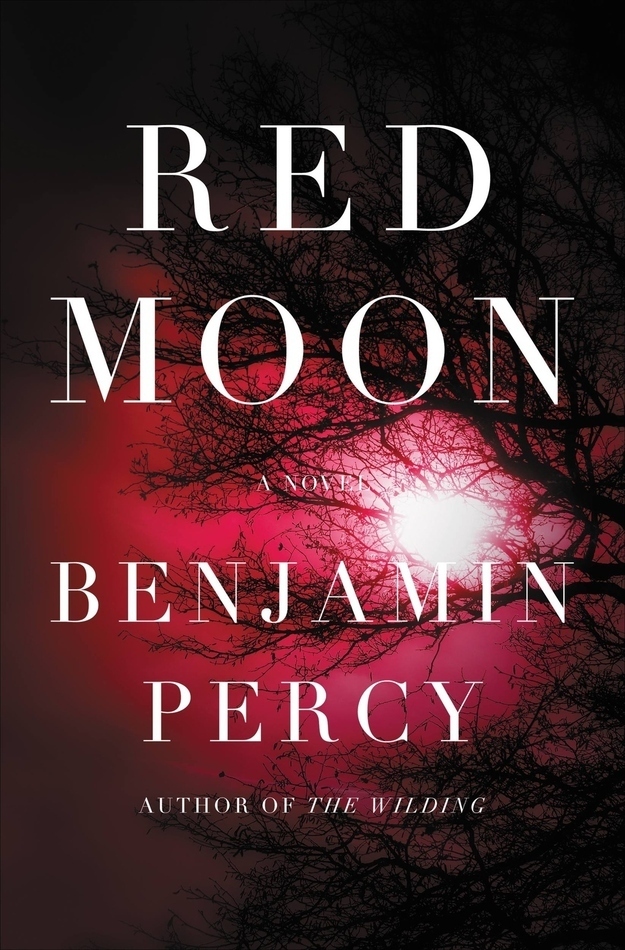 Judged by its cover: A murder mystery set against a bucolic farming community, where the red moon causes people to behave strangely.
Actually: "They live among us.
They are our neighbors, our mothers, our lovers.
They change.
When government agents kick down Claire Forrester's front door and murder her parents, Claire realizes just how different she is.
Patrick Gamble was nothing special until the day he got on a plane and hours later stepped off it, the only passenger left alive, a hero.
Chase Williams has sworn to protect the people of the United States from the menace in their midst, but he is becoming the very thing he has promised to destroy.
So far, the threat has been controlled by laws and violence and drugs. But the night of the red moon is coming, when an unrecognizable world will emerge...and the battle for humanity will begin."
(Oh.)
14. You Are One of Them. Elliott Holt.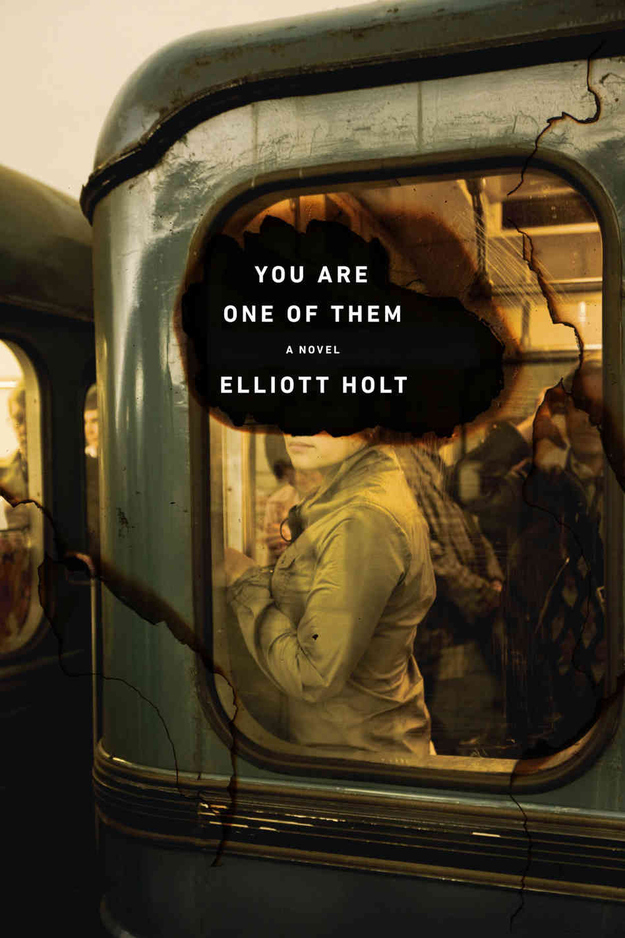 Judged by its cover: Are you one of them? You're one of them, aren't you? TELL ME.
Actually: "Sarah Zuckerman and Jennifer Jones are best friends in an upscale part of Washington, D.C., in the politically charged 1980s. Sarah is the shy, wary product of an unhappy home: her father abandoned the family to return to his native England; her agoraphobic mother is obsessed with fears of nuclear war. Jenny is an all-American girl who has seemingly perfect parents. With Cold War rhetoric reaching a fever pitch in 1982, the ten-year-old girls write letters to Soviet premier Yuri Andropov asking for peace. But only Jenny's letter receives a response, and Sarah is left behind when her friend accepts the Kremlin's invitation to visit the USSR and becomes an international media sensation. The girls' icy relationship still hasn't thawed when Jenny and her parents die tragically in a plane crash in 1985."
15. The Shining Girls. Lauren Beukes.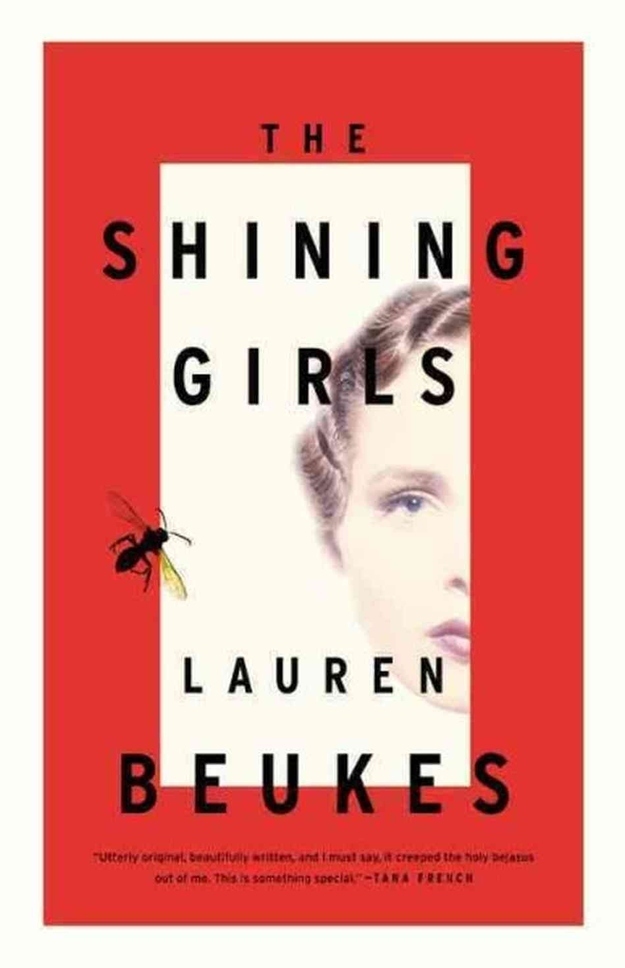 Judged by its cover: A beloved town beekeeper lives a secret life as a Flapper in 1920s Connecticut.
Actually: "Harper Curtis is a killer who stepped out of the past. Kirby Mazrachi is the girl who was never meant to have a future.
Kirby is the last shining girl, one of the bright young women, burning with potential, whose lives Harper is destined to snuff out after he stumbles on a House in Depression-era Chicago that opens on to other times."