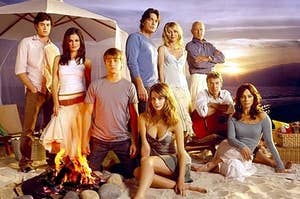 Josh Schwartz's seminal teen drama turns 10 this year. How a show about a wealthy Orange County family taking in a down-and-out kid from Chino helped define the era of post-WB TV.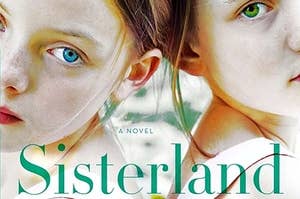 Judging popular summer books by their cover art. My best plot guesses followed by their actual Amazon plot descriptions. Now go out and read these!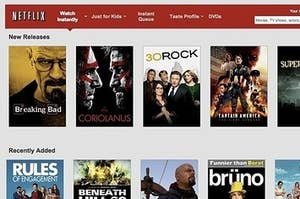 There are just too many streaming options to choose from.