9 Things You Need To Know About The Man Leading The Government's New Brexit Unit
A career not without its controversies.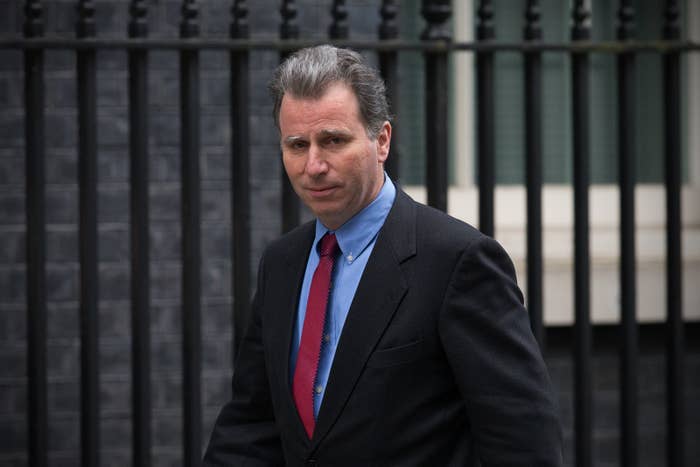 Downing Street has announced that Whitehall's new Brexit unit, charged with working out how the UK leaves the European Union, will be led by Cabinet Office minister Oliver Letwin.
According to a press release, Letwin "will play a facilitative role hearing views from across the government and outside on issues that need to be considered by the new unit".
Letwin has had a colourful political career. Here are a few of the highlights...
1.
He was, in part, responsible for increased privatisation in the NHS.
This 1988 pamphlet by Letwin and fellow Tory MP John Redwood advocated a closer relationship between the NHS and the private sector. It was later described by academics as a "coherent justification" for later reforms to the health service that saw increases in private providers.
The NHS has been at the centre of the row over the EU, with Iain Duncan Smith recently backtracking on a pledge by the Leave campaign to free up £350 million for the health service.
2.
He has voted against gay rights in the past.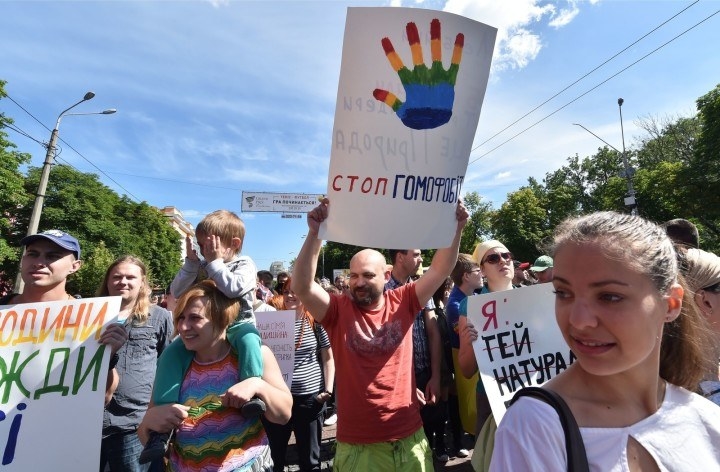 Letwin has previously voted against equalising the age of consent and allowing same-sex couples to adopt. However, he has also voted in favour allowing same-sex couples to marry. This is despite having once described same-sex marriage as "a pale imitation of marriage" and civil partnerships as a "watered-down variant of marriage".
Campaigners are concerned that Britain's vote to leave the EU could weaken LGBT rights around the world, since it has been central to the organisation's attempts to advocate for them in countries where many politicians and voters are opposed to more liberal policies.
3.
He once had to apologise for a "racist" memo.
Letwin apologised last year for a memo he sent to then-prime minister Margaret Thatcher in the 1980s following riots in black communities across Britain.
Among other points, he said a scheme to invest in these communities would only see the money spent on "discos and drugs", and that "bad moral attitudes" were at the heart of the unrest. Letwin said the memo was "badly worded and wrong".
4.
He put repairs to his tennis court on expenses.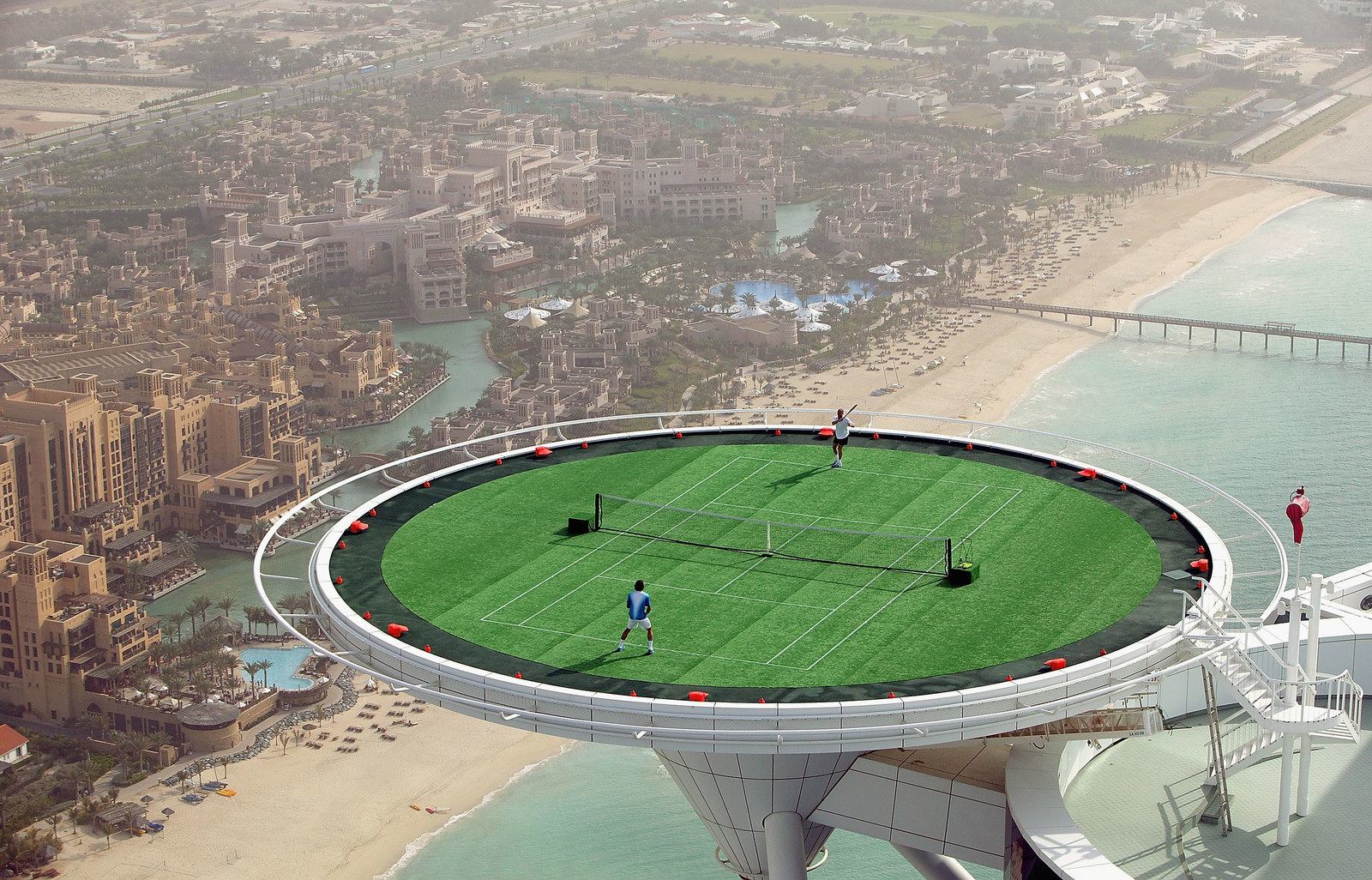 During the MPs' expenses scandal, Letwin was found to have charged the taxpayer £2,145 for fixing a leaking pipe under the tennis court in his house in Somerset, in 2006. After the Telegraph revealed this, three years later, he paid back the money.
5.
He told Margaret Thatcher to test-run the poll tax in Scotland.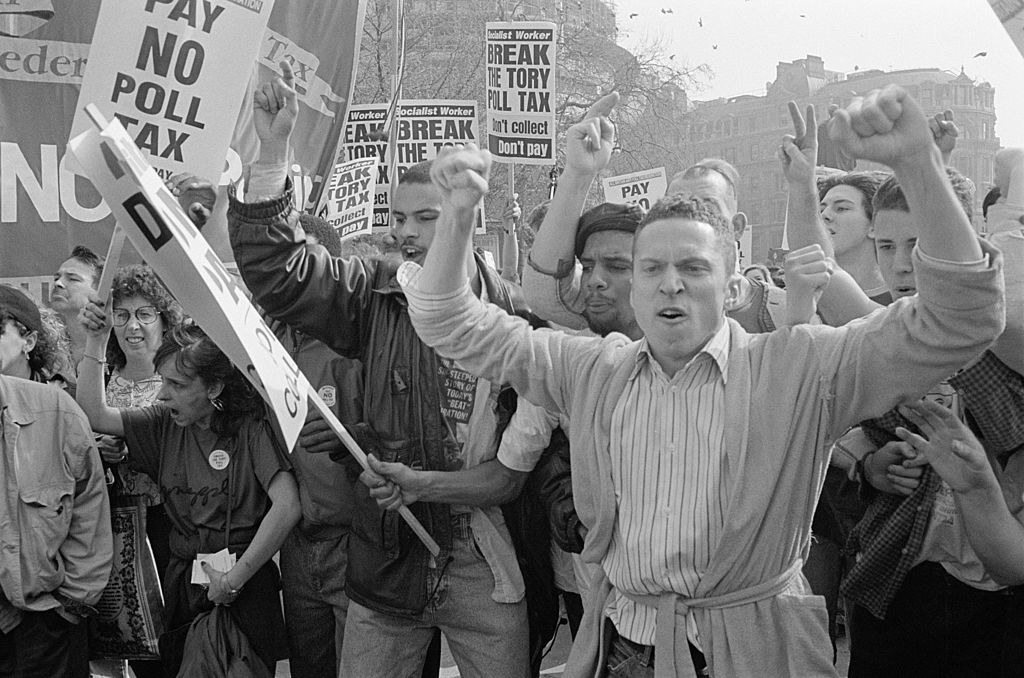 Although the highly controversial poll tax (aka "community charge") was not his idea, it was Letwin's suggestion to the then prime minister that it should be rolled out in Scotland first. The tax was among Thatcher's most incendiary policies, as everyone was charged the same regardless of how much money they had.
It sparked riots in 1990 and contributed to Thatcher's downfall six months later. But the following year, Letwin stood by the policy. "I think the poll tax was right," he told Channel 4.
In 2002 Letwin allowed a man into his house to use his toilet while another kept him talking at the door. According to the BBC, the man Letwin had allowed in then ran out of the house with his wallet.
Letwin said his "human instinct" in allowing the man in had been "misguided", and denied reports he had chased after the pair in his dressing gown.
7.
He once had to apologise for putting parliamentary papers in a park bin.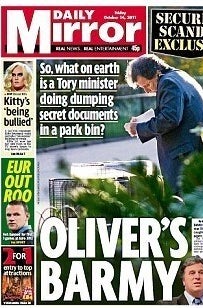 In 2011, Letwin was photographed by the Daily Mirror putting papers that included constituents' letters in a bin in St James's Park in Westminster. He apologised. Downing Street said it was "clearly not a sensible way to dispose of documents".
8.
He signed off a £3 million grant to Kids Company days before it shut down.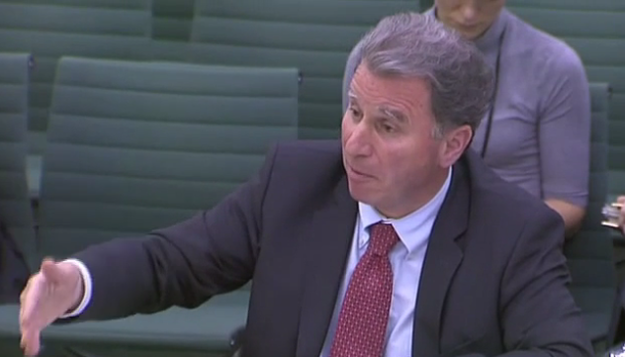 As BuzzFeed News and BBC Newsnight revealed, Letwin signed off a £3 million grant to Kids Company days before the south London charity shut down, despite having seen an auditors' report that appeared to show misuse of funds and against the advice of his civil servants.
When asked about the decision in front of a parliamentary committee, he revealed he had last visited the charity between 2001 and 2003, but did not feel any regret about his decision to provide the funding.
9.
He has admitted to taking drugs. And to being pretentious.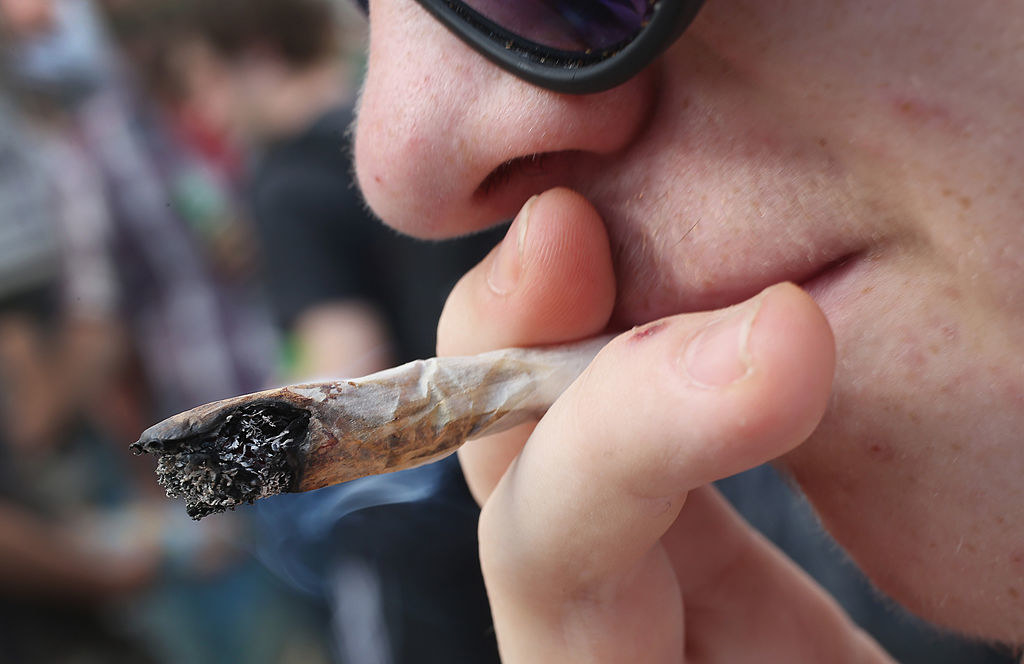 In 2000, when he was chief shadow secretary to the Treasury, Letwin confessed: "At Cambridge, I was a very pretentious student. I grew a beard and took up a pipe. On one occasion some friends put some dope in a pipe I was smoking. It had absolutely no effect on me at all. I don't inhale pipes."