William Hague On Iran: "Not Pursuing Peace Would Be A Grave Error"
The Foreign Secretary tells the House of Commons that Foreign Office staff played an "indispensable role" in talks.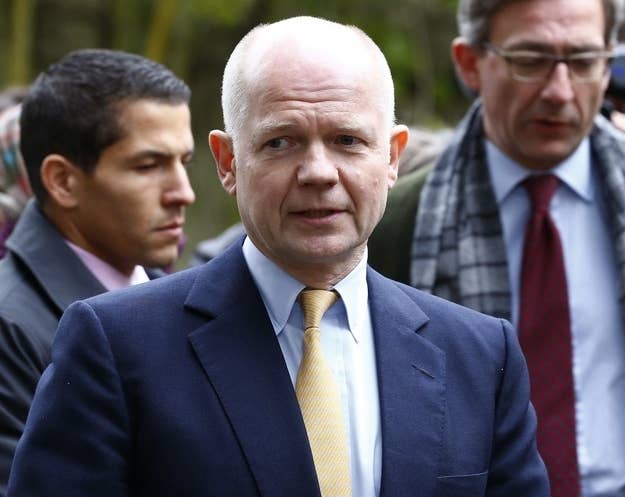 This afternoon William Hague told the House of Commons that existing sanctions on Iran will continue.
We are right to test to the full Iran's readiness to act in good faith.
He described the deal as "an important step that gives us time to negotiate a comprehensive settlement," and gave an update on other diplomatic moves:
He even found time to praise opposition politicians for their work.
Key points of the deal include:
- Iran will stop enriching uranium beyond 5%
- Will give greater access to inspectors
- No further development of the Arak plant, which it is believed could produce plutonium.